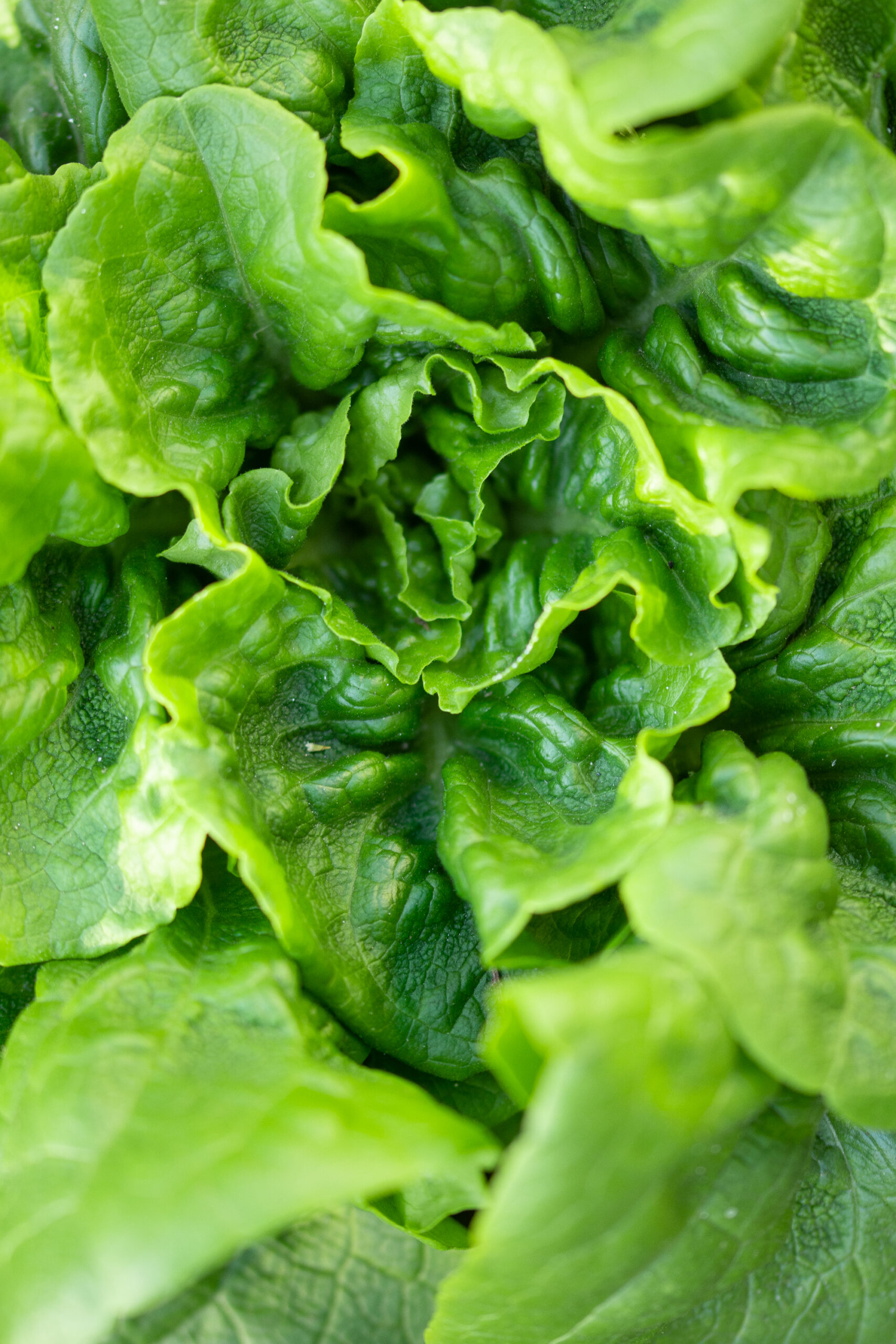 I harvested two kinds of lettuce, Swiss chard, and Meyer lemons from the garden.
I made a triple batch of laundry soap.
Albertson's offered me $5 off a $5 purchase on the app. They had eggs on sale with a digital coupon (limit 2 dozen) for $0.97 and lettuce for $0.97. I also bought celery and cucumbers, spending $4.83 total. My husband was offered a free frozen pizza on the app, so we went together and he picked up a frozen pizza. We combined this trip with a trip to Sam's Club, keeping cold things in a cooler in the back of our van.
I made pancakes, biscuits (with scrambled eggs and cheese), Spanish rice, French bread, spaghetti, oatmeal (I buy oats in bulk from Winco), pumpkin chocolate chip bread (using pumpkins from the garden), and crepes.
I cooked a turkey from the freezer.
I received my water bill. I compared it to last winter, before we put the landscaping back in (when we weren't watering most of the backyard).
It was only six dollars more than last year.
So for six dollars a month, I am growing quite a few things! I definitely think that is money well spent!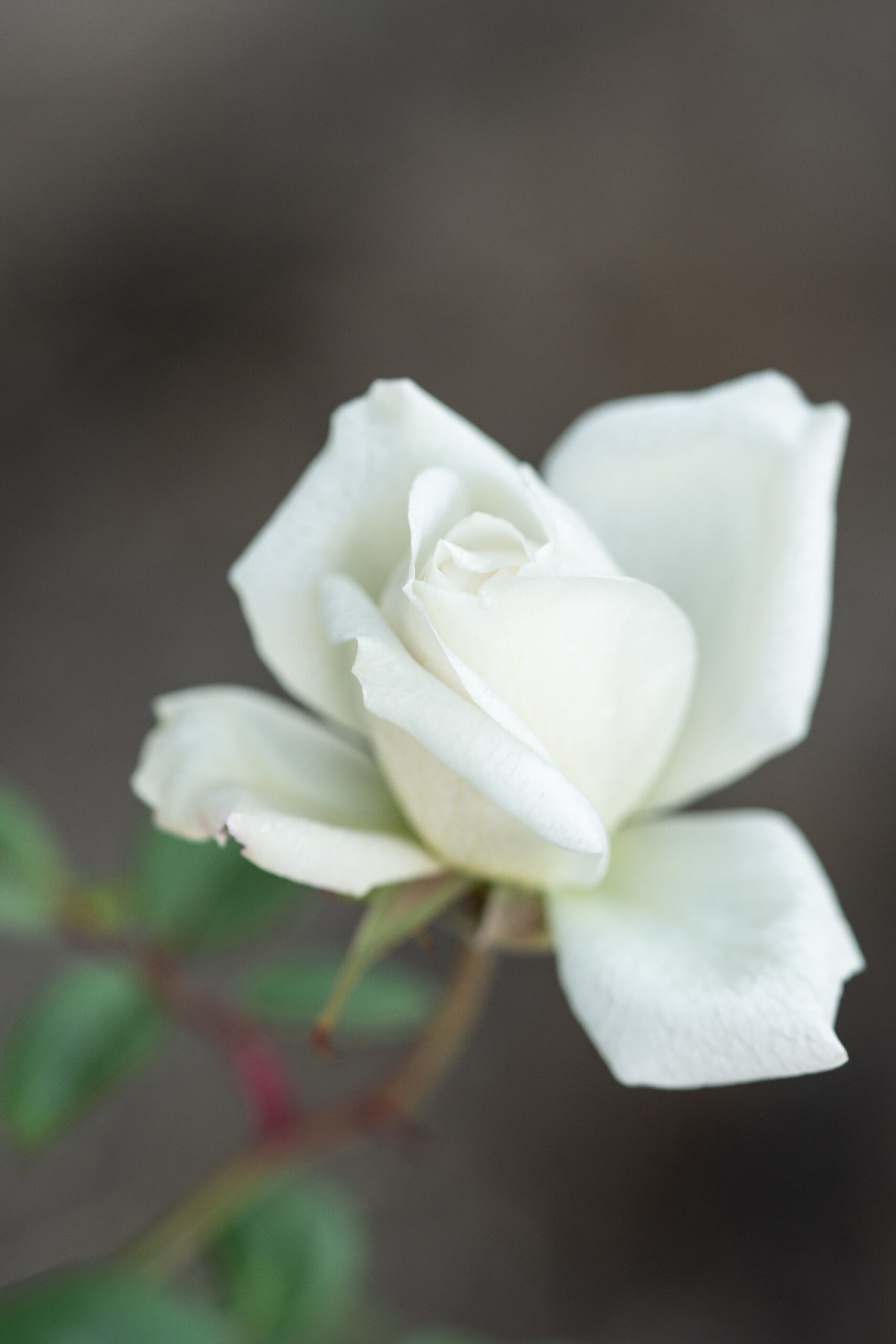 What did you do to save money last week?
Would you like to support my site?  As an Amazon affiliate, I earn from qualifying purchases made through my links. This means that I earn a small percentage from ANY items you place in your cart and purchase within 24 hours after going to Amazon from one of my links (i.e., it doesn't have to be an item I have linked here).  If you're going to be making a purchase from Amazon this week, I thank you for using my links to support this site!