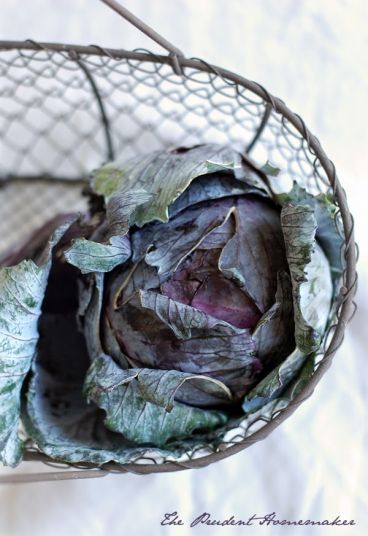 A friends asked me to take care of her garden while she was out of town, and to harvest from it while she was gone. I brought home a basket and a half of tomatoes, a handful of beans, a few small pickling cucumbers, and some small cabbages. I started a batch of sauerkraut with the cabbage. I canned 2 pints and a quart of sweet pickles with the cucumbers.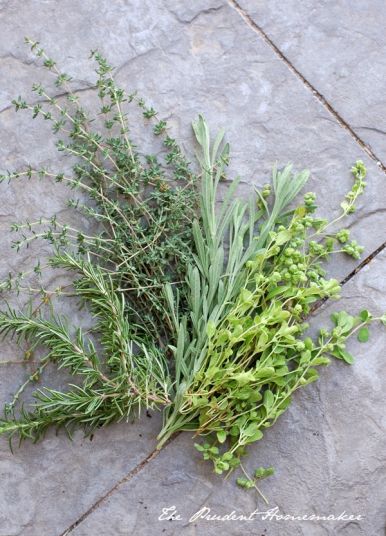 Left to right: rosemary, thyme, lavender, marjoram
From our garden, I harvested a few figs, several herbs, 7 pounds of seedless grapes, a few apples, and 10 rather large Armenian cucumbers. The cucumbers weighed almost 5 pounds each!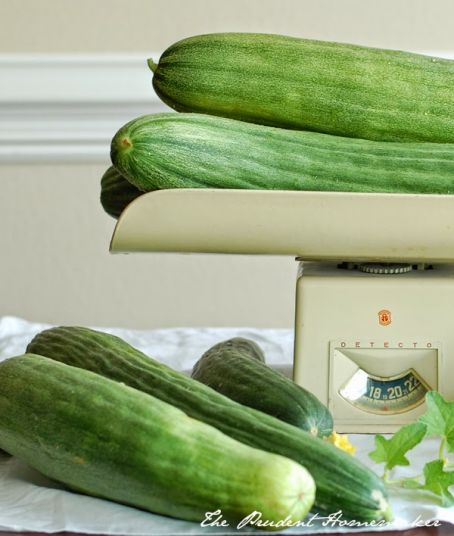 I canned 5 pints of grapes 6 quarts of grape juice, and 14 pints of dill pickles.
It was much more humid this week than it has been. It is still quite dry here, of course, but the difference was noticeable when collecting water from the air conditioner; most days last week I collected 6 gallons of water a day from the water that drips out those pipes. I used that water to water our potted fruit trees and plants. I also used water from rinsing garden produce and from the last rinse of large bowls to water the pots. (I put a dishpan in the sink to collect the water under the produce I rinsed).
I called the hotel where we stayed for the wedding to have them remove the extra charges on our bill; they charged us twice for parking, and also for a local phone call, which we did not make. They removed the charges, saving me $42.55. I am very glad that I looked over my bill and called them about it.
I used a $10 off $10 coupon at Staples to purchase 10 graph paper composition books for nothing out of pocket.
I also purchased a few more school supplies on back to school sales at Target and Walmart, and used $3 worth of printable coupons for these as well.
I used the shredder to shred the grocery ads that come in the mail to add to our compost pile. We also added lawn cuttings to the compost.
We went to the library, where the children were able to get free used books for reading books over the summer through their summer reading program. We brought home 21 new to us books!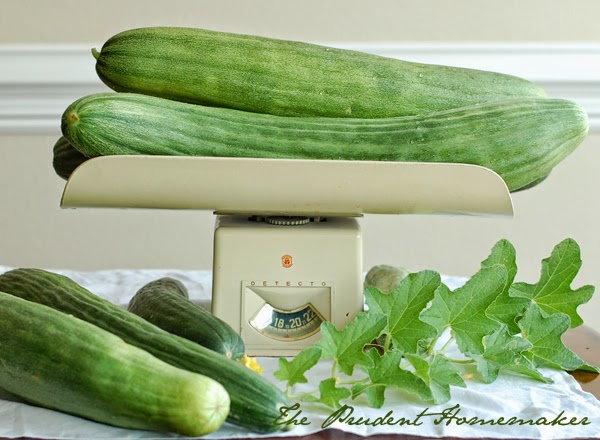 What did you do last week to save money?