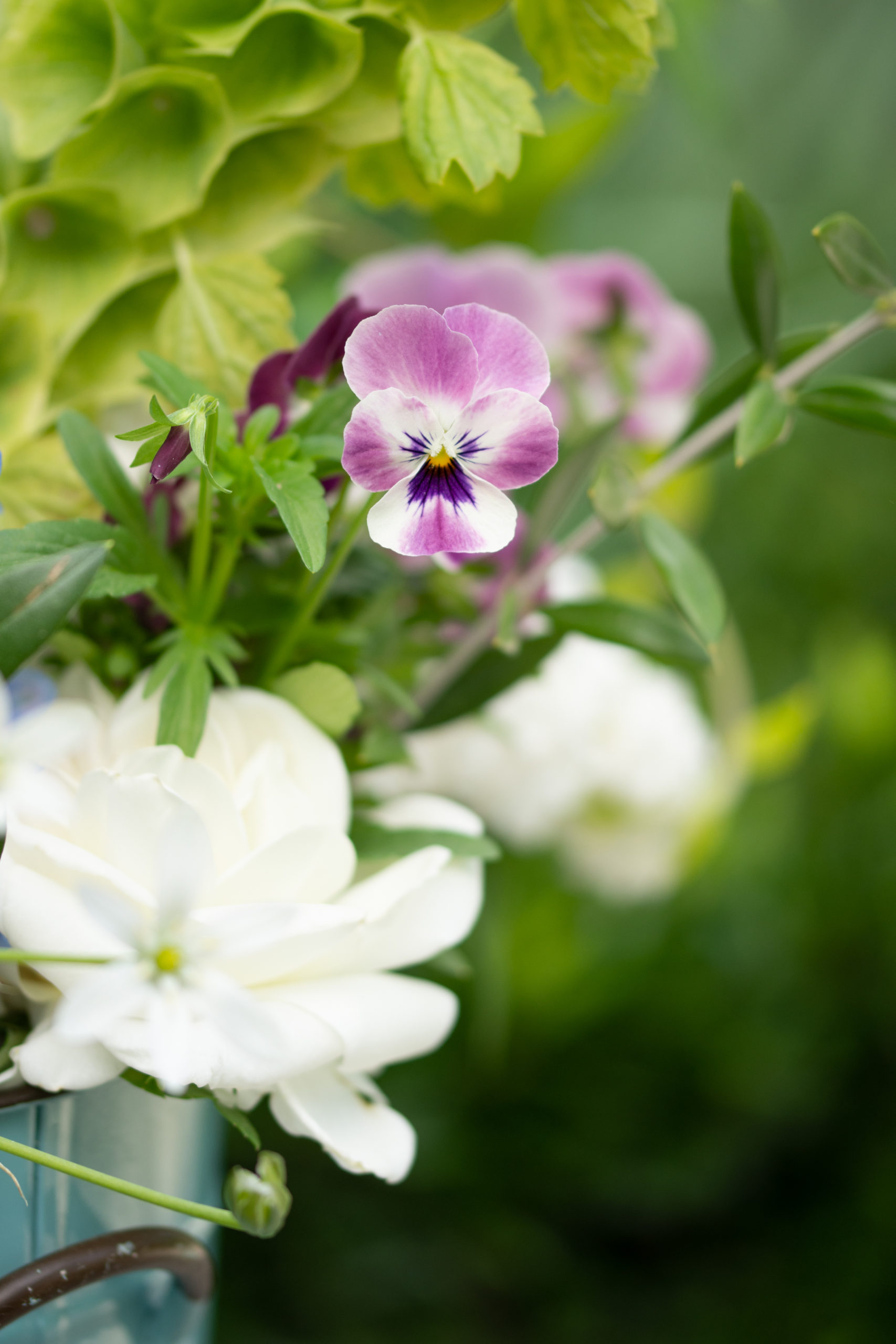 Looking at the grocery ads that have been coming in the mail the last month, I've noticed that they are smaller (no outer flap and no inner pages)–about half the normal size. Sale prices are often double what the normal sale price would be at this time for things that I wait to buy at Easter. I think these new prices are going to last a long time (and get worse, with meat producers and farmers now in trouble), and I can't see doubling my grocery budget for our family. Seeing the prices, I am even more determined to figure out how to grow more in the garden, sticking in plants here and there.
I figured out a shady spot in the back of the bed between a rose bush and an artichoke plant where I can grow more Swiss chard. The artichoke will bloom soon. After it is done producing artichokes, the plant dies back to the ground, which will give plenty of space for the chard as it grows larger.
I sowed seeds in the garden for Swiss chard (ones that I had collected from my garden), chives, basil, arugula, green onions, spinach (It's super late but I am experimenting and we are having a very cool April–we even had hail this week! Spinach seeds usually are only good for a year, so even if they bolt, I'm good, as these are open-pollinated and I will have seeds to plant in fall) and miniature bell peppers. I never have any luck with peppers–and I always have bought plants–but I will try directly seeding these in the garden and see if they are large enough to produce something by fall. I keep looking for (and finding) more places to squeeze in a few more vegetables here and there, so I am planting seeds for them.
As seedlings came up through the soil, I covered them with small glass canning jars right away to help them grow faster and hopefully keep them from being munched. The pill bugs love seedlings; I have seen rows come up in the morning and be completely eaten by the afternoon. Bean seeds grow so quickly; these have been a delight to my three-year-old, as he helped plant them and is also watching them come up and grow taller each day.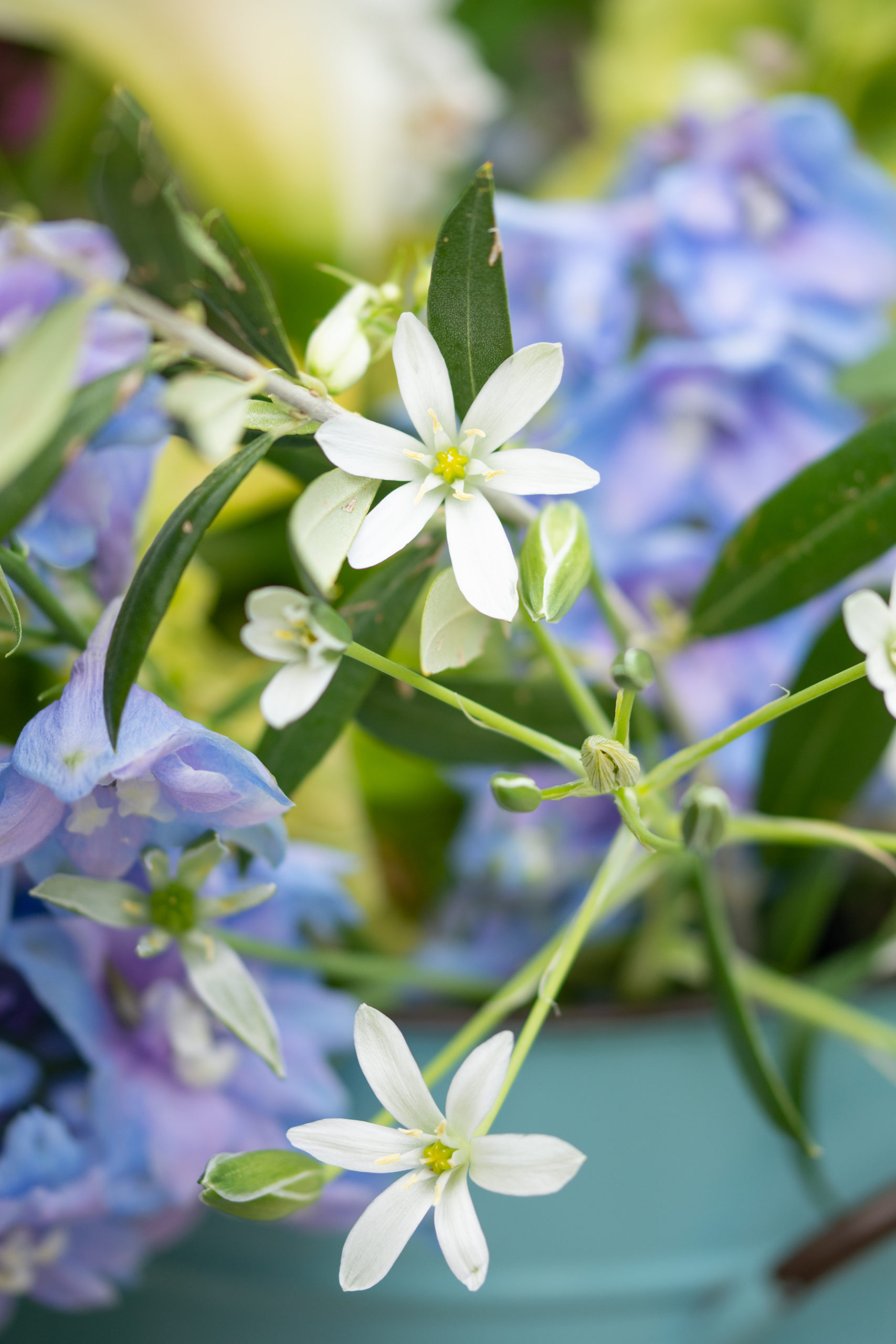 My mom offered some of her old garden pots to me. I was able to look at them on the side of her house without seeing her (we only talk at a distance over the wall now, even though she lives next door, just to be safe). I chose several. I planted a tomato in one and will see what I can do with the others.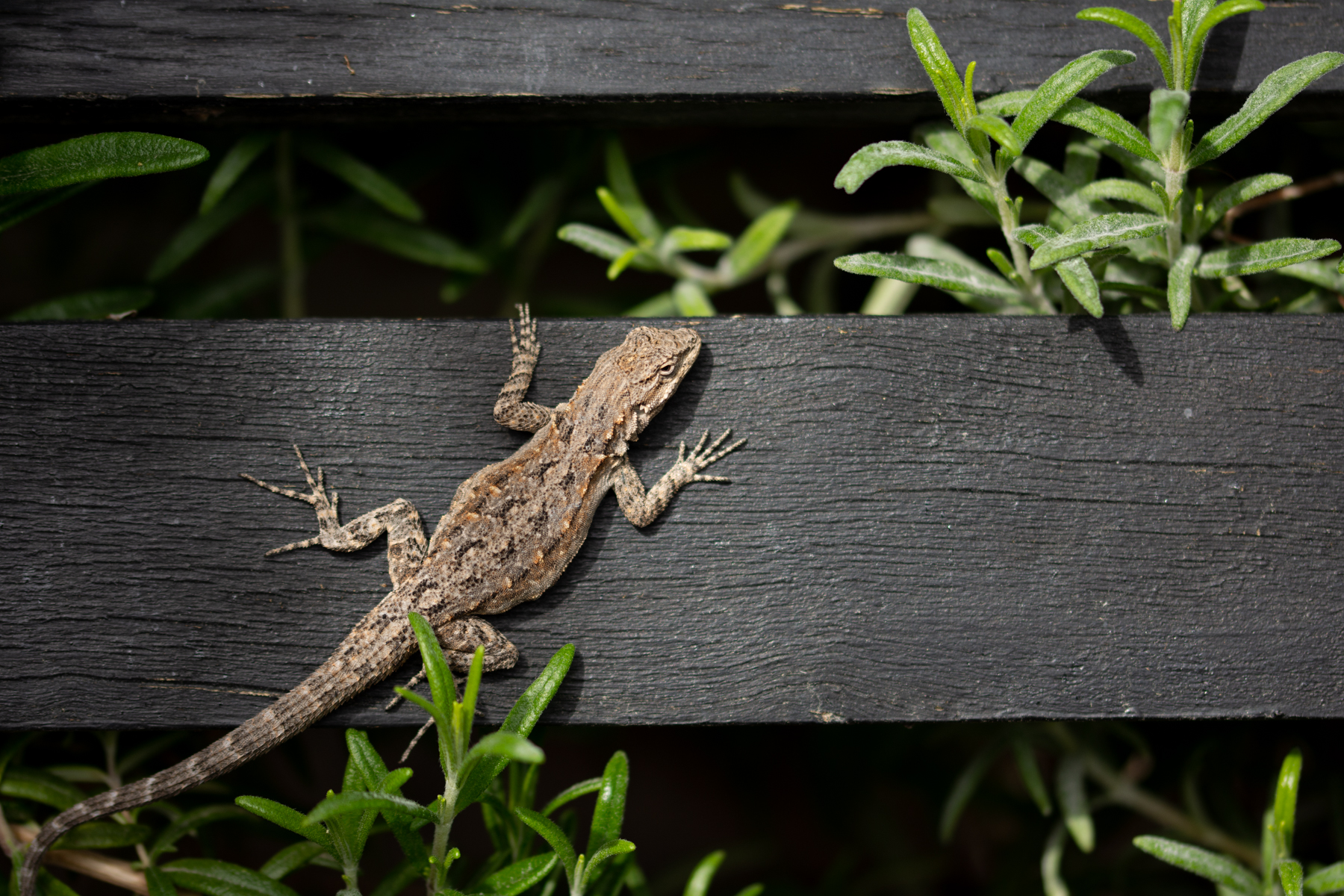 My neighbor had mentioned wanting a pot with flowers a month ago, but she hasn't been going out since February, so I chose a pot I thought she would like and transplanted some of my small self-seeded nasturtium plants into it for her. I left it at her doorstep, along with some basil seeds in a plastic nursery pot that I started for her. I know she normally grows basil each year.
I tried the small Swiss chard leaves from my garden as a salad. I usually harvest Swiss chard when the leaves are as long as my arm, and we steam it or cook it in soups. But I know it can also be used as salad and I wasn't really wanting to do that before as it is not as mild-tasting as lettuce or spinach. The smaller leaves are definitely better tasting than the larger ones for salad. Since Swiss chard grows in the summer here, and since I planted a lot more than usual, I'll probably be doing this quite often. I have read it grows large enough for small leaves every ten days, which I never cut at that small stage before (always waiting to harvest until the leaves were huge) but I planted seeds every six inches apart so that I can harvest them more often this summer, as it is too hot for lettuce here in the summer. Lettuce likes temperatures below 90 degrees and we have 5 months of temperatures well above that, not even cooling down to that low at night.
I planted ten blackberry bushes that I had ordered back in March. I don't expect a harvest from these until next year, but we could use more blackberries and there was some space in the garden for these.
I made French bread, eggless cupcakes topped with powdered sugar, Museum Pasta Salad with snow peas and green onions from our garden, whole wheat muffins, oatmeal, chicken noodle soup (using dried carrots, dried celery, and dried onions); frittata with asparagus and chives from the garden; bran muffins; black bean soup; alphabet soup; corn chowder with the last of our potatoes and dried celery, carrots, and onions; lemonade; tomato basil soup; paninis with cheese from the freezer; and bean burritos.
I defrosted several quart bags of frozen peaches from last year's harvest and we ate those with meals. I turned some of them into a smoothie with frozen blackberries from our garden and canned grape juice from our garden.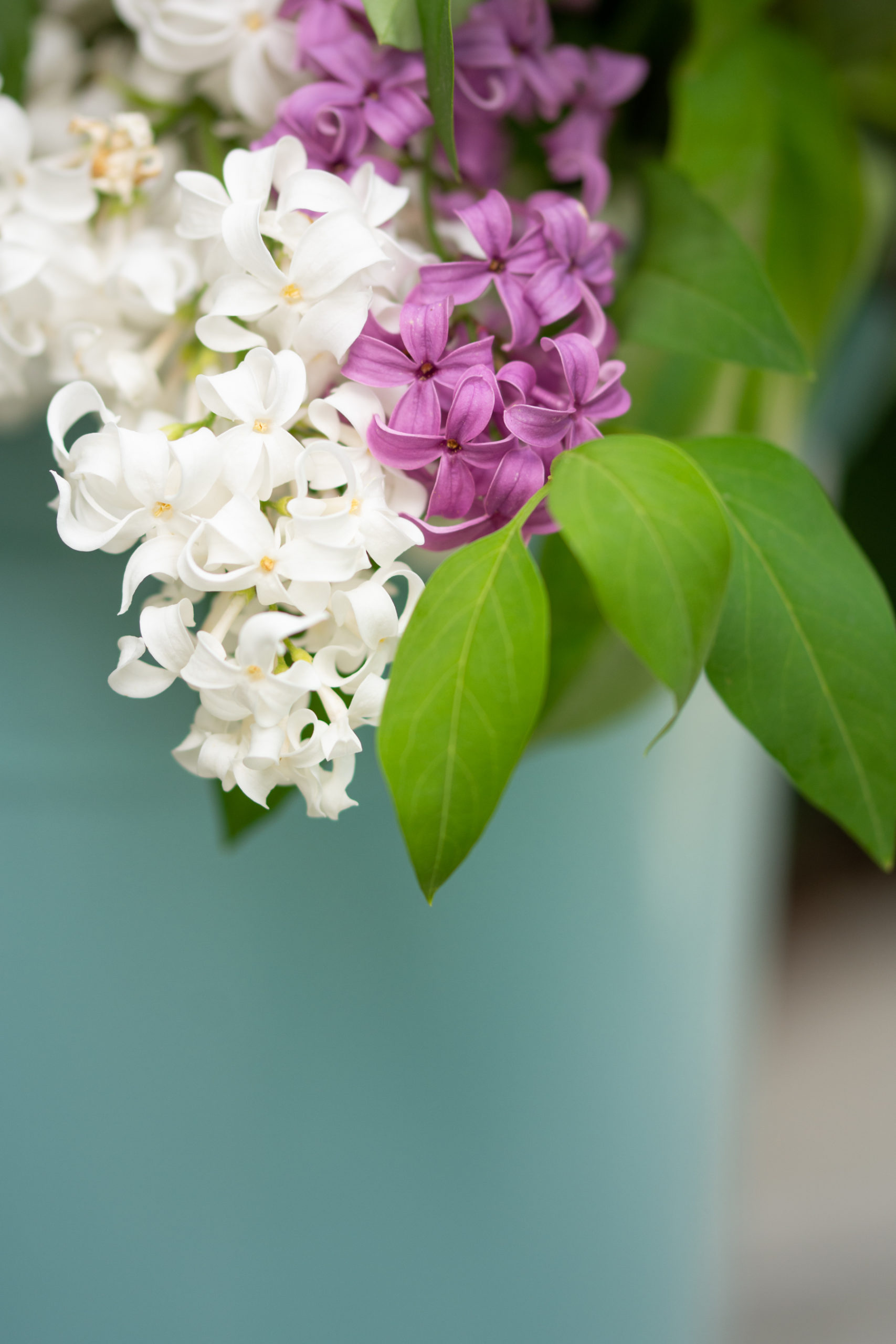 We have some things in our pantry that have been given to us (people moving, from when my father-in-law died, etc.) that are not items I usually buy. I am going to prepare as many of those as possible during this time, for variety, to not waste, and to clear up space in my pantry. (If anyone has any favorite ways to use canned mackerel, I have a couple of cans of that and no idea what to do with it! I need recipes that can use items from my pantry.)
I was blessed with 5 dozen eggs from our neighbor who works at the grocery store. I had made three masks for her last week. She said that they are going to start requiring employees to wear masks now, so she is happy to have masks and wouldn't let me pay her back for the eggs. She asked if I needed anything from the store, and I caved and said a ham for Easter. She picked up a ham for me, dropped it off at my house, and refused to let me pay her back!
We eat a lot of eggs (if everyone eats 2 for breakfast that is 20 eggs at one meal–so if we had eggs only three mornings a week, I could use 5 dozen eggs just on three breakfasts) so I am happy to have some more eggs to use for meals and in baking. I usually buy 13-14 dozen at a time when they go on sale for $0.99 and had been thinking about changing that to buying 20 dozen at a time earlier this year. Now that they are hard to find, have a two dozen limit, and are $1.99 a dozen on sale, that won't work.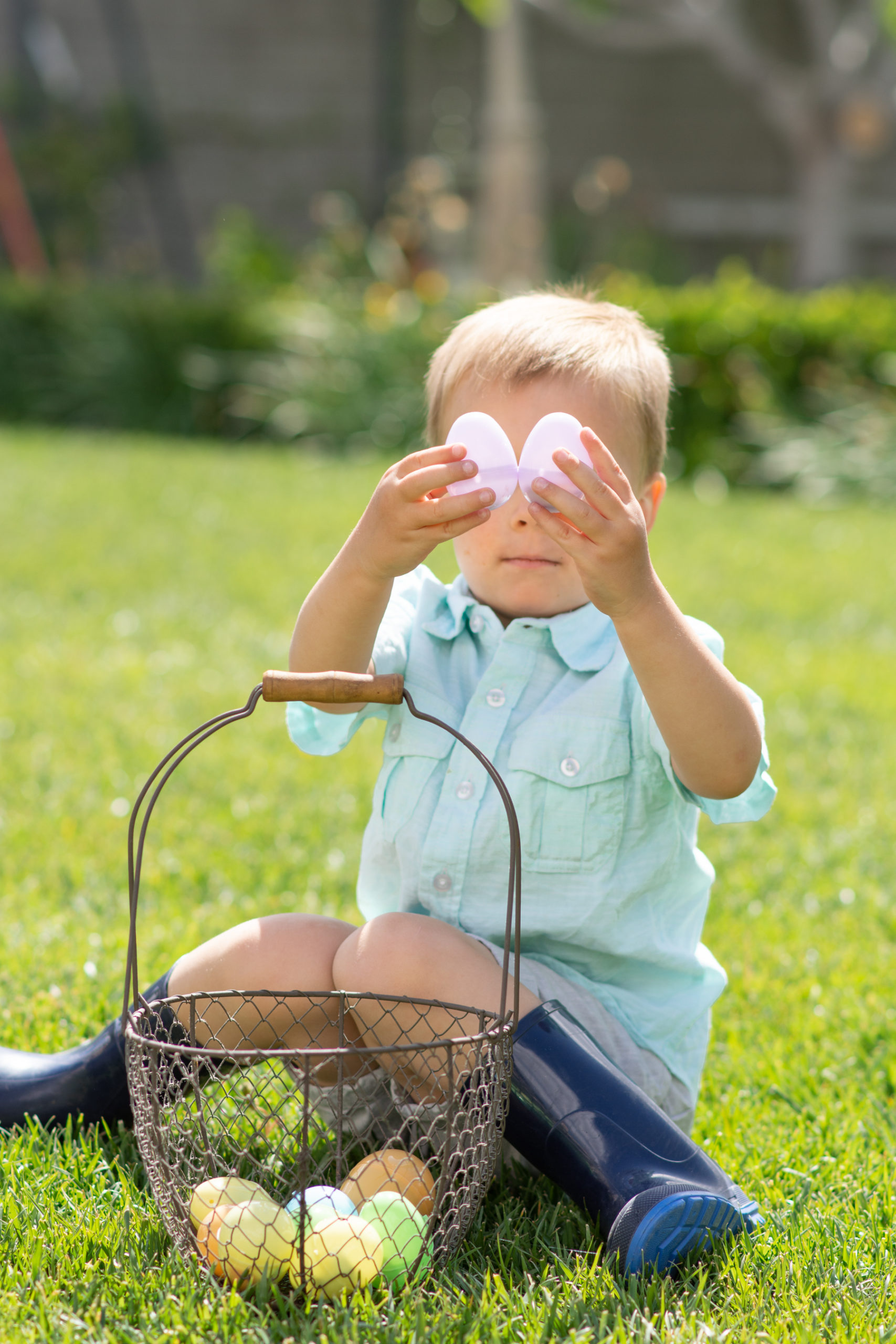 A friend who has hens called me to ask if I could use eggs. She brought me three dozen and left them in front of my house.
Another woman I know who has hens traded me two and a half dozen eggs for some wheat from my pantry and some lemons from my trees. I left the wheat at my door and she left me eggs. It's strange, leaving and receiving items at the door without seeing anyone, but it works!
I made more masks from fabric I have on hand for someone who works in the hospital. All of the masks I have been making have been for specific people who have essential jobs. I also made one for my husband and a few more for another grocery store clerk.
I turned two pairs of girls' leggings that were ripped at the knees into shorts.
I harvested lettuce, Swiss chard, green onions, snow peas, lemons, and asparagus from the garden.
I signed up for the free CBS All Access month so that my husband and I can watch Star Trek: Picard for free together. We watched a few episodes.
They also had a few children's shows, so I put Madeline on for the children.
I watched Call the Midwife and World on Fire on PBS.org.
I read an e-book from the library called The Orphan Thief.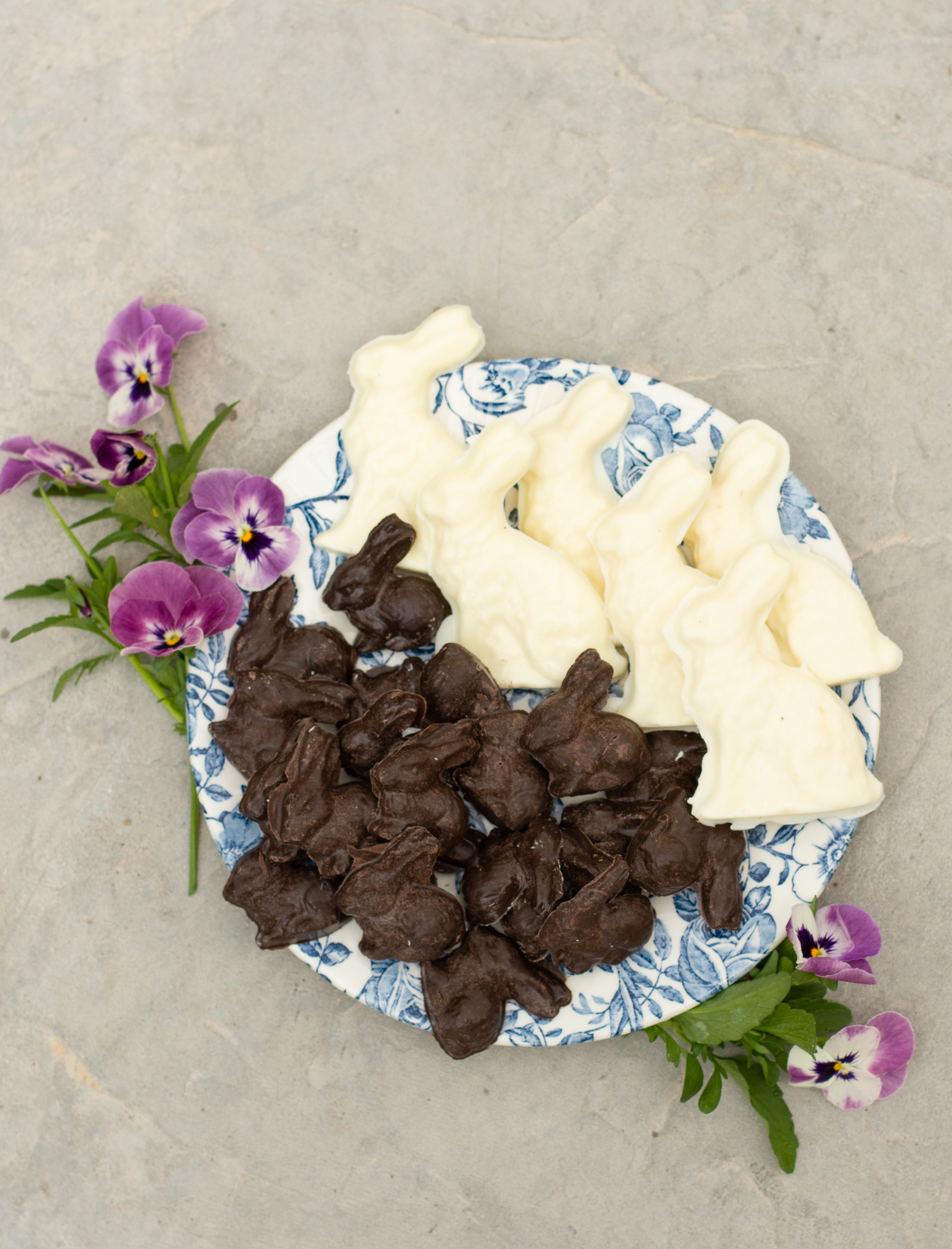 I made Easter rabbits for the children using molds I have and chocolate melting chips I have on hand.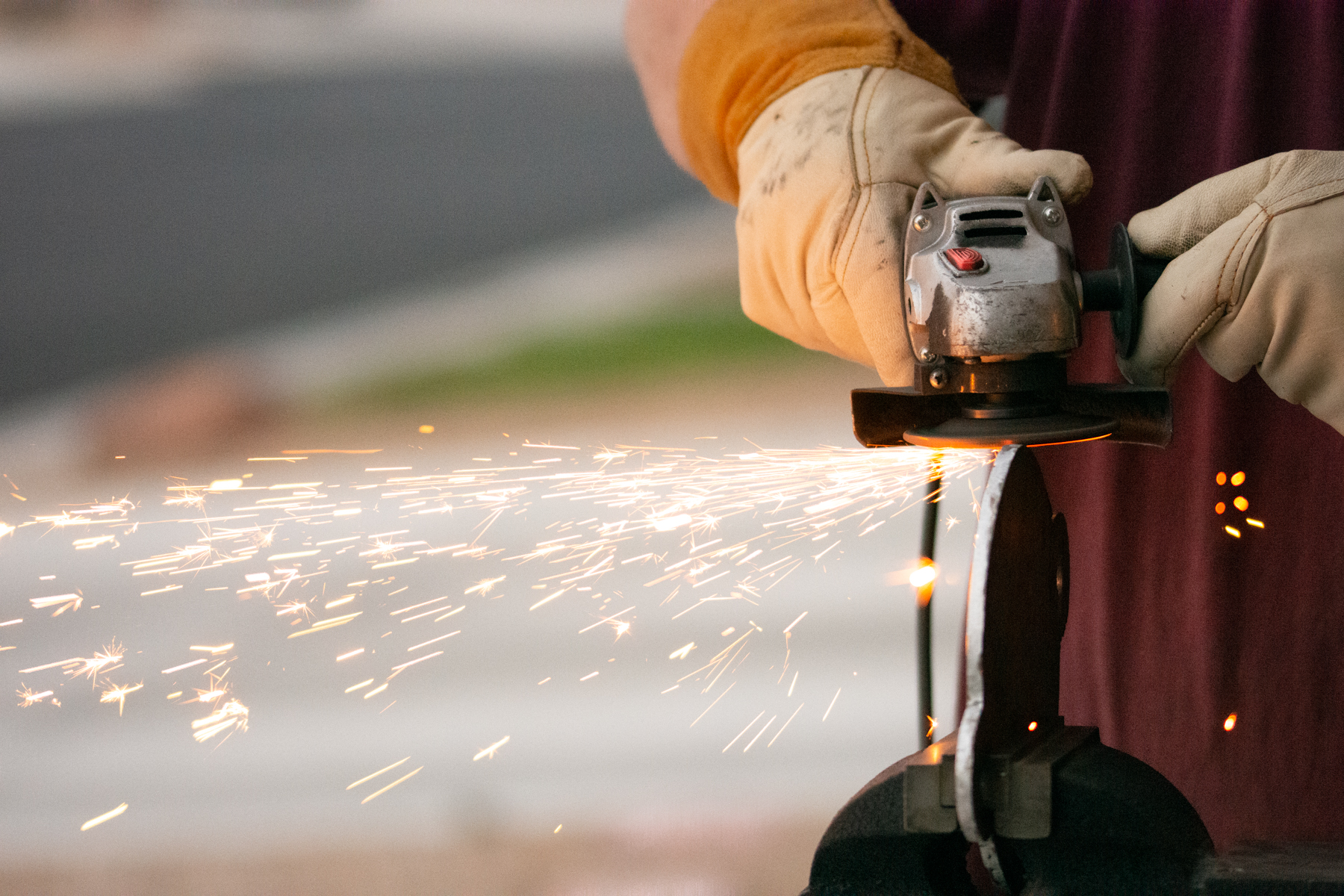 My husband fixed two breakers and fixed his welder. He also worked on other projects at home.
My husband and I cut his hair. We started doing this soon after we were married. It has saved us so much money over the last 20 years to cut everyone's hair at home.
Our neighbor was cleaning out his garage. Since the thrift stores are not taking donations, he put everything useable out for the trash a couple of days early so that people could take what they wanted. My husband got a needed jack from the items.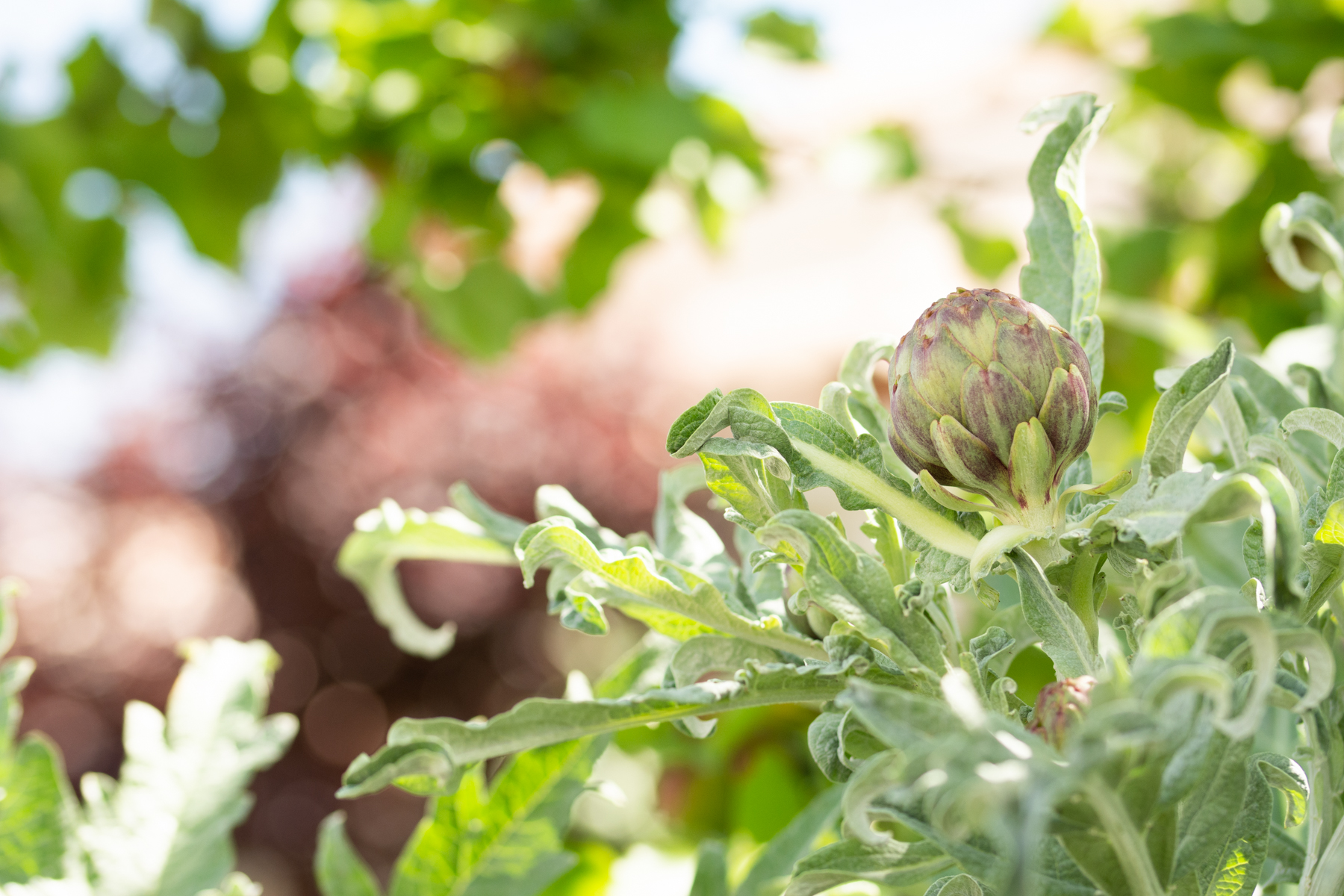 What did you do to save money this past week?
Do you want to support my site?
 As an Amazon affiliate, I earn from qualifying purchases made through my links. This means that I earn a small percentage from ANY items you place in your cart and purchase within 24 hours after going to Amazon from one of my links (i.e., it doesn't have to be an item I have linked here). 
If you're going to be making a purchase from Amazon this week, I thank you for using my links to support this site!