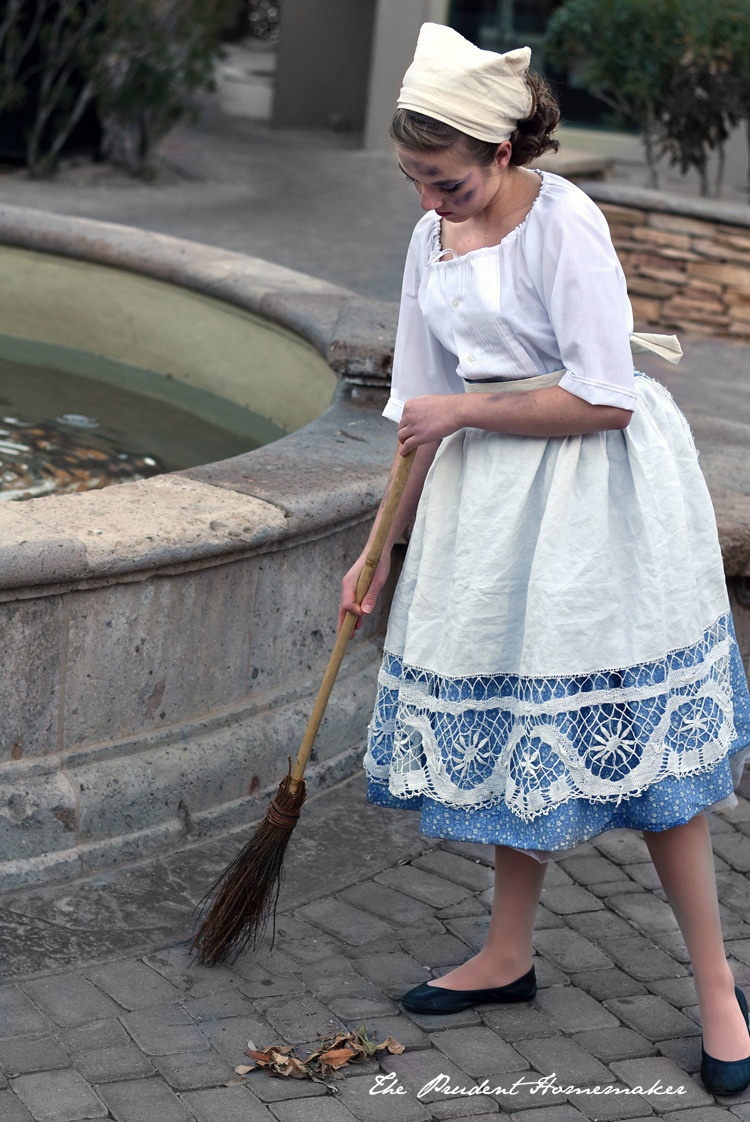 On Monday I received a phone call from a friend. Her nephew is a fashion design student and had a photo shoot
lined up the next day, but his photographer had just cancelled. She asked if I wanted to come and take pictures with her.
The location was Lake Las Vegas. I'd seen pictures, but I had never been there, and I've always wanted to check it out for photos.
The location didn't disappoint! We got there in the afternoon and it was almost completely empty.
The student, a freshman, made the dresses. In a Gone With the Wind meets Cinderella twist, most of the dresses were made from old curtains. For those of you who are thinking to make some formal dresses for your daughter's upcoming formal dances, check out the thrift store for old curtains that can be repurposed to make dresses.