Note: This post contains affiliate links. You can read my disclosure policy here.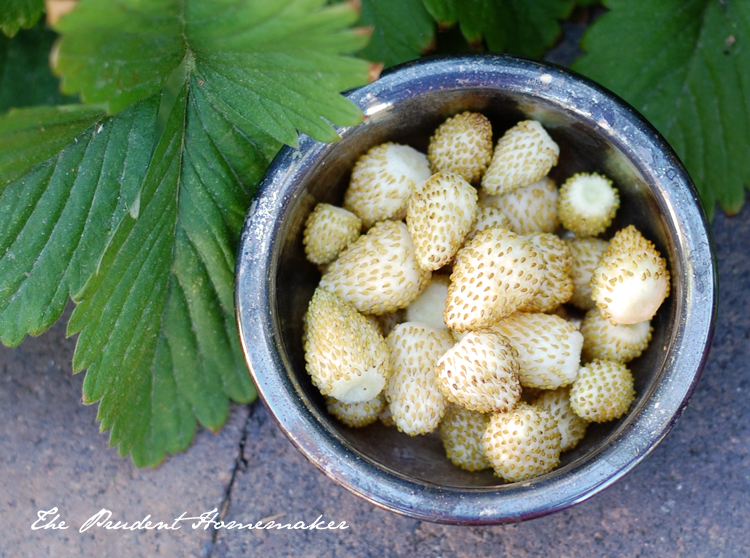 We picked Katy apricots, Desert Gold peaches, and white alpine (vesca) strawberries from the garden.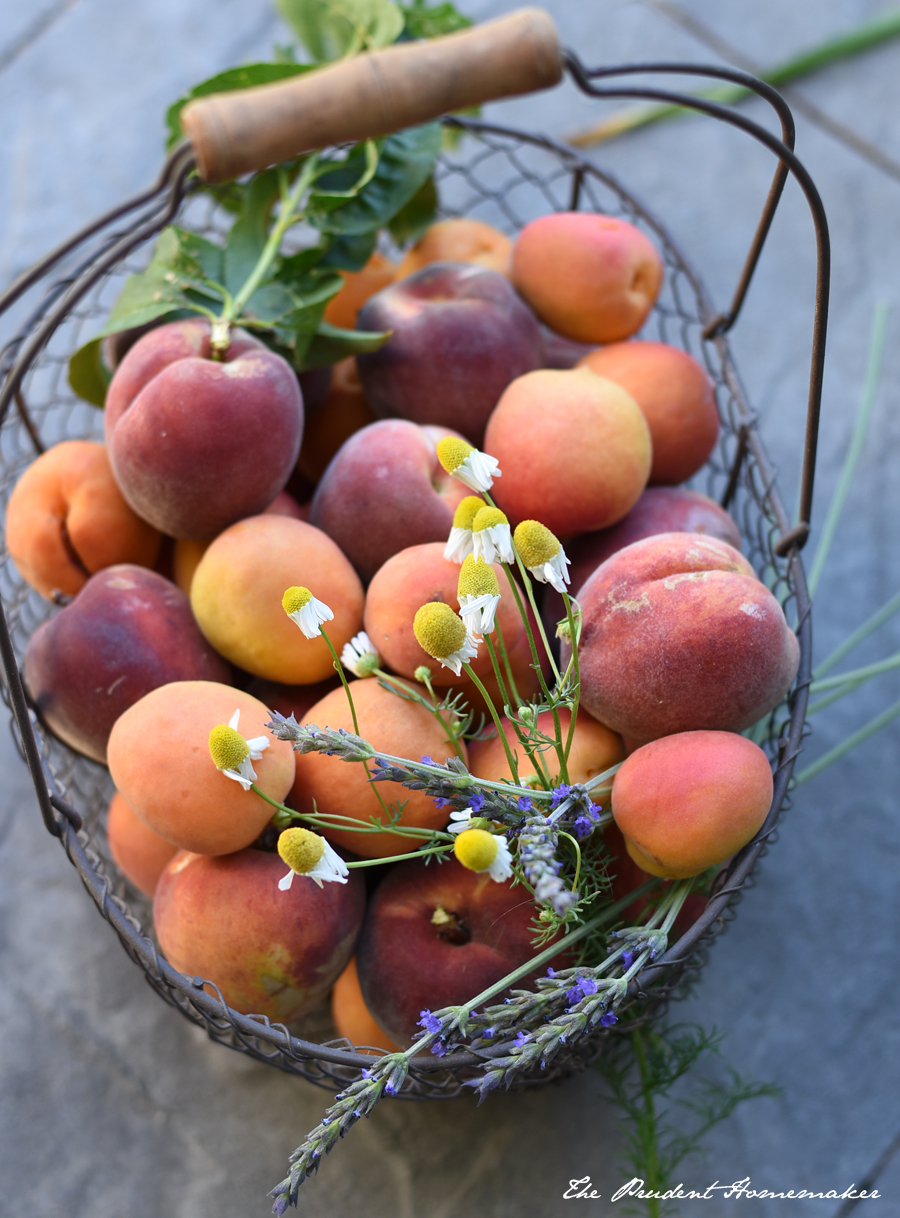 I froze three cookie sheets full of sliced peaches, which we will use later in smoothies.
We were blessed this week to receive several meals from church members while I was recovering. One person also brought us some eggs from her chickens. (If you missed the baby announcement, check out the previous post).
I wrote thank yous on cards that I picked up several years ago for just a few cents a package.
I picked up two pieces of baby clothing in like-new condition at a resale shop.
We bought 2 pounds of strawberries at .97 a pound (there was a limit of 2, or we would have bought more).
My mom found a long-sleeved t-shirt for Elsa at a garage sale. Since temperatures reached the upper 90's this week, we only need something short-sleeved. Winter cut and hemmed the sleeves to be short so that Elsa can wear the shirt in summer.
My mom picked up all of my freebies from last week for me: my free 8 x 10, free chocolate, and free grapefruit juice.
Winter attended a free orchestra performance at the local high school.
When a child complained of an ear ache, I used the willow/garlic ear oil that I always use. Within a short time, her pain was gone. This oil has saved me many trips to the doctor for ear infections.
The most frugal thing I did this week was to spend time pumping to make milk for the baby. I've always had trouble making enough milk, and have learned that pumping is the only way that works for me to have any milk at all for the baby. Though we did end up having to buy formula, I may be able to progress to not needing any. (Yes, I have tried all of the other ways; I don't have letdown, and usually only make a maximum of half an ounce at a time. I have also learned that I need to nurse every hour to keep my milk, in addition to pumping twice a day for 40 minutes). By the end of the week I had progressed to making 2 ounces of milk in a sitting. (For me, that is huge!) Since I have run out of milk before with another child, I know this will save me several hundred dollars a month in formula. This is the pump I use; it has saved me a lot of money over the years!
My husband and I had a date at home. We played a couple of games of Sequence.
What did you do to save money last week?