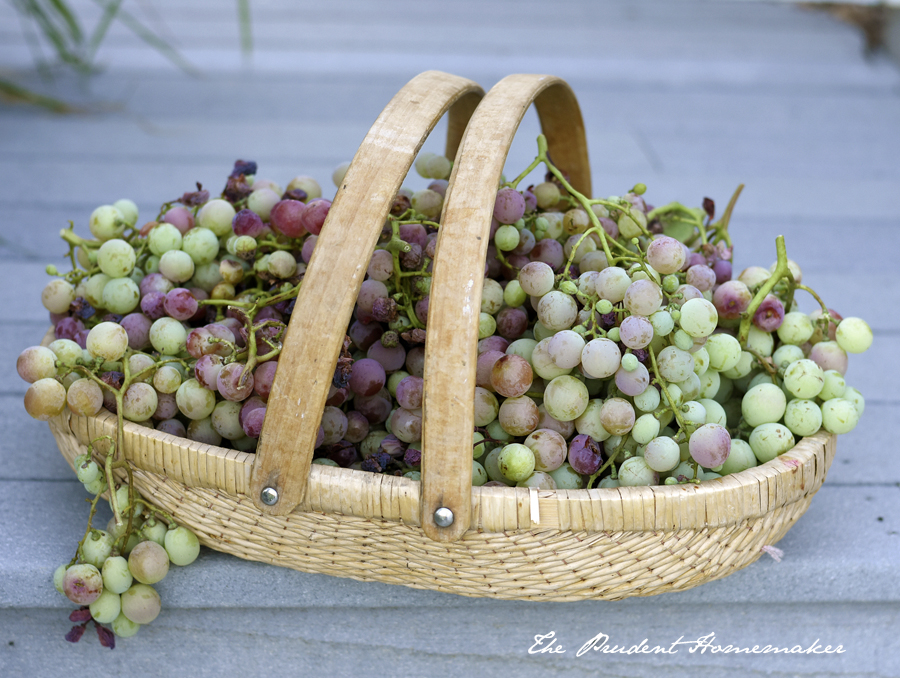 We picked peaches, apricots, and grapes from the garden.
I canned 4 quarts of applesauce, 10 1/2 pints apricot vanilla jam, 9 quarts of peaches, and 9 quarts of grape juice from our garden produce. I canned 4 quarts of cranberry juice and 4 1/2 pints of cranberry sauce with cranberries I had bought in November and froze.
I sliced and froze several quarts of peaches and two quarts of apricots from our trees.
I redeemed Swagbucks for a $25 Amazon gift card.
I combined coupons, sales, and Target cartwheel offers to save on toiletries.
I needed some new cooking pots after 16 years of marriage. I decided to see if they had what I needed while I was at Target. To my surprise, they had the pots I was wanting to get on sale, so I was able to save $22 on 3 individual pots.
I went through several items in the house and found several bags' worth of items to donate to the thrift store. I love that such a simple thing can bring more happiness and peace by making our lives less cluttered.
We rearranged some furniture in the house.
I returned two shirts that my husband bought that he didn't like the fit of.
I cut apple branches for a simple arrangement on my entry table. I also cut a single dahlia for an arrangement in the house.
My girls accepted some hand-me-downs from a cousin.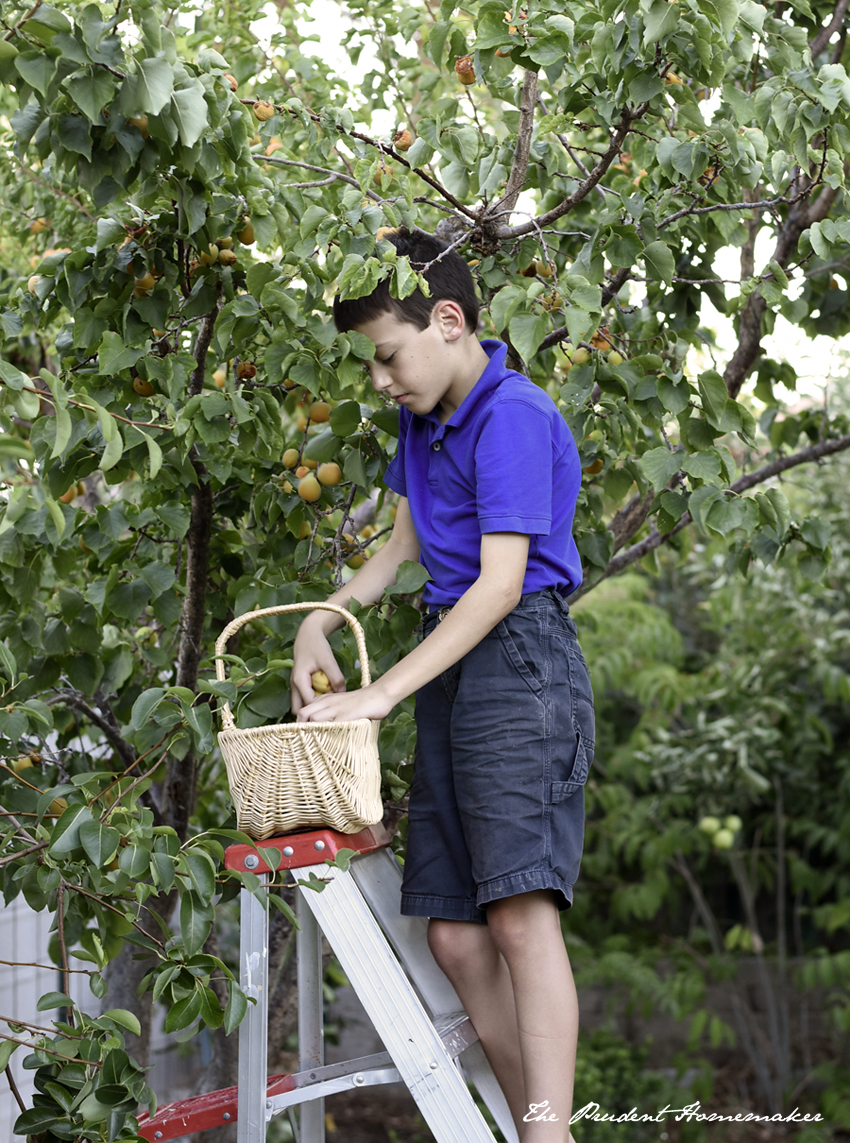 What did you do to save money last week?