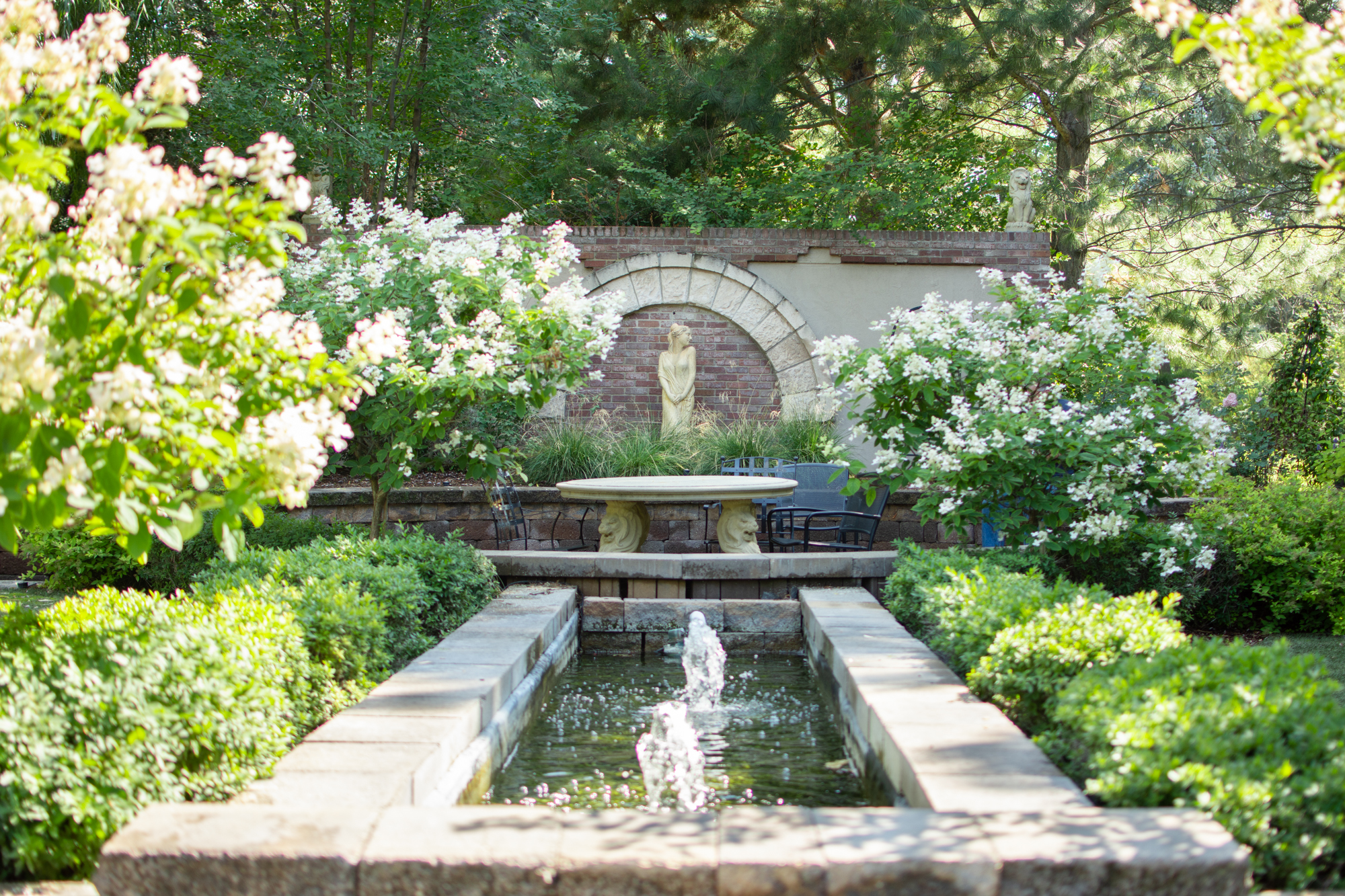 Note: All photos in this week's post are from the garden at my children's university, which we visited a couple of weeks ago.
Last week we were invited to stay on a houseboat on Lake Powell. All we needed to bring for food was enough for us and the houseboat owners for three dinners. They provided the rest of the food. I am sharing cell phone photos on my Instagram account.
We were able to go swimming, build sandcastles, go jet skiing, go fishing, and get pulled on an inflatable float in the water. We caught catfish for dinner one night.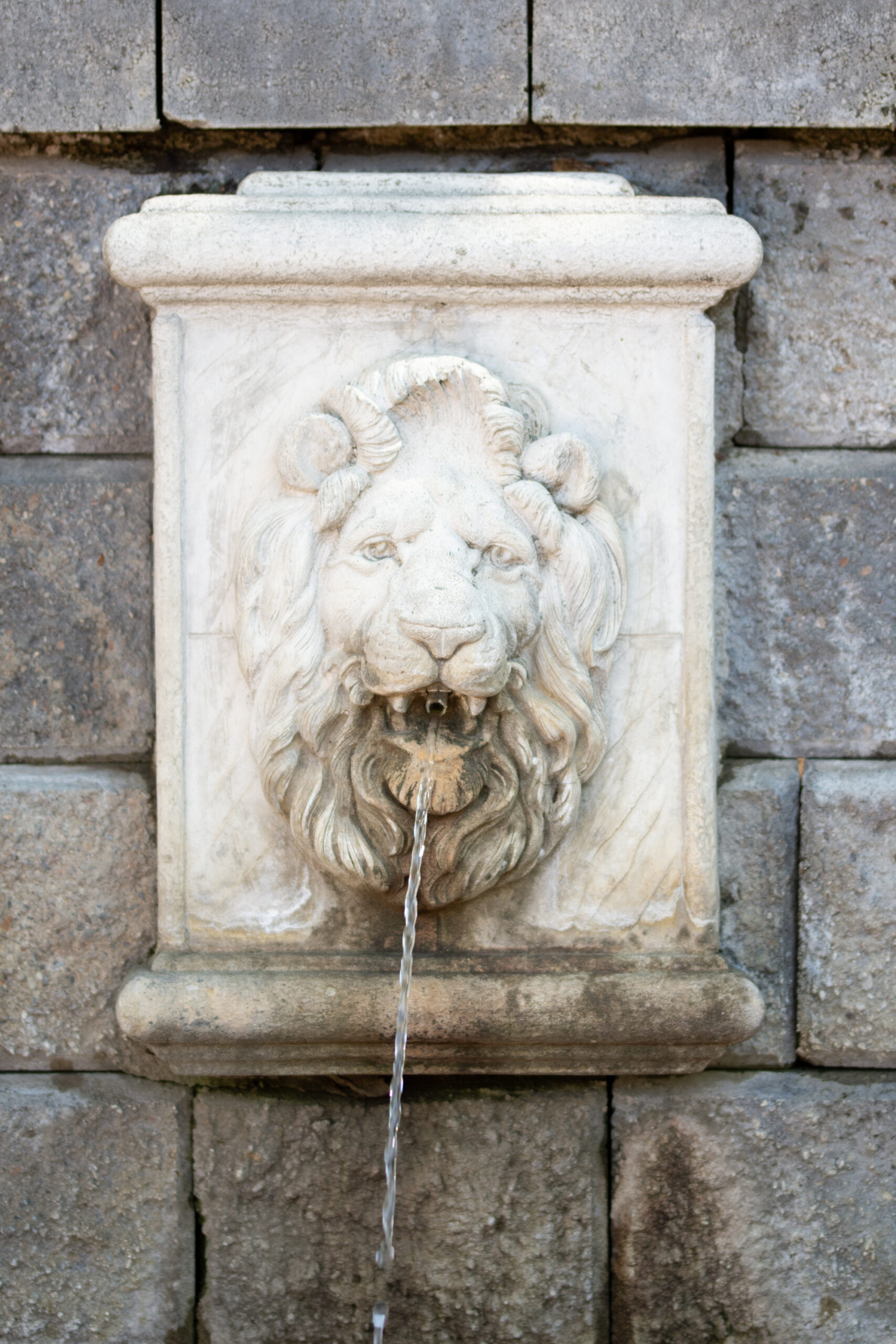 Our largest savings was a huge one: We refinanced our mortgage! Our interest rate is now 2.875%! We will save tens of thousands of dollars in interest over the course of our loan.
I downloaded a free photography guide from an award-winning photographer.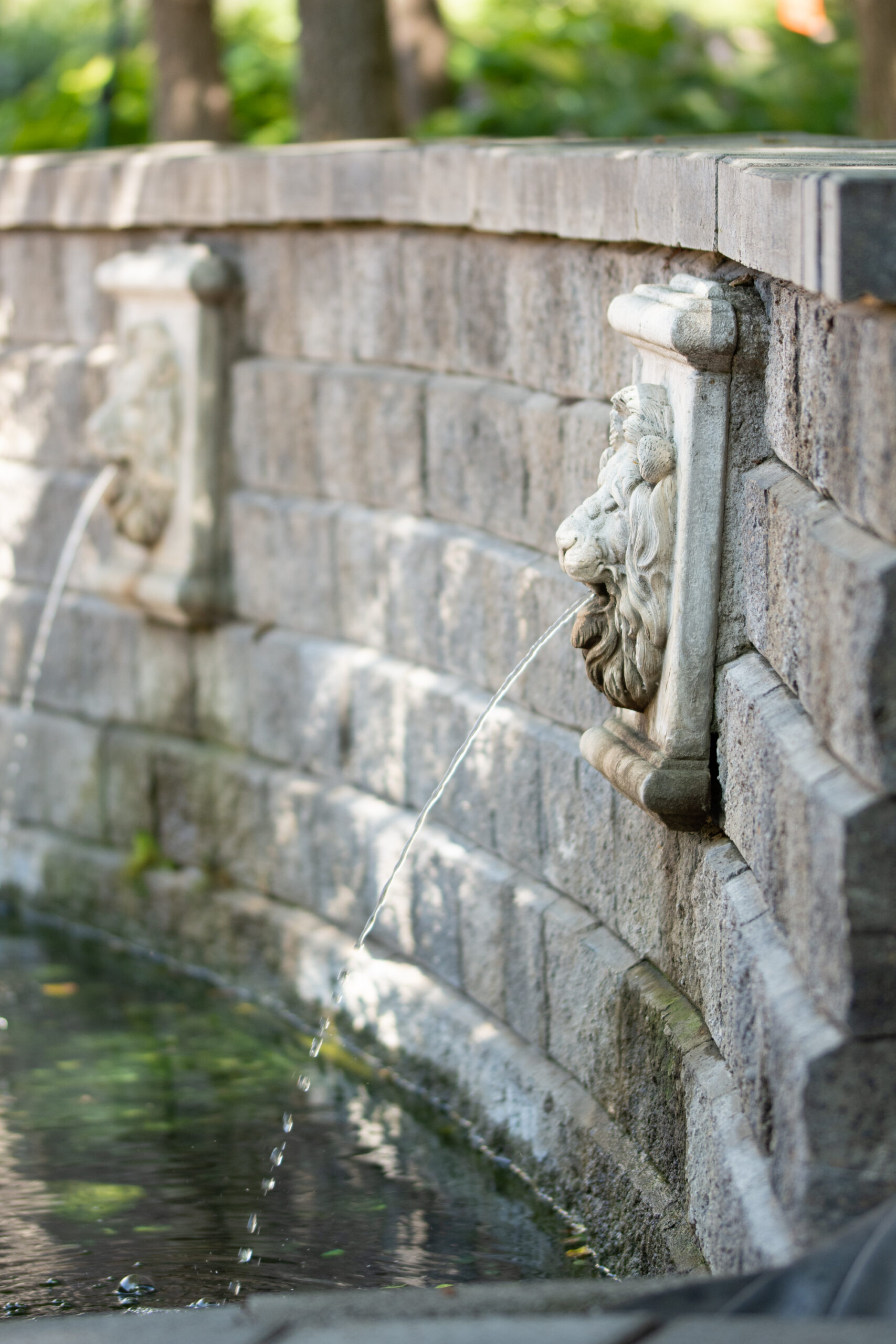 I read several e-books from the library: Until We Reach Home, A Woman's Place, Wonderland Creek, The Girl From Venice, Fly Away, All Things New, All She Ever Wanted, a Proper Pursuit, and Paris for One.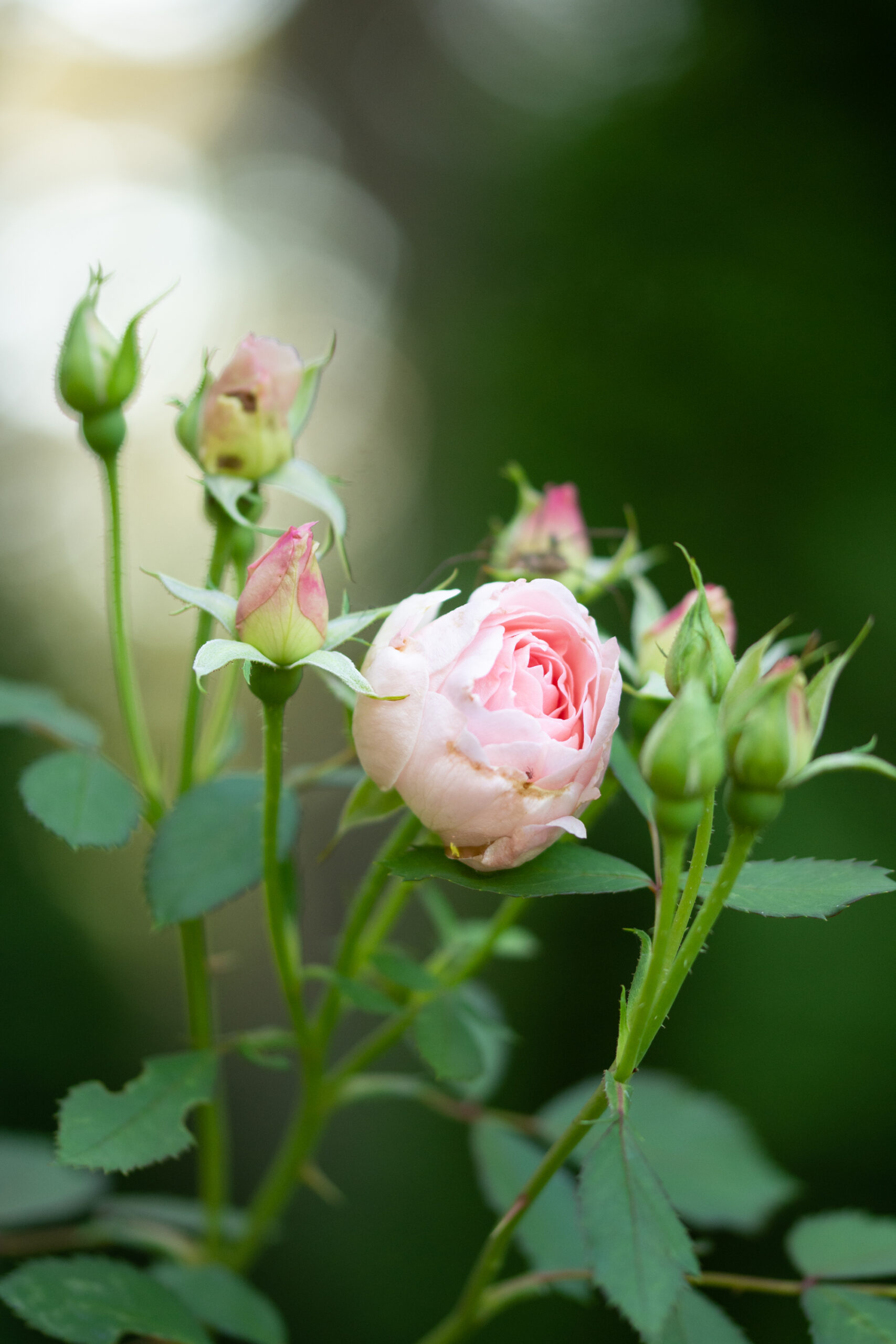 My husband worked on an arbor from steel for roses to grow on in the garden. It will be a huge arbor (10 feet tall and 5 feet long) but the climbing roses (David Austin's "The Generous Gardener") that I have planted to grow up it are supposed to grow 15 feet tall and 10 feet wide, so a few years from now it will be completely covered in fragrant roses.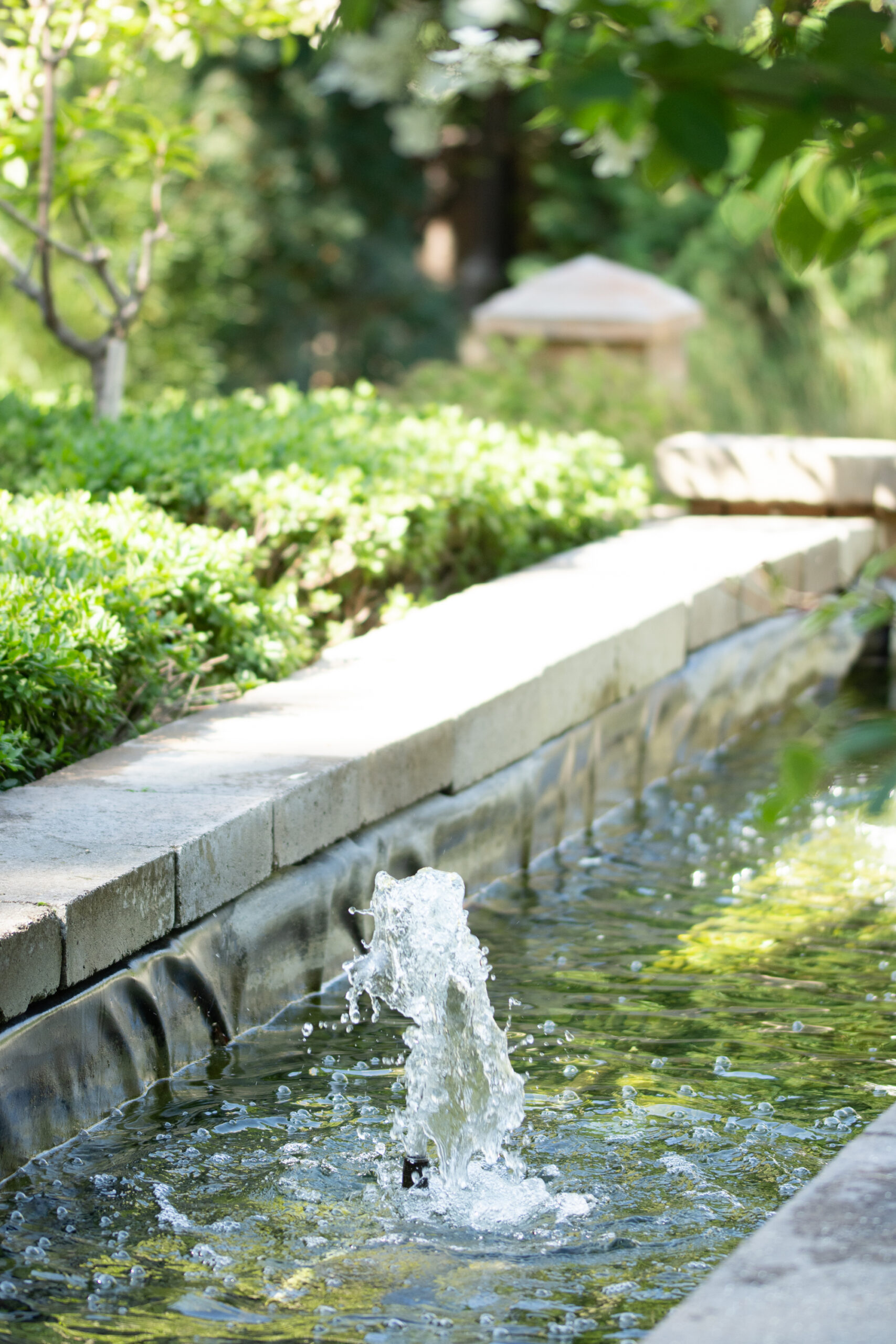 I harvested mint from the garden and used it to make an herbal mint tea (mint, water, and a little sugar), which I then refrigerated to enjoy cold. I found it interesting, as I have been reading WWII books, that many people drank things such as carrot tea during the war, but not one book so far has mentioned mint. As mint spreads quickly and roots easily in water, it seems like it would have been an ideal choice for growing. It would have been easy to make new plants and share them as gifts with others.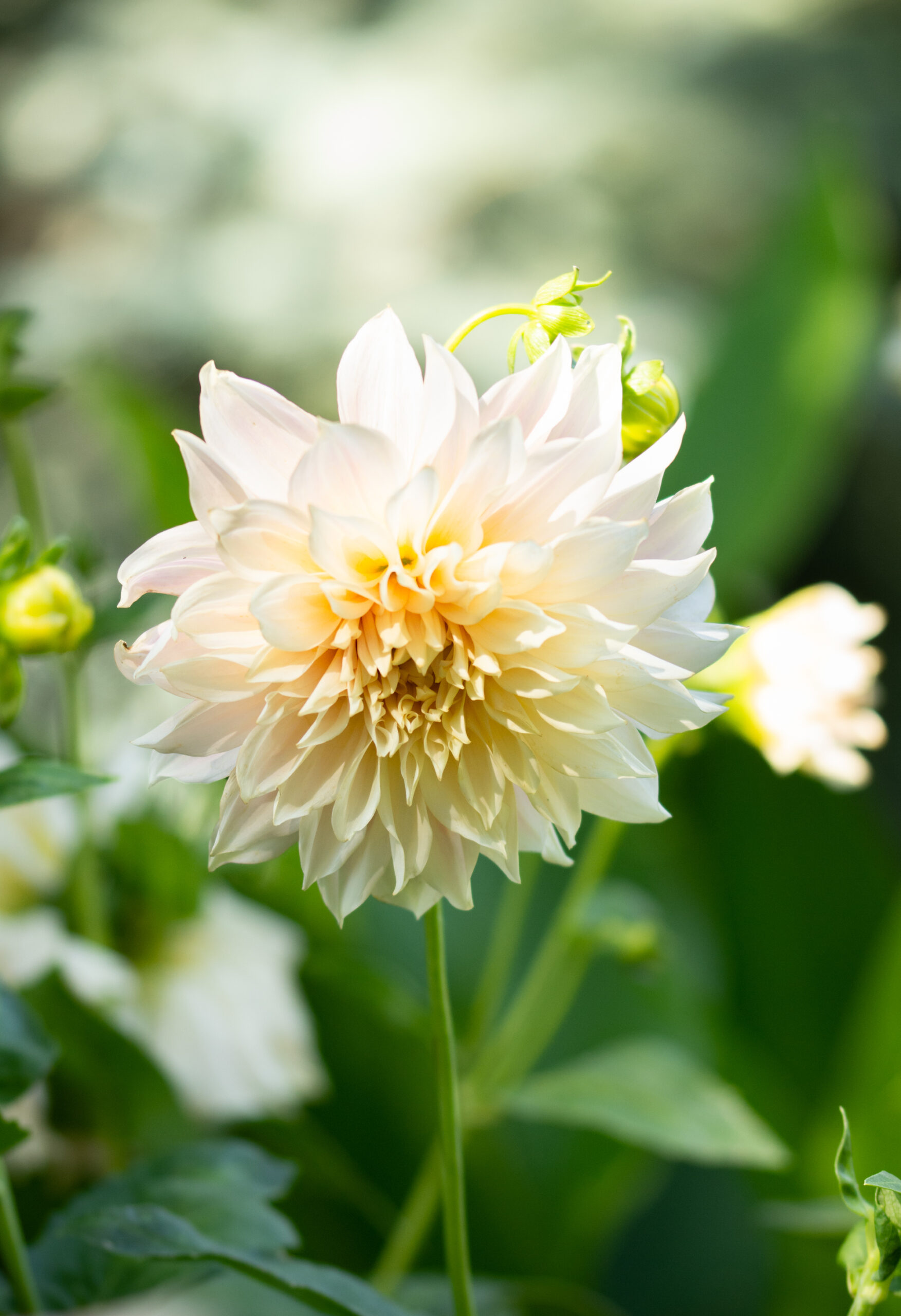 I harvested a few tiny cucumbers from the garden.
I sprayed several plants in the garden for whiteflies and aphids, which will hopefully save my plants from death and I will get something of a harvest from some of them.
I remembered to cancel my son's online GED math prep class before it was renewed this week. He passed the test just recently and is now looking at course options for community college classes. He interviewed for two jobs this week, was offered both, and is taking one. It is close enough that he can walk or ride a bike, so he can save his earnings for tuition and living expenses at other schools in the future.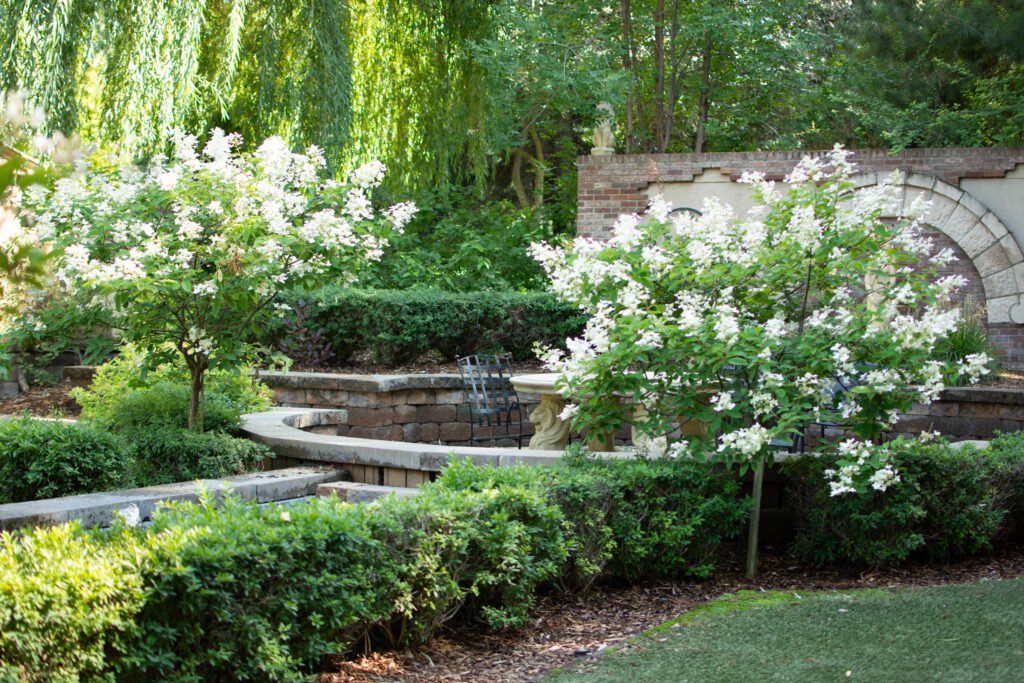 I mended a pair of shorts and a dress for my children and mended a hole in a tote bag. I turned a hand-me-down swimsuit from a cousin into a tankini top for a daughter to go with some high-waisted swim shorts that she already has. I cut it straight across right above the leg holes, folded the bottom two layers (it was lined) up, pinned them, and stitched across them.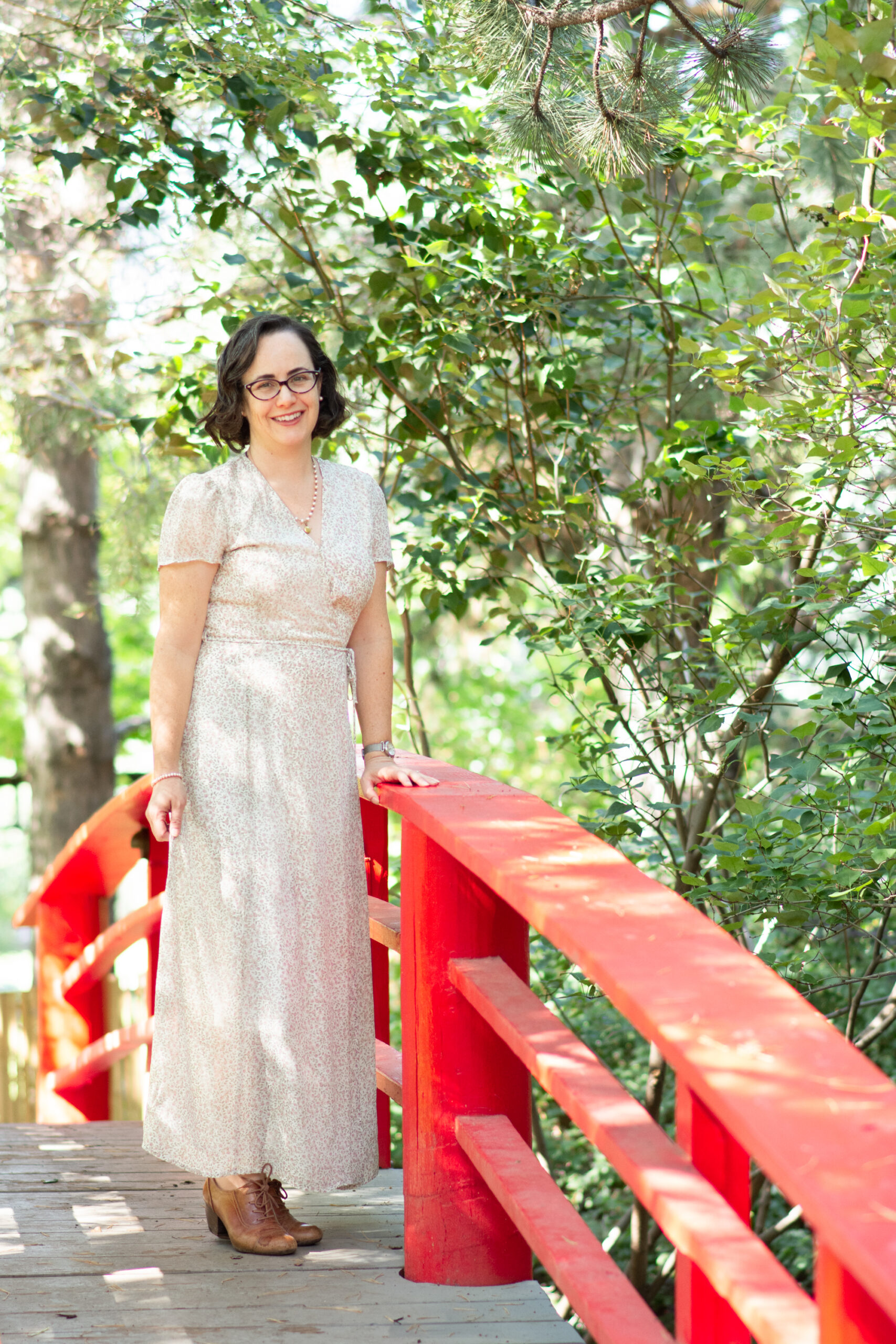 I purchased a used dress for myself online for $15, including shipping. I can wear it this fall when it cools down (it's still above 100 degrees here) (not the dress in the photo).
Smith's had their case-lot sale. I bought two cases of tuna fish, two of green beans, two of pasta, one of ketchup, and one of peanut butter. The pasta was the American Beauty brand, and they were $0.69 a pound. My stock-up price for these is $0.49 a pound, but that sale only comes twice a year, and I'm not sure when or if that sale price will continue to happen, so I bought a little bit of pasta at this price for now (the regular price is $1.25 a pound).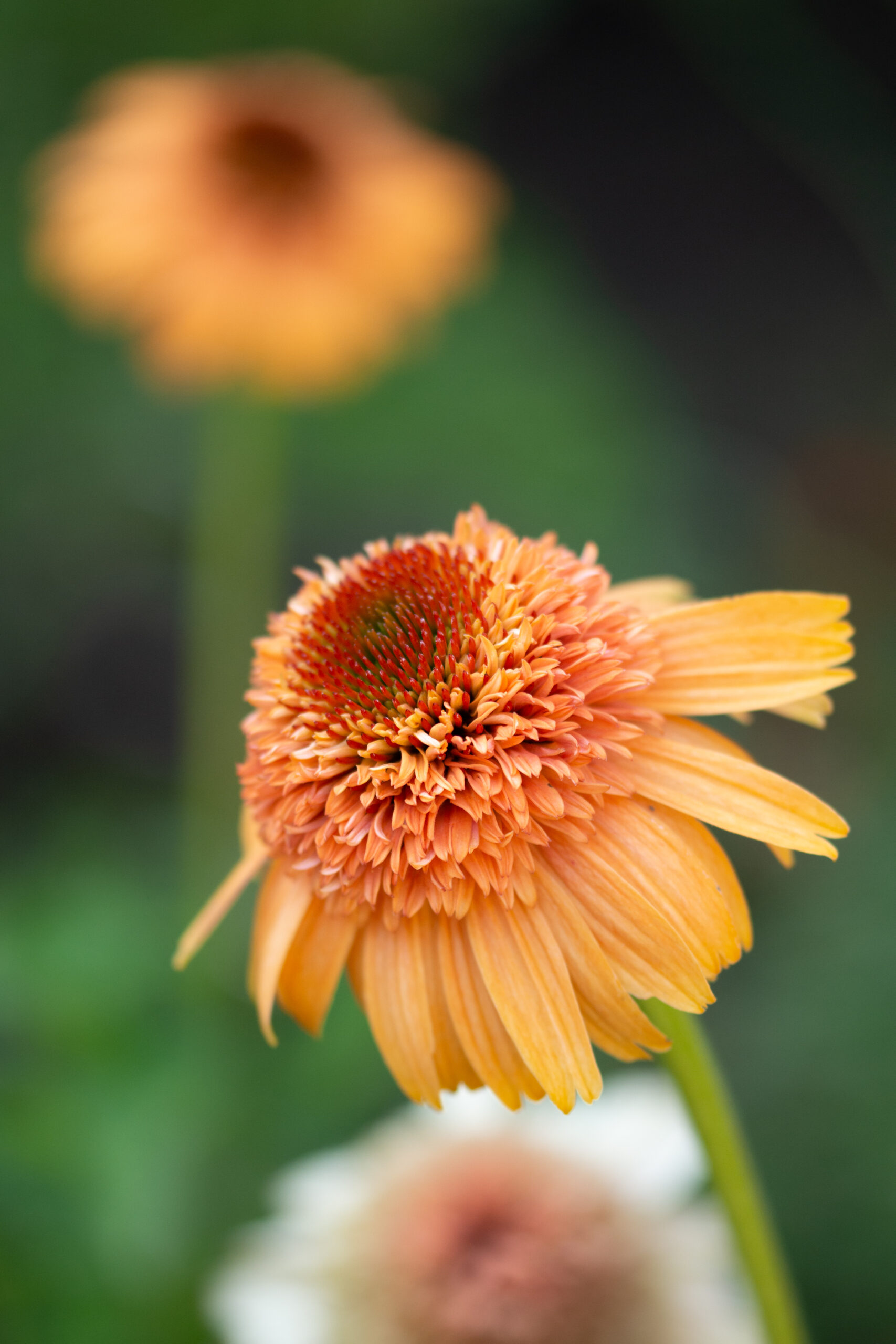 A necessary reminder to readers this week:
Please keep your posts to the topic of how you saved money this past week! There is enough debate elsewhere online. I want this to be a peaceful place for my readers from all over the world. While lockdowns in various parts of the world may affect your shopping and are fine to mention (as you stock up before a lockdown, for instance), debating about the vaccine and masks is not helpful and has nothing to do with saving money, nor do comments detailing personal medical issues have to do with saving money. My readers come from all over and have many different opinions and beliefs, but are united in saving money. Let's talk about that in the comments.
Please keep your comments positive, uplifting, and helpful to other readers!
Would you like to support my site?  As an Amazon affiliate, I earn from qualifying purchases made through my links. This means that I earn a small percentage from ANY items you place in your cart and purchase within 24 hours after going to Amazon from one of my links (i.e., it doesn't have to be an item I have linked here).  If you're going to be making a purchase from Amazon this week, I thank you for using my links to support this site!