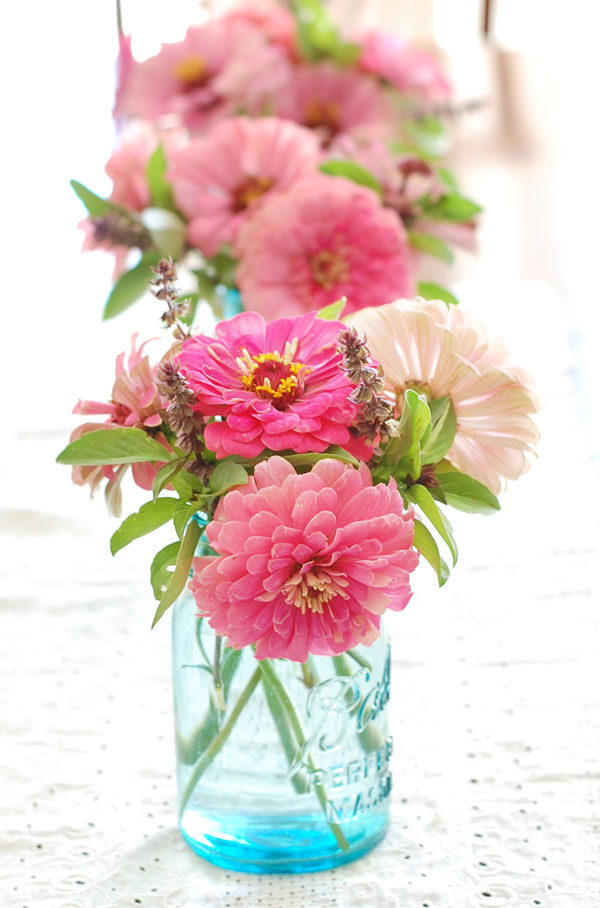 I spent almost all of last week sick in bed. I managed to get up to wash a few loads of laundry and do a couple of things.
I've written all of the posts I had hoped to share with you last week–but a couple of them aren't published yet until I can get up and take photos.
I redeemed 2200 Swagbucks for a $25 gift card.
I redeemed some Recyclebank points that I've had sitting in my account for years for a subscription to Cooking Light magazine for myself and a gift subscription to Sunset magazine for my dad. I've checked out Cooking Light at the library while at the library before and I think I might enjoy it.
I cooked a turkey. The way I cook it is absolutely no work. I just put it in and took it out when it was done.
A site I subscribe to, Comme une Francaise, sent some free, time-limited emails with bonus videos for practicing my French comprehension, which I watched.
My husband gave both of the boys haircuts.
What did you do last week to save money?