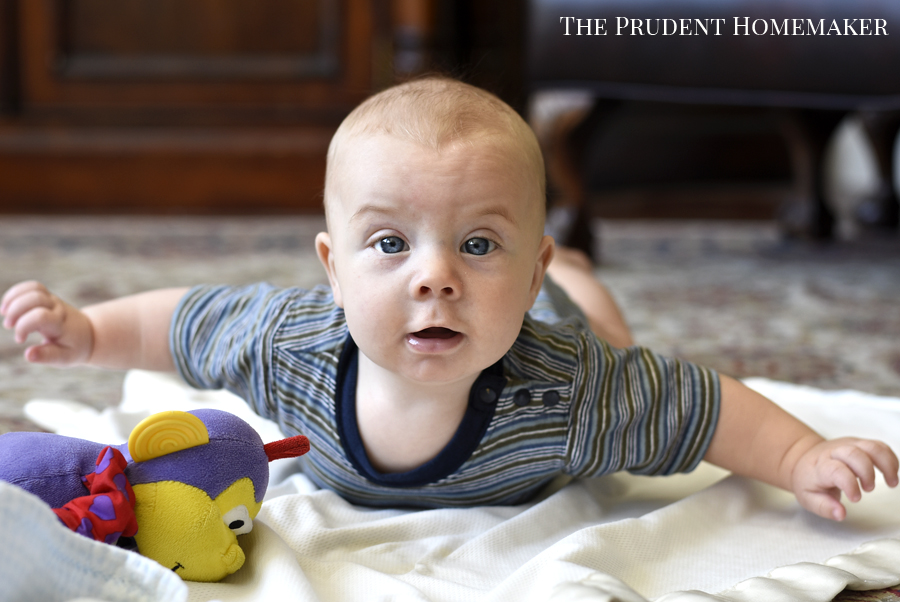 We had some friends visit from out of town. I thought they weren't going to be able to come, but at the last minute they said they were on their way, and I was so excited they could make it! I made meals from what we had on hand.
Cyrus washed the windows before they came for pennies, using a bucket of water with a couple of drops of soap and a squeegee (see our method here that uses neither spray nor paper towels).
I harvested a butternut squash and pears from the garden. The squash cracked and split, so we ate it right away, and it was delicious!
I planted seeds for zucchini in hopes of a fall crop (all of my zucchini plants have died, unfortunately).
I finally made it to the store (the first time all month in August!) on the 30th and bought milk, potatoes, tomatoes, lettuce, and several bags of broccoli crowns for $0.79 a pound.
We had some humidity last week, so I was able to collect water from the dripping off the air conditioning and use it to water one of my potted pomegranate trees.
I finished sewing a blessing outfit for Octavius, who was blessed on Sunday. I made his outfit with a pattern I already had (bought years ago on sale for $1), a linen/cotton blend fabric that I had on hand, buttons I had bought 60% off, and embroidered it using a free printable initial that I found online. I'll have photos in an upcoming post.
What did you do to save money last week?