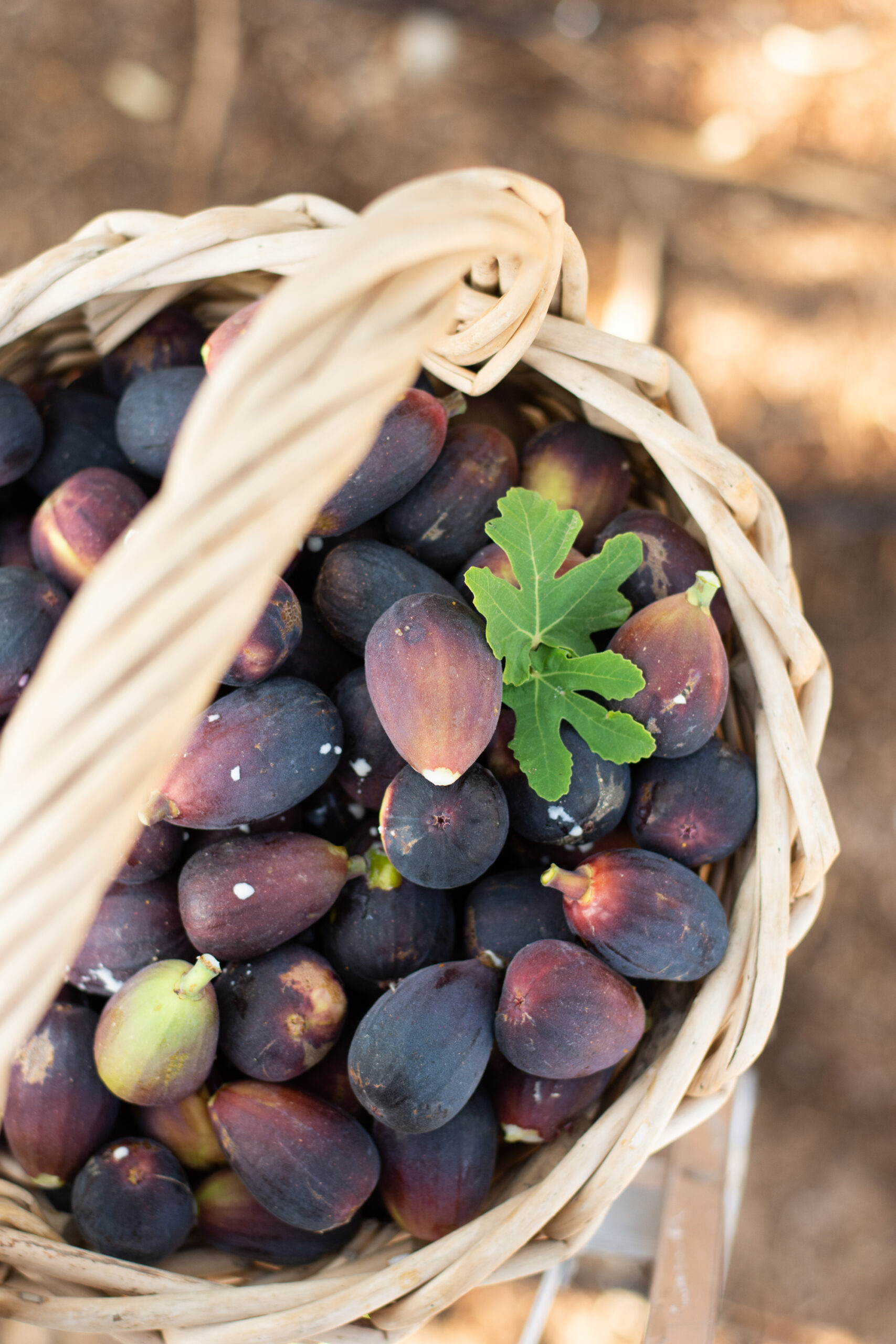 I picked peaches and figs from trees in the garden. I cut basil, oregano, sage, and Swiss chard from the garden.
I divided an aloe plant and the babies surrounding it and planted it in pots that I got from my mom last year when she was getting rid of several small pots. I may end up giving a few away as Christmas gifts.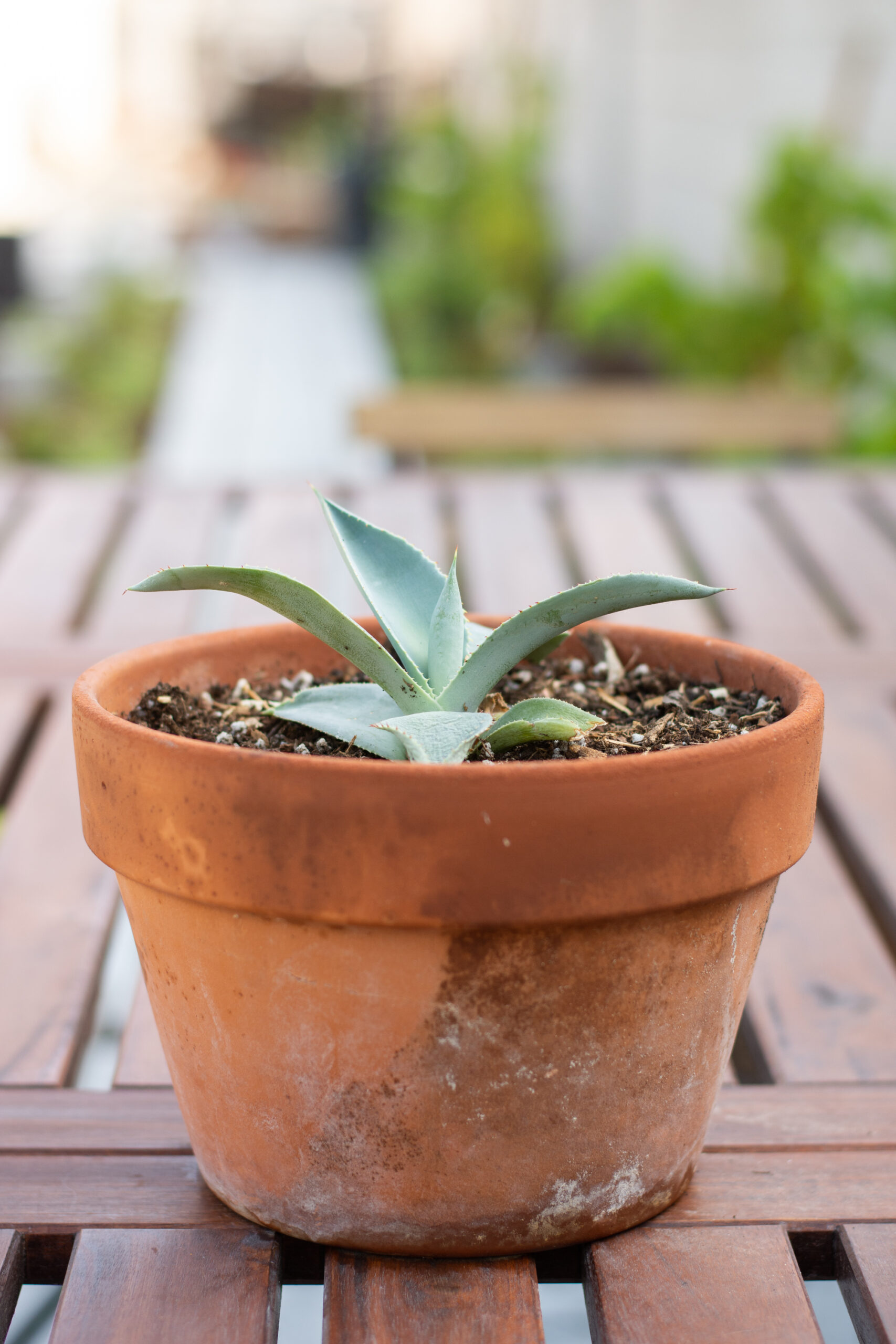 I planted two small agave babies into pots that I already had. My dad gave me my two plants that had grown from babies of his original plants. Then my plants each made one baby plant. Now I have more to use in the garden. I had another baby from these, slightly older and larger, that I transplanted into one of the pots from my mom and moved to the table in the garden.
A woman from church called me from another woman's house asking if I needed any canning jars. I don't have room for any more jars (and I have plenty for us!), but I did think to ask if she had lids, something I have never thought to ask about before when people have offered me jars. She did. I was able to get a few opened boxes of lids for free. They were rather dusty but will be fine once they are washed and sterilized.
I planted more seeds in the garden for watermelon, acorn squash, and pumpkins. It's been too hot for much to germinate (the soil temperature was 100 degrees at 8 p.m!), but these have been coming up, so I planted more. These are almost all old seeds from many years ago.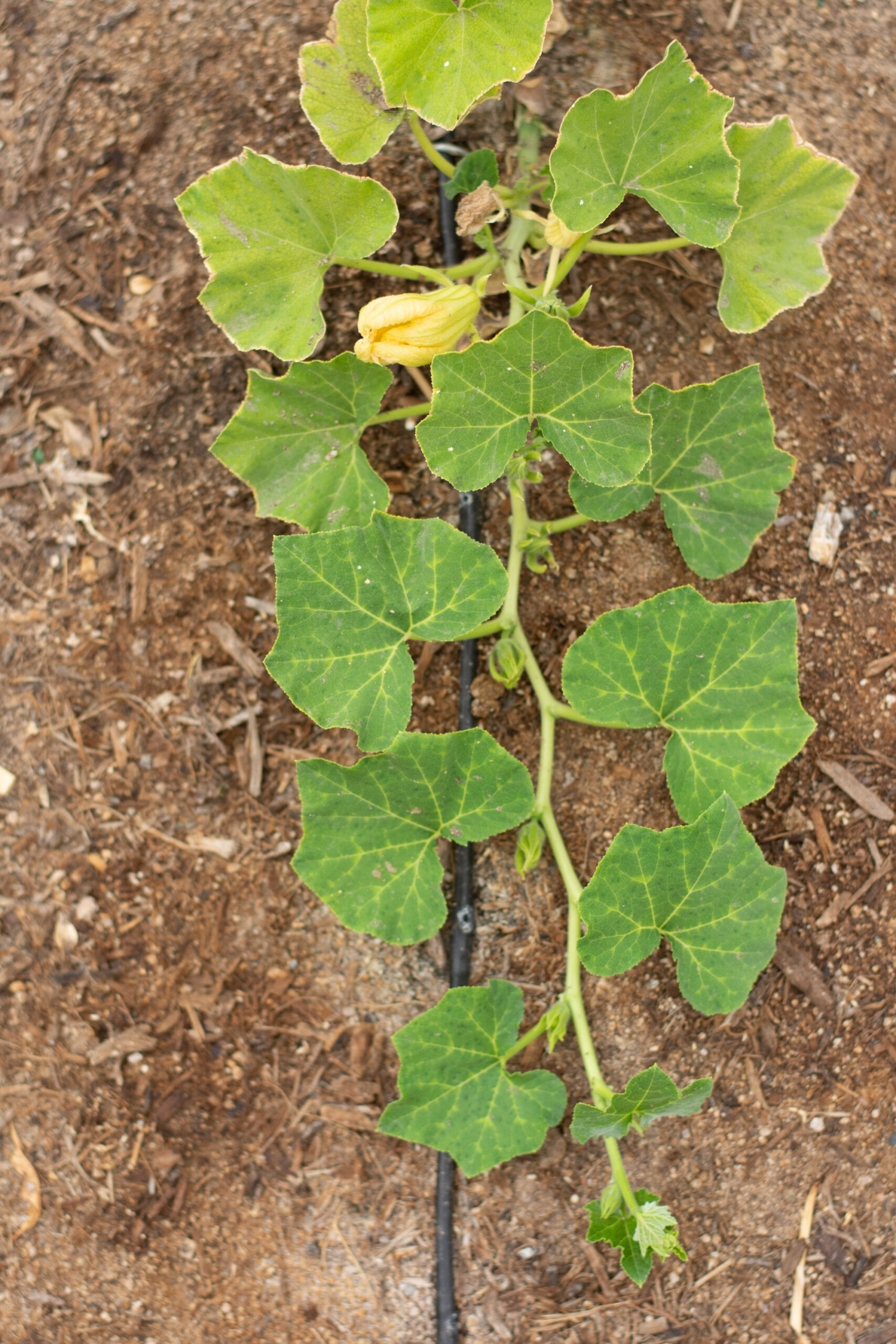 My husband welded a fixture to help him set the pieces for each of the obelisks. He also made another fixture from scraps of pressboard (that he used to make his temporary work table) to help him shape the top curves of the obelisk.
He then began making obelisks for the garden. He shaped and welded them, and then I cleaned and painted them. We will use these to grow tomatoes, pole beans, snow peas, and cucumbers.
I started another e-book from the library: The Paris Library, which I enjoyed greatly. I keep requesting titles as people mention them in the comments and then I just wait for them to be available! I read the book in two days, so I returned it early for those who were waiting.
What did you do to save money this past week?
Would you like to support my site?  As an Amazon affiliate, I earn from qualifying purchases made through my links. This means that I earn a small percentage from ANY items you place in your cart and purchase within 24 hours after going to Amazon from one of my links (i.e., it doesn't have to be an item I have linked here).  If you're going to be making a purchase from Amazon this week, I thank you for using my links to support this site!