I haven't been grocery shopping for the last two weeks. Instead, we've been eating from the pantry, freezer, and garden. I decided not to buy anything last week even though I saw some fantastic deals.The garden is producing well at this time; this is the time of year in which we get the most fruit.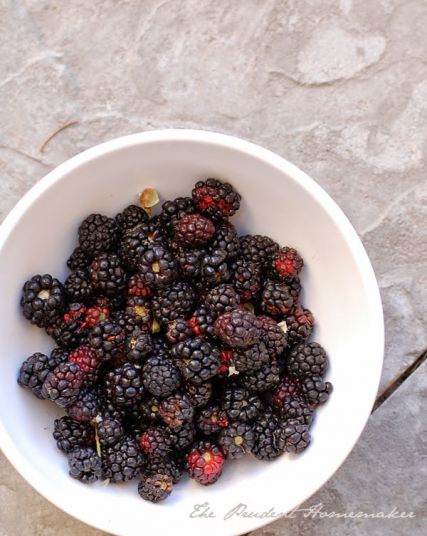 I picked tomatoes and blackberries from the garden.
I cut flowers from the garden this week to have inside, including lilies, larkspur, nasturtiums, and dusty miller for 3 different arrangements. One went with me when I spoke as part of the table display. I also cut larkspur to take to a woman from church that I visit teach. While I was visiting with her, we planned a garden for her in her yard.
The chaste tree bushes that I bought for my father years ago drop seeds in my garden, many of which grow. I have successfully given them to a friend before (and they now are 10 feet tall and are blooming in her garden, right across the street from the sister I visit teach). I will be potting one up to take to her house for her garden. (Chaste tree bushes look like lilacs that bloom in the summer, but they do not smell like lilacs).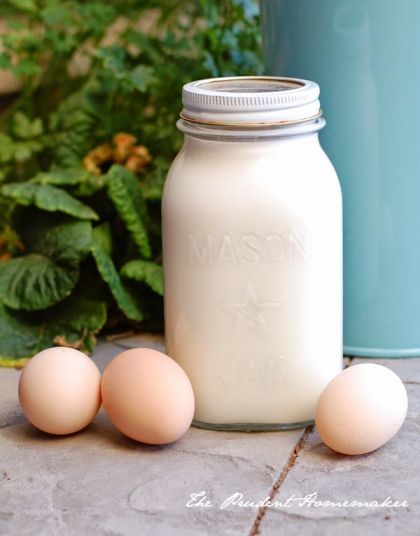 I received 4 quarts of goat milk and a dozen eggs from a friend (this was part of the service auction that I participated in earlier this year; I picked up some from her earlier in the year and then I picked up some from her this week).
We picked the first of the apricots from my Royal apricot tree. The rest should be ripe this next week.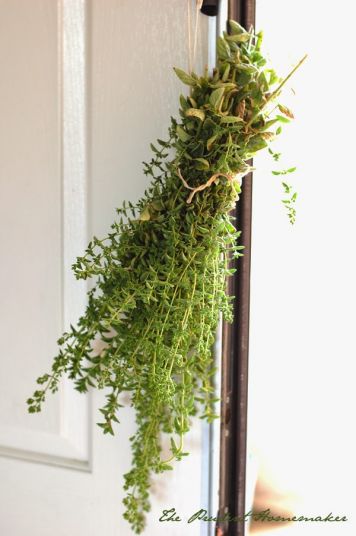 I cut basil, green onions, rosemary, parsley and oregano from the garden. My oregano plants have become quite large, so I cut some to dry. One of my goals this year to help curb the effect of inflation on our grocery budget is to grow more of my own herbs and dry them, so as to eliminate the need to buy some herbs dried at all. Oregano has tiny leaves, so once dried, there isn't much! In order to stop buying oregano, I needed to grow more than I have previously. The garden in the front yard has allowed me to do that with oregano, as well as basil, parsley, thyme, tarragon, and bay laurel.
I picked a few figs from the tree. We cut it way back in January in order to be able to reach the fruit. I knew that would make this first crop small, but the Mission fig crops twice a year. The next crop should be larger and within our reach in a few more months.
I opened the windows in the early morning to air out the house and cool it down each morning before turning on the air conditioner at 8 am each morning.
I gave a potted aloe plant to a friend (from the babies I separated from my plant and potted last week).
My husband helped me fix a two-step step stool and I sanded and painted it. The children use this in the bathroom to reach the sink.
I was able to watch several hours of a few Creative Live photography class online. Classes are free to watch while they are being broadcast live.
What did you do last week to save money?