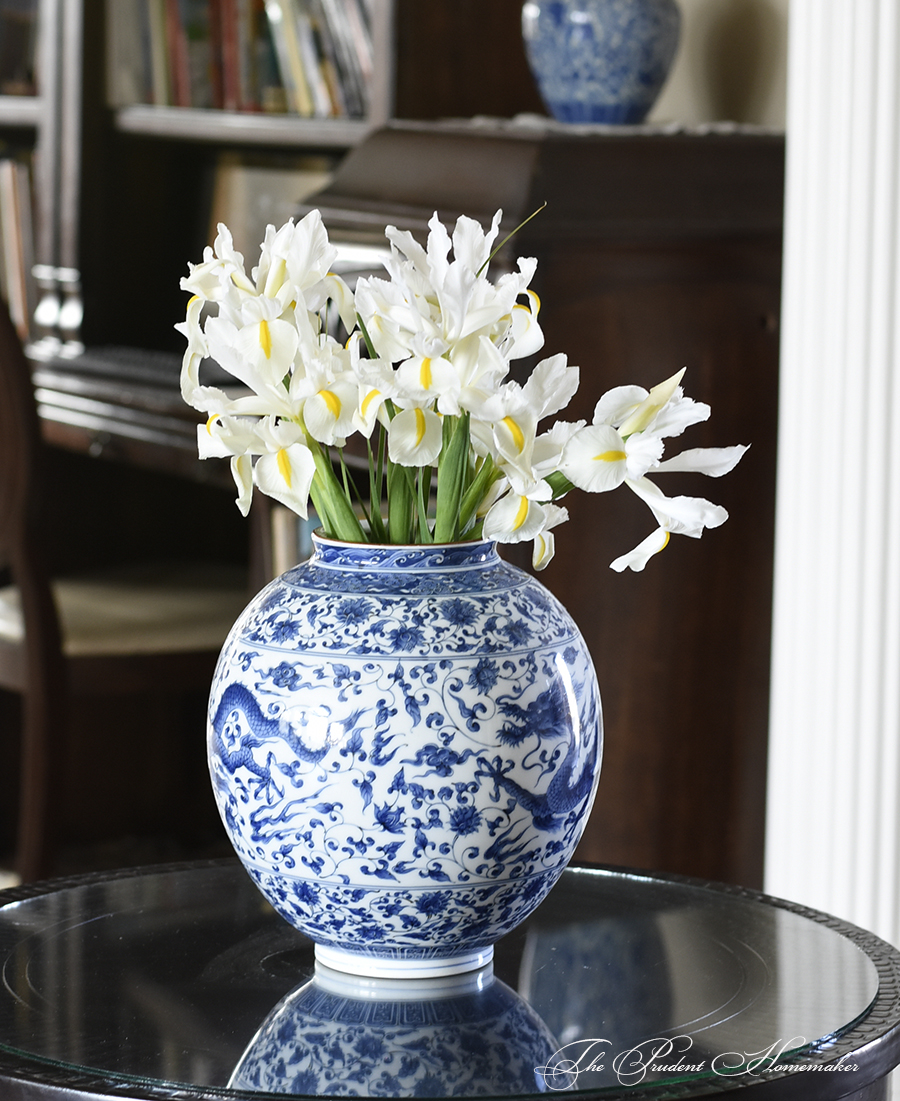 I cut daffodils, nasturtiums, and iris from the garden to enjoy in the house. I shared more photos earlier this week in my Spring Home Tour.
I opened the windows to air out the house.
I traded Meyer lemons from the garden for two dozen eggs.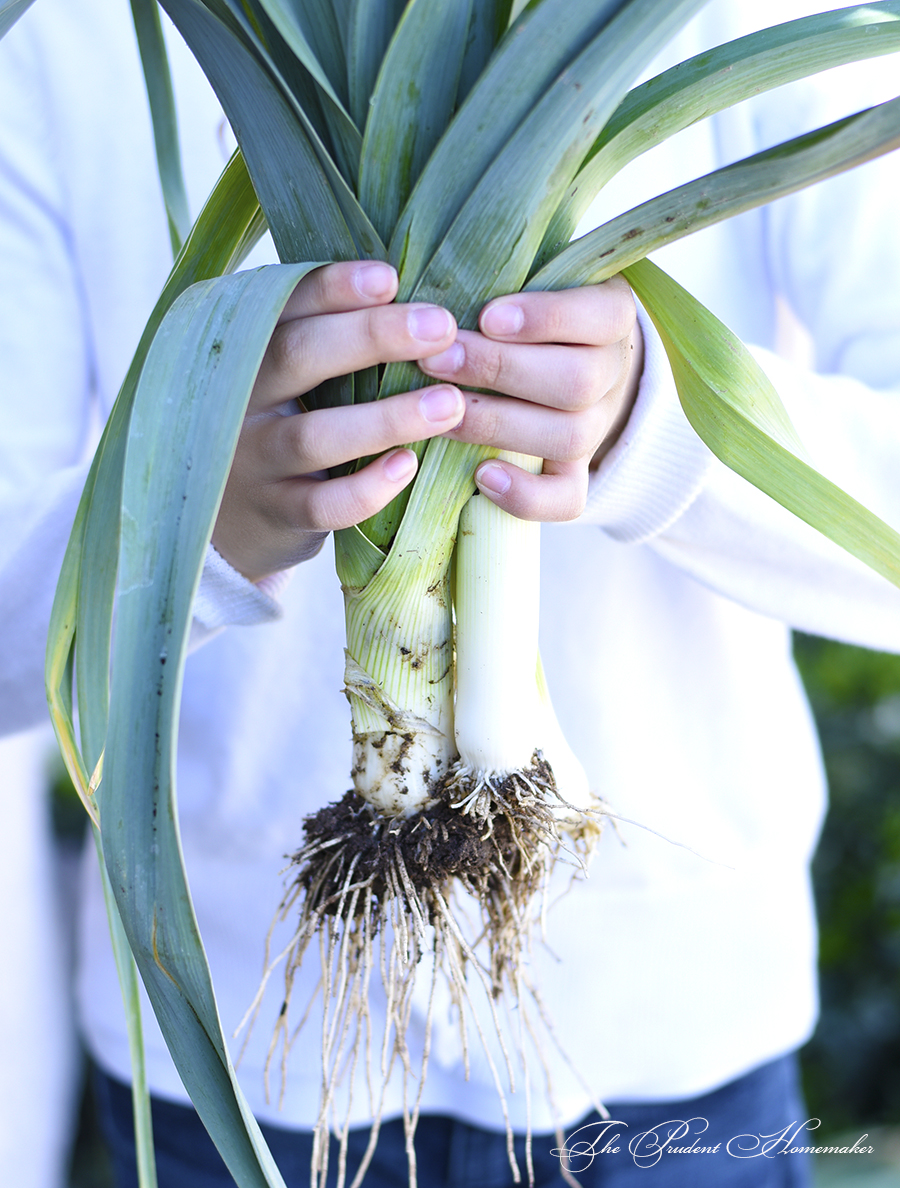 I harvested leeks, Meyer lemons, snow peas, Swiss chard, parsley, arugula, and green onions from the garden.
I mended a pair of jeans and a coat sleeve.
I turned a toddler bodysuit that had torn by the snaps into a shirt by cutting it off just below the leg holes and sewing a narrow hem.
I figured out a solution to a need/want using something else I already had, rather than buying something new.
I decided to not purchase more maternity clothing for hot weather, though that had been part of my original plan for the year. When it was in the mid-70's in January, it looked like I was going to need more clothing for the end of my pregnancy. Since the weather turned unusually cool after that and is still cool, I can get by with what I have and not need to look for more at the thrift store.
I saved my parents $100 on a mobile repair on their motorhome. I had made cookies, and my dad asked if he could have two: one for him and one for the repairman. One of my daughters brought over the two cookies and gave one to the repairman. He was so touched with the homemade cookie that he said he would take $100 off their bill, and he did!
I asked if a procedure was necessary (it wasn't), and saved $30 plus the gas and time to have it done.
What did you do to save money this past week?