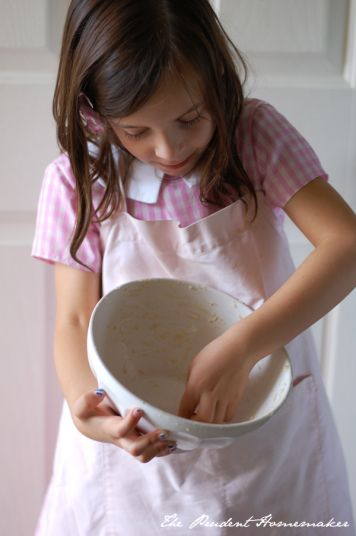 I made a cake from scratch for Liberty's birthday.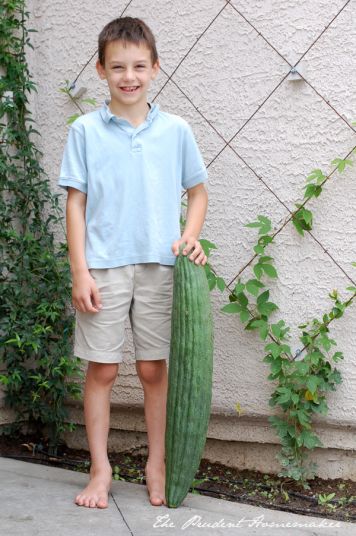 That is an Armenian cucumber.
I harvested some Armenian cucumbers from the front garden, including one super large one. I canned 14 pints of dill pickles.
I also picked a few apples from the garden. I cut tarragon, basil, Swiss chard, and green onions from the garden.
I listened to music on Pandora and I watched a couple of shows on Hulu for free.
I used a free MP3 credit to download a song for free from Amazon.
I picked up a book that I had requested from the library for school
.
We enjoyed some more rain! I had the sprinklers and the drip system turned off for more than half of the week. The storms meant that we had some cooler days, so I opened the windows to cool down the house whenever possible.
I planted some seeds for my fall garden.
I cut zinnias from the white garden to put on our table.
We celebrated a simple birthday for Liberty at home with handmade gifts.
What did you do to save money last week?