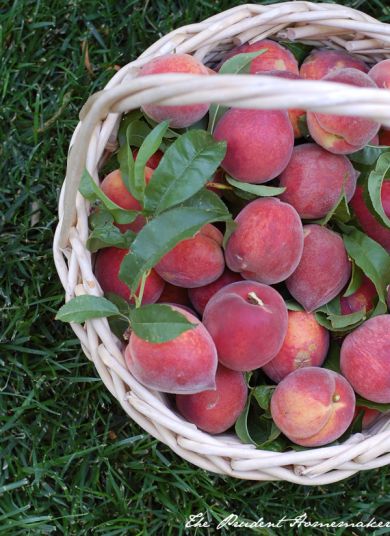 We picked peaches from our Desert Gold peach tree. This is a low chill tree that is the second tree to ripen in my garden in the spring (the first is the Dorsett Gold Apple, which will ripen in another 6 weeks or so. My other peach tree, an Early Elberta, ripens in late July).
I also harvested Swiss chard, green onions, sugar snap peas, bolted lettuce and bolted cilantro from the garden.
I made a skirt for Wren using a small bit of green fabric from my grandmother's stash that was just the right size, with thread from my grandmother, too.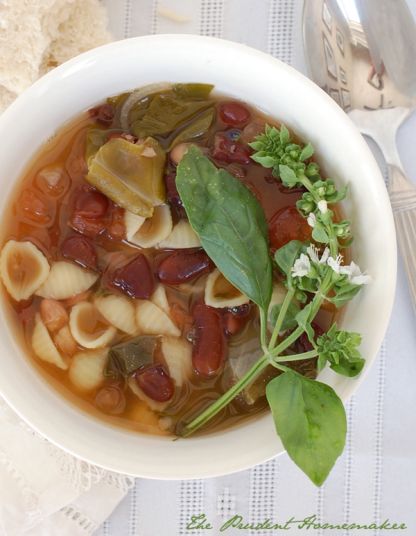 I made minestrone soup, cranberry almond granola, museum pasta salad, stir fry, pasta salad, Asian-style dumplings with homemade wrappers (and Swiss chard instead of cabbage), bean burritos, peach salsa, Italian dressing, French Bread, biscuits, and wheat crackers.
I used pineapple juice from canned pineapple, whey, home-canned grape juice, and leftover syrup from canned peaches and pears to make popsicles.
My father-in-law gave us apricots from his tree. We ate several and then I made a batch of apricot-vanilla jam with them.
He also gave a book to my husband that my husband has been wanting for a long time (unbeknownst to my father-in-law!) My husband was delighted!
When we attended my sons' Pinewood Derby this week, we brought stove-popped popcorn for refreshments to share. Popcorn is always well-received and is a super inexpensive snack to bring to a large group gathering.
I watched a show on Hulu for free.
I received a pickup truck load of good dirt from a friend who ripped out her raised garden beds to make room for her rv. I put it in the front yard where the lemon trees will be, and it filled most of the front bed in front of the wall. That will save me about $600 in dirt.
We bought no food or toiletries this week. I have not bought any this month.
What did you do to save money last week?