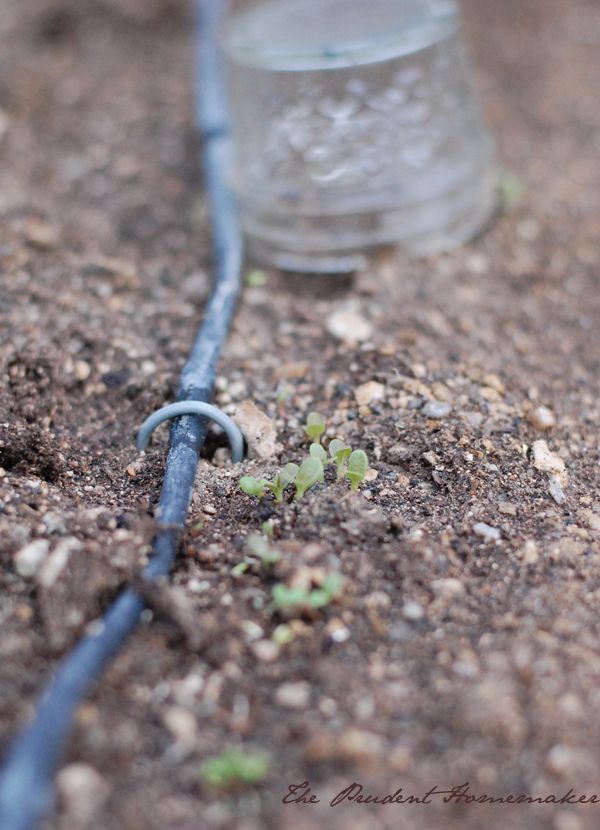 I planted seeds in my garden several days this week. Some of them have sprouted already. I put empty glass canning jars (the small jelly jars) over the seedlings that sprouted. I have found that by doing this (the last two years) that I have prevented my seedlings from being eaten by bugs and birds. The jars also act as mini greenhouses. In my experiments the last few years, the difference between covered seedlings next to uncovered seedlings has been tremendous. The covered seedlings have tripled in size compared to the uncovered seedlings, due to a warmer climate. In addition, the jars keep the seedlings warm, should cold weather return. When the seedlings are large enough to reach the top of the jar, I take the jar off permanently, wash it, and return it to the pantry.
I turned off the heat on Monday afternoon. It was warm enough to open the windows.
I watched a few shows on Hulu for free.
I watched two episodes of Downton Abbey on pbs.org.
I used lemons from the garden to make 2 lemon tarts.
I harvested arugula, sage, and Swiss chard from the garden.
I dug up some larkspur from the garden that was growing right next to the edge of the circle in my garden and transplanted it to another place in the garden.
I reorganized the pantry.
I made some new bookmarks for my son for his birthday. My daughter made several large paper origami cranes and a birthday banner for him using items we had on hand.
What did you do last week to save money?