I gleaned olives again. They are all soaking in lye water now, to take the bitterness out.
I cut red noodle beans, thyme, and green onions from the garden.
My husband cut both boys' hair.
I made turkey broth and used it to make soup.
I made French bread.
I made yogurt.
Winter made carrot cake for my mom's birthday.
I printed free worksheets for school for the younger girls from several places.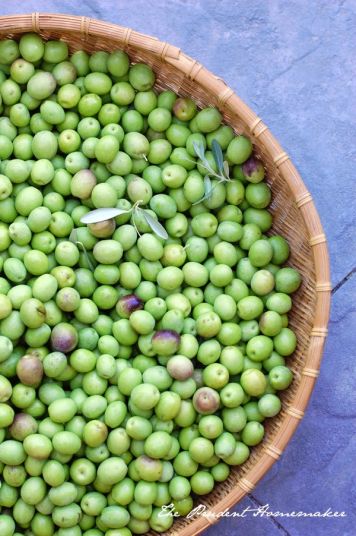 What did you do to save money last week?