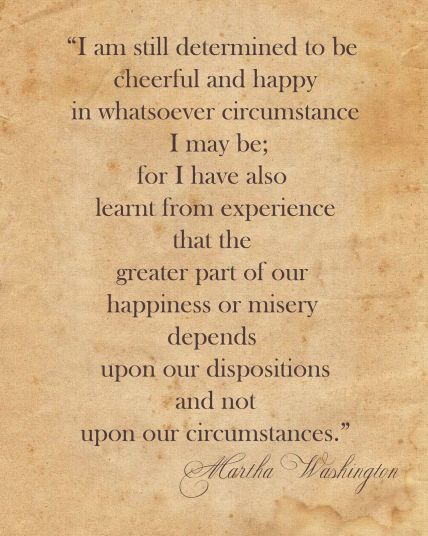 You know those days when your children won't stop arguing, don't want to do their schoolwork or chores, and you're feeling like there is nothing good in your corner of the world?
I'm sure you never have those days.
Wait.
You're having that kind of a day today?
Stop to count your blessings.

I found I started smiling once I did, and I had more patience.
Today, I am grateful:
for a $2 garage sale roasting pan with a lid for roasting a chicken
for the chicken to roast
for broccoli to go with it–and children who like broccoli
that my husband could be home for lunch
for free matches and a few free containers of fuel, Sterno, and an emergency candle from a house that my husband went to this morning (the sellers gave them to him)
that my husband may take a listing (hurray! Okay, this is a big thing!)
for fabric, patterns, and ideas for birthday presents for the next two children's birthdays
for warm weather and a winter gas bill that was half what it usually is, as I turned off the heat
that there is lettuce coming up in the garden
What are you grateful for today?