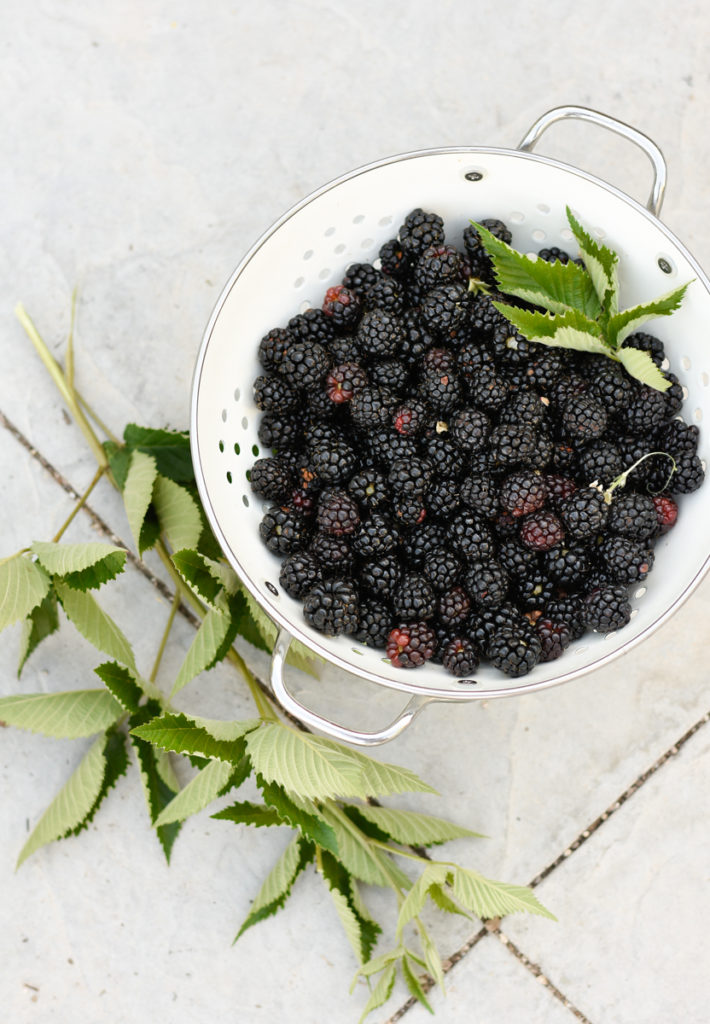 We had an excessive heat warning for the week, though we just consider 108 degrees Fahrenheit to be a normal summer temperature here. It was a good time to stay indoors and get lots of things organized. It's easy to feel more comfortable in one's home if the house isn't cluttered with things that aren't being used.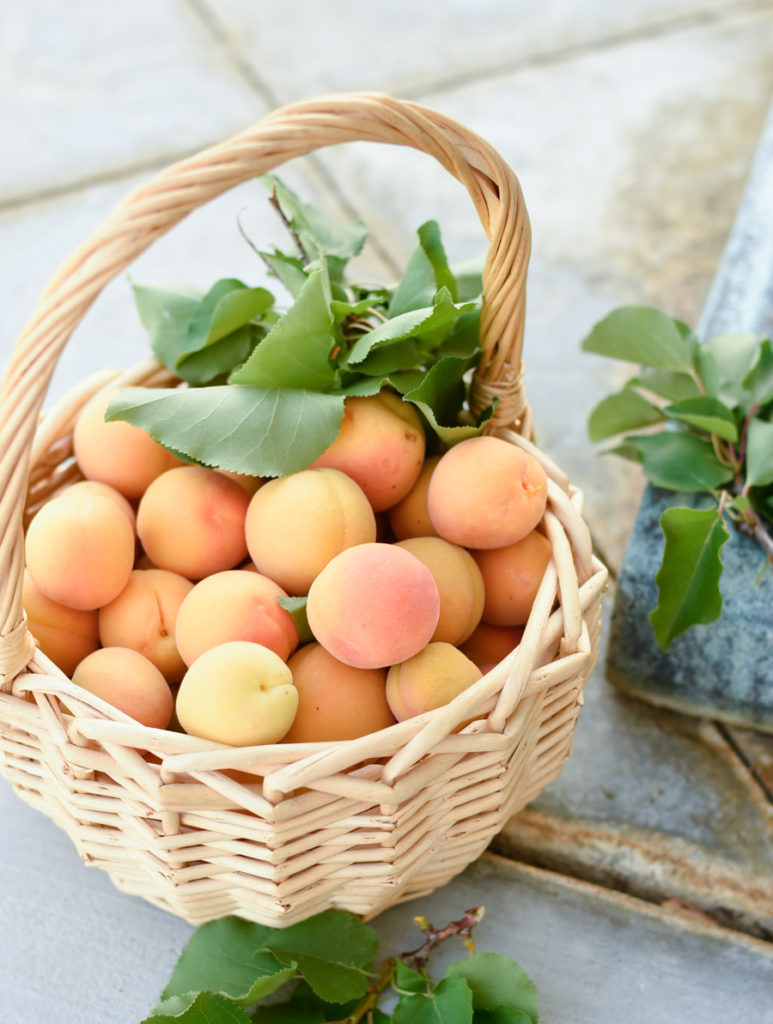 I went through my summer clothes and anything I haven't been wearing, I put aside to donate to the thrift store. I also added several other items from the household to the donation box.
I bought a new dress for 40% off using coupon codes from Rakuten. I chose the free shipping option.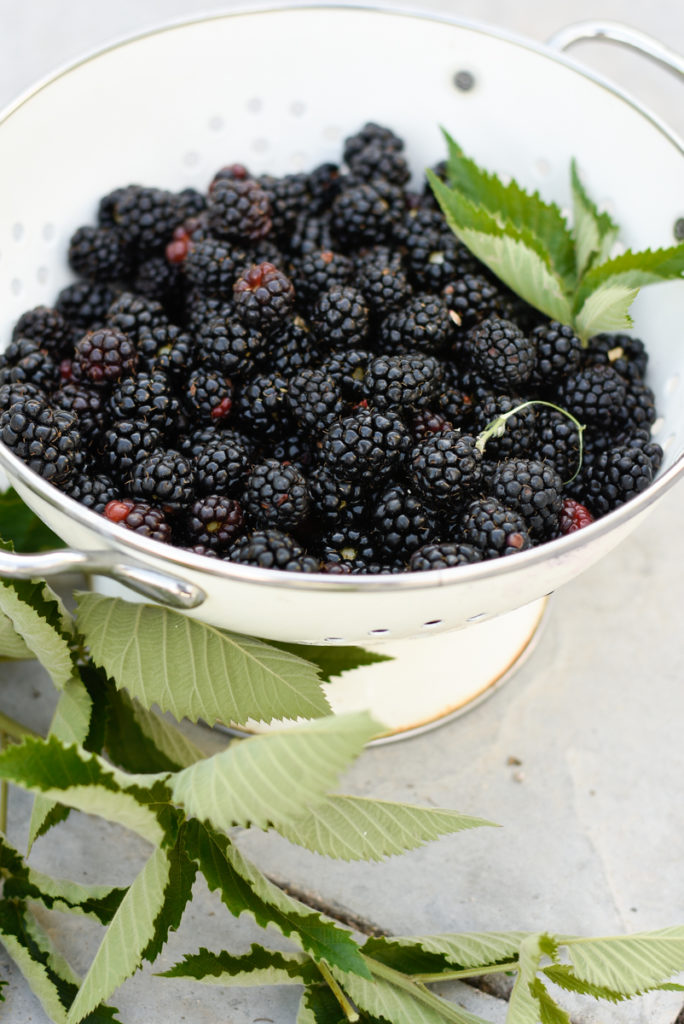 We harvested artichokes, parsley, apricots, peaches, green onions, and blackberries from the garden.
I planted seeds for basil, zinnias, red noodle beans, and Armenian cucumbers in the garden.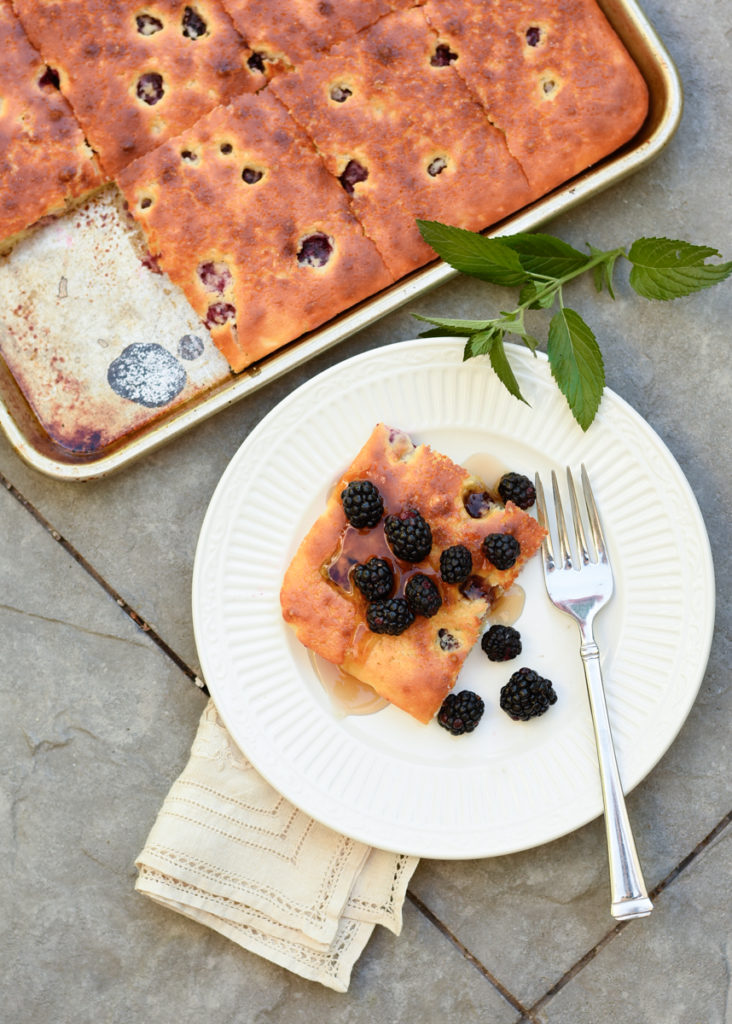 I used some of the blackberries in a recipe for a sheet pancake that was in one of the recent Martha Stewart Living magazines to which I have a free subscription (through Recyclebank). It called for buttermilk. I used powdered milk from the pantry and a small amount of white vinegar in place of the buttermilk. I'm really grateful to have powdered milk on hand!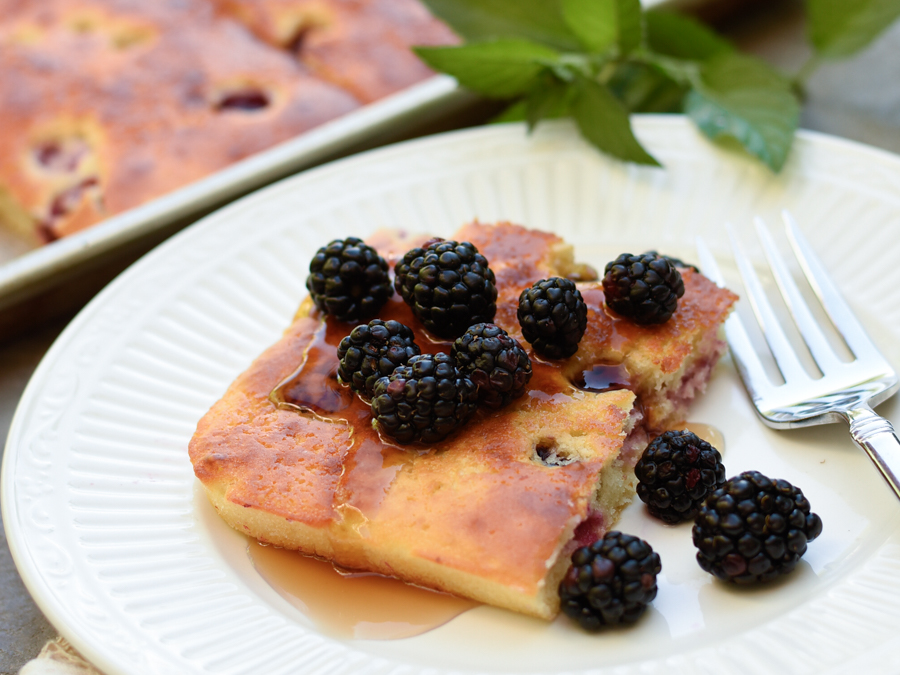 My blackberry harvest was small this year, but the berries themselves were larger for the most part without my needing to cover them with old sheets. The sun is so intense here that any that are exposed to too much sun will burn and become unusable, and the closer they are to the top of the canes, the smaller they are. Several years back, I took cuttings from my grapevines and set up new grapevines to grow over the blackberries. In all but one section where I have my blackberries planted, I have grape vines growing above them now to shade them. I'll also have more grapes this year (on these canes) if I can keep the birds and bugs away.
My husband and I ran our errands together one day to save time and gas. These were for places that were all very close to one another. We also got gas at Sam's Club, which was $0.49 a gallon cheaper than other places. At Sam's Club, I bought three boneless pork loin roasts on sale for $1.59 a pound. I froze two and cooked one, which we used for meals all week, saving gas for the oven as well as heating up the house for additional days (we warmed leftovers in the microwave). It also saved me time cooking a main dish other days.
I sent some things up to my eldest at college in another state with a friend who was going up to visit.
I purchased a photography class on sale on an early-bird special. After weighing the options, I chose the particular class I did because it looks to give me the most coverage of topics from this instructor (an award-winning photographer) for the least amount of money. I have found that most photography classes do go on sale if you are willing to wait. Black Friday and Cyber Monday are great times to find sales on classes, but signing up for a free webinar also gives you a chance at a significant discount to a class, and you'll get emails about upcoming courses and discounts as well.
We visited the library for books. My children had already completed the required reading to get a free book to keep in the past week, so we brought home five new books to add to their bookshelves. They now have a goal to do the same for the next week.
We did not go to the park this week due to the excessive heat and also as we had a family time for them to meet with aunts, an uncle, and a few cousins to help clean my father-in-law's house to put it up for sale. Cleaning it as a family was much more frugal than hiring a cleaning crew. Everyone brought cleaning supplies to wash walls, windows, bathrooms, etc. before I took photos of the house to list it for sale.
What did you do to save money this past week?k
Disclosure: As an Amazon affiliate, I earn from qualifying purchases made through my links. This means that I earn a small percentage from any items you place in your cart and purchase within 24 hours after going to Amazon from one of my links (i.e., it doesn't have to be an item I have linked here). If you're going to be making a purchase from Amazon, I thank you for using my links to support this site!