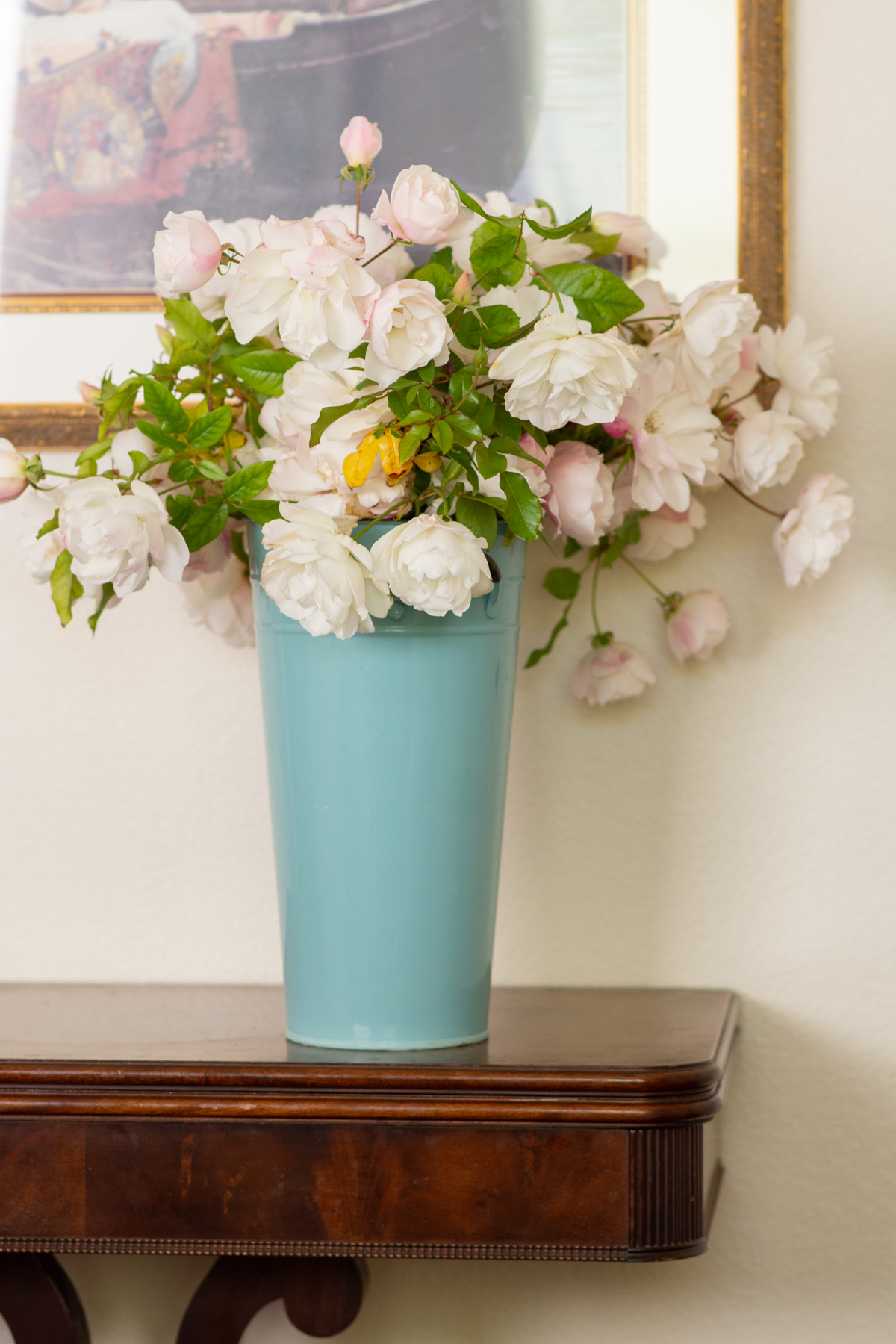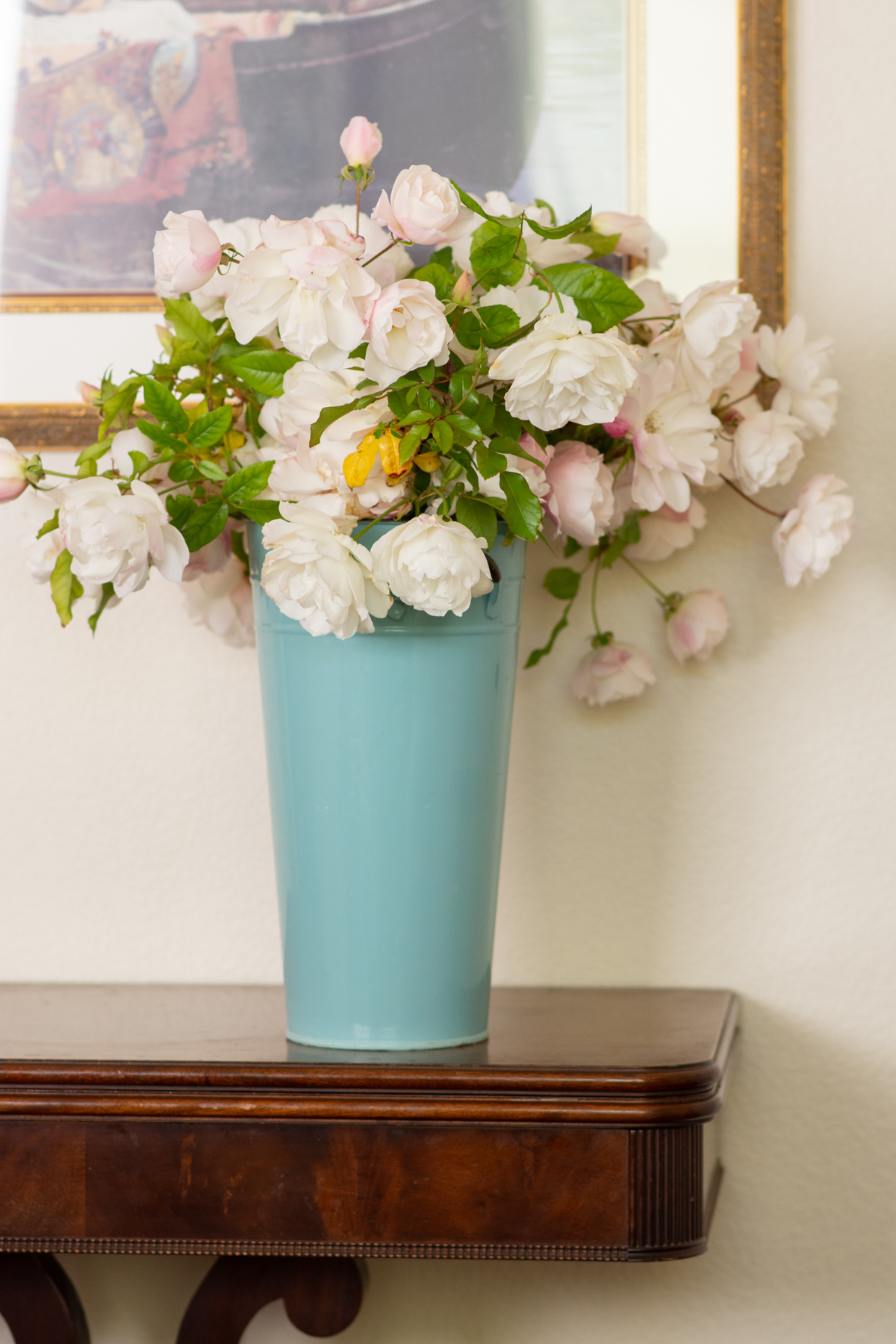 I looked over my finances for the first three months of the year and planned accordingly. I plan three months at a time as we are self-employed.
I received a Christmas gift of a $150 grocery gift card to Winco at Christmas. I plan to make that work for anything I need for January that isn't already in my very stuffed pantry and freezers. If possible, I may stretch it into February as well. I stocked my pantry and freezers with loss leaders over the last few months.
I started a new birthday list for birthdays for the year. Some items I plan on sewing, which means I'll need to get started this month using fabric and supplies I have on hand. I added a couple of items to my Amazon shopping list as well that I will purchase when I get paid. (I take my income from my Amazon affiliate links as gift cards.) I started cutting out one small gift from scraps this week.
I redeemed Swagbucks for an Amazon gift card.
We took a formal family photo of which I will be ordering a large print to hang on the wall. I plan to redo the wall where I have family photos using custom frames I already have. My dad was a picture framer (before he retired) who sent me to a framing school a week after I graduated from high school. We ordered these frames from him before. Some were hung at home and some were hung in my husband's office, but since he downsized we have several large frames that are not being used that we decided to change out and rearrange.
Before we took family photos, my husband gave one son a haircut, and my eldest daughter Winter hemmed a pair of pants for my husband.
We ate pomegranates and Meyer lemons from the garden. We made lemonade from the lemons. I zested the lemons and dried the zest to use in homemade lemon pepper (just dried lemon peels, pepper, and salt).
I made a quadruple batch of steak sauce.
We celebrated the new year and new decade simply with board games and card games at home for those who stayed at home. Three of my teenaged children went to dances and parties.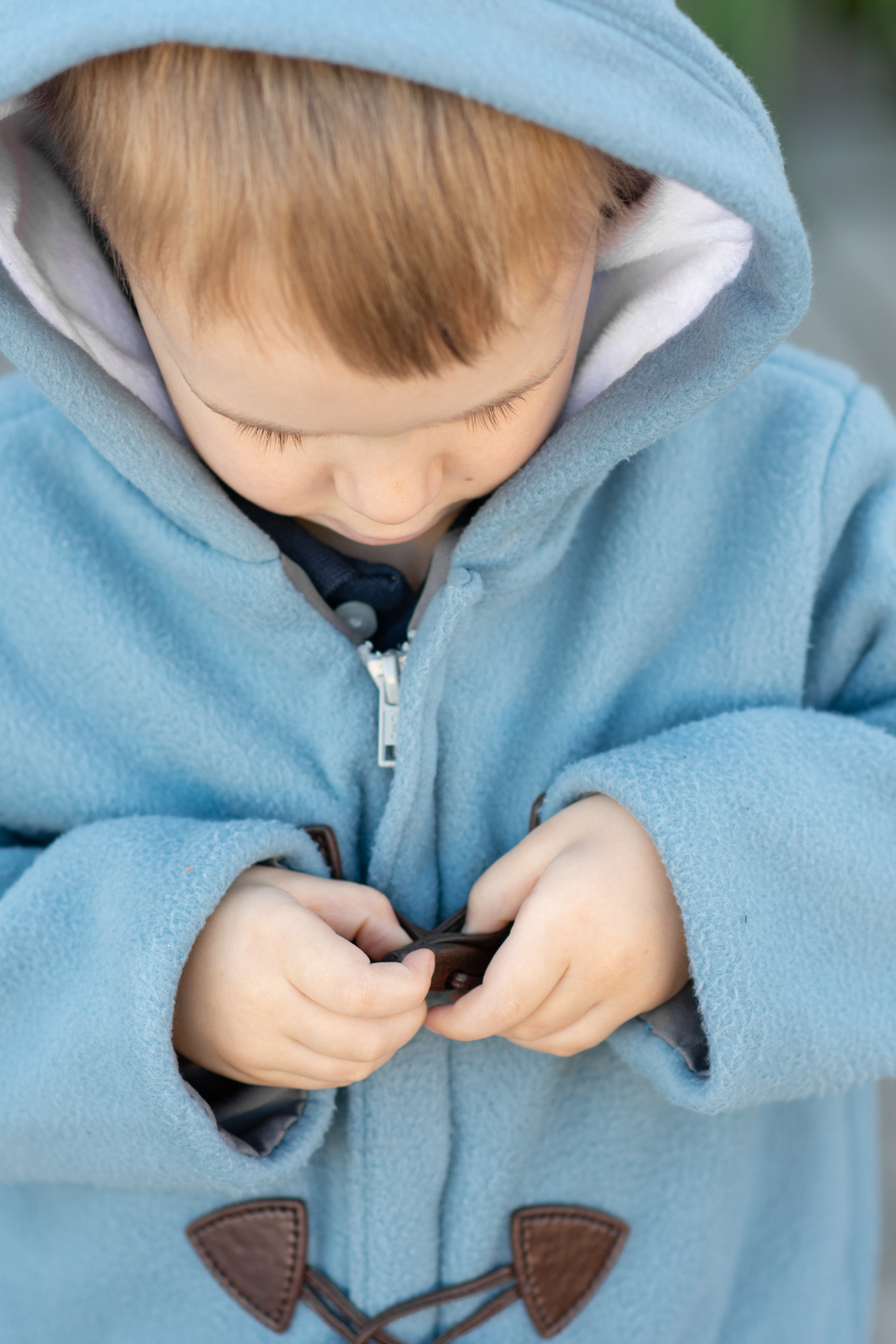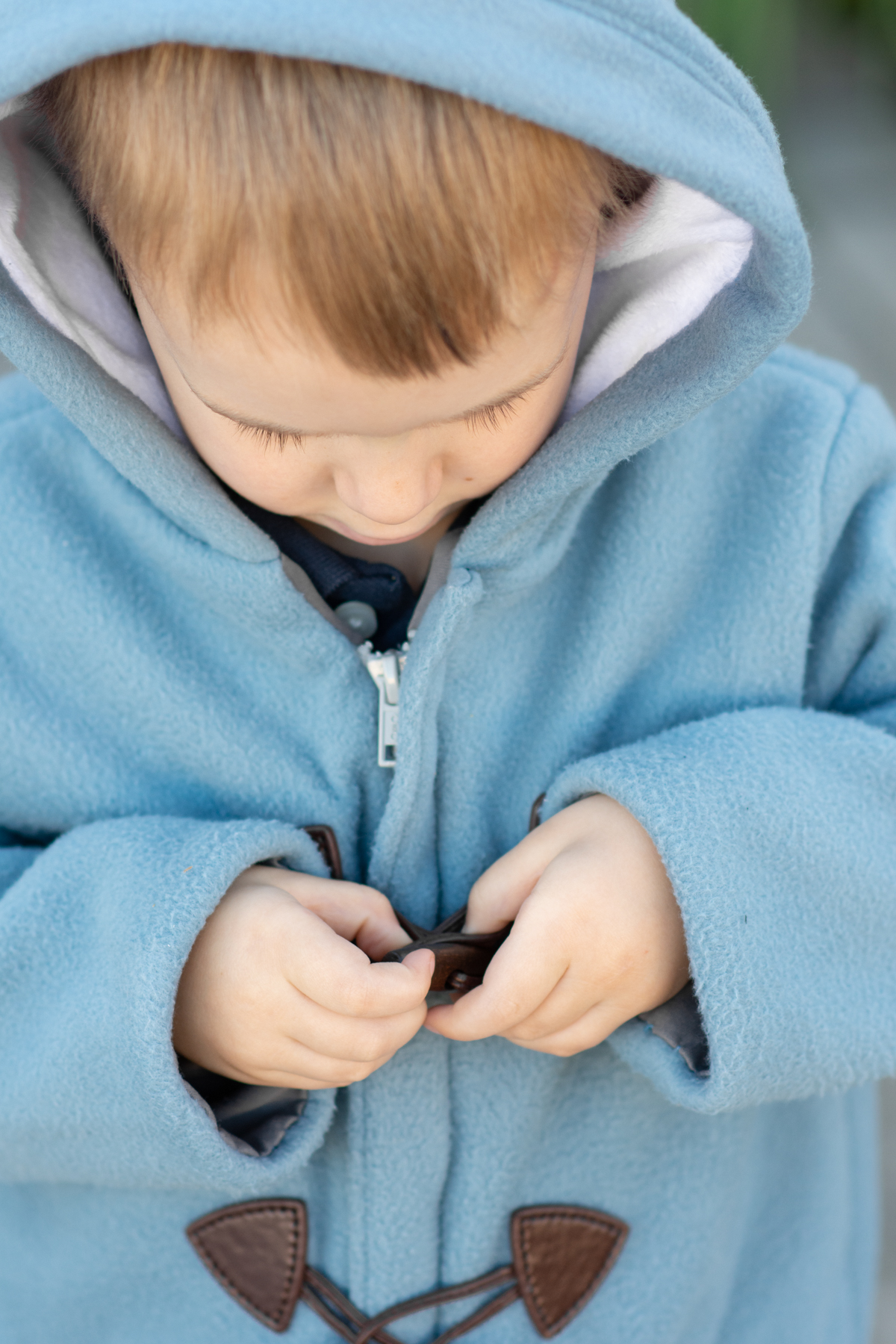 We purchased some fabric on a 40% sale to make a fleece jacket for my 3-year-old. We planned to make it a little big so that it will fit him for a couple of years. Winter had purchased the pattern for her children's sewing class that she took at university (her major is apparel entrepreneurship). She made a smaller one and gave it to my youngest when she came. It was a digital pattern, so she just printed the pattern out again in a larger size at our house and then used it to make a warm jacket for Octavius.
I sent Winter back to school with a copy of a board game that I had purchased at a garage sale in like-new condition for $2, as well as a glass pie pan that was inherited from my grandmother. I also sent her back with a batch of homemade laundry soap.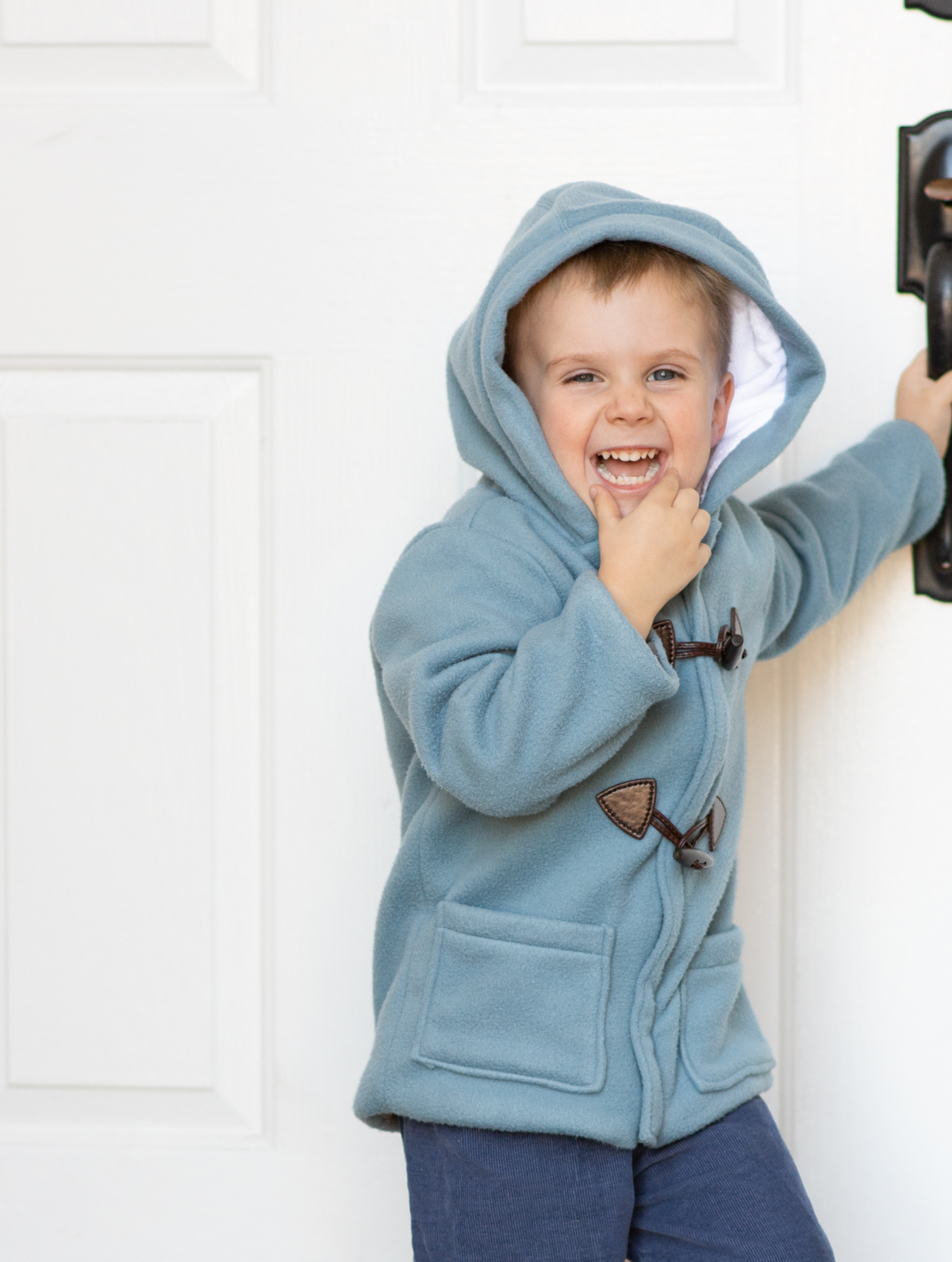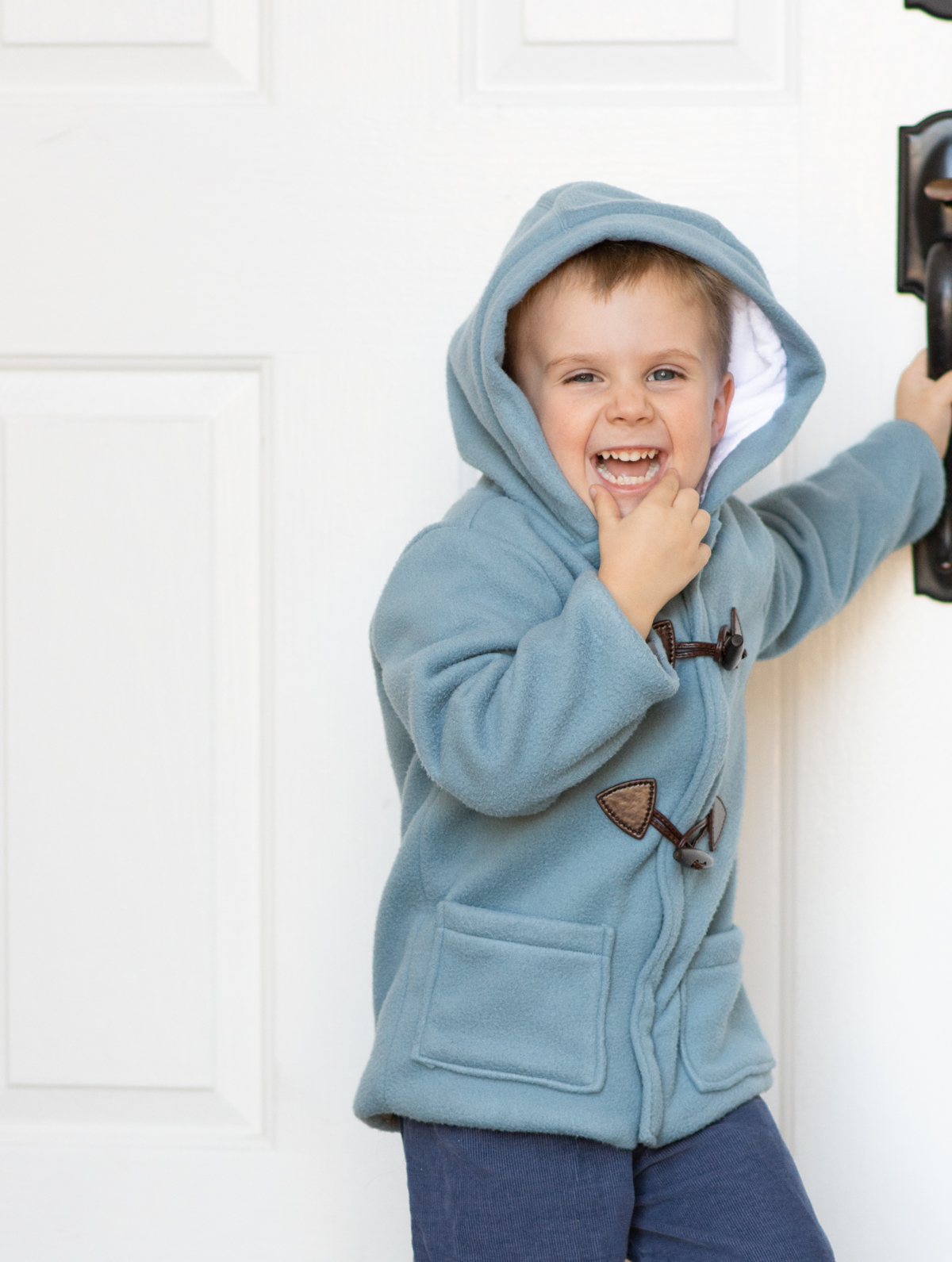 What did you do to save money last week?
Disclosure: As an Amazon affiliate, I earn from qualifying purchases made through my links. This means that I earn a small percentage from any items you place in your cart and purchase within 24 hours after going to Amazon from one of my links (i.e., it doesn't have to be an item I have linked here). If you're going to be making a purchase from Amazon this week, I thank you for using my links to support this site!