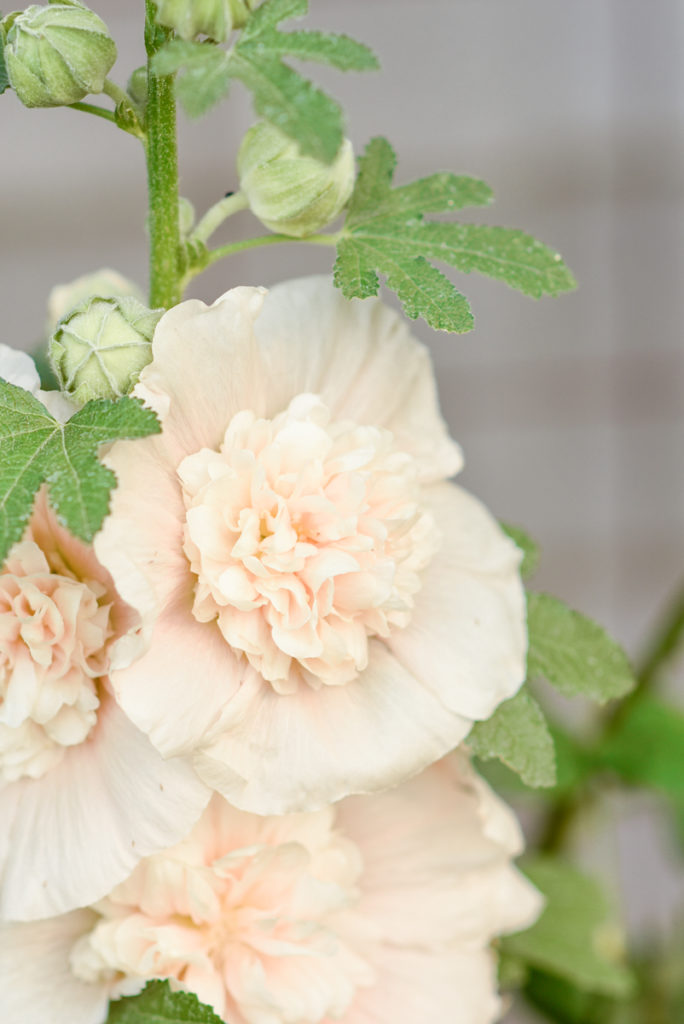 It's that time of year here where we retreat indoors into the air conditioning and under the ceiling fans. I hope to finish several projects this summer indoors. This past week, I spent a good amount of time organizing and cleaning my bedroom. My hope is to have the house super clean and organized by the end of the month.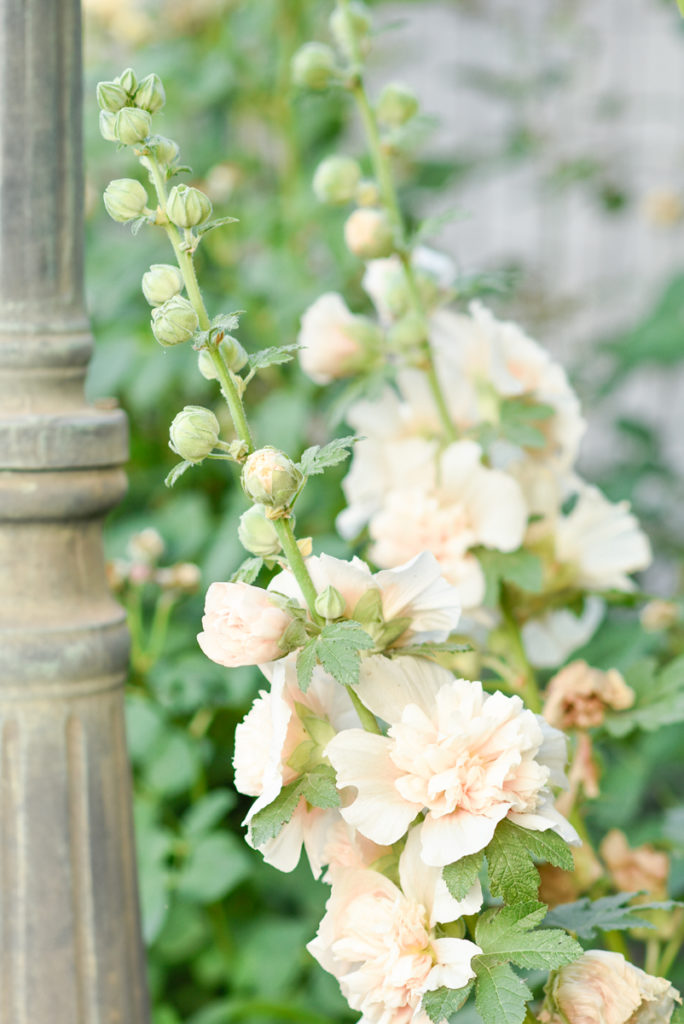 In the garden, I planted seeds for zinnias, sunflowers, and basil.
I harvested apricots, blackberries, and parsley from my garden.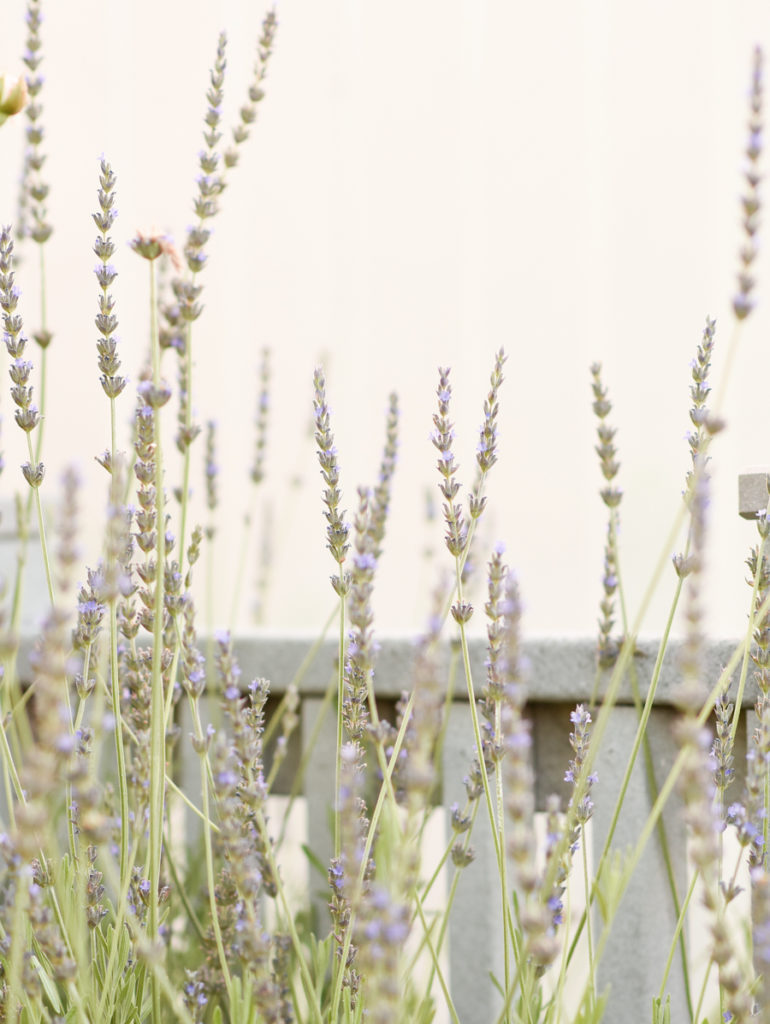 I cooked a turkey in the oven from the Thanksgiving sales that we ate for cooked a large batch of black beans in my solar oven, made cilantro lime dressing using some cilantro my mom gave me and made ranch dressing.
I altered two pillowcases for my mom from king size to standard size for set of sheets that she bought at a garage sale. I also replaced the elastic in her workout shorts with some I had bought on sale in bulk from Wawak.
I mended a bra.
We had a picnic at a local park with turkey sandwiches using the turkey I cooked. The park has water play features that the children can play in as well as a playground. Many of the local parks have water features for children. We are considering making this a regular habit for the summer.
We went to the library to check out books.
I signed up for a free PDF for photography that allowed me to request access to two photography Facebook groups. The groups should be a great source of learning for me.
I watched a free webinar.
My husband and I enjoyed some free comedy one night on YouTube.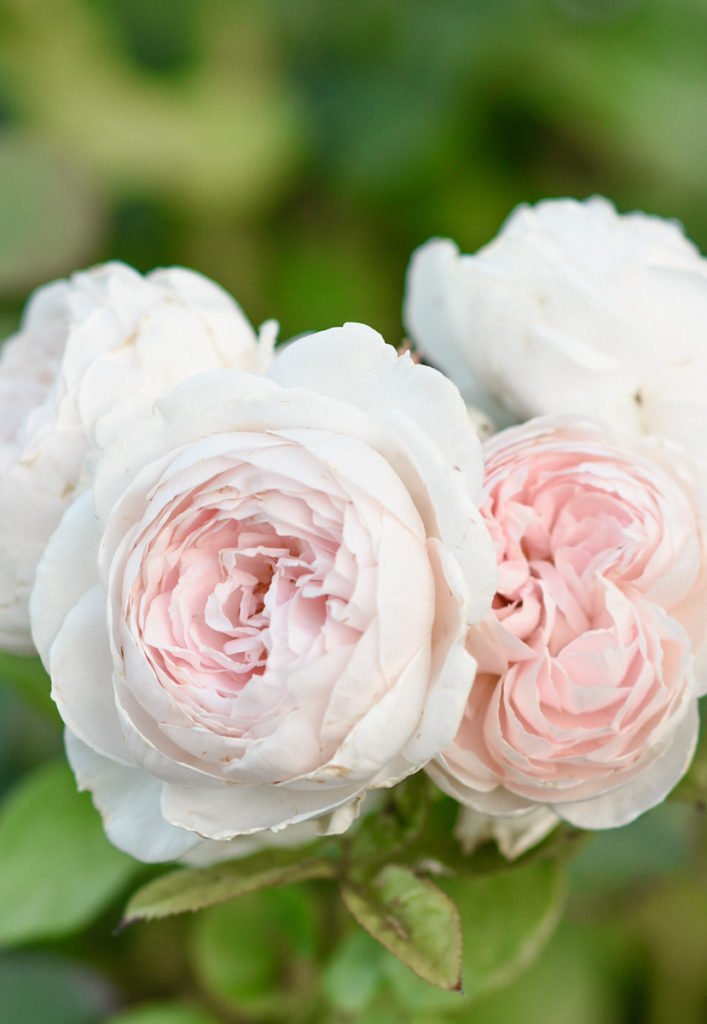 What did you do to save money this past week?
Disclosure: As an Amazon affiliate, I earn from qualifying purchases made through my links. This means that I earn a small percentage from any items you place in your cart and purchase within 24 hours after going to Amazon from one of my links (i.e., it doesn't have to be an item I have linked here). If you're going to be making a purchase from Amazon, I thank you for using my links to support this site!