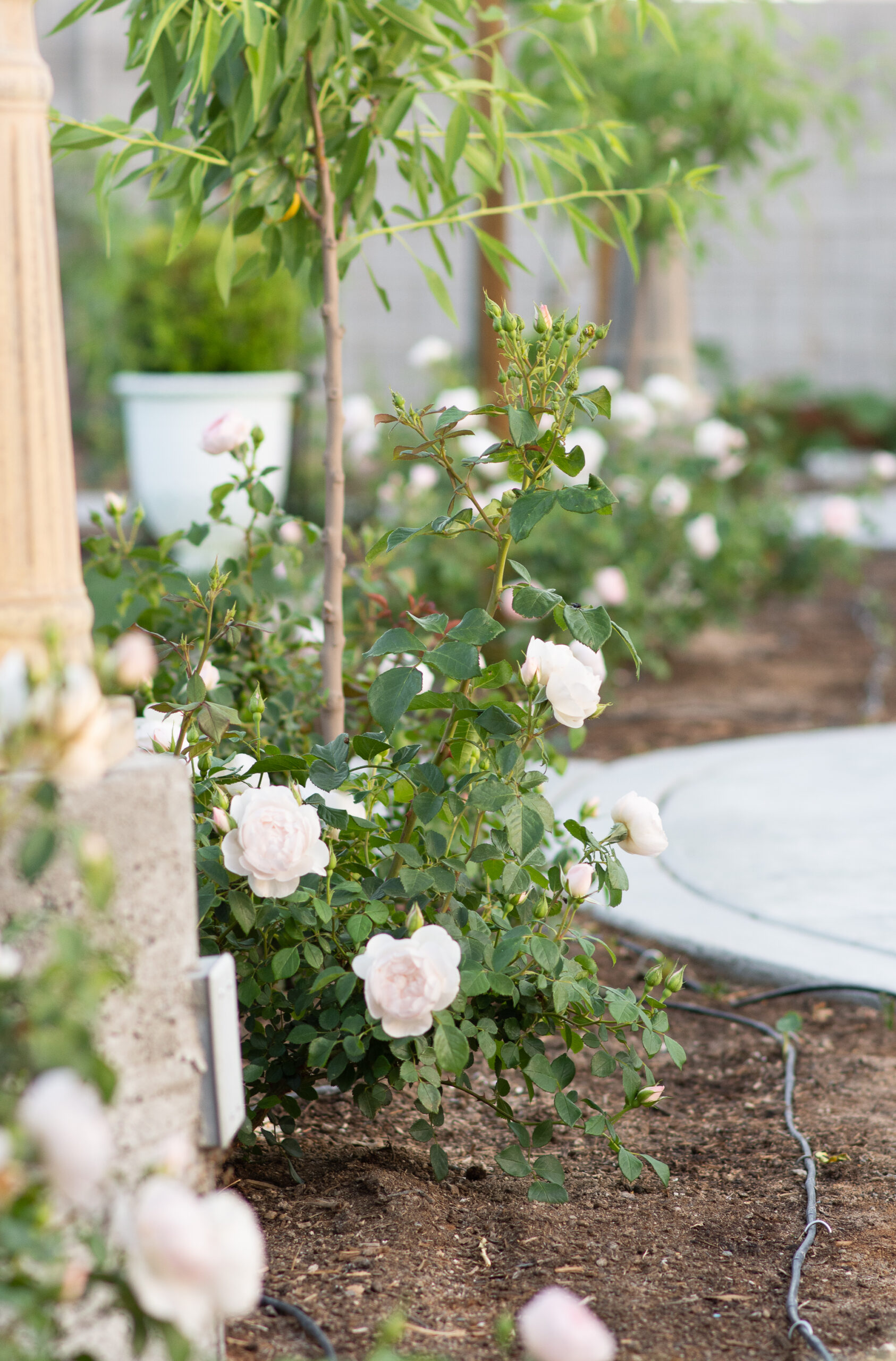 In between the windy days, the garden was an absolutely beautiful place to be.
I harvested lettuce, Swiss chard, Meyer lemons, chives, snow peas, and cilantro from the garden.
I carefully thinned and transplanted my thinned roselle hibiscus seedlings to places where seeds didn't germinate.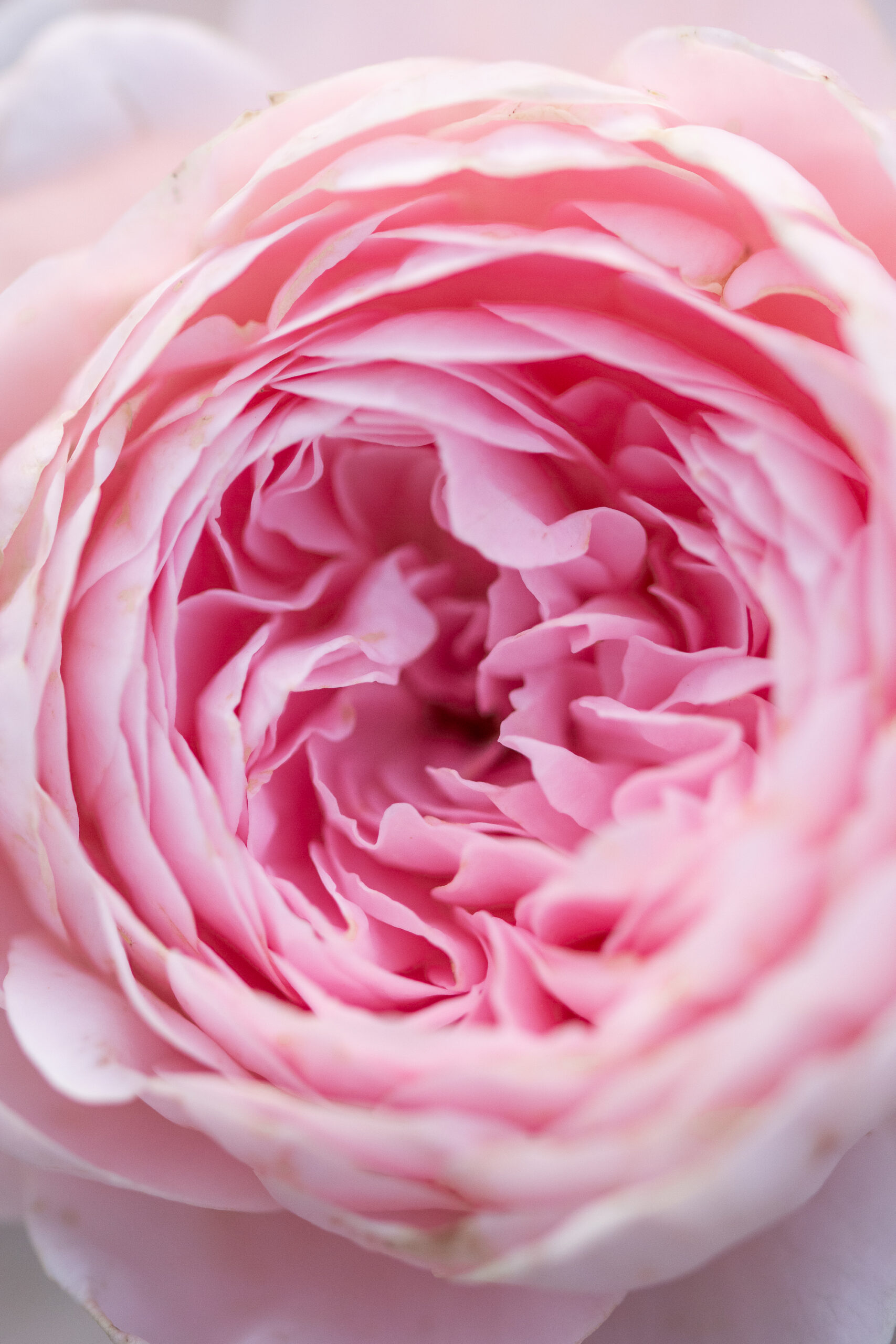 I gave haircuts to two daughters.
I mended my husband's leather welding apron and turned a pair of jeans into shorts for a daughter.
We combined errands to save gas and time, and ran them on windy days when it was too windy to work in the garden, and at night (to also maximize afternoon work in the garden).
I purchased a spiral-sliced ham and a shank ham (limit 1 of each) on sale for $1.27 a pound and $0.99 a pound, respectively. I have not been buying much meat this year (I think this is the first meat I've bought all year beyond some hot dogs that I purchased on sale). I'm holding out for what few sales there are and am stocking up on bulk beans instead.
I made a triple batch of homemade laundry soap.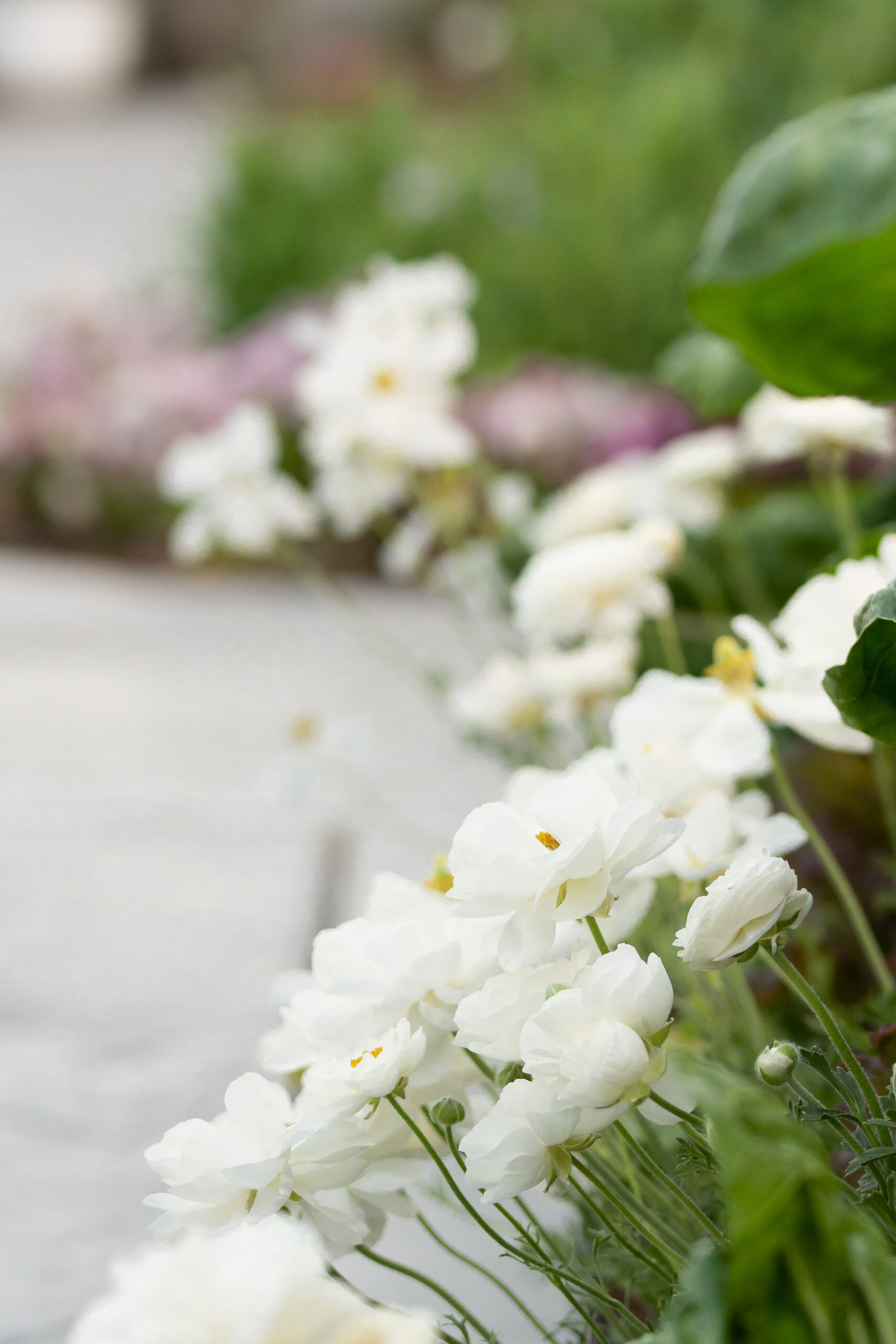 We had a simple birthday party at home for my daughter. We were joined by grandparents and an aunt and uncle. We served salad from the garden with bread. Dessert was ice cream and homemade brownies. For fun, we played card games together. A cousin and a neighbor who couldn't make it over for the evening came over earlier in the day and also joined in playing card games.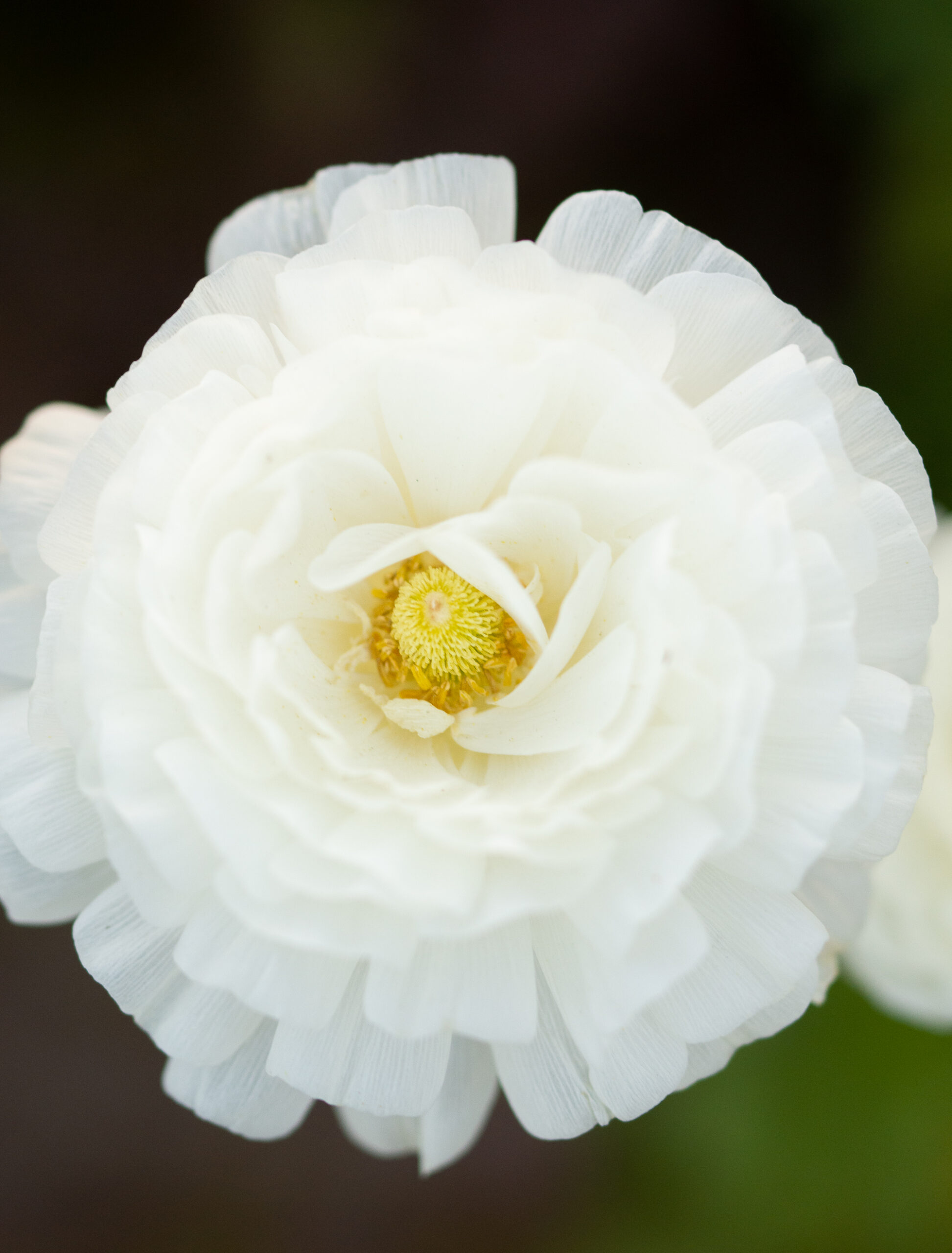 A friend took me out to lunch for an early birthday gift across town at a Persian cafe that I had heard about from a Persian friend. It is a cafe and grocery store, and the store had some things that I had been wanting to get: rose water, orange blossom water, tahini paste (so I can make my own hummus) and ground sumac. They also had just the thing I have been looking for: dolmas similar to the Lebanese ones I had in France. I was really excited by these, because they were warm (not cold, as the Greek places in town offer) and they had just the flavor I wanted without any meat. I grow grapes and have made dolmas before with our grape leaves, but I have been wondering if I could make a meatless version that tasted like the ones I remember. I'm now certain that I can, so it will be a matter of experimentation. A meatless version will be much less expensive than one with beef or lamb. I've tried a few different recipes from Pinterest before, and now I think I'll be able to come up with something inexpensive using our grape leaves. These are grapes leaves, rice, and spices, with some lemon juice.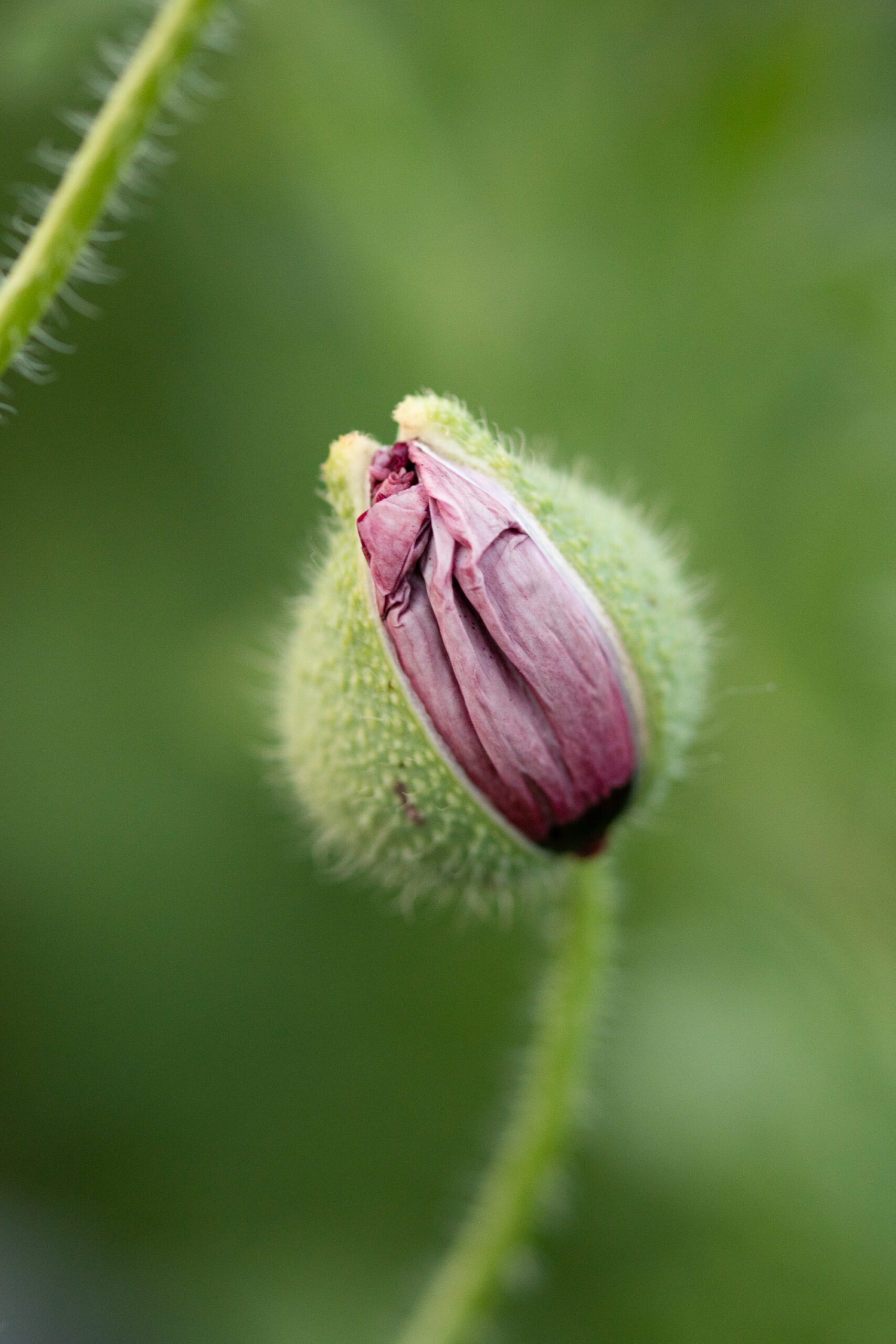 Thanks to all of your suggestions last week, my husband and I were able to find two suits for him for less than the price of one suit coat that we have previously seen! We ended up buying them at J.C. Penny, buying the Stafford Super Suit separates. They didn't have much in the store, but they had a suit coat that fit him. We have ordered the matching pants (which we hope will fit, or we'll end up returning the whole thing) plus ordered the same suit in another color. These were less expensive than other brands and were 30% off, plus they had an in-store coupon (available inside the entrance) for an additional 30% off. We were able to use that coupon to purchase more, which we ordered at their catalog order desk. These are fairly thin suits (no wool), which should work well in our climate in the winter months.
What did you do to save money last week?
I appreciate your support of my website! As an Amazon affiliate, I earn from qualifying purchases made through my links. This means that I earn a small percentage from ANY items you place in your cart and purchase within 24 hours after going to Amazon from one of my links (i.e., it doesn't have to be an item I have linked here).  If you're going to be making a purchase from Amazon this week, I thank you for using my links to support this site.