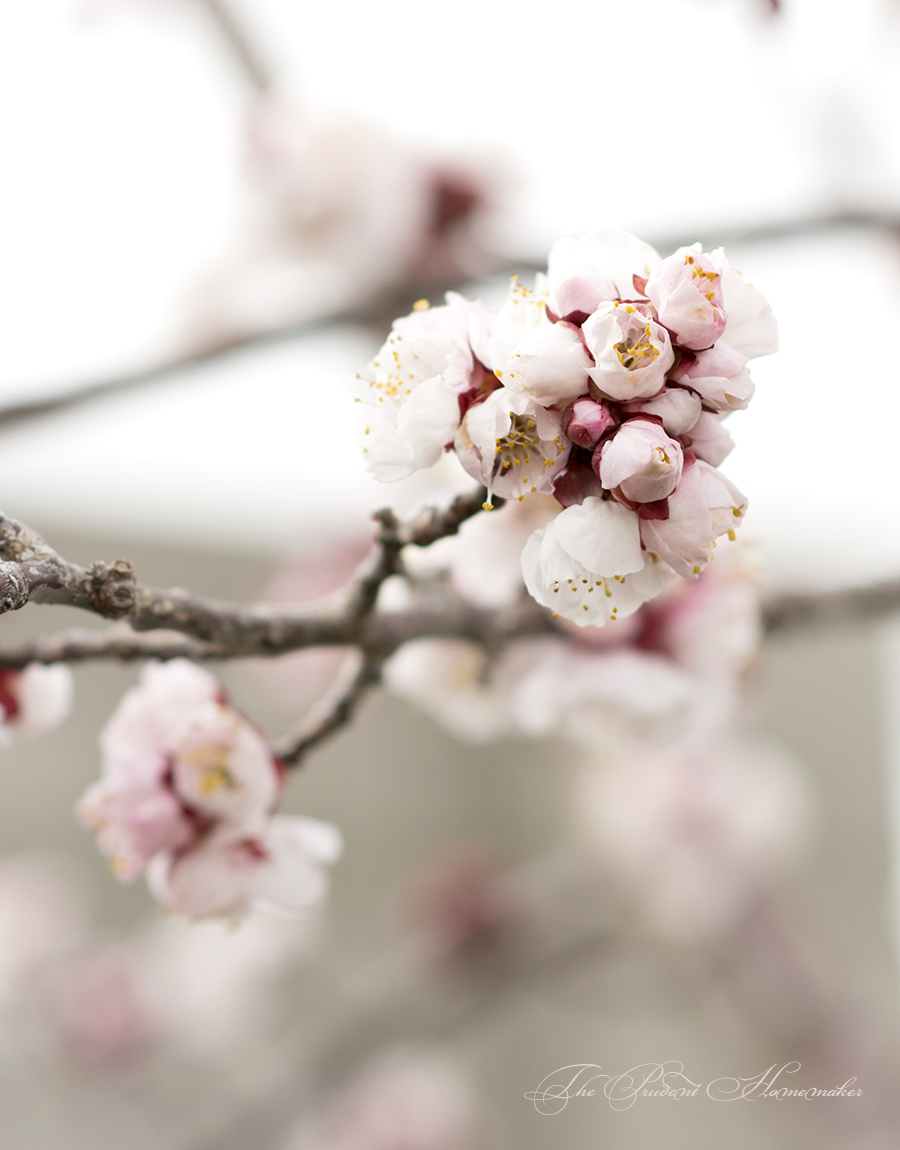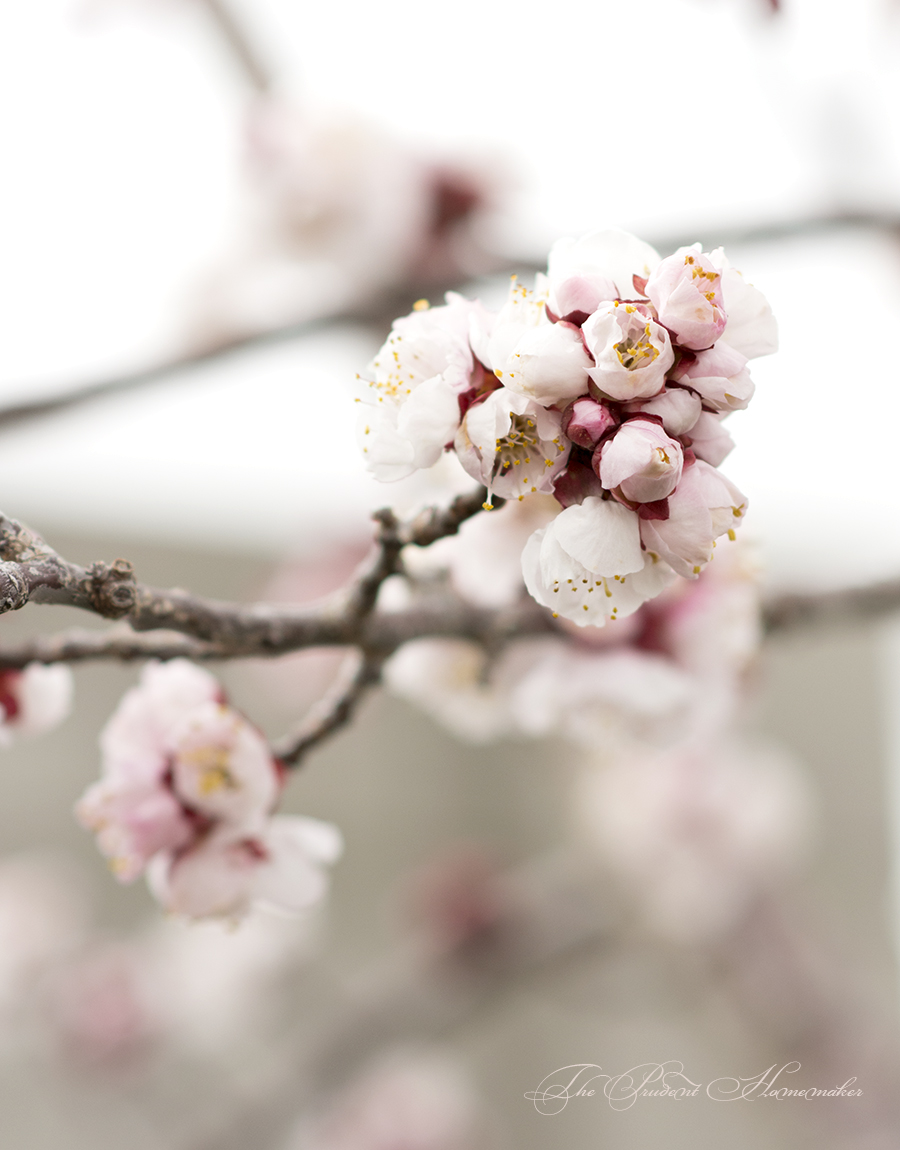 Our crazy wind has made it hard to get things done in the garden on time. January was beautiful and daytime highs were 65°, but February came in with cold and we are going to have freezing temperatures this week, after our last frost date. Normally, I put tomato plants in the ground on February 15th (our last frost date) but we had a tiny bit of snow last night (it was closer to slush, but being as it was the first time for snow for most of my children, they went outside to experience it). This week high winds and freezing temperatures are again expected.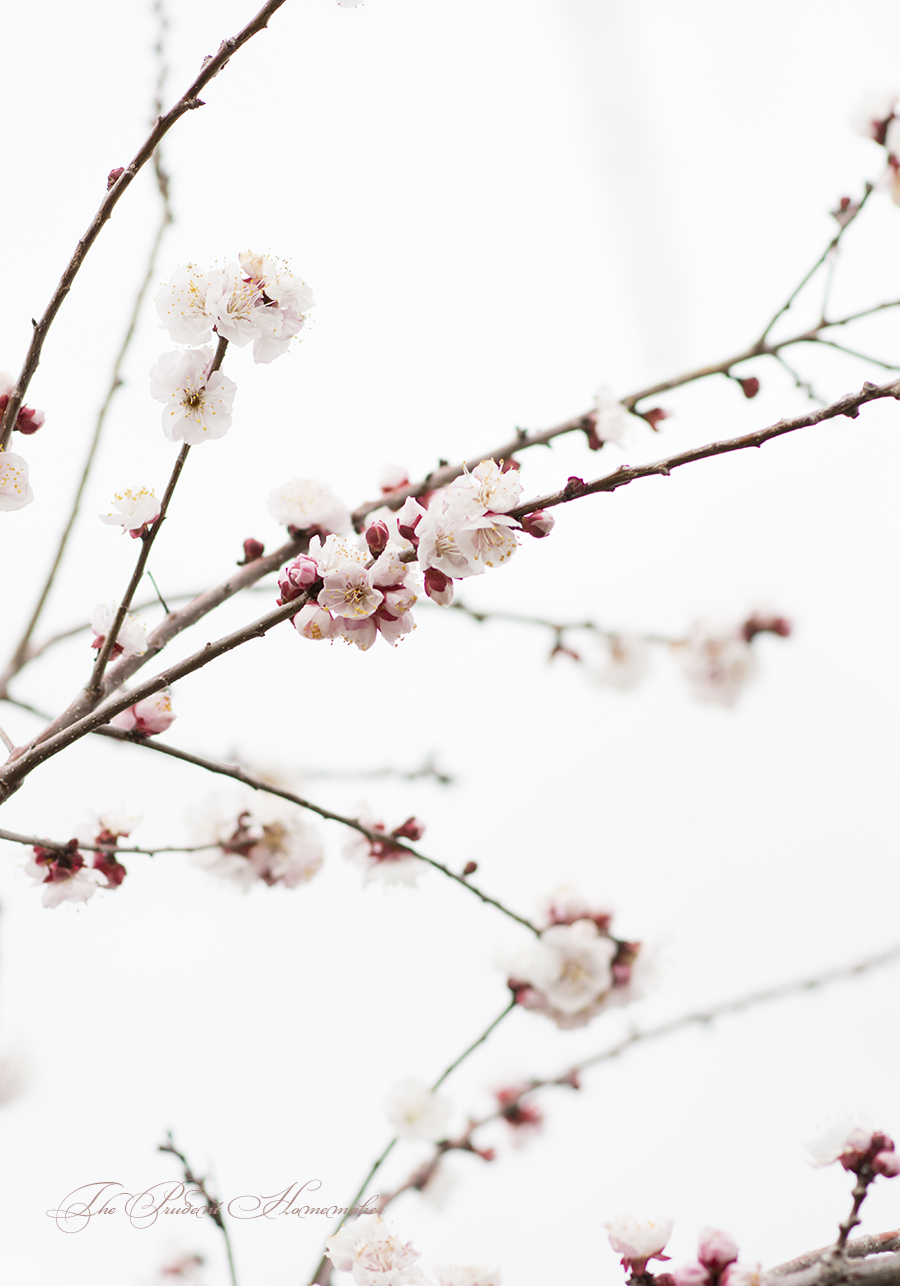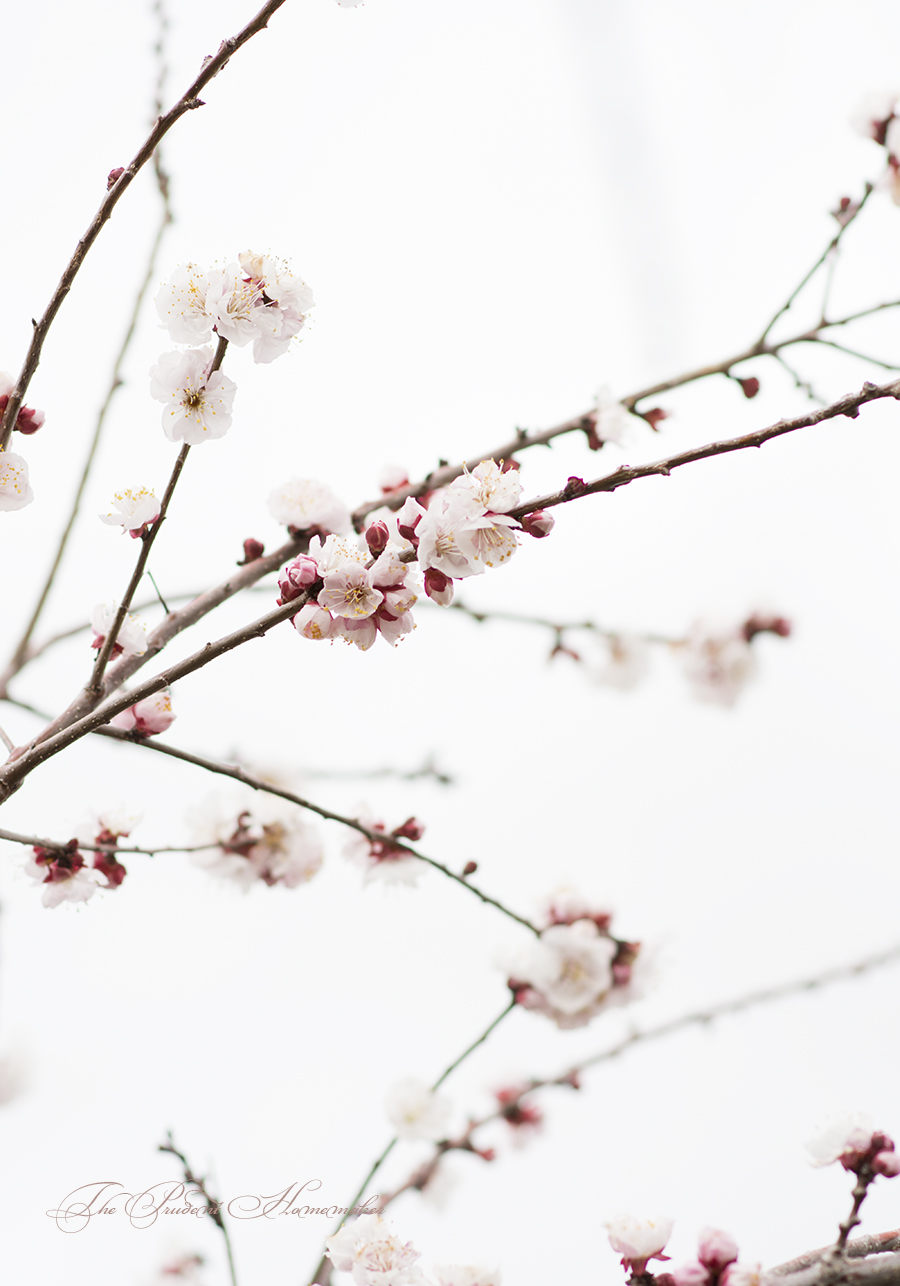 Saturday was beautiful, so I did what I could in the garden. It will start to warm back up soon and I want to make sure I have the garden planted before it gets too warm. I sowed seeds for flowers in the garden: larkspur, Bells of Ireland, Johnny jump-ups, and poppies. I sowed seeds for vegetables`in the garden: radishes, green onions, lettuce, snow peas. and beets. I covered more seedlings with jars to help them grow faster in the garden. I gave Octavius a haircut. My husband gave himself a haircut. My husband installed our new dishwasher, teaching two of our children as he went so that they could see how to do it. Teaching home repair skills are important ways that we teach our children how to save money. I am very grateful for the skills my parents taught me and that my husband's parents taught him. They have saved us thousands of dollars over hiring other people to do things that we can do for ourselves.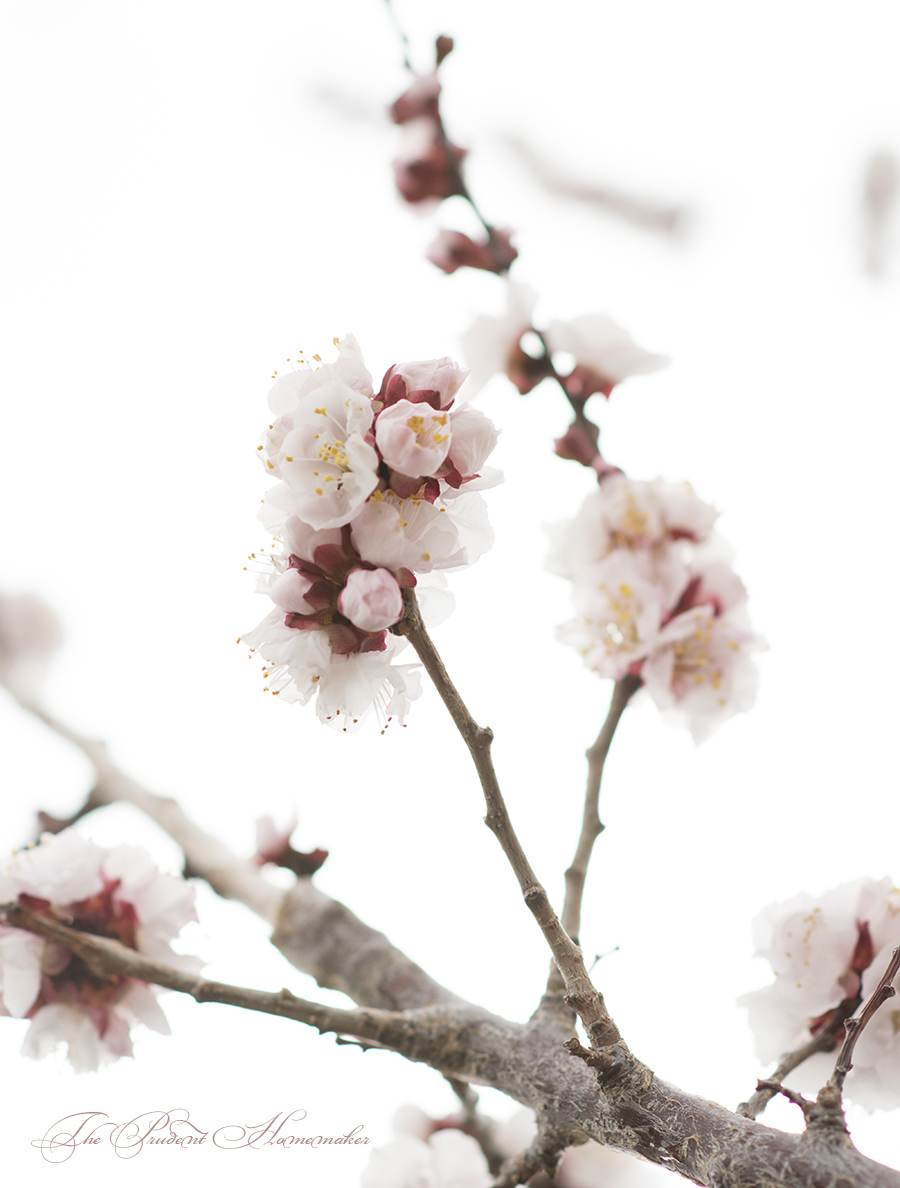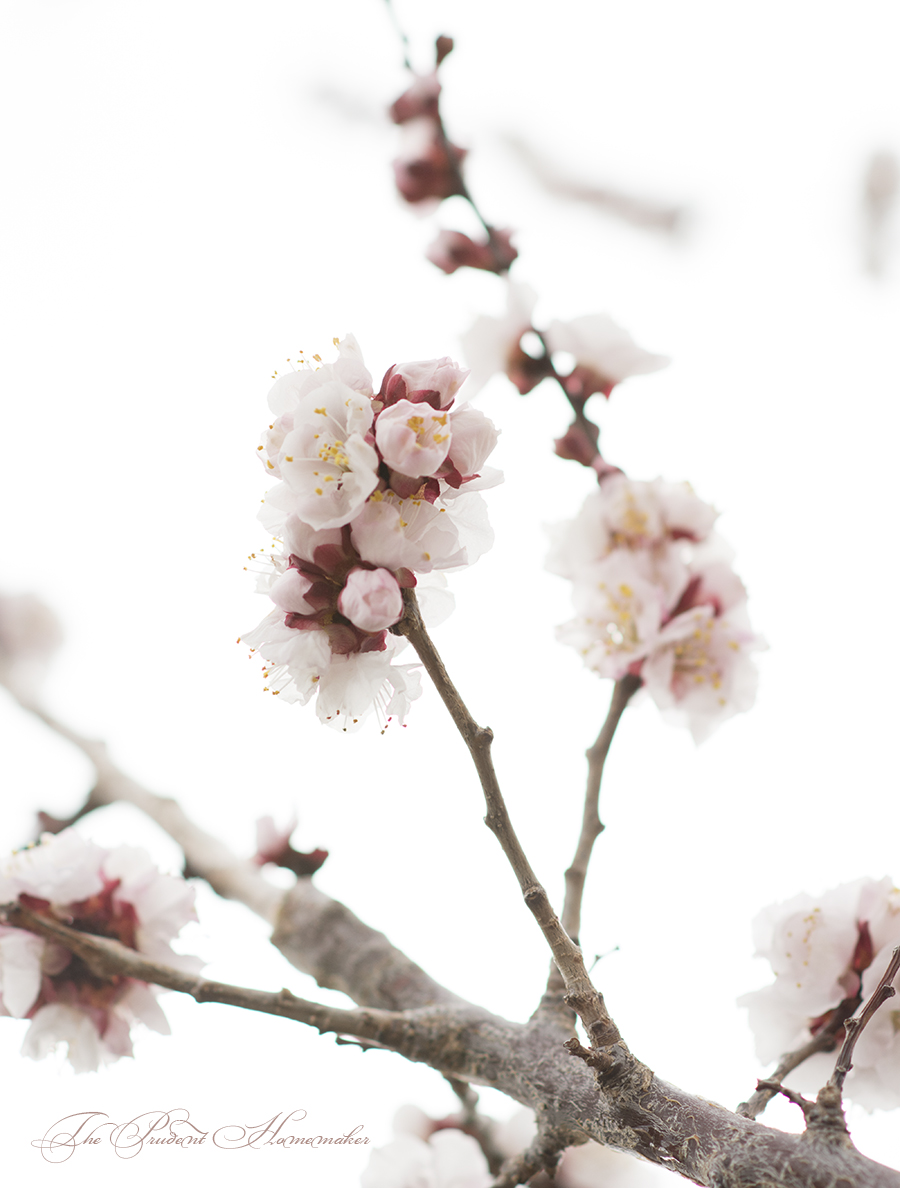 It rained. I collected 9 gallons of water in buckets from the roof, which I will use to water potted plants in the garden this week. I turned the drip irrigation off to the garden before the rain.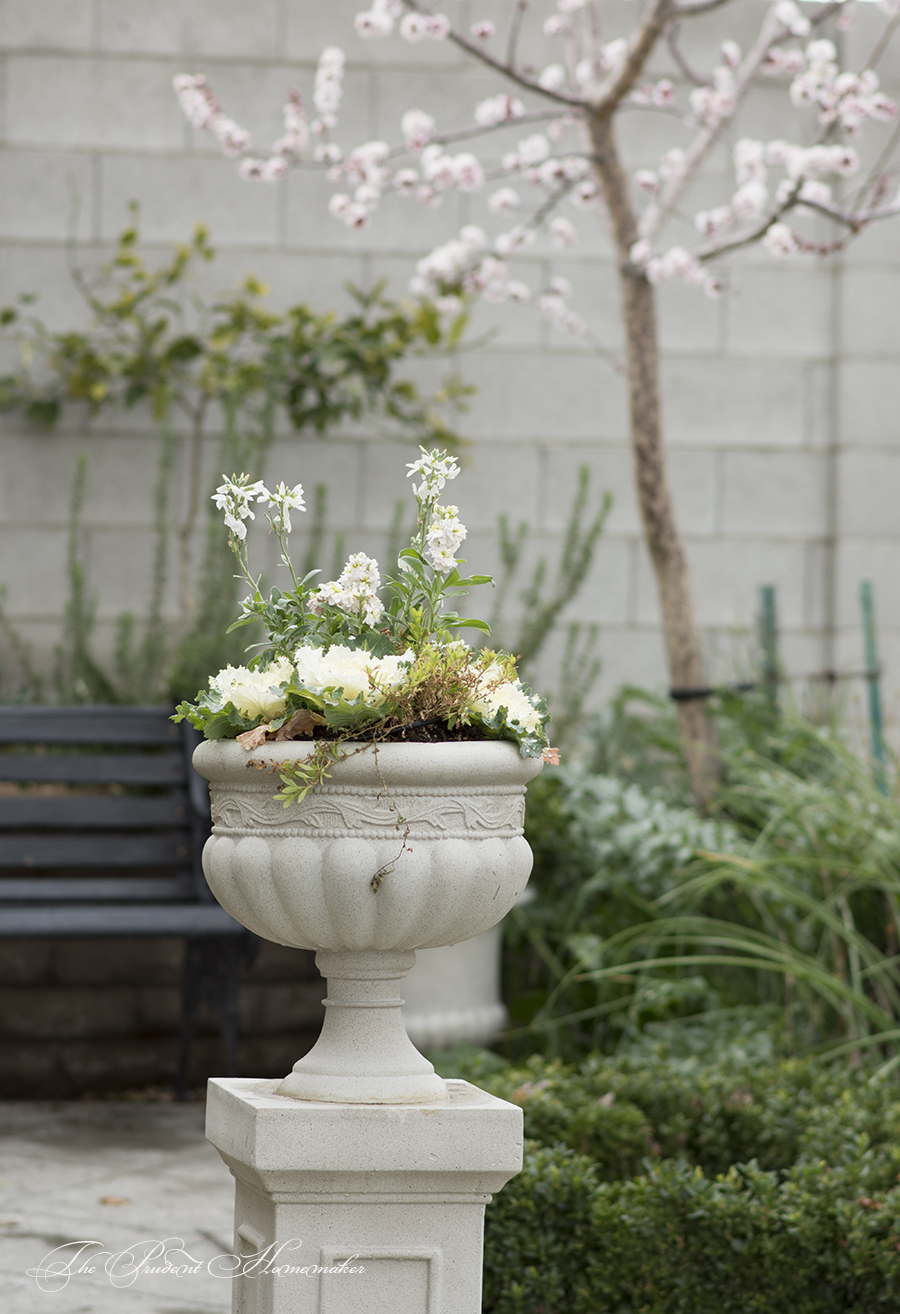 I harvested Meyer lemons from the garden. I redeemed 2200
Swagbucks
for a $25 Amazon gift card. I used my crockpot to cook a couple large batches of beans (great northern beans and black beans) which I used in soups. We attended a small, private performance where my niece, an accomplished professional pianist, performed for extended family while she was in town. My husband and I took the time to discuss our financial goals together. We regularly have discussions about our finances and goals so that we can keep on track of where we're at and what we'd like to accomplish. My husband and I had a date night at home.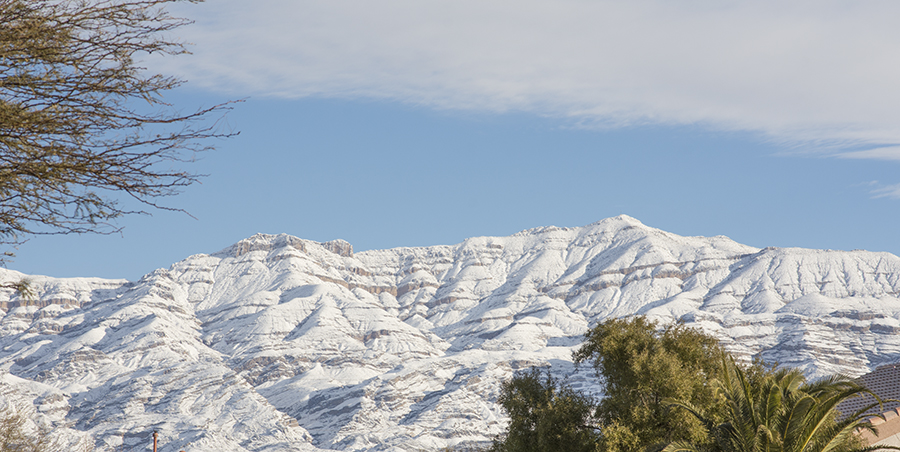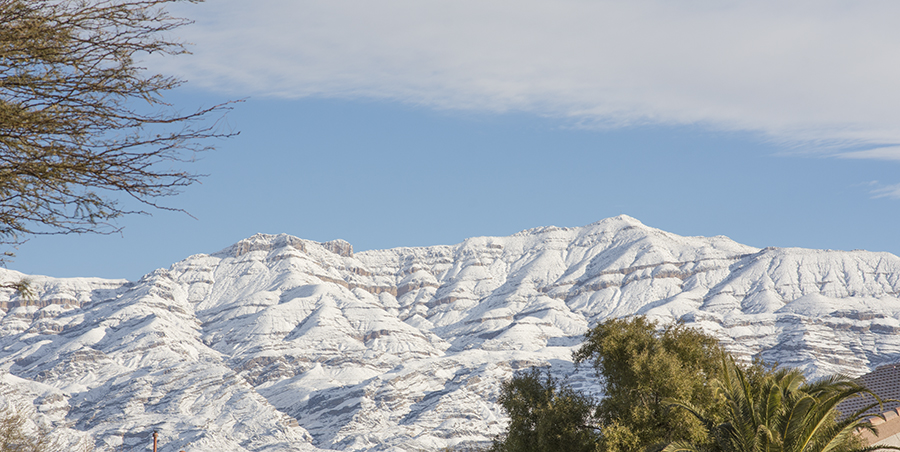 This morning's view out my door!
What did you do to save money last week?
Disclosure: As an Amazon affiliate, I earn from qualifying purchases made through my links. This means that I earn a small percentage from any items you place in your cart and purchase within 24 hours after going to Amazon from one of my links (i.e., it doesn't have to be an item I have linked here). Thank you for using my links to support this site!
Fun Games for Your Indoor Winter Amusement