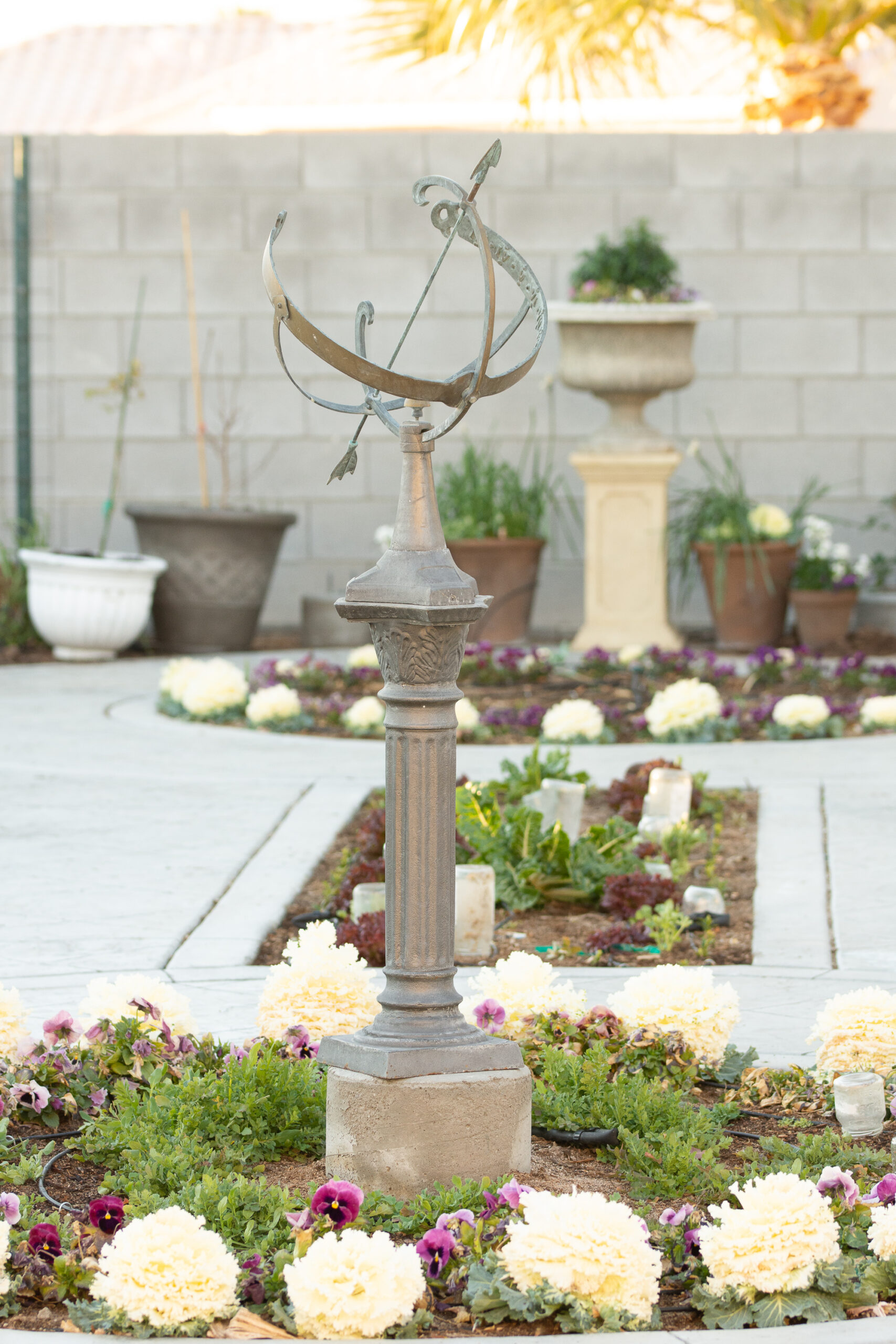 I have spent the last few days sharing links to help refugees leaving Ukraine to access services and help in Poland. I am in many international gardening and photography groups and follow many Ukranians on Instagram, and they have been sharing their thoughts and feelings as well as routes out of the country and services in other countries. The city of Gdansk in Poland is collecting funds to help give supplies to refugees, and Poland is also offering train rides across Poland to Germany for free for Ukranians who wish to travel on to Germany. The Red Cross is collecting funds as well as Catholic Relief Services. There are several ways to help if you wish to do so; Reddit has put together a list here.
With so much uncertainty in the world right now, I have been asked a lot about what I would buy. I have wheat, but my supplies of flour, oats, and oil are low, so I will be buying those on my next shopping trip, as well as dish soap. Soap has been in short supply for the last two years, and even before 2020 I had trouble getting the brand I use (it was out of stock 3 out of 4 trips to the store).
I am also concentrating heavily on my garden. I am now having to spend double what I did in 2019 for food, and I know prices are going to continue to rise. There are things I cannot grow; the price of oats is almost double what it was just a short while ago. What I can do is seek to grow more fruits, vegetables, and herbs to keep our costs as low as I can. I will be doing that. I want to lower our bill as much as possible.
I hope for us to eat more salads (with greens from the garden again this year) and homemade soups along with homemade bread. Most of our fruit trees are small as we replaced many of them and have new trees, but I hope to have more fruit next year and even more the year after that. Not only will this be helpful for our bill, but should shortages continue, it will be essential.
I harvested Swiss chard and Meyer lemons from the garden. I plan to plant more Swiss chard in the garden as it grows year-round here (though it bolts in April and needs to be replanted).
I sowed old seeds in the garden for chives. If these don't come up, I will get new ones or buy plants, but I wanted to try these first.
I took around 200 cuttings from the bushes in the front yard to make new bushes in the backyard.
I purchased tomato plants on sale for the garden.
I gave my husband and two sons haircuts.
We had $.080 off a gallon at Smith's (since I've spent so much more on food there lately), so we filled up gas there for less than Sam's Club.
I am experimenting with using the express wash setting on my washing machine. It washes clothing in 30 minutes, which is a much shorter cycle than usual, thereby using less electricity. I'm not using it for everything, but I tried it on several loads that weren't overly dirty or stained.
I mended two pairs of leggings for a daughter.
I used shower warm-up water and water left in drinking glasses at the end of the day to water potted plants in the garden.
What did you do to save money last week?
Would you like to support my site?  As an Amazon affiliate, I earn from qualifying purchases made through my links. This means that I earn a small percentage from ANY items you place in your cart and purchase within 24 hours after going to Amazon from one of my links (i.e., it doesn't have to be an item I have linked here).  If you're going to be making a purchase from Amazon this week, I thank you for using my links to support this site!