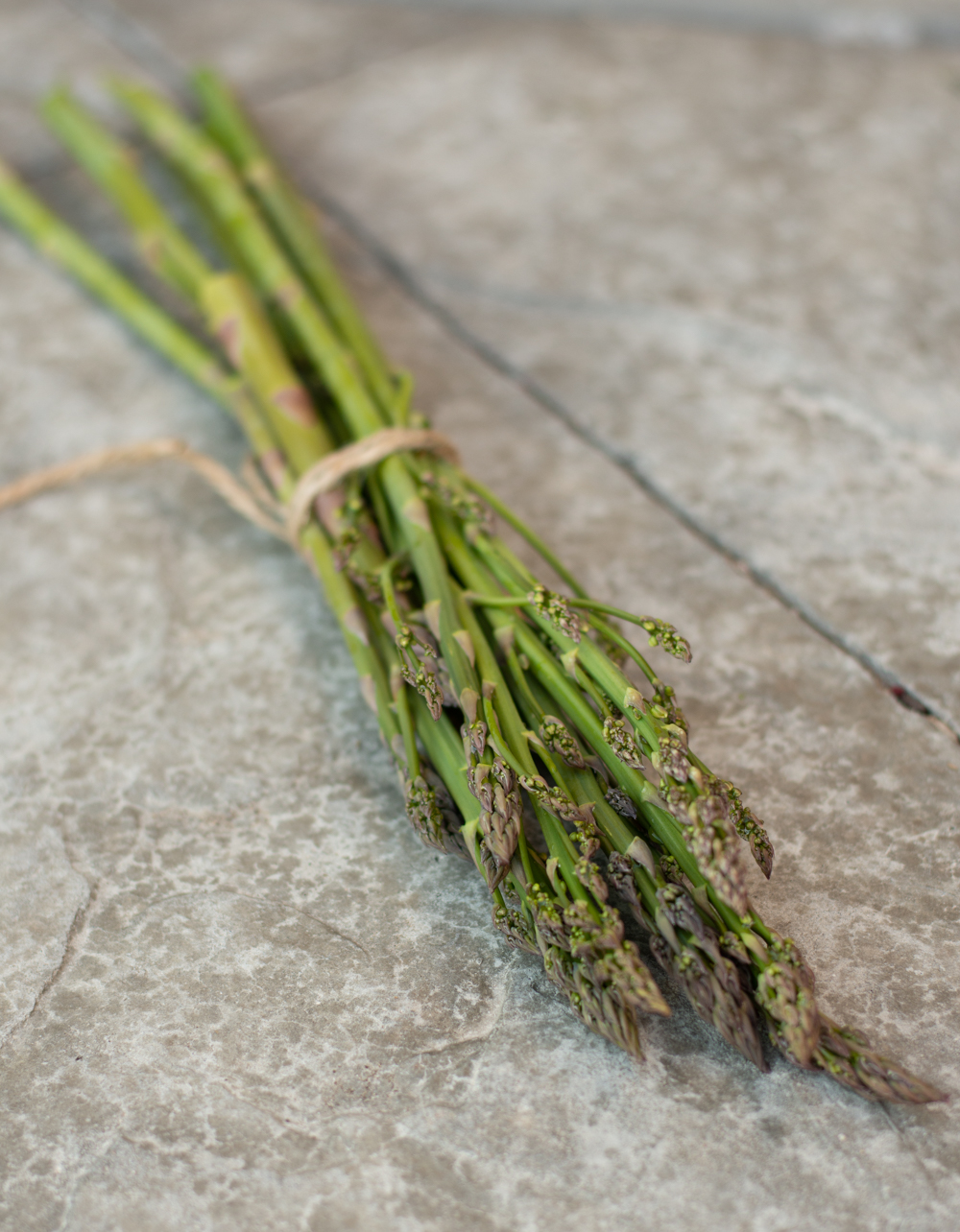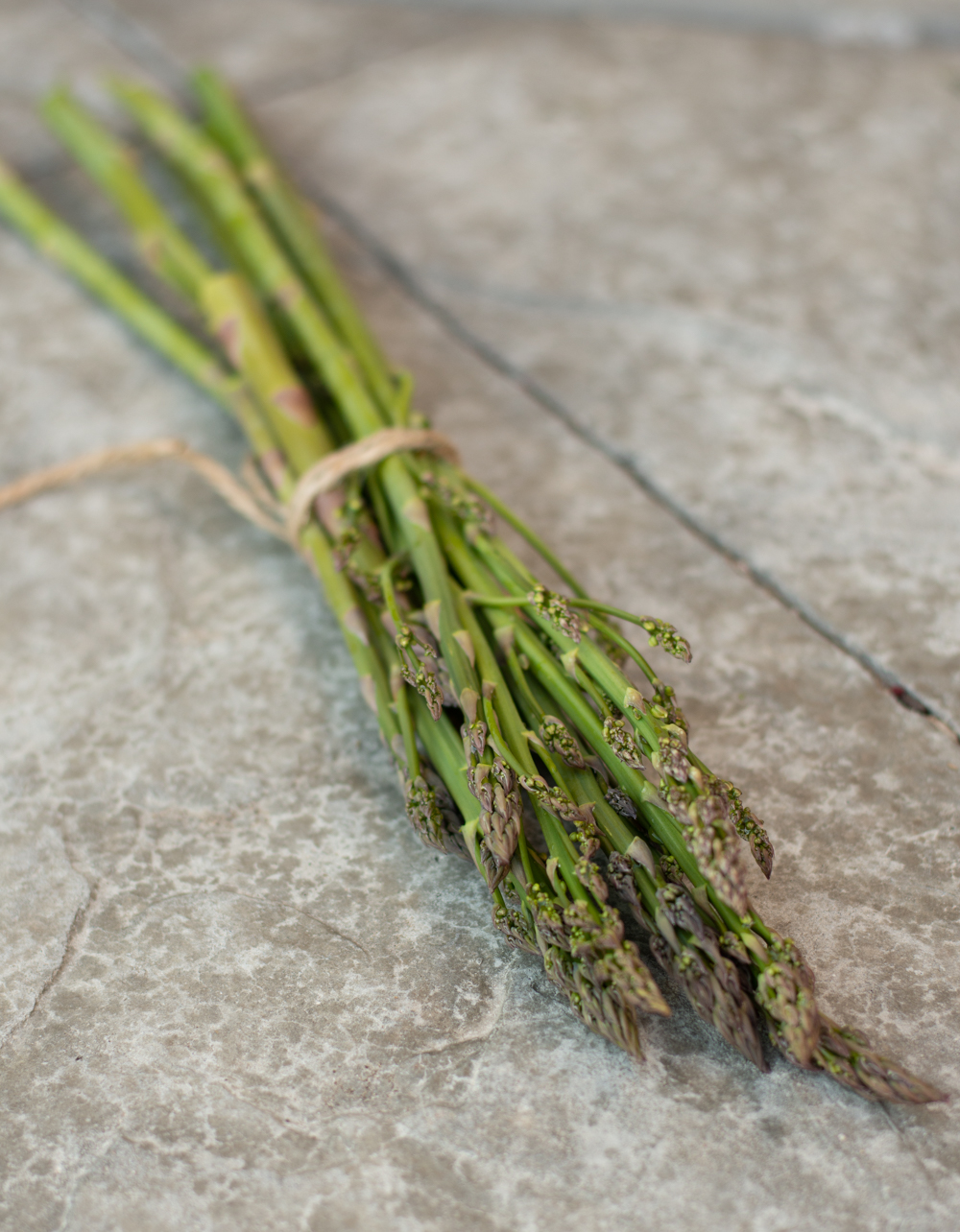 I harvested asparagus, Meyer lemons, lettuce, arugula, parsley, green onions, garlic chives, and Swiss chard from the garden.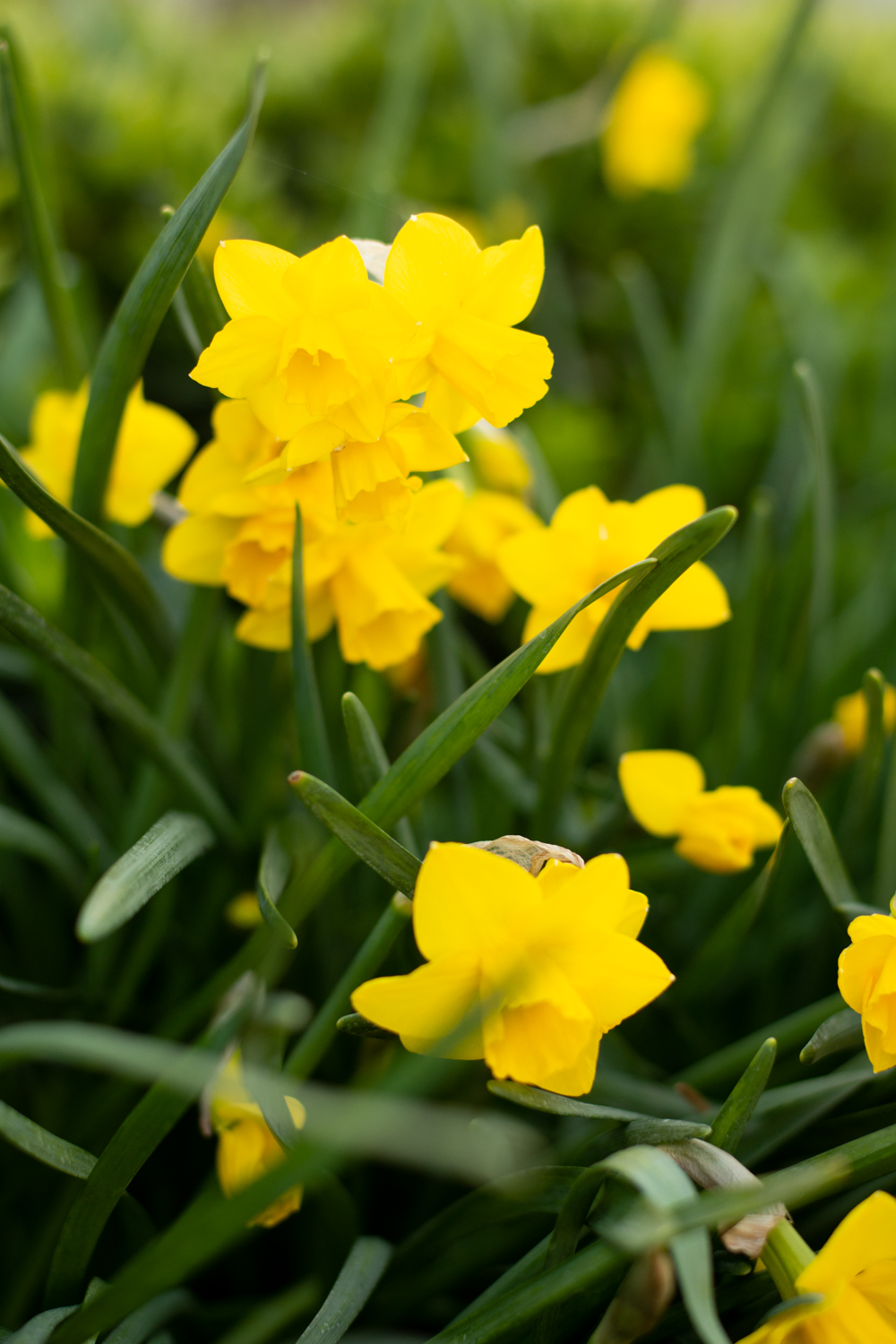 I planted seeds in the garden for poppies, Chinese Houses, and cilantro.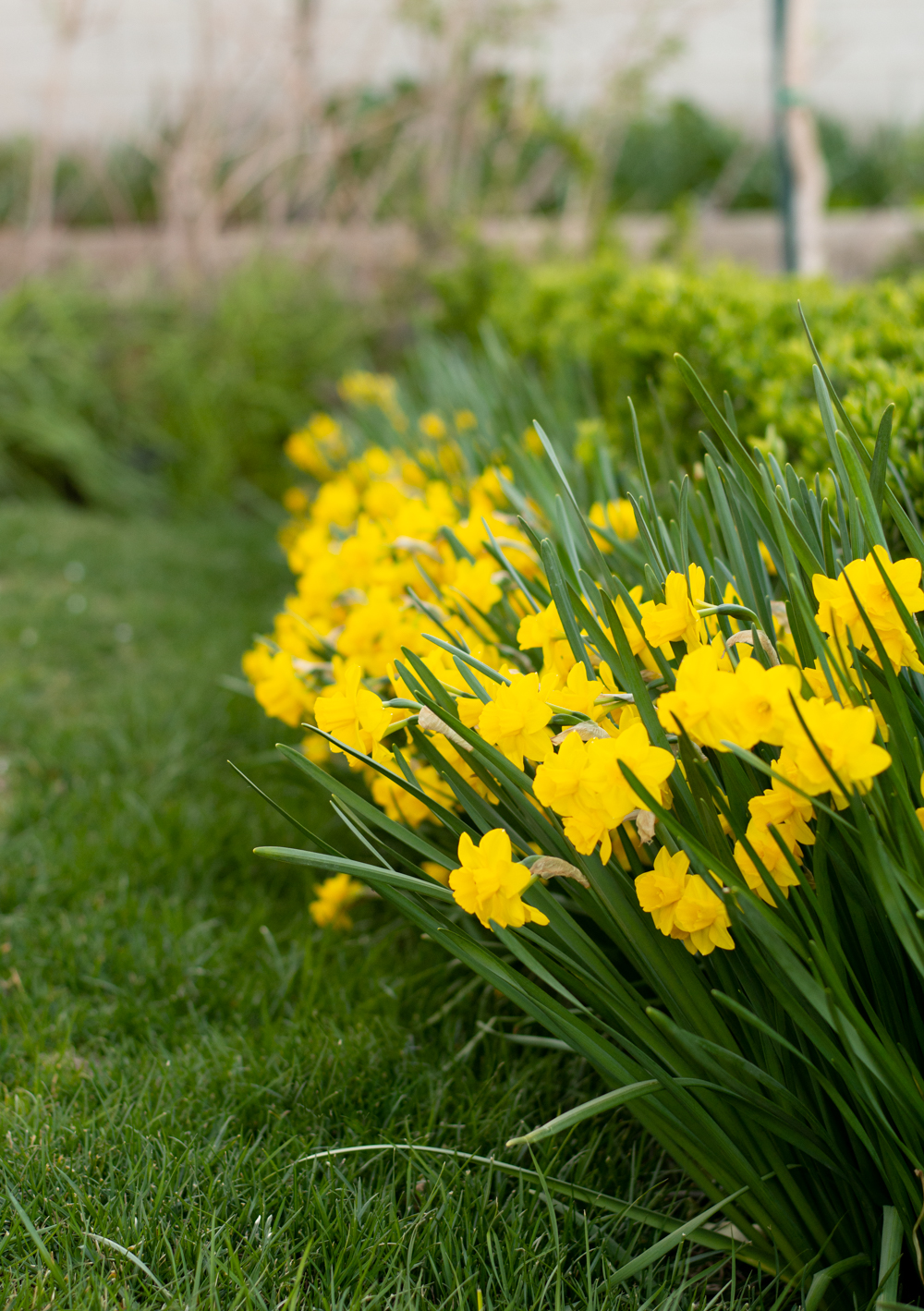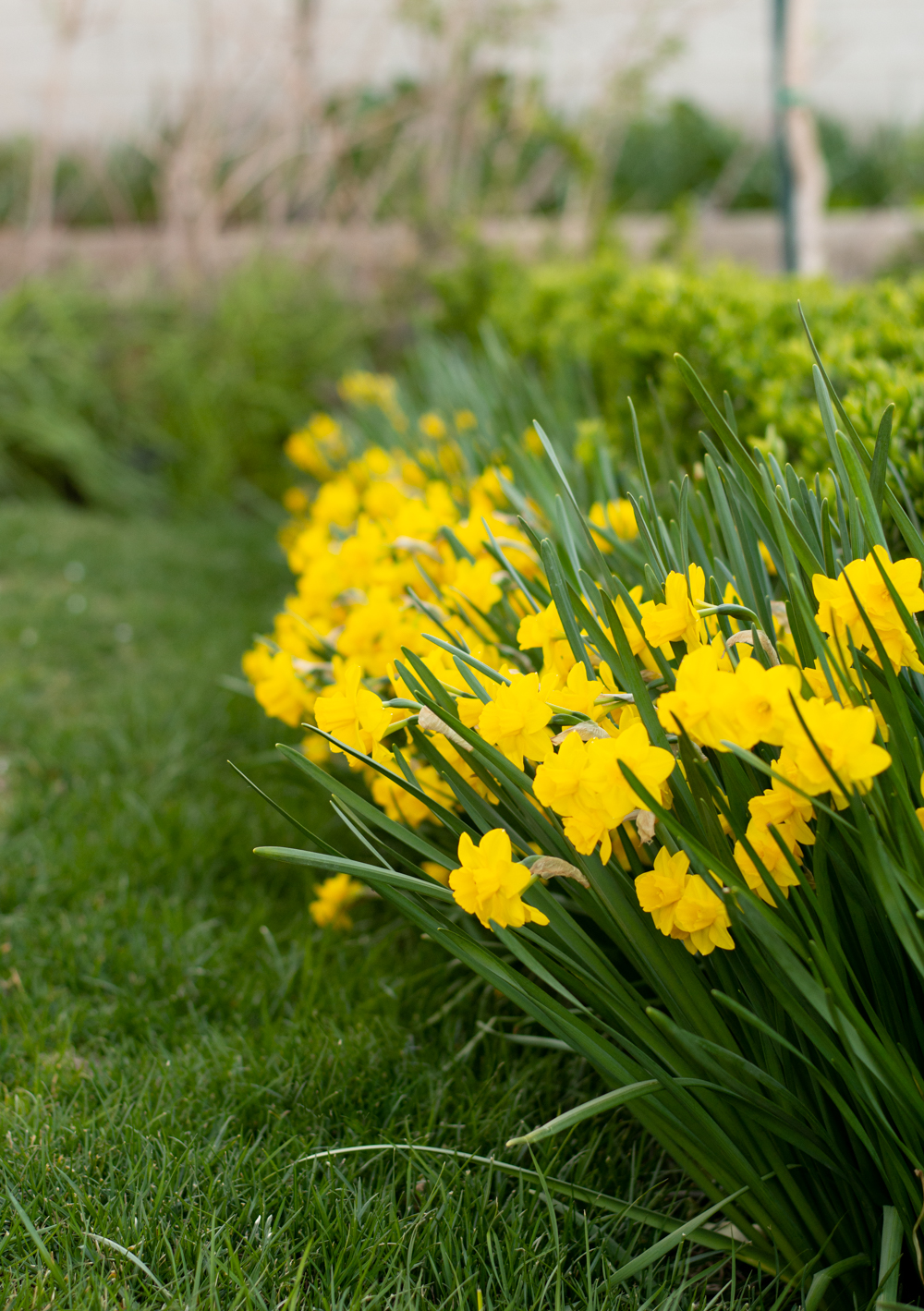 I turned off the drip irrigation for a scheduled day when it rained the night before. I also reprogrammed the irrigation system to water the lawn only two days a week. We are allowed three days a week at this point, but it is not needed yet as the temperatures are cooler than usual and we keep getting rain. The last time I saw a spring with this much rain was 14 years ago.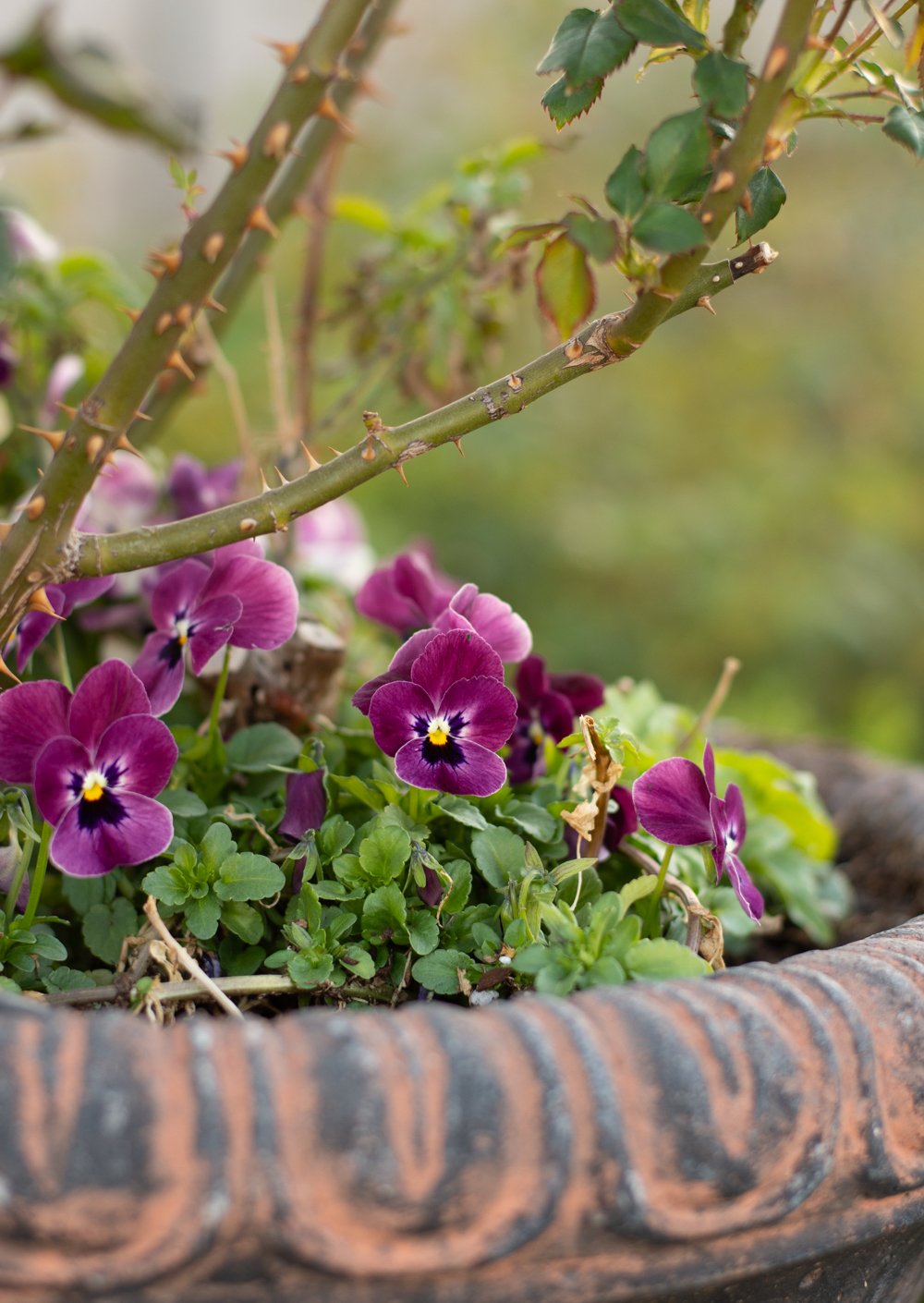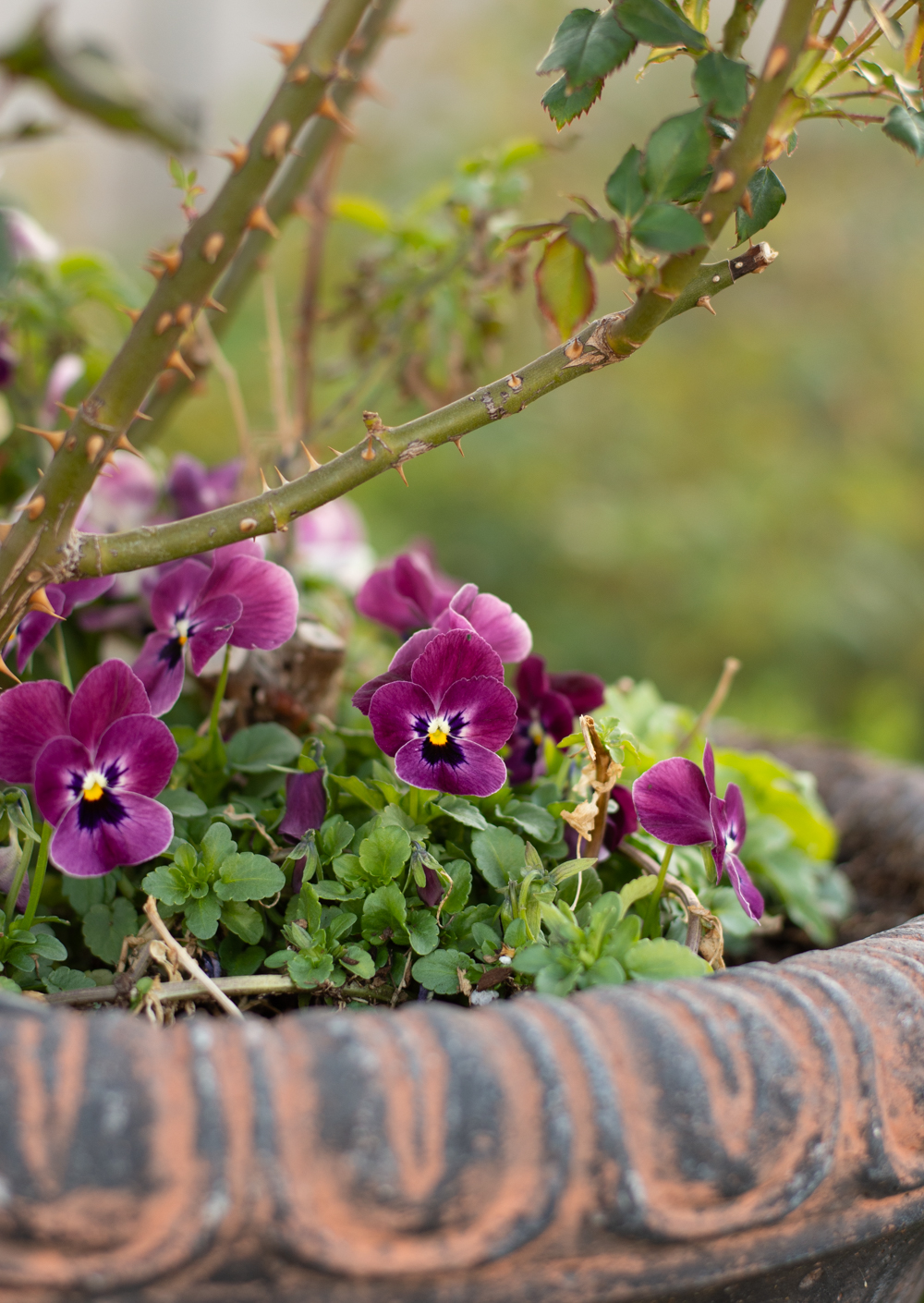 I used shower warm-up water and rainwater that I collected to water potted plants in the garden.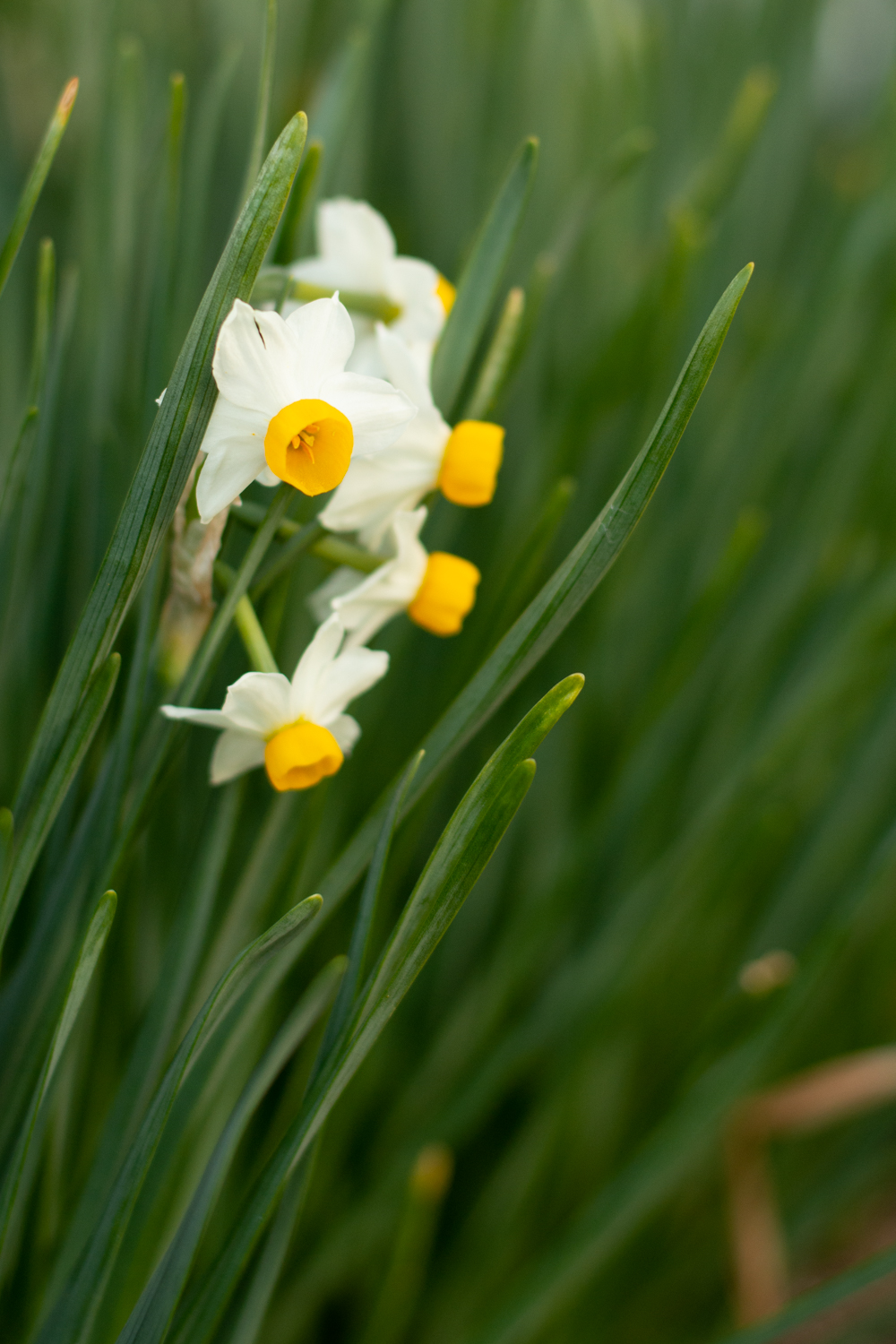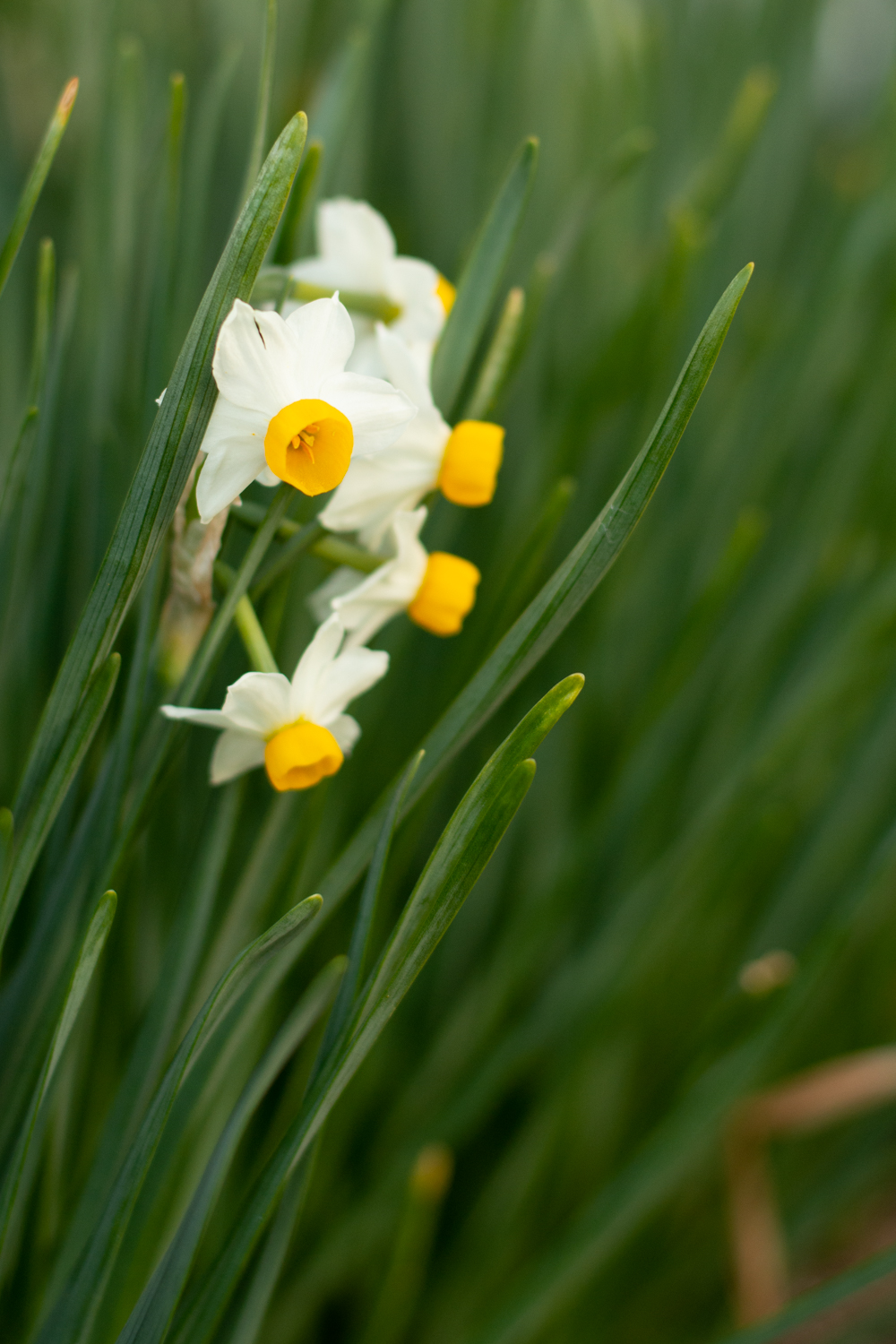 I read all six books in the School of Manners Regency-era books from M.C. Beaton that I checked out as e-books from the library.
I made vinaigrette for our salads.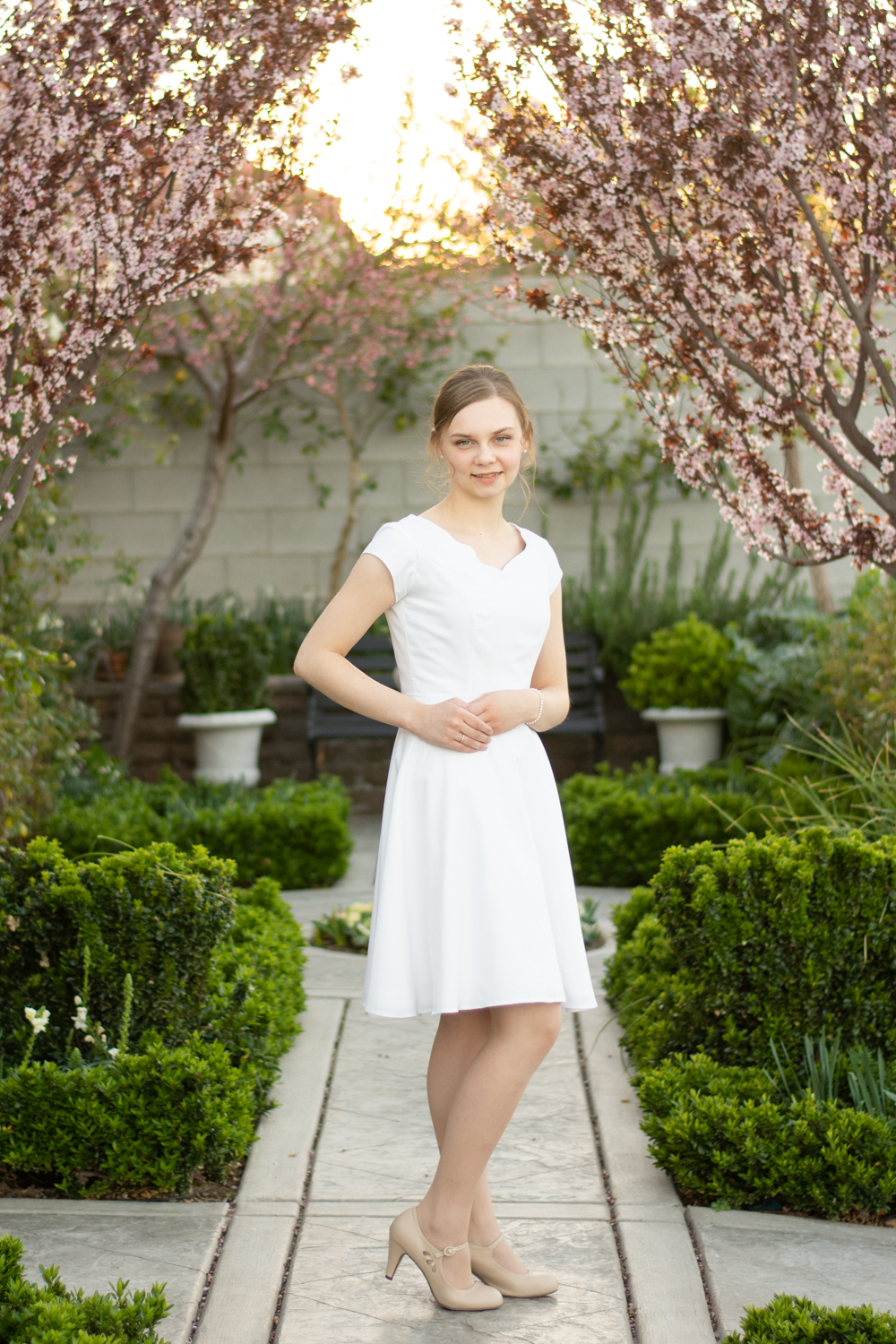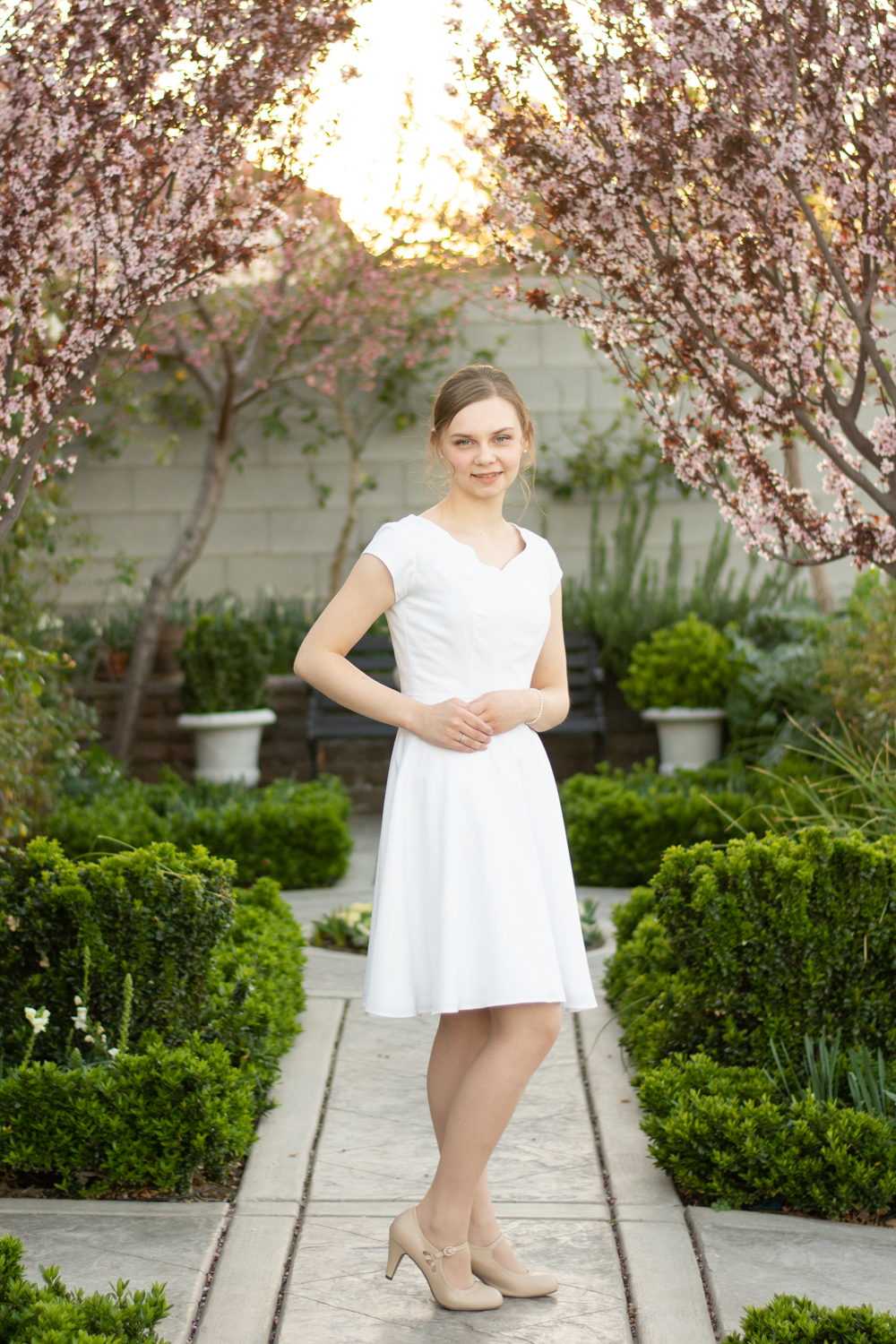 Winter made herself a white graduation dress using a pattern she created. She used fabric I already had to make it and the self-lining: an inexpensive poly/cotton broadcloth that I bought on a Black Friday sale a long time ago (about $11 worth of fabric). She purchased a zipper for the dress at 40% off at Hobby Lobby. She also modified a wool thrift store skirt (that we had bought previously) to fit her.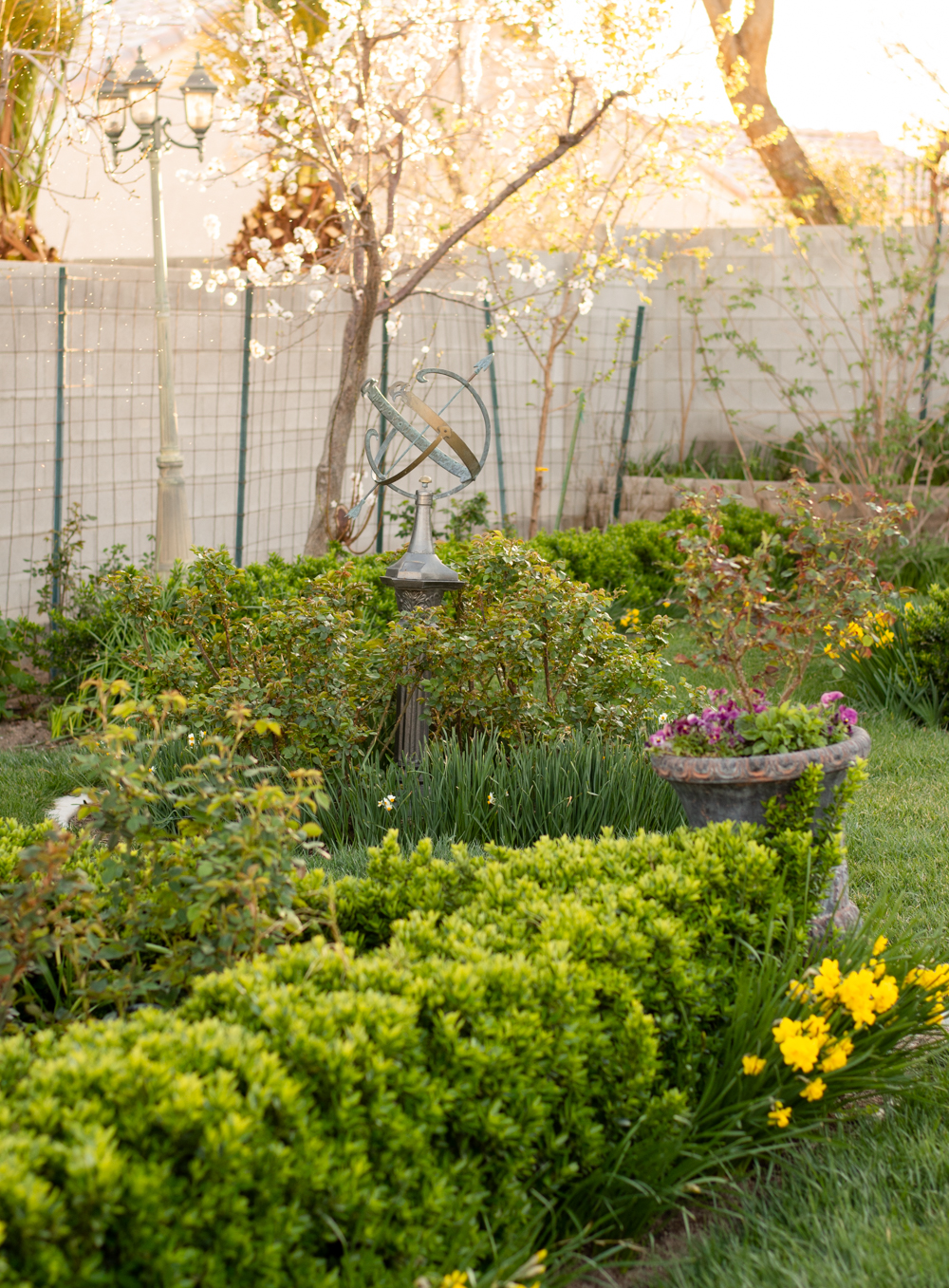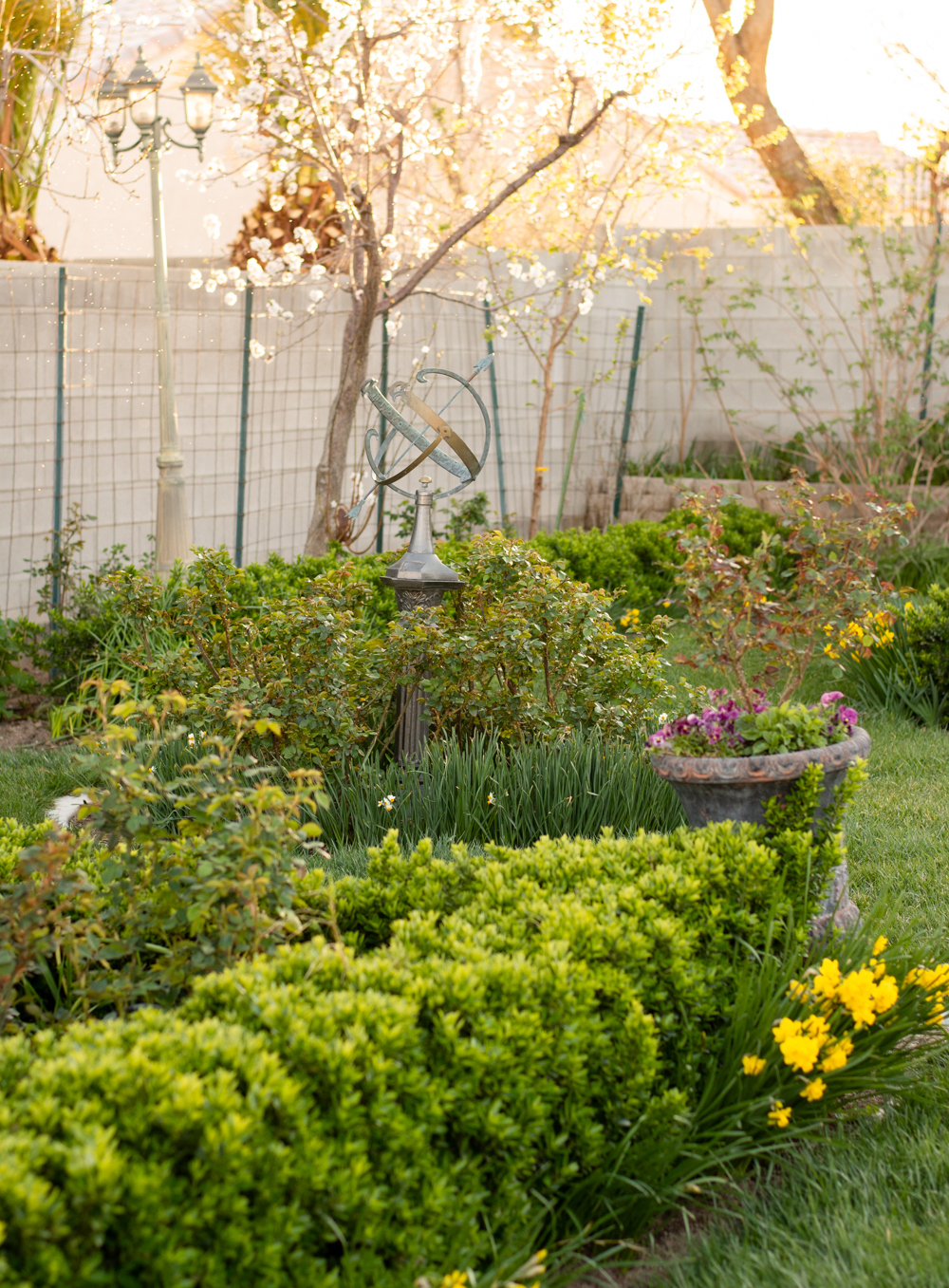 What did you do to save money the past week?