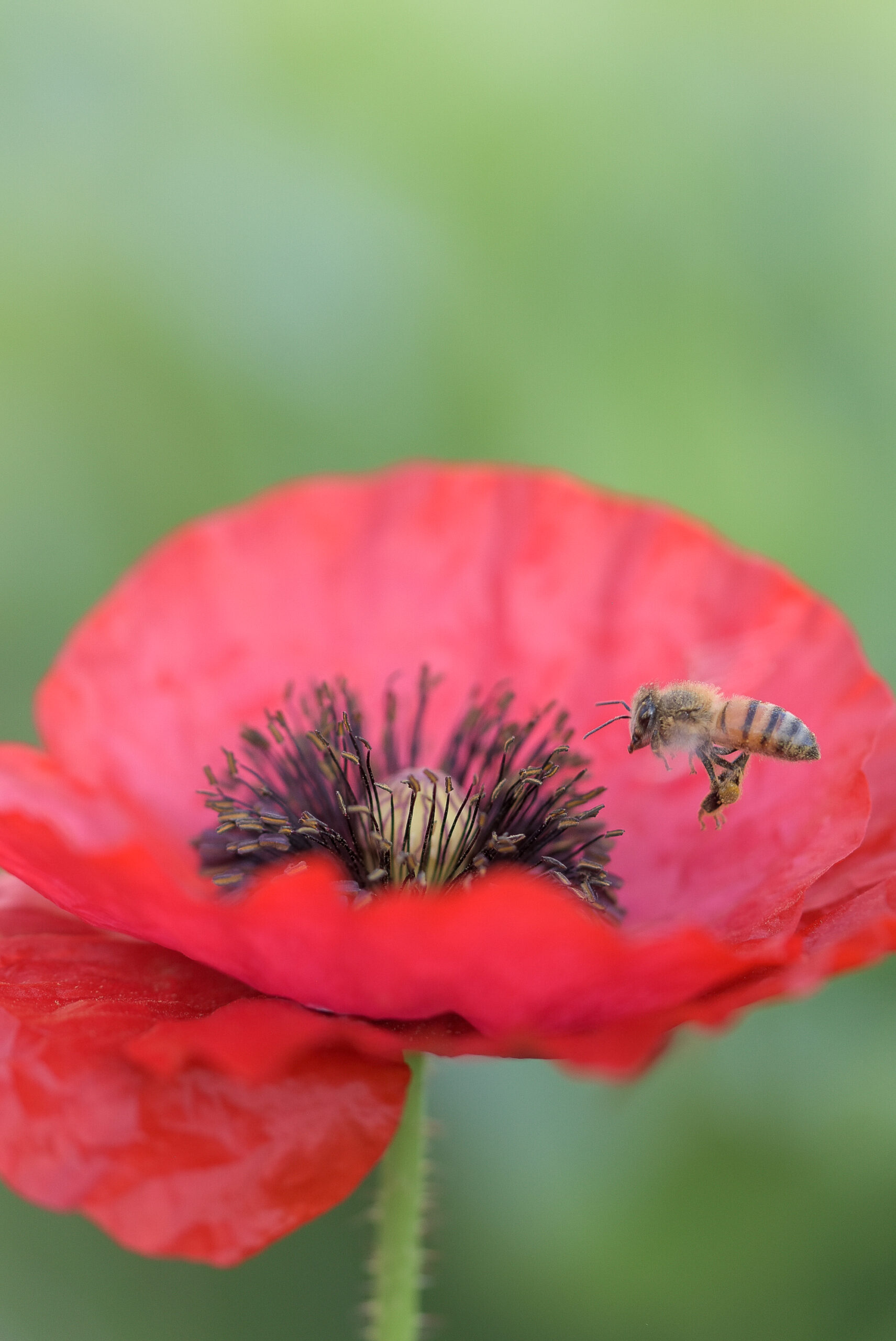 I made a pair of shorts for my son from the bottom of a pair of worn-out trousers that used to belong to my husband. The fabric in the legs was fine, but the fabric at the top had worn through in a couple of places and was past mending. I used elastic that I had bought in bulk a couple of years ago for this purpose. I used an existing pair of elastic-waist shorts as a pattern.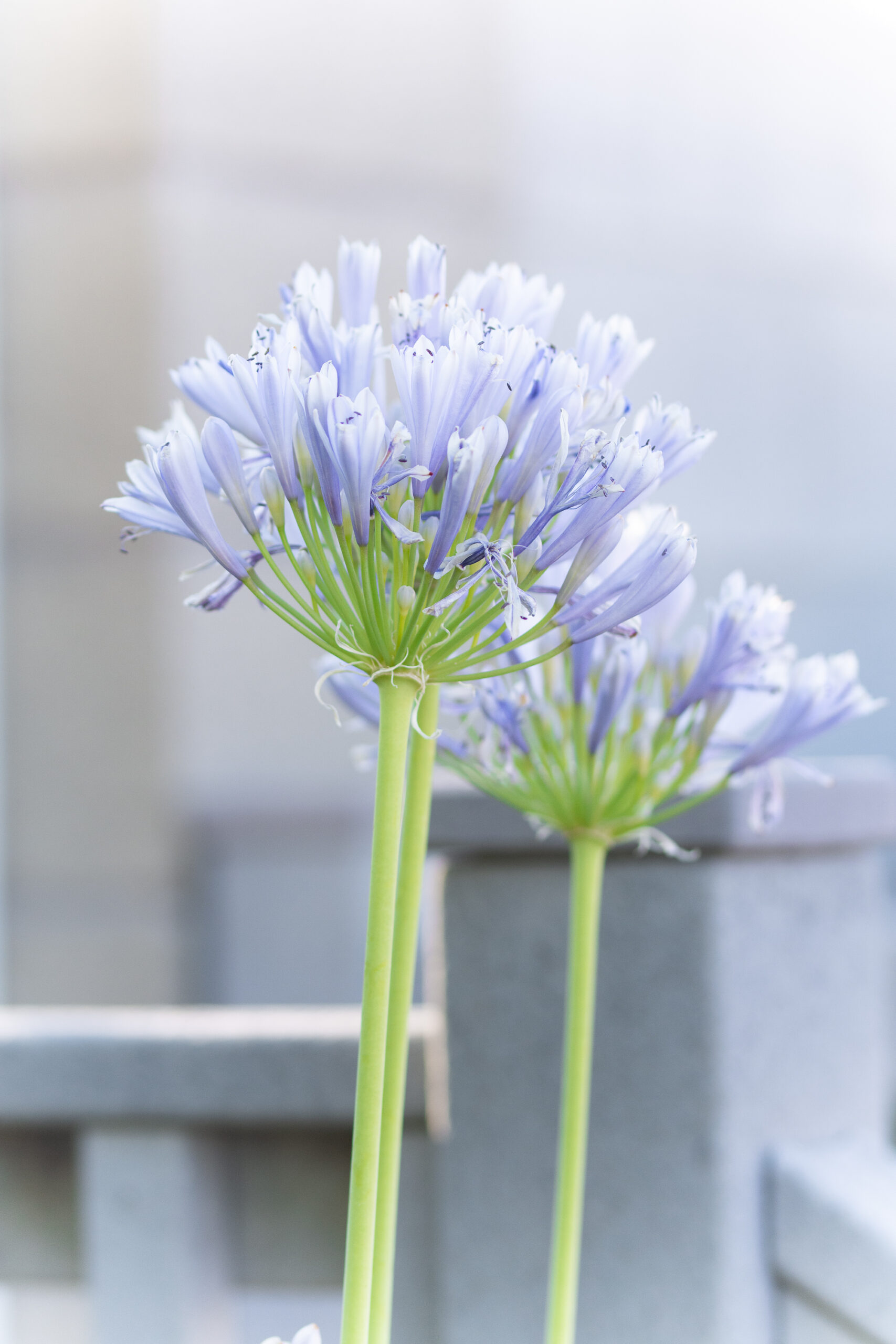 I mended a hole in a shirt.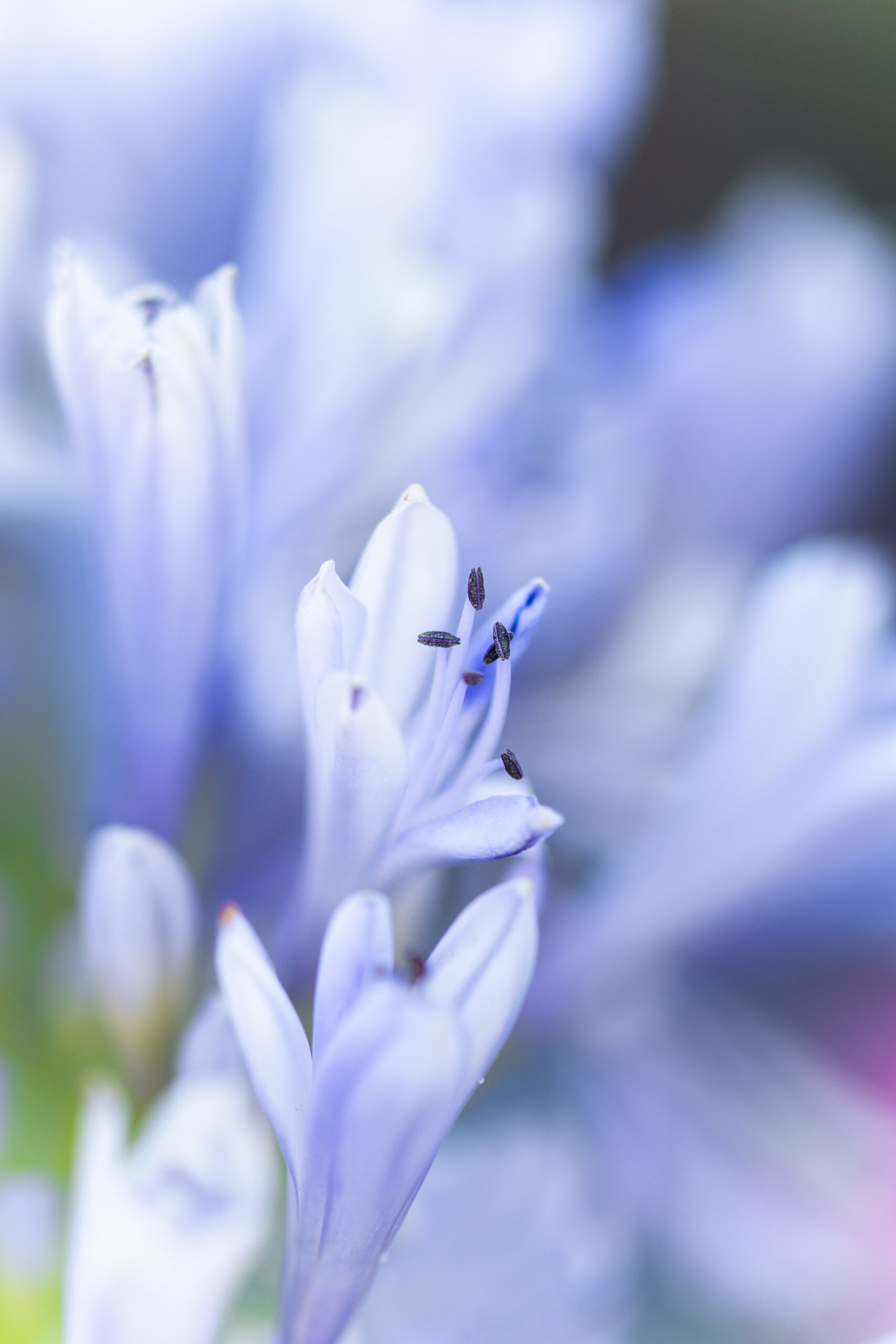 I hemmed two pairs of shorts.
I replaced the elastic in a pair of hand-me-down shorts. The fabric was still good but the elastic was not. It took a long time to remove the six rows of triple stitching, so I multi-tasked whenever possible by listening to French language videos and helping my children with their schoolwork while tearing out the stitching.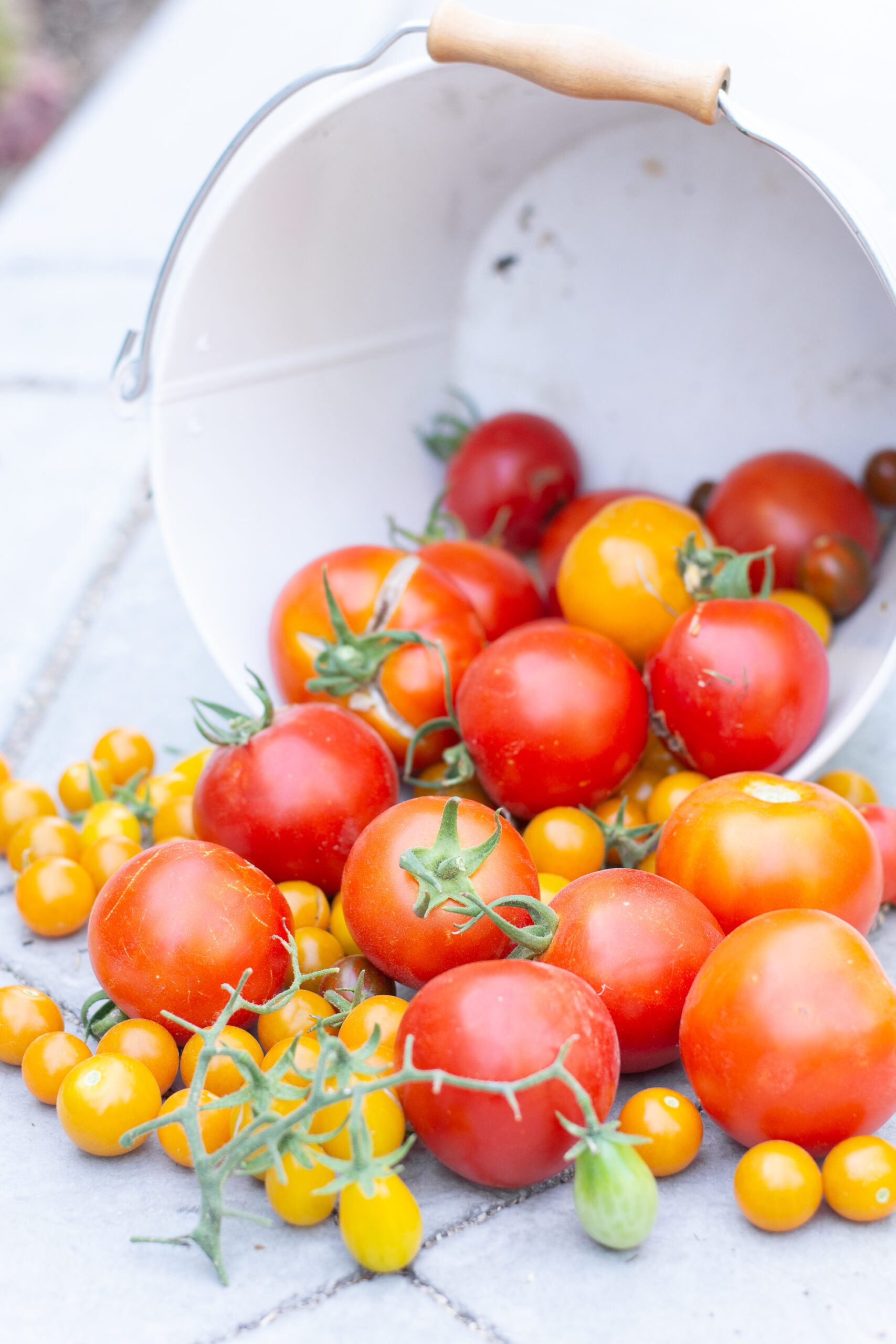 I picked tomatoes, blackberries, basil, New Zealand Spinach, parsley (including a lot that I dried), green onions, raspberries (just a couple again), and figs from the garden.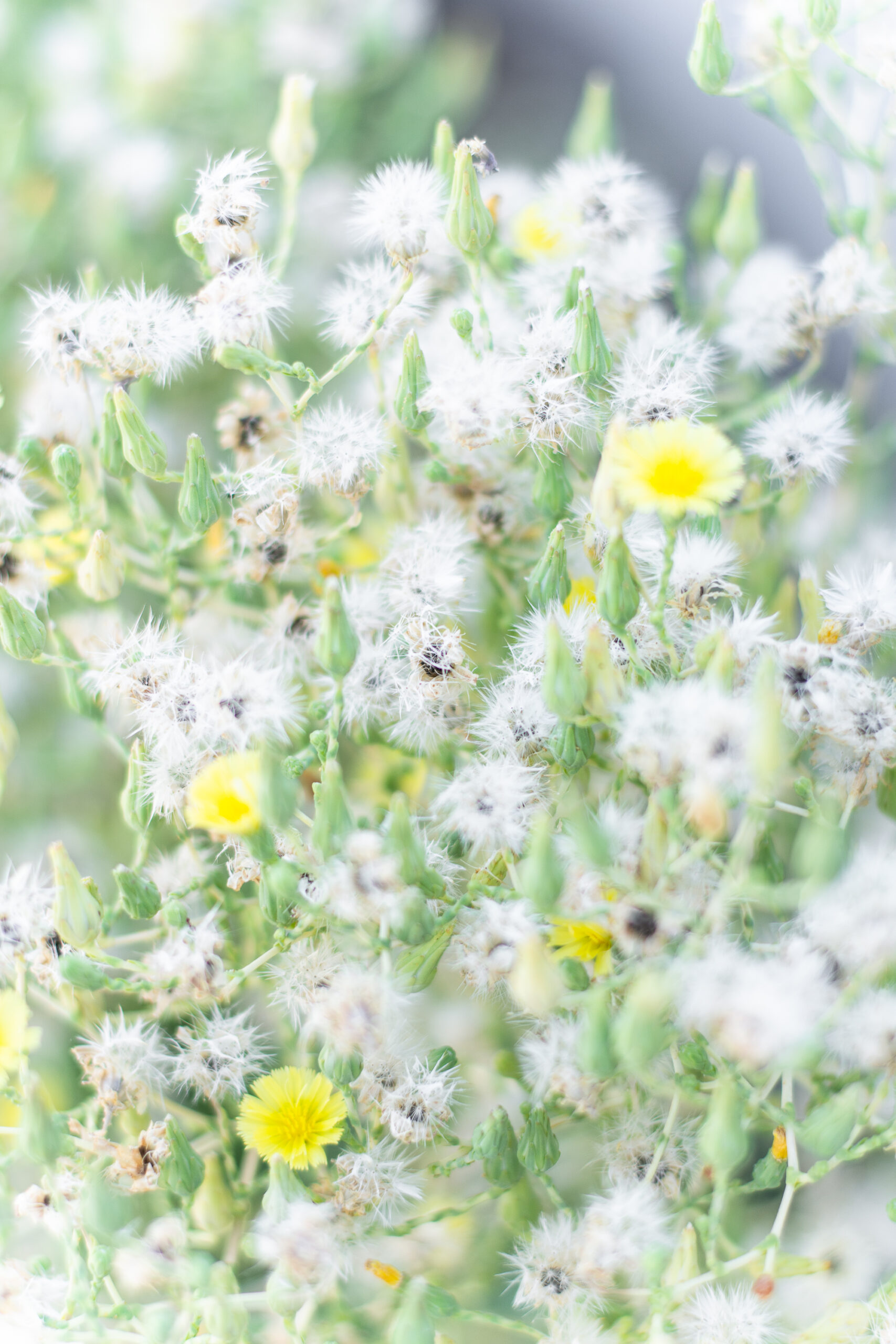 I collected seeds from two kinds of lettuce from the garden. I will plant these in the garden in the fall and spring.
I took cuttings from basil, New Zealand spinach (Tetragonia), and creeping Jenny from the garden in hopes of making more plants. I know the basil will root in water; I am hoping the others do too. The creeping Jenny has already started to put forth roots.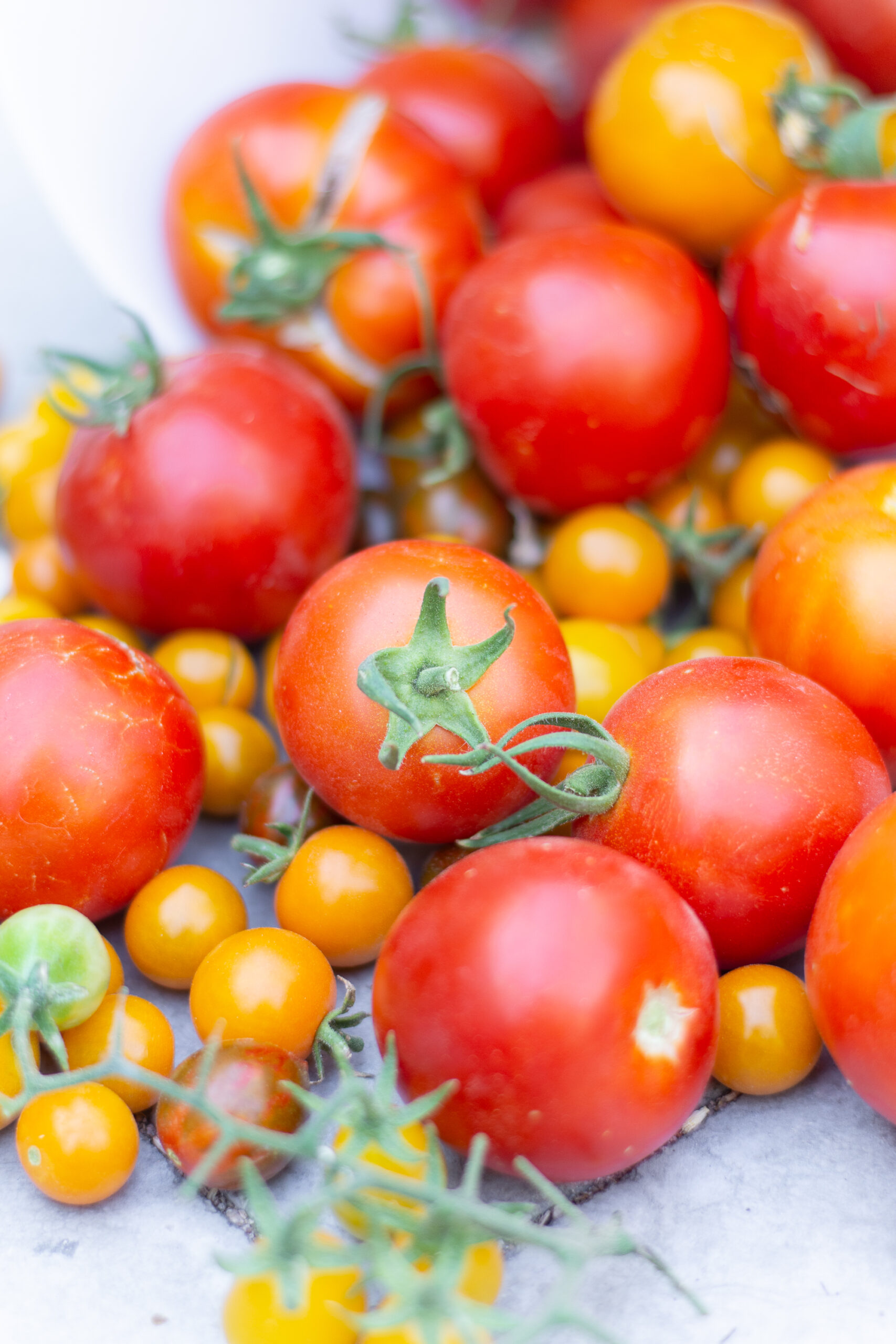 I sowed seeds in the garden for roselle hibiscus, Armenian cucumbers, and vincas. I decided to plant Armenian cucumbers in part of the front yard rather than zinnias to have more food to harvest. While I usually trellis them, I have also grown them on the ground without a problem.
For Christmas 2020, our neighbor gave us a $75 gift card to a restaurant. This was a rather unexpected gift, as we have lived next door for over a decade and a half and do not usually exchange gifts. We finally went to use it, combining it with an errand that we needed to run that was in that part of the city. The restaurant (Maggiano's) is the kind of place where no side dishes (such as a salad) are included with the price of the meal. We ordered water to drink, split a small side salad, and each of us ordered a main course. The restaurant has a deal where if you buy entrees in person, you can purchase boxed meals for $5 each from one of six of their pasta dishes (these meals are $17.50 each at the restaurant). We used the gift card to purchase five meals to go along with our dinner, which we brought home and put them in the freezer. We will split each meal and have them later for at-home dates. Since it's so hot right now (113 F/44 C), we can enjoy them in our room where we will set up a little table for a date while the children eat dinner at the kitchen table.
I really enjoyed the food, the decor, and the general atmosphere of the place as well as the music. There were black and white candid photographs on the wall of famous people such as Sammy Davis Jr., Dean Martin, and Frank Sinatra. The music was my favorite: Ella Fitzgerald and Louis Armstrong, among others.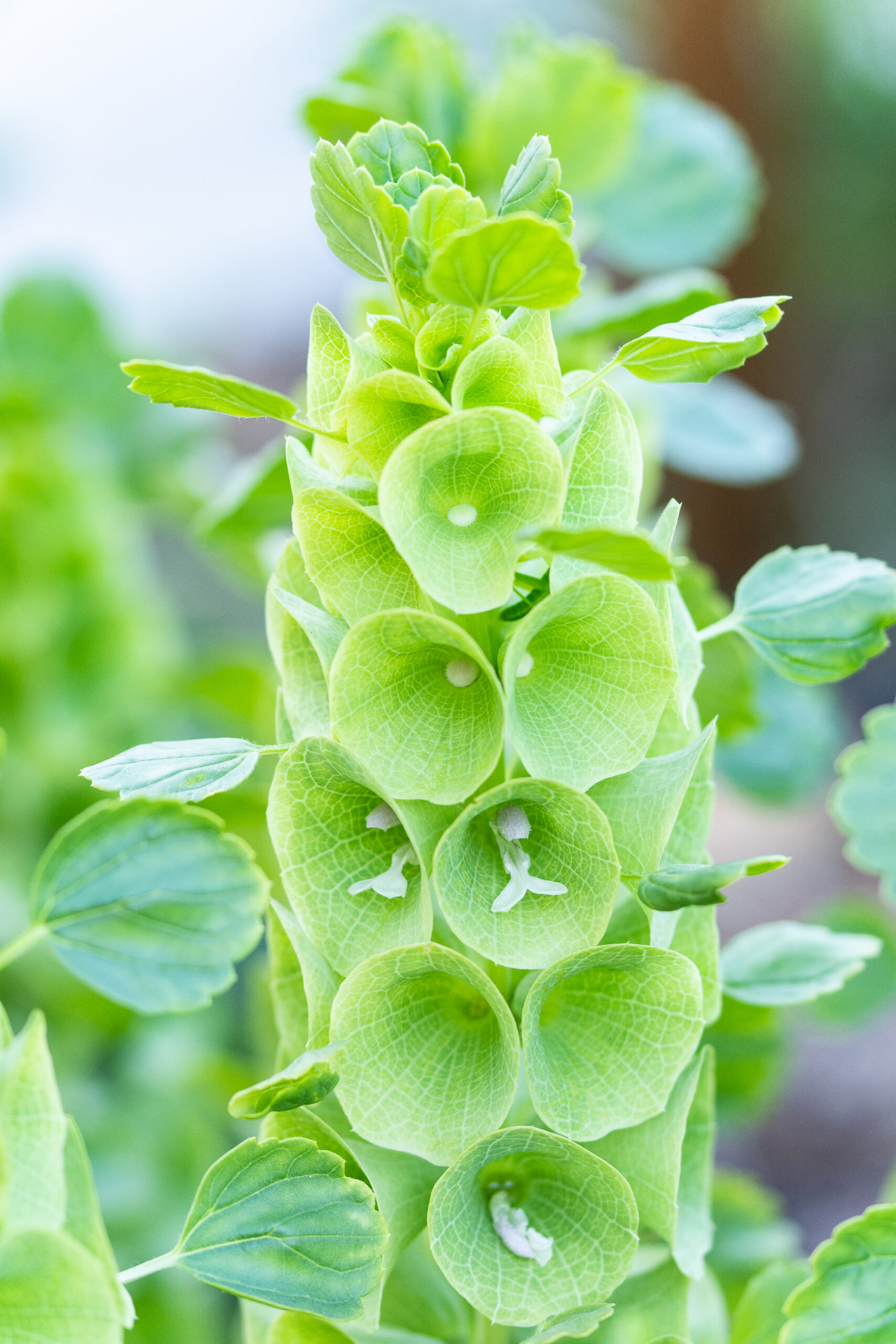 The errand we ran was going to purchase a suit for my husband. The other two suits he ordered online ended up not fitting well, so he returned them. He found a local, family-owned business in town that had some suits on sale. We were happy to get him one suit for 62% off. The business is called Mastroianni Fashions. We were really impressed with their service; they were SO nice! (They have three locations in town but they also ship!) As a small business owner and the daughter of a small business owner, I feel strongly about supporting family businesses.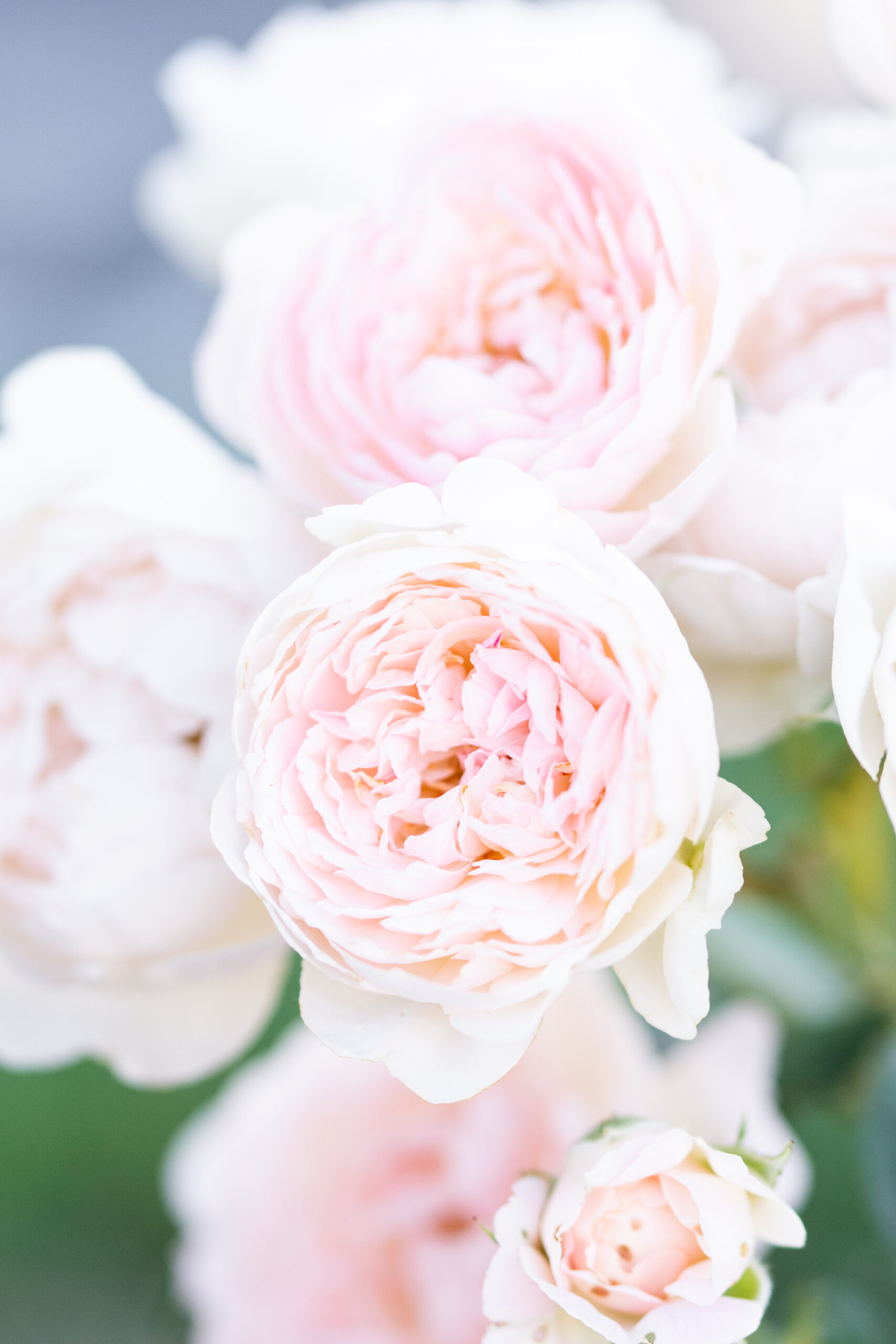 I read three e-books from the library: Finding Love in Positano, Honeymoon for One by Portia Macintosh, and Snowflakes Over Holly Cove.
We had several meatless meals this week, including pasta salad, vegetable soup, tomato sandwiches, and quesadillas.
What did you do to save money last week?
I appreciate your support of my website! As an Amazon affiliate, I earn from qualifying purchases made through my links. This means that I earn a small percentage from ANY items you place in your cart and purchase within 24 hours after going to Amazon from one of my links (i.e., it doesn't have to be an item I have linked here).  If you're going to be making a purchase from Amazon this week, I thank you for using my links to support this site.