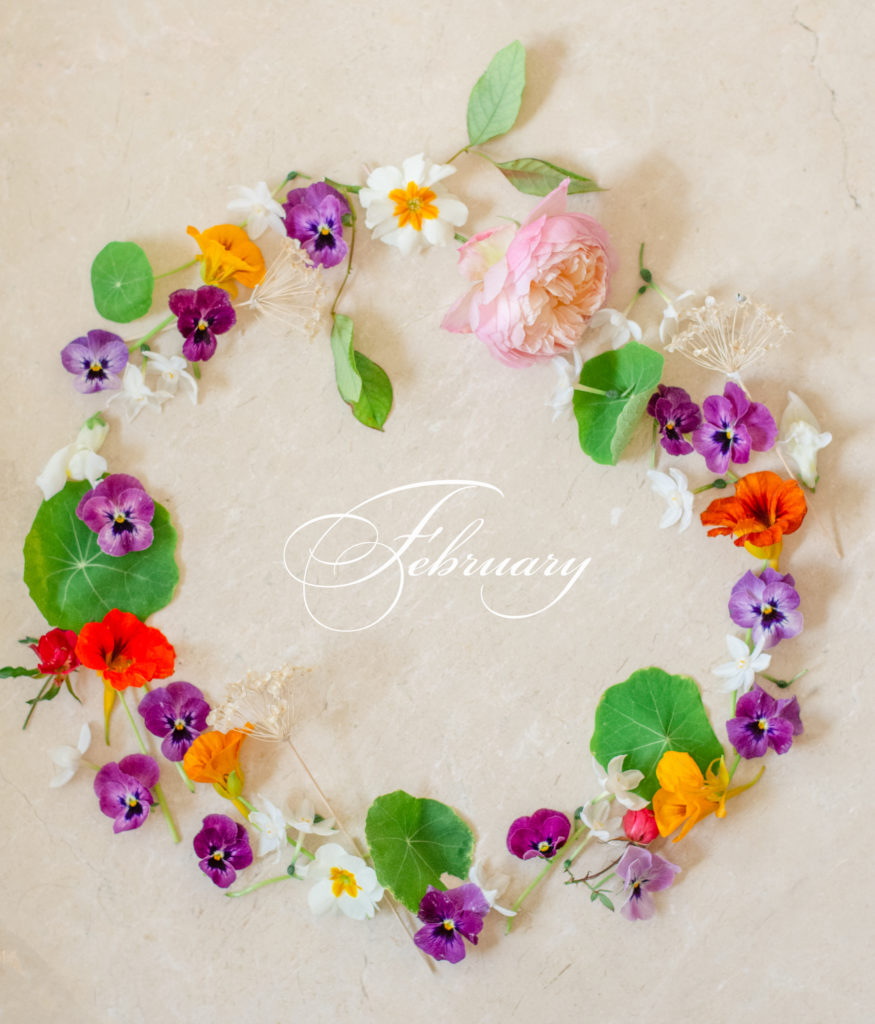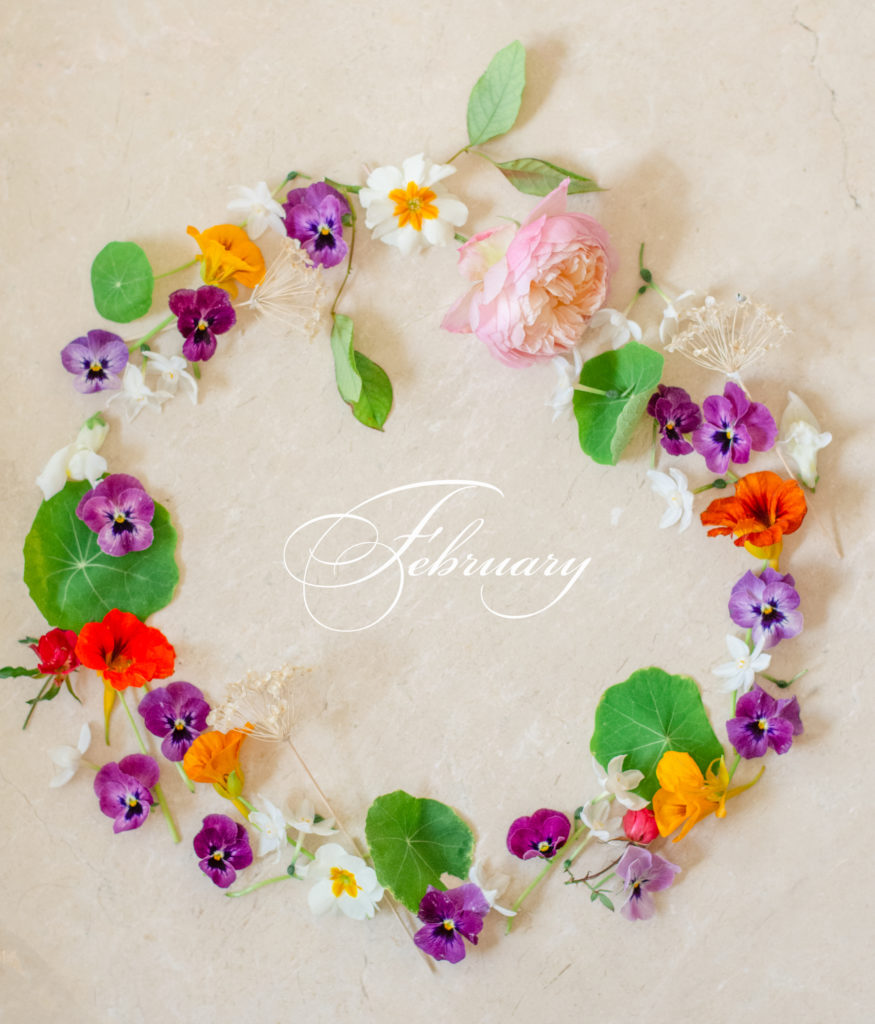 My one-word theme for this year is "achieve." Over the years, I've had goals and plans to do things that never came to fruition. This year, I'd like to change that.
I have a lot to do this month! It's going to be a busy month.
Garden:
Finish pruning all of the fruit trees, rose bushes, grape vines, blackberry bushes, and hedges. This is a large task that takes me a couple of months; I fill up the trash cans every week until the task is done.
Spray all of the above with an organic dormant oil (neem oil) to kill overwintering pests and get rid of powdery mildew and black spot.
Pull all of the crabgrass from the garden.
Pull most of the peppermint from the garden. It has taken over.
Bring in new dirt for the places that are low.
Fertilize the lawn.
Fix three water issues.
Plant flower seeds.
Plant cool-season vegetable seeds.
Fertilize the trees, roses, berry bushes, bulbs, and potted bushes.
Stake several trees
Organization:
This year, I am working to organize everything in the house.
Organize a section of my closet.
Begin organizing my sewing room.
Organize my desk.
Organize my medicine cabinet in the bathroom.
Home Decor:
Design a gallery wall over my dining table using frames I already have. I will change out the images as well, though this month I might just get the frames hung.
Figure out new pillows for the living room.
Sewing:
Sew a pink velvet dress to wear for Valentine's Day.
Makeover a navy velvet maternity dress using the same pattern as the pink dress. I will be altering the neckline of the pattern to make it a boatneck instead of a scoopneck.
Sew a doll dress to match the dress I made for my daughter for Christmas. We saw this pretty blush jersey knit fabric with gold polka dots at Hobby Lobby last fall. She asked me to make her a dress out of the fabric, which I did. I also made her a matching scrunchie. She would like a scrunchie for her doll too. These are the gifts she requested for her birthday. I may sew her something else as well, but for now, these are her only requests.
Weight Loss:
Lose 6 pounds. This will get me to my wedding weight, but I don't know that it will have me fitting back in my wedding dress. My final goal weight is my college weight, which is five pounds less than that. If I find that that isn't going to get me there, I will readjust my goals to my high school graduation weight, which is another eleven pounds lighter. I'll continue to use the Lose It app to track my food and exercise. My exercise is housekeeping and gardening. I'm already fitting in clothes the same size as I used to be, but I'd like them to fit a little better around the waist. My wedding dress bag has a paper attached with my measurements on it, so I know how far I have to go to reach my waist measurement (4 1/2″ to lose).
Relationship:
Enjoy a Valentine's date out with my husband.
Teach each of my children how to cook something new.
Work:
Complete a flat lay course that I purchased last fall.
Continue a flash course that I purchased last fall.
Purchase business cards.
Learn more about SEO and work on SEO on my website.
Prepare items for filing taxes.
Attend the show floor at WWPI.
Calibrate my camera lenses.
Take photos with the spring blossoms.
Have my husband take new headshots of me with my new glasses for all of my social media.
Blog:
Share more photos of the garden.
Share my dresses (provided they are successful projects!)
I haven't shared goals on the blog for a while. I'm not sure that this list is helpful to anyone but me, so if this is something you'd like me to keep sharing, let me know in the comments below!