My most important goal for 2018: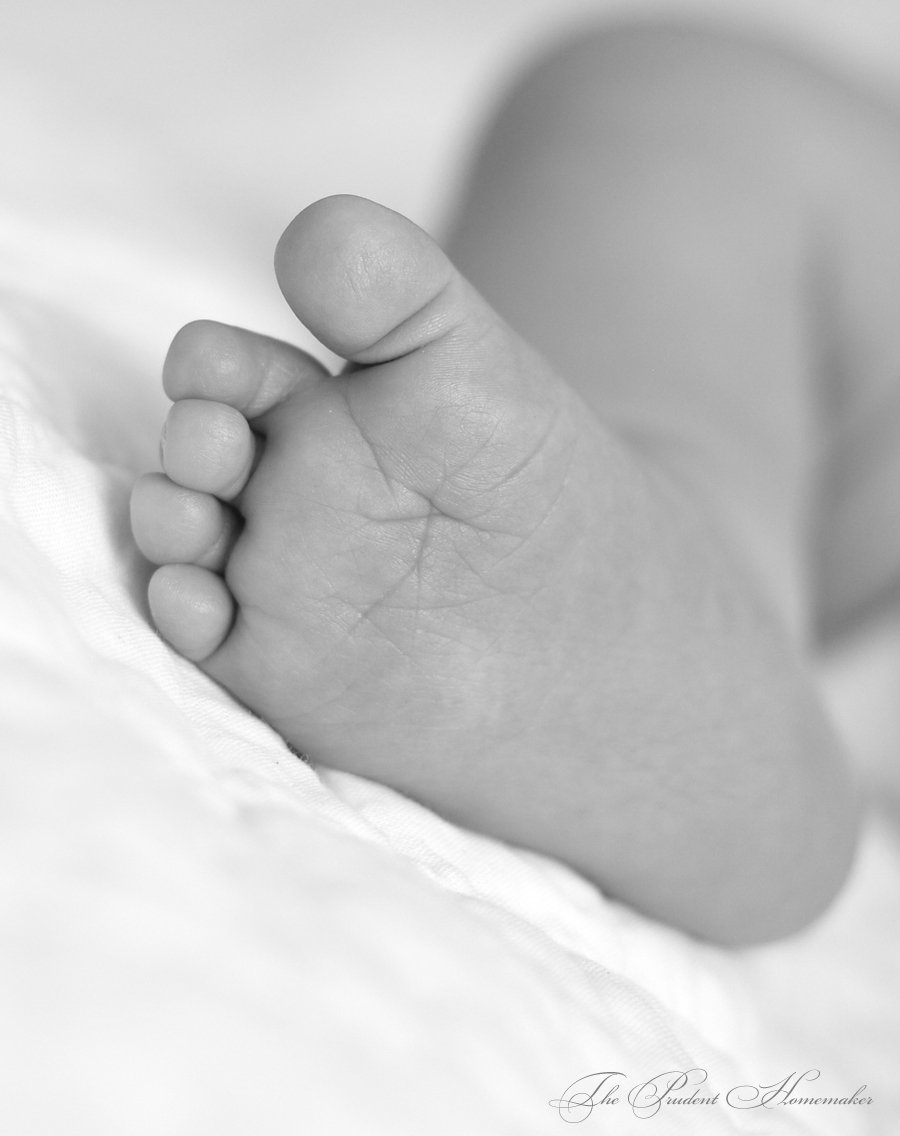 Have a healthy pregnancy and deliver a healthy baby in late spring!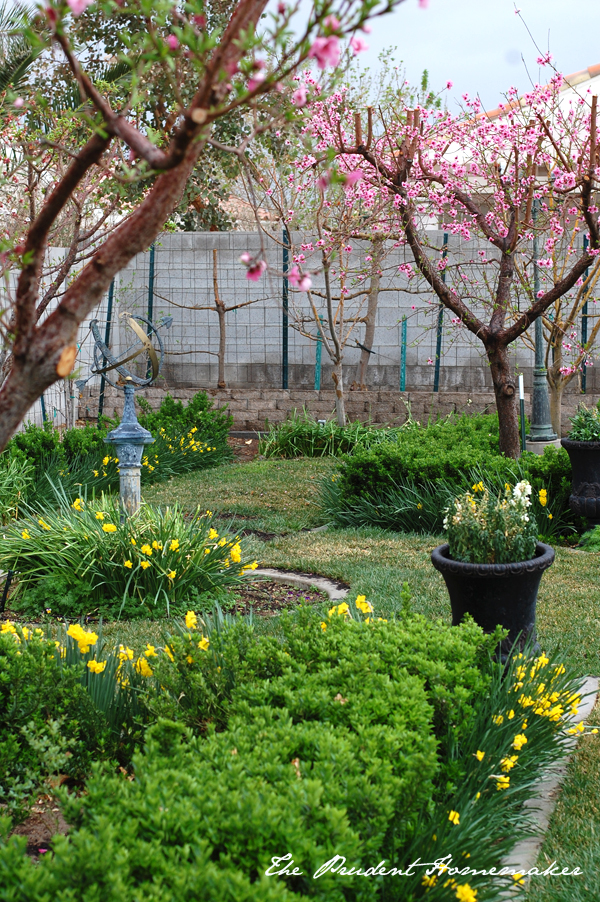 Garden Goals:
1. Take out dead our peach tree and replace it. We may take out both peach trees in the back, as the other appears to be dying as well. I learned in my extension service classes that peach and apricot trees only last around 10 years here. We've had these trees for 10 years. They are the two above covered in pink blossoms, The one you see on the right died last year and the one on the left is the other we will most likely take out too.
2. Plant many more flowers for cutting and enjoying in the garden. I want to grow thousands of flowers in the garden this year for arrangements thorughout the year.
3. Plant more Swiss chard, lettuce, green onions, snow peas, Armenian cucumbers, alpine strawberries, squash, and beets than in past years.
4. Fix sprinkler issues and reseed the lawn in the bare spots.
5. Find and fix all leaks in the drip lines.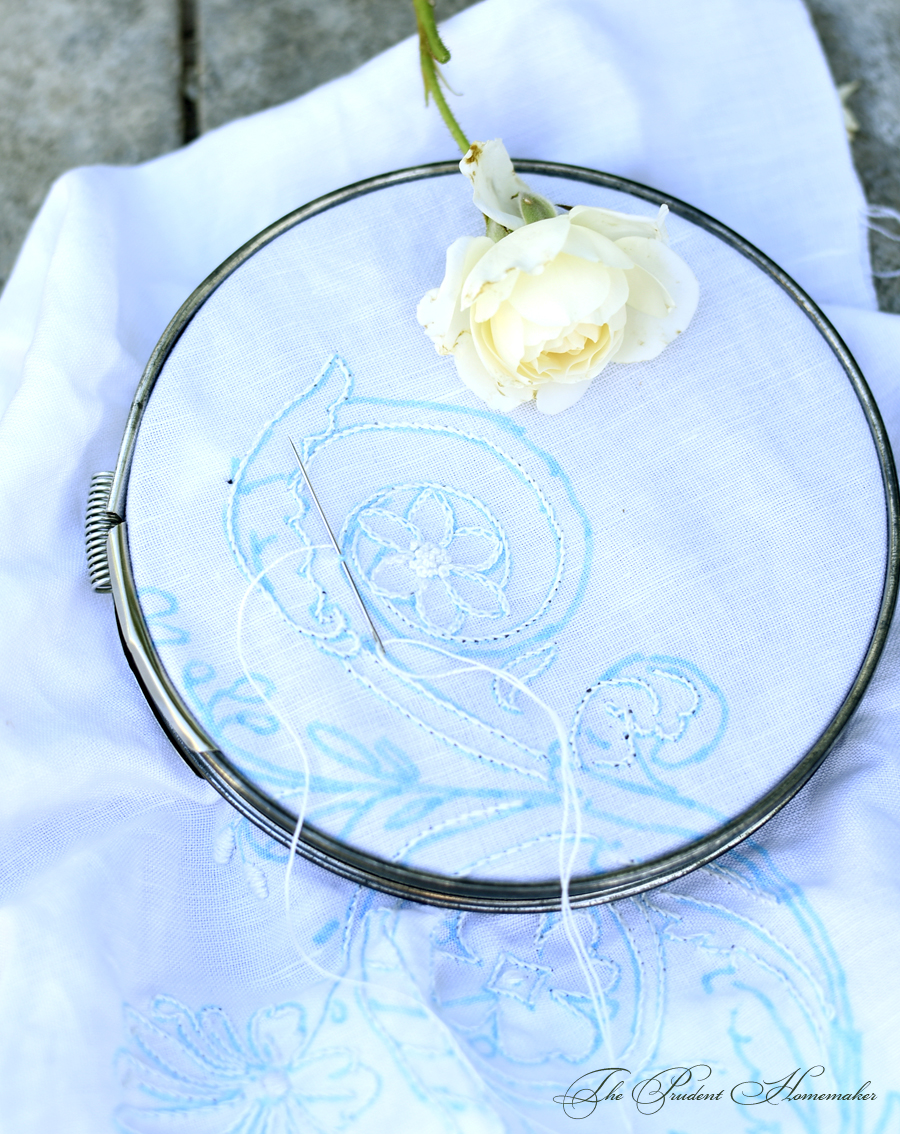 Sewing Goals:
1. Sew curtains for my bedroom. I bought the fabric over a decade ago, shortly after we moved into the house. I need to buy lining and something to hang the curtains (I think we will need to make boxes). I want to get this project done this year. We've had shades hanging for years, but they broke last year and I'm ready for my curtains to finally be up!
2. Sew the decorative bed pillow that I embroidered a cover for last year (pictured in-progress above).
3. Sew baby clothes using patterns and material I have on hand. I gave away almost all of our baby clothing, save a few favorite things I had stored in one box.
4. Sew four dresses for myself. (These have been on my list for a few years now; this year I want to finish the ones I've started and sew two more, and I already have the fabric to do it).
5. Sew birthday gifts for the children using fabric I have on hand. My girls have requested several things and I already have a list of what they want.
Purchase Goals:
These are my planned purchases for the year. While I'm sure we'll have other needs, these are ones that I already know will be part of my purchases for the year:
1. Purchase a few baby clothing items for the new baby. I've already registered at Target so that I can get a 15% off coupon to use towards baby purchases the last two months of pregnancy (they let you use one towards what is left on your registry at that time, but the 15% is only good for ONE purchase. I'll definitely buy diapers and possibly purchase some onesies and socks at that time). I also will look at garage sales for needed items. I was recently gifted enough hand-me-down 0-3 month onesies that I don't need any in that size.
2. Purchase a car seat for the baby.
3. Buy the following clothing items for myself: sandals, black flats, nursing bras, and a few more maternity items (I'll look for those in thrift stores) for warm weather wear. It gets warm here early in the year. I am needing new-to-me maternity clothing in a smaller size; I donated all of my old maternity clothing last year.
4. Purchase new shoes for the family.
5. Purchase tarragon and tomato plants for the garden. I'll also buy more dirt for the garden; removing tree roots will mean I'll need dirt to fill in those spots.
Financial Goals:
1. Refund emergency fund. This was depleted last year after some hospital bills. We have other goals we'd like to add to this category, but this is the first and most important one, and we won't do any of the others until after this one is accomplished.
What are your goals for this year?