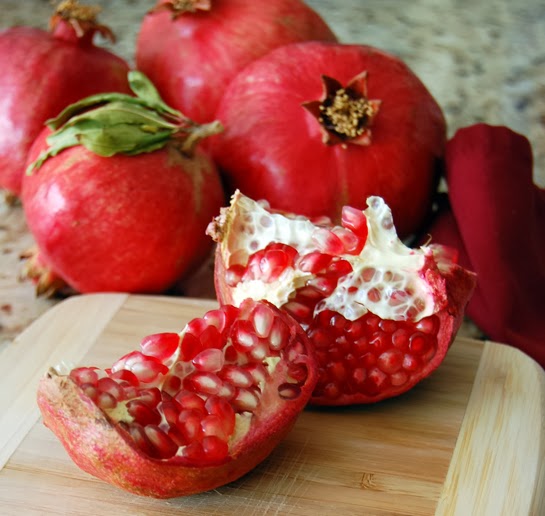 This post contains referral links.
I've been making plans for Black Friday, as, I'm sure, have many of you.
Here's what I'm planning to do:
I am planning a little online shopping.
I'll be ordering some zippers, buttons, and thread at Wawak. The zippers are mostly replacement zippers for a couple of jackets and a skirt (that came from garage sales and the thrift store). I am also ordering some buttons for Cyrus' suit coat, that was bought at a garage sale earlier this year and was missing a button. I am ordering some buttons for a couple of dresses for Winter, as I discovered I didn't have any black buttons in the right size. I'll also be ordering a few spools of Gutermann Mara 100 thread. The zippers are on sale. I will be looking at their sales and I may add some other needed things.
Their shipping is very low ($4.89 for the entire order under $100 or free over $100). I won't be getting a lot, but I try to only place an order from there once a year.
I'm going to buy myself a new pair of black heels. Typically, I try to wait until Black Friday to order necessary items like shoes for the children.
About 9 years ago, I bought myself a pair of heels in black and a matching pair in brown. The black ones have been worn much more. I fixed them earlier this year with some e-6000 glue, but now they are starting to truly fall apart and need to be replaced. I have wide feet, so my choices are limited, but I do find that Naturalizer makes good quality shoes and offers a couple of wide widths. Shoes.com
has free shipping and they're on sale. Plus, Shoes.com
is offering 30% off already-on-sale shoes using promo code BLACK. (You can use SHOES15 to get 15% off any regular priced shoes.)
One of the reasons I wait until Black Friday is so that I can combine coupons, sales, and double cash back from Ebates. Ebates typically offers double cash back at most stores on Black Friday, plus they have several coupon codes to use on top of sales, so I can get the best deal on whatever I need. Their "double" is sometimes more than double, too, on that day. For Shoes.com
, it's 17% back. That's on top of the 10% plus 30% that I'm getting off already.
Ebates is basically a way to get a rebate check back on items that you order online, plus they have coupon codes to make your deal sweeter. If you're new to Ebates, they'll give you a $10 gift card of your choice to a few stores when you first sign up, if you make a qualifying purchase of $25 or more after signing up. Rebate checks are sent 4 times a year. I've ordered a lot of things online this way, including makeup (all the big names have websites and most are listed on there, so you don't have to go to the mall and deal with the crowds to get Lancôme, Clinique, etc.–plus there are usually good bonus deals today and free shipping offers), a dryer (Lowe's and Home Depot give cash back), and shoes for the children.
My grandmother gave me some money to buy something for the children. They really want to do some more science experiments, so I will be ordering from Home Science Tools for them. They have 10% off on some items for the entire weekend (that may not seem like a lot but their prices are really low) plus free shipping all weekend (on orders $75 or higher) using code WCYBER13.
Then for the rest of the day I will be canning. I'm hoping to get 5 batches of pomegranate jelly made today for the first of three canning sessions for my brother's wedding favors. I'm really thankful that we have leftovers to eat!
Update: My brother has decided he doesn't want to can, so this has been taken off my to do list. I will do some sewing and organizing instead.