The weather was astoundingly beautiful this last week and all I wanted to do was to be outside in it.
Fortunately, I had plenty of chores to keep me outside.
I stopped to watch a songbird sing in my garden on several different occasions.
I watched a monarch butterfly flit above our patio.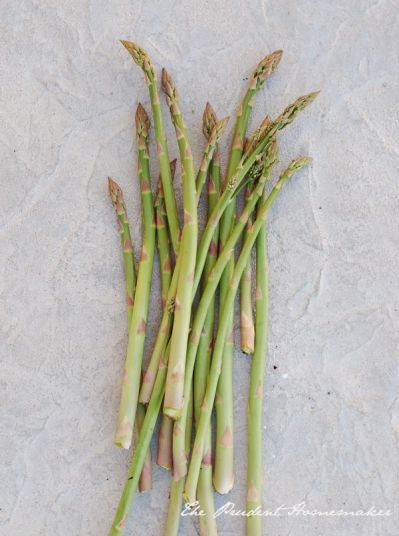 I cut asparagus from the garden this week (around 2 pounds).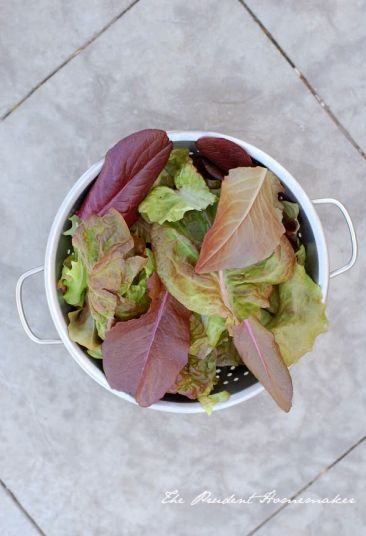 I picked several different types of lettuce from the garden for salads several times.
I saved the water from washing the lettuce to water potted plants in the garden.
The children had fun outside too. The boys appeared to have some flying lessons. . . .
"First, you fly up in the air like this."
"Now follow me. Good! Hold your arms up straight to go higher. . . ."
"Let's practice hovering now."
"Now go crazy with it!"
while the girls played with dad on the the swings and the merry-go-round.
The children participated in a talent show this week. That was lots of fun!
Winter was invited to a birthday party and made some gifts for her friend, who is a Dr. Who fan.
I walked down the street to a garage sale, where I purchased 2 picture frames ($1 each; one was a 16 by 20 inch frame that was brand-new), 3 books (25 cents each), 3 like-new Harry Potter games ($1 each). One of the games and one of the books will be for Cyrus' birthday. One of the books will be for Ivory's birthday; it is a book that we have checked out at the library before that we already know she likes.
I received 2 free magazines in the mail. One had another smaller magazine sample (of a different magazine) that came with it that I enjoyed as well.
My husband and I had an at-home date.
I took pictures of an older couple as a gift for the woman's 80th birthday. This is a woman I visit teach from church.
I used a free coupon code from Walgreen's to order and 8 by 10 image of this picture of birds' eggs for free.
I planted more seeds in the garden. I figured out a way to grow more Swiss chard and artichokes in the existing space that I have (using closer spacing of rows, staggered plants, and more frequent harvesting of chard), as well as more flowers for cut arrangements through the summer. I planted both chard and zinnias, and I will be running more drip lines in the area where I am growing the artichokes to allow them to be spaced closer together. Both the chard and zinnia seeds were leftover from previous years.
I added several things to my garage sale pile.
What did you do to save money last week?