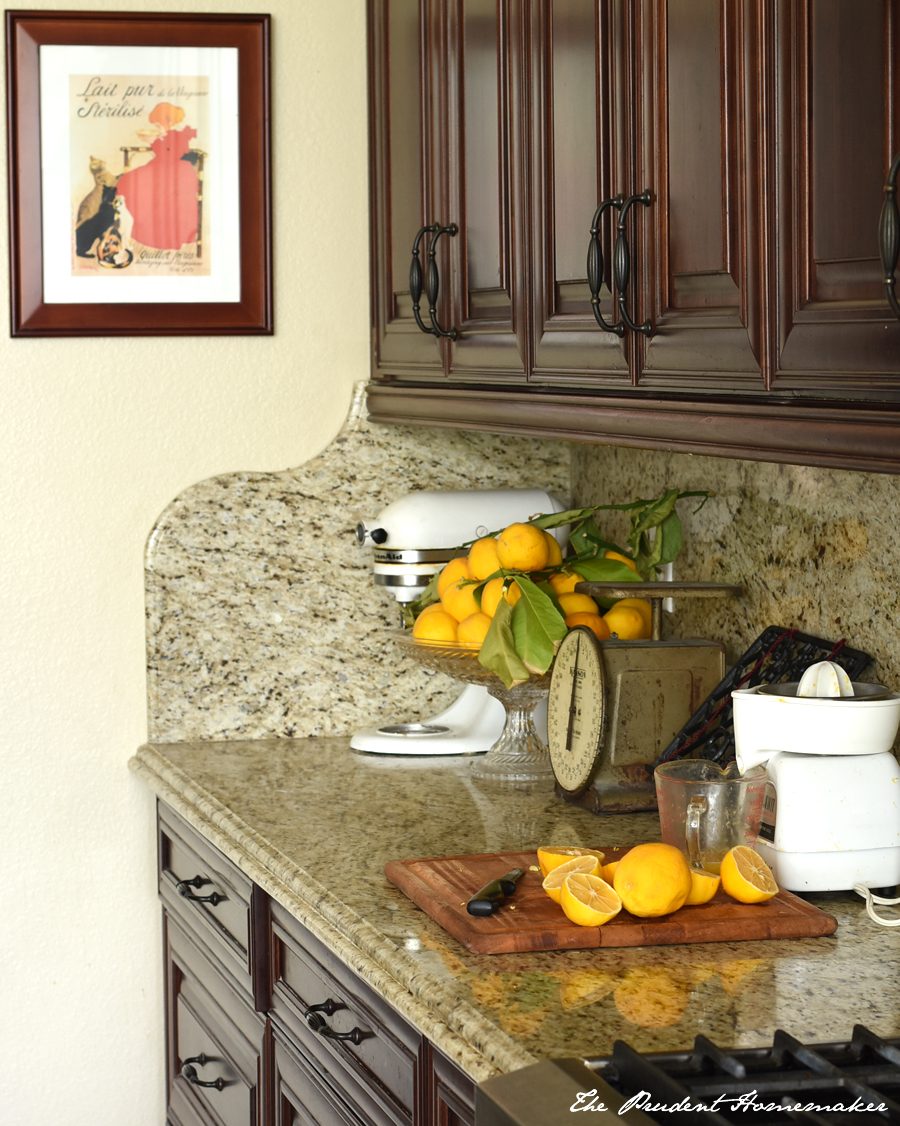 November is the best month for grocery sales. Harvests are in and people are preparing for Thanksgiving feasts at the end of the month.
Sales rotate around items for the Thanksgiving meal, fall harvests, and meats.
I've already been to Winco this month, though I may return there again later in the month.
Potato sales in November have seemed to cease being an amazing $0.10 a pound deal; or, if they have it, there is a limit of one 10-pound bag. I've been seeing a pretty consistent year round price of $2.48 for a 10-pound bag at Winco, so I'm just buying potatoes as I go; I picked up 50 pounds yesterday and that will last us a couple of weeks.
I also took a trip to Costco with my mom yesterday and picked up a few things, including a 50-pound bag of rice. While I like the produce deals and some of the bulk deals at Winco, rice is not a good price there; it's over $24 for a 25-pound bag at Winco, but just over $7 at Costco and Sam's Club for the same sized bag.
I am also not planning on stocking up on a ton of turkeys this year like I usually do. Chicken has been lower per pound the last few years (turkey used to go on sale for half the price of chicken). I'll get a few turkeys, depending on price.
I'll look for good sales on the following:
Produce:
canned green beans (note: my Winco has these for $0.33 a can)
broccoli ($.99 a pound at Winco)
lettuce
acorn squash ($.79 a pound at Winco)
potatoes ($0.248 cents a pound in a 10-pound bag for russets)
onions ($0.38 a pound for yellow onions at Winco)
apples
bell peppers
frozen sweet peas
clementines (on sale at Winco and Smith's for $1 a pound)
Meats:
chicken
pork roasts (currently on sale at Smith's for $1.19 a pound for boneless pork loin).
turkey
Dairy:
milk ($2.49 at Winco)
cream cheese (should go on sale for $1 a package sometime this month)
butter (I'll look for a price under $2, if it is to be found; if not I will try again in December) . It's on sale through today for $1.99 a pound in multiples of 10 at Smith's.
feta cheese
cheddar cheese
Shelf-stable items:
rice
white chocolate chips
bittersweet chocolate chips
almonds
pasta (currently on sale for $0.49 a pound in multiples of 10 at Smith's through today.)
My garden is producing Armenian cucumbers, Swiss chard, and several herbs, including chives, basil, sage, rosemary, thyme and oregano. My Meyer lemons will begin to be ripe at the end of the month.
The temperature dropped below 90º 2 weeks ago, and I'll be planting most of my fall garden seeds this week. It's later than I usually plant, and our official frost date is technically only a week away, but in my part of town, I don't usually see a frost until December, and with the warmer weather, it could be a lot later this year. My earlier plantings in September were mostly unsuccessful, as it was still too hot for seeds to germinate (I only had 3 lettuce plants come up from that planting).
Are you looking for any great deals this month?