I recently received a letter from a reader that really touched me. It was a wonderful reminder of why I write, and reminded me of what this particular post does to help all you find ways to save money each week. I'm glad that as we share how we've saved money each week, we can all get ideas to help one another. I am blessed to learn new ways from each of you to help us save money.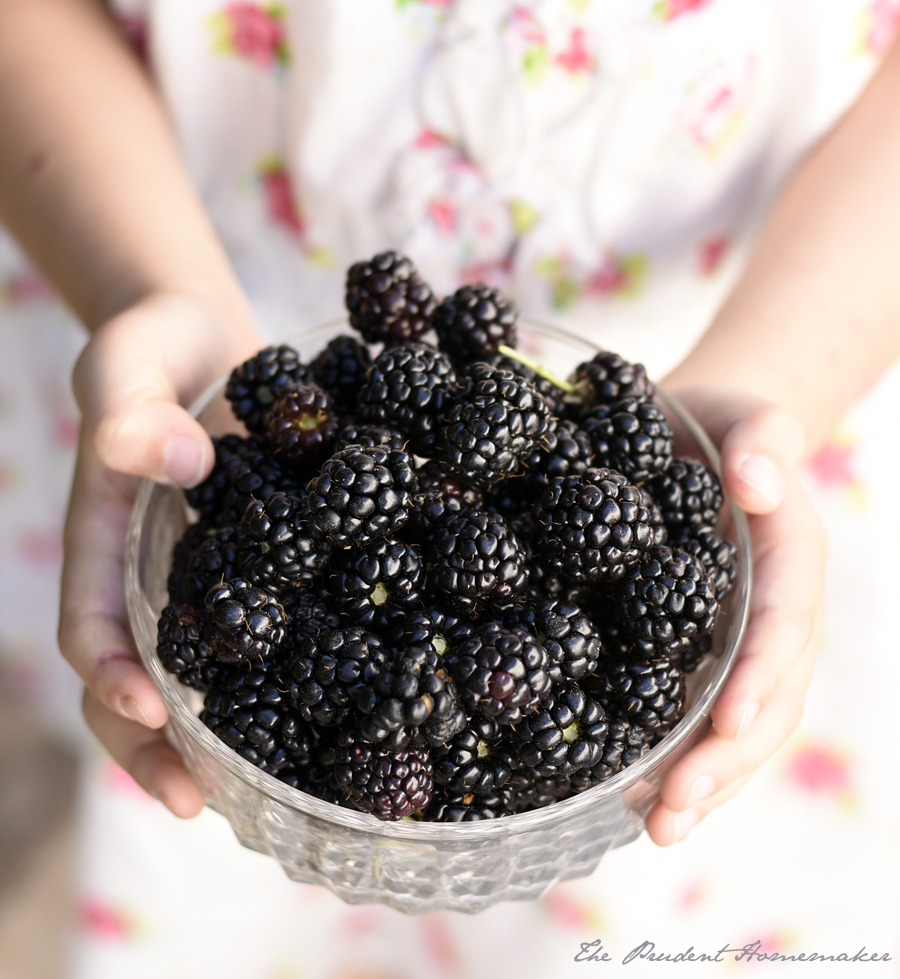 I picked peaches, blackberries, and strawberries from the garden. I sliced and froze peaches. I froze blackberries. I made peach pie popsicles.
I cut green onions, Swiss chard, lettuce, chives, and chocolate mint from the garden.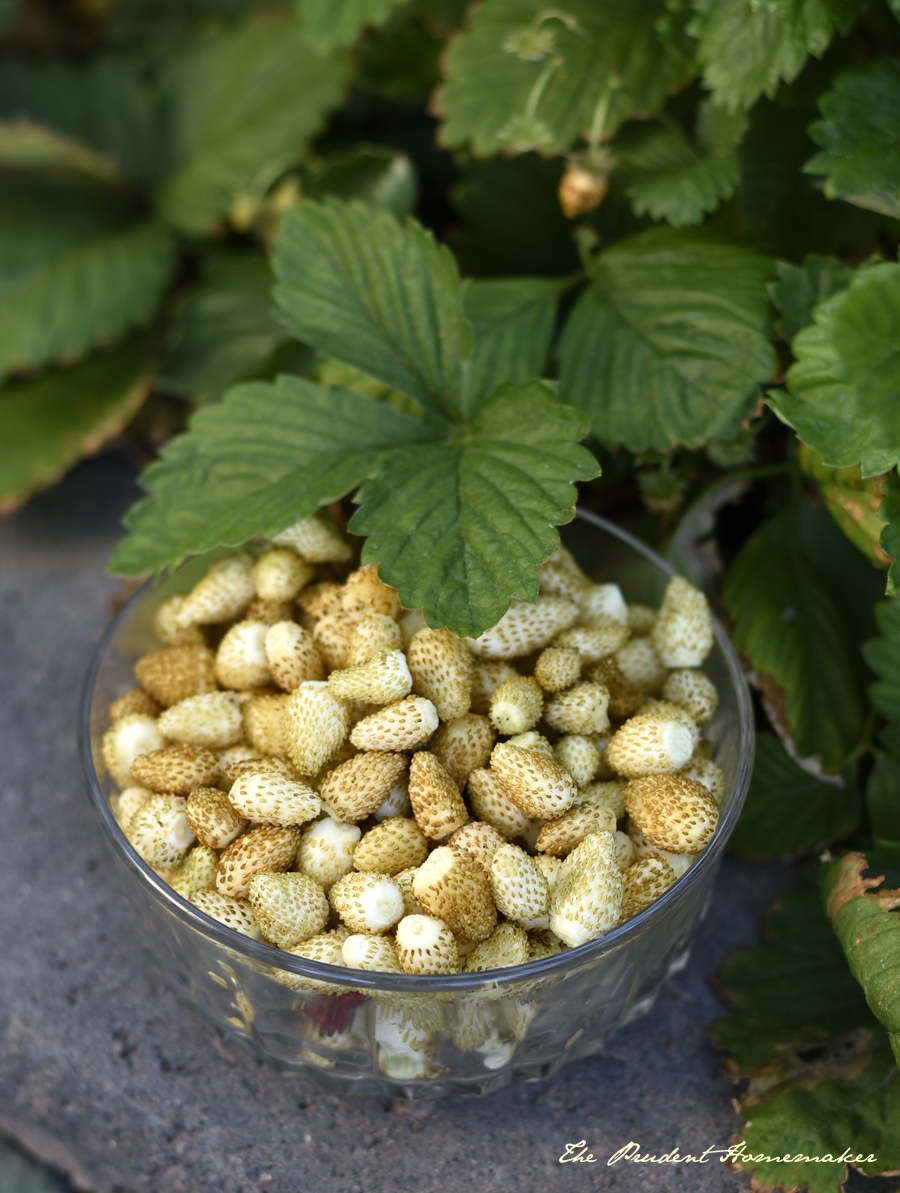 I planted seeds in the garden for all the things that still haven't come up, even though I've planted many times: Armenian cucumbers (I should be harvesting now, but there is time to try again), basil, zucchini (I do have two plants already, but they haven't produced anything still), and beans. The garden has been somewhat neglected these last few months and it needs some work.
The garden has been somewhat neglected these last few months and it needs some work. I spent time fighting the grape leaf skeletonizers last week, in an attempt to save our grape crop. Last year's crop was lost because of these, and this year they are even worse. The spring rains we had have led to gray mold on the some of the grapes as well (mostly on my red flames, so those may be a loss no matter what).
My husband cut my hair and his own. I gave 2 children a haircut. We had to replace our hair clippers this week, as the old ones died. It's well worth it as the price of clippers easily pays for itself in a haircut! We purchased these Wahl clippers, and they are fantastic!
I turned 2 pairs of torn jeans into shorts for the girls. It only takes a few minutes to cut them and hem them for shorts, and our weather will be over 100º this week, so the timing is perfect.
I sewed the velcro back onto my sandal, as it had come off.
What did you do to save money last week?