Feeling a pinch in your finances this week?
If you're feeling the need to save even more this week, but wondering what else you can do, here are some ideas to keep money in your pocket. (I'm planning to do all of them!)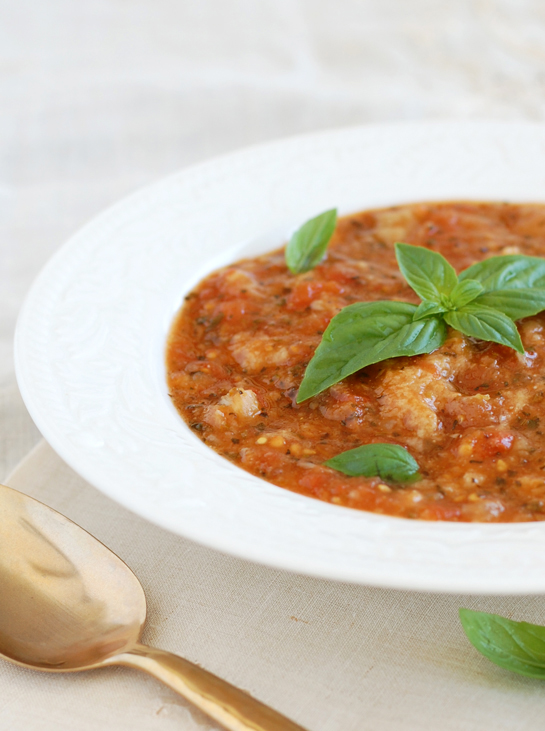 1. Eat all meals at home
Don't go out to eat or order takeout. If you've got a busy week ahead, put together some crockpot meals in the morning, make a large pot of soup every few nights (enough for leftovers for another day or several lunches during the week), and plan some quick and easy meals to save you time this week.
2. Don't buy any groceries this week
Use up whatever you have in the fridge, freezers, and pantry.
3. Turn the heat down
Set your thermostat a couple of degrees lower this week (for those in the Northern hemisphere). If you have a programmable thermostat, set it to be even lower during the day if you won't be home during the day. Add another blanket to your bed (a throw blanket works fine if you don't have another bed-sized blanket).
During the day, dress in layers.
4. Block drafts in your house with old towels
Roll up some old towels (or your summer swimming towels) and use them as instant draft blockers to block cold drafts from doors and windows.
5. Mend something
Rather than buying something new, mend what you have. Sew up the hole in a shirt, patch a sheet, glue your shoes, or fix that thing that's been broken for a bit in your home.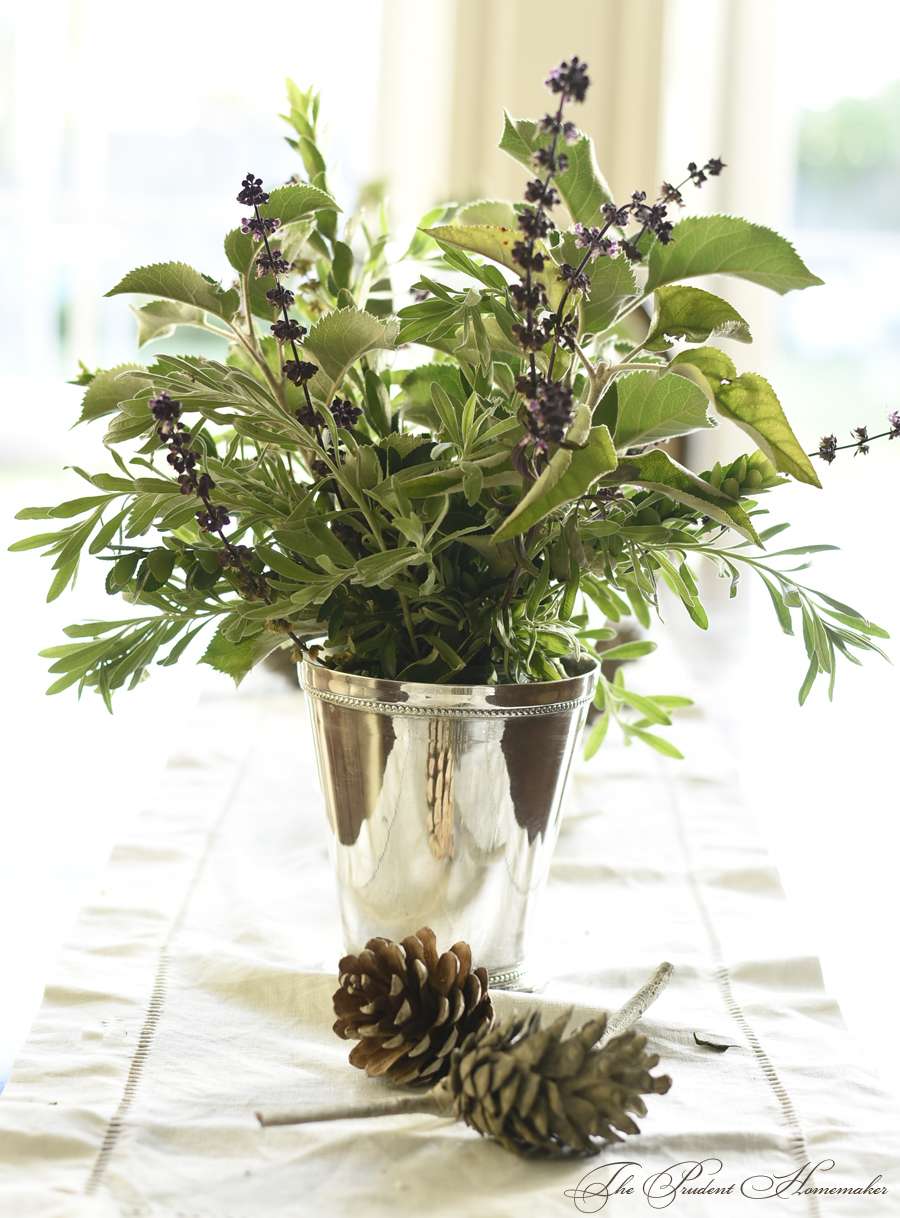 6. Decorate for the season using what you have (and can get for free)
Gather pinecones and put them in bowls. Decorate with cookie cutters. Cut greens from your yard. Visit a place selling Christmas trees and ask if you can have the trimmings; many places will give them to you for free!
7. Make a gift using items you have on hand
Repurpose old clothing to make a hat, scarf, or gloves. Refashion a broken piece of jewelry into a new combination to give.
8. Be diligent about turning off lights when you're not using them
When you sit down to eat, turn off any lights that aren't right above your table. Studies have shown that you'll save more money turning them off if you leave a room for 20 seconds (incandescent) or 2 minutes (fluorescent).
9. Take a family photo (or individual family pictures) yourself
Set the timer and take a new family photo. Email it rather than sending Christmas cards or post it on Facebook instead.
10. Have a date night at home
Play a board game or card game, watch a movie you already own (or borrow one from the library), work on a project together, clean something together, or just enjoy talking together while you have a homemade treat.
Do you have any other plans to save money this week that won't cost you anything this week?