I'm thankful for the opportunity to go garage sale shopping with my mom this morning. It's an unexpected trip; we usually only go on two Saturday mornings a year. She found a community sale for us to attend, and while I think it's much smaller than where we usually go (probably one tract, versus an entire planned development of multiple housing tracts) I'm hopeful we'll find more things on our lists. My mom has been going every Saturday morning the last few weeks, working on her goal of finding Christmas gifts at garage sales (and she's found several great gifts the last few weeks, as well as a few items on my list, too!)
This is part of what I found last time: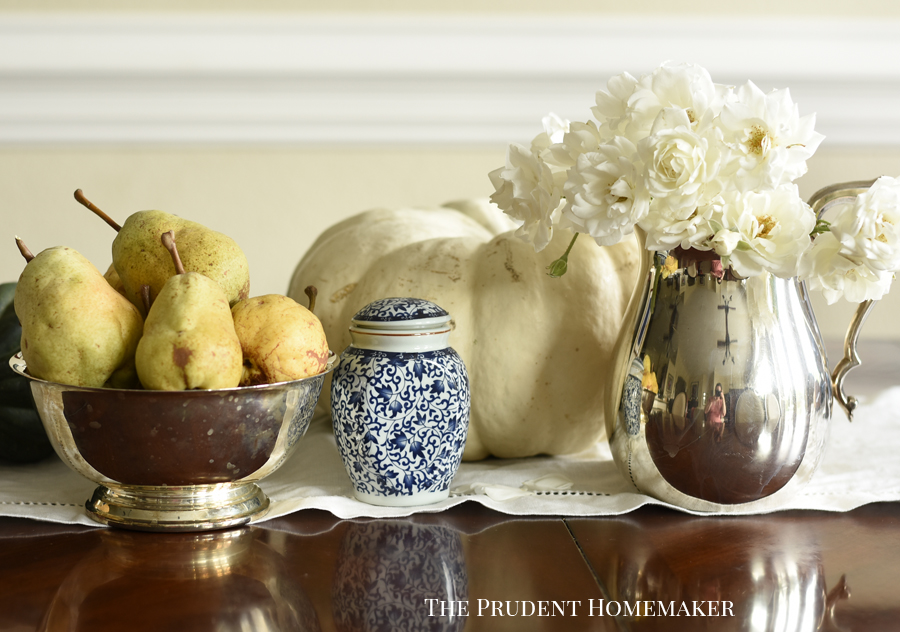 What are you thankful for today?