I sewed a button back on those cute pajamas that I made for my daughter for her birthday.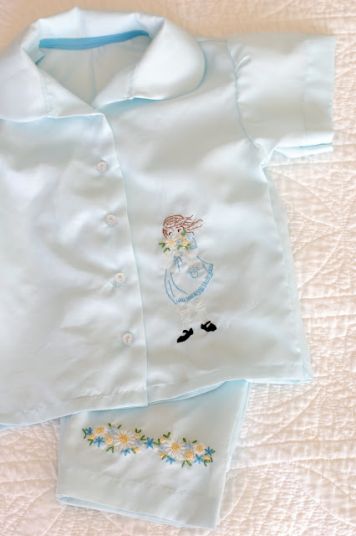 I resewed the hem of a dress for another daughter.
I accepted free mirabelles.
I harvested Green Gage plums, tomatoes, apples, basil, peaches, and chamomile from my garden.
I polished everyone's shoes.
I collected water in a bucket in the shower while waiting for the water to warm up (several days this week). I used the water to water my potted plants.
I turned off ceiling fans in rooms where someone left them on.
I signed up for a coupon for a free Herbal Essences product.
I reevaluated our water usage in the garden and programmed the drip system to go on for a little less time.
What did you do this week to save money?