Welcome back to everyone's favorite post of the week!
Here are some of the things I did this week to save money for our family: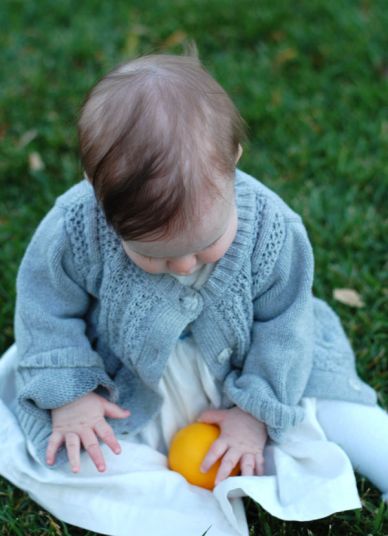 I harvested basil, tangerines, a little bit of lettuce and arugula, and Meyer lemons from the garden.
I made Christmas gifts for a total of $0.40. I started several others. (I do the embroidery while I am doing other things, such as watching a show on Hulu).
I watched a few shows for free on Hulu.
I listened to free music from Pandora.
We ate lots of potatoes.
I made granola, French Bread, pizza, and crepes.
I used a $10 off $10 purchase coupon from Kohl's to purchase a new blouse for myself for $8. The sale price was $18, but it rang up at the register at $24.99. I had the cashier check on it and she walked back to the display, saw the correct price, and adjusted the price.
It felt very nice to have new clothes. I wore my new blouse with a jacket I bought for $1 at a garage sale in October, and with the skirt that I made from a dress that I bought at another garage sale for $1. I am planning to use the top part of the dress to make myself some slippers and a change purse.
I did some more sewing on a jumper for a daughter.
The children played in our garden all week. The weather has been beautiful.
I was able to combine coupons, a sale, and store rewards to purchase 6 Carmex for $1.57. I will be putting these in the children's stockings.
A friend of my mom's brought us a ham as a Christmas gift.
My mom gave me 3 romaine hearts and half a head of cauliflower.
We set up our Christmas tree this week. Our tree is an artificial one that we bought 6 years ago. It was the floor model. We bought the $400 tree for $89, (since it was the floor model). As we live in the desert, real trees are quite expensive ($100 is not unusual for a real tree). Our tree has served us for 6 years and will serve us for many more.
We also set up our nativity and some faux greens on our piano. We bought both of these 8-11 years ago.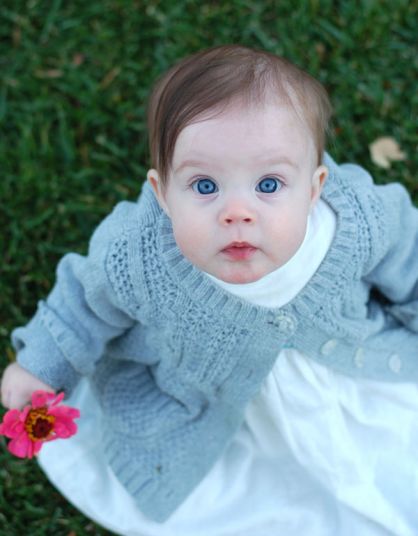 What did you do this week to save money?