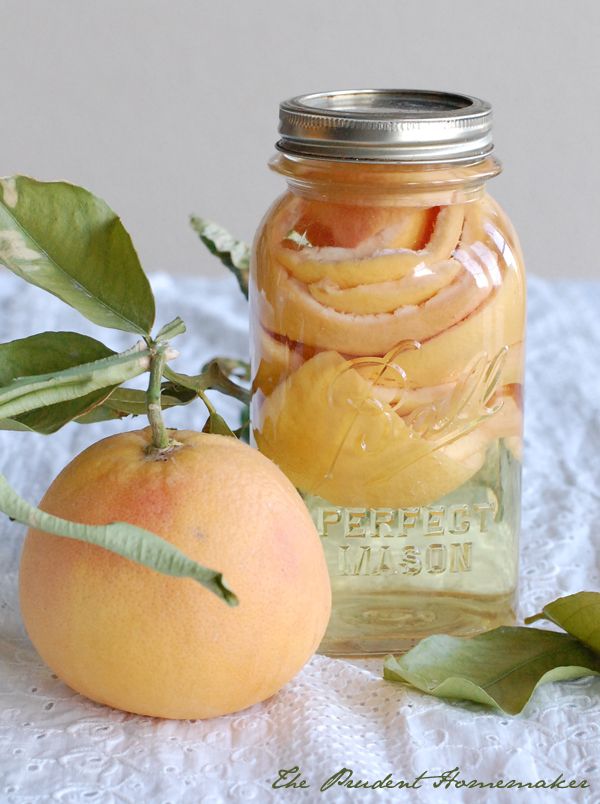 We enjoyed grapefruit and lemons from the garden.
I made grapefruit cleaner with grapefruit peels from the garden and vinegar. It will be ready to use in 3 weeks.
I made French bread and wheat crackers. I baked tarts.
I cut both boys' hair.
Rather than buying a butterfly kit, I showed the children a YouTube video of a caterpillar turning into a butterfly. This was no money. It also caused no damage to my garden.
I watched a few shows for free on Hulu. We just use Hulu for free (we do not pay for Hulu Plus).
I bought no food or toiletries this week. I did buy blueberry bushes and blackberry bushes on sale for the garden.
I made homemade chicken and rice soup with the carcass of of roasted chicken. We had 3 meals for 9 people from the chicken.
I harvested arugula from my garden and used it in my sandwiches.
I dug up a clump of green onions from my garden that were growing from where one of my green onions had re-seeded itself. I spread them out in 2 rows and replanted them.
I dug up Swiss chard (silverbeet) in the garden from where I was digging a hole to plant a blueberry bush and transplanted the plants to another part of the garden. Swiss chard usually does not transplant well, but I have had success transplanting it when the weather is very cool.
What did you do to save money this week?