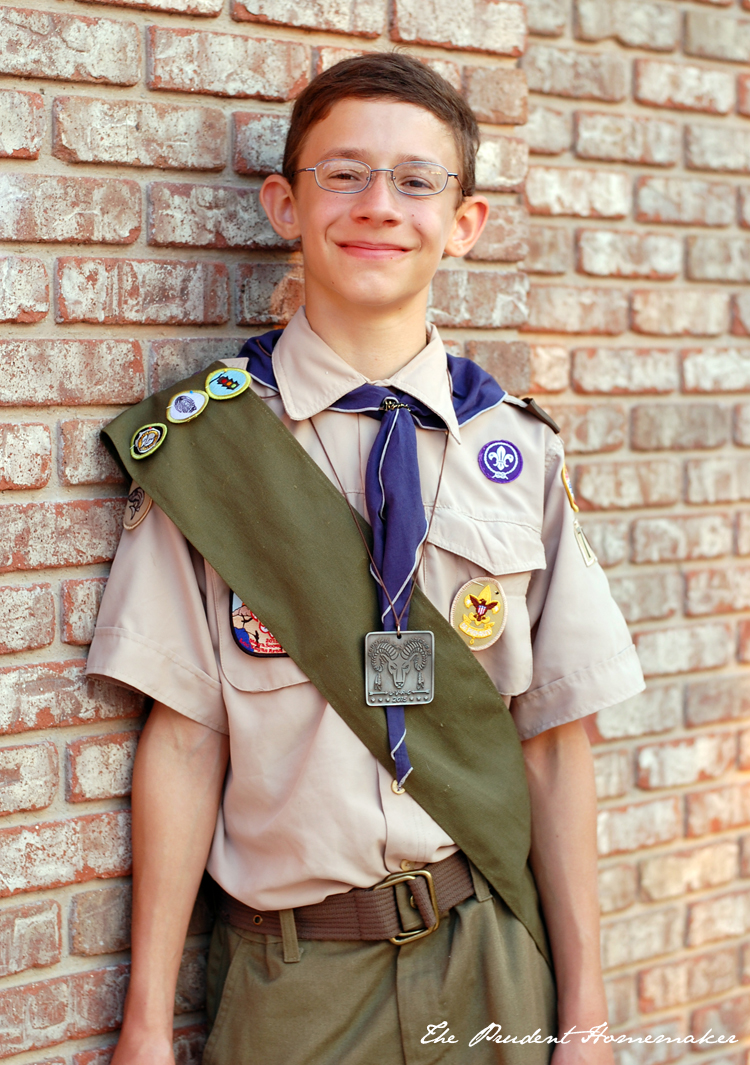 With temperatures of 109º to 112º this week, I need to get the garden work done in the early morning hours when it's cooler (around 85º). The garden has many plants that have gone to seed, and I have a lot to collect over several weeks as they ripen.
Garden:
1. Collect lettuce seeds
2. Collect Swiss chard seeds
3. Collect parsley seeds
4. Collect green onion seeds
5. Collect beet seeds
6. Transplant the zinnias that came up in the front yard (they are PINK! I must have grabbed the wrong package that day) and move them to the backyard. I don't know how well they will take the transplant; I will move them after the sun has gone down at night, but it will still be over 100º.
7. Pick peaches
8. Cut and dry passionfruit leaves
9. Cut and dry sage leaves
Sewing:
1. Cut out and sew red and cream bunting
2. Mend 2 dresses
3. Sew on Cyrus' scout badges
4. Sew table runner
5. Sew dish towels
Shopping/Errands:
1. Trip to Sam's Club (I didn't go last week)
2. Trip to Joann's (there is a 60% off notions wall ad that came in my mailer, plus a 20% off your total purchase coupon)
3. Trip to the library
Activities:
1. Attend funeral
2. Go swimming twice
Cooking and Canning:
1. Make and can applesauce
2. Can peaches
3. Make French bread
4. Try a new bread recipe
5. Make popsicles
6. Make dessert for funeral
Blog Goals:
I have several posts planned for this week–more than normal–so check back often!