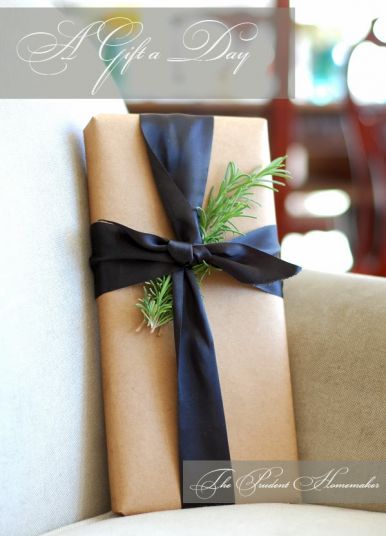 As the holidays approach, the lack of money sometimes seems overwhelming. Not only are many of you struggling to keep a roof over your head, but you want to have good family experiences and memories. You want to give good gifts to your family. You want to serve nice holiday meals and even some treats.
Take the time to sing holiday songs together as a family. During the month of December, we sing Christmas songs every night. Each child gets to pick a song before we have family prayer. The happiness of being together as a family will bring joy.
Plan special treats from what you already have in your cupboards. Plan your cookie and baking recipes around what ingredients you may already have on hand.
If you're wanting some ideas for Christmas decorations, homemade gifts using items you have on hand, and ideas for celebrating Christmas on a zero-dollar budget, check out my Christmas Inspiration board and my Christmas Crafts for the Children board on Pinterest. Also be sure to check out what I made for Christmas gifts last year and what I have made for birthdays in the past.
Above all, remember that children want our time and attention. That is worth more than anything else. Consider making some date with mom coupons or cooking lesson coupons as a gift to a child. That time together can be more valuable than any other gift.
Don't forget to tell them that you love them. Here's how I did it last year.
Each weekday in November (except for Thanksgiving and Black Friday) I will be making one gift a day for my children and writing about it. I am focusing on quick gifts during the weekdays, that can be done during afternoon naptime or at night after the children are in bed. If your children don't take naps, give them some quiet time to read and play in their rooms each afternoon while you make their gifts. It's okay to let them know that you are making gifts for them during that time and that you need them to play quietly while you do so.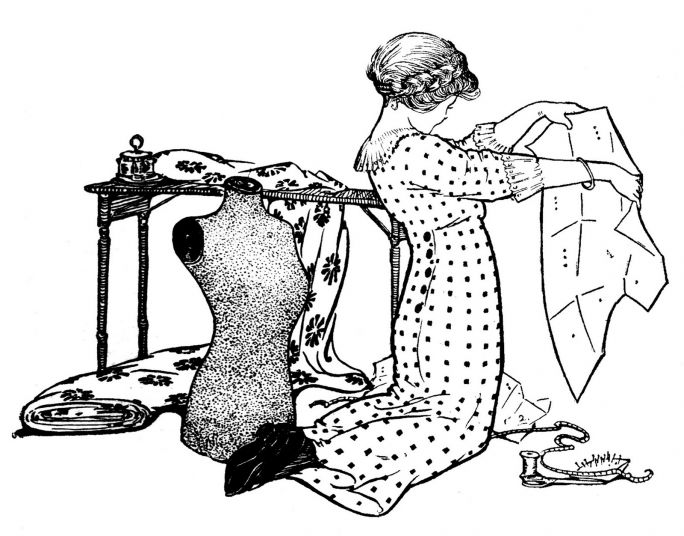 Be sure to check back each day, starting tomorrow, to see what I've made!