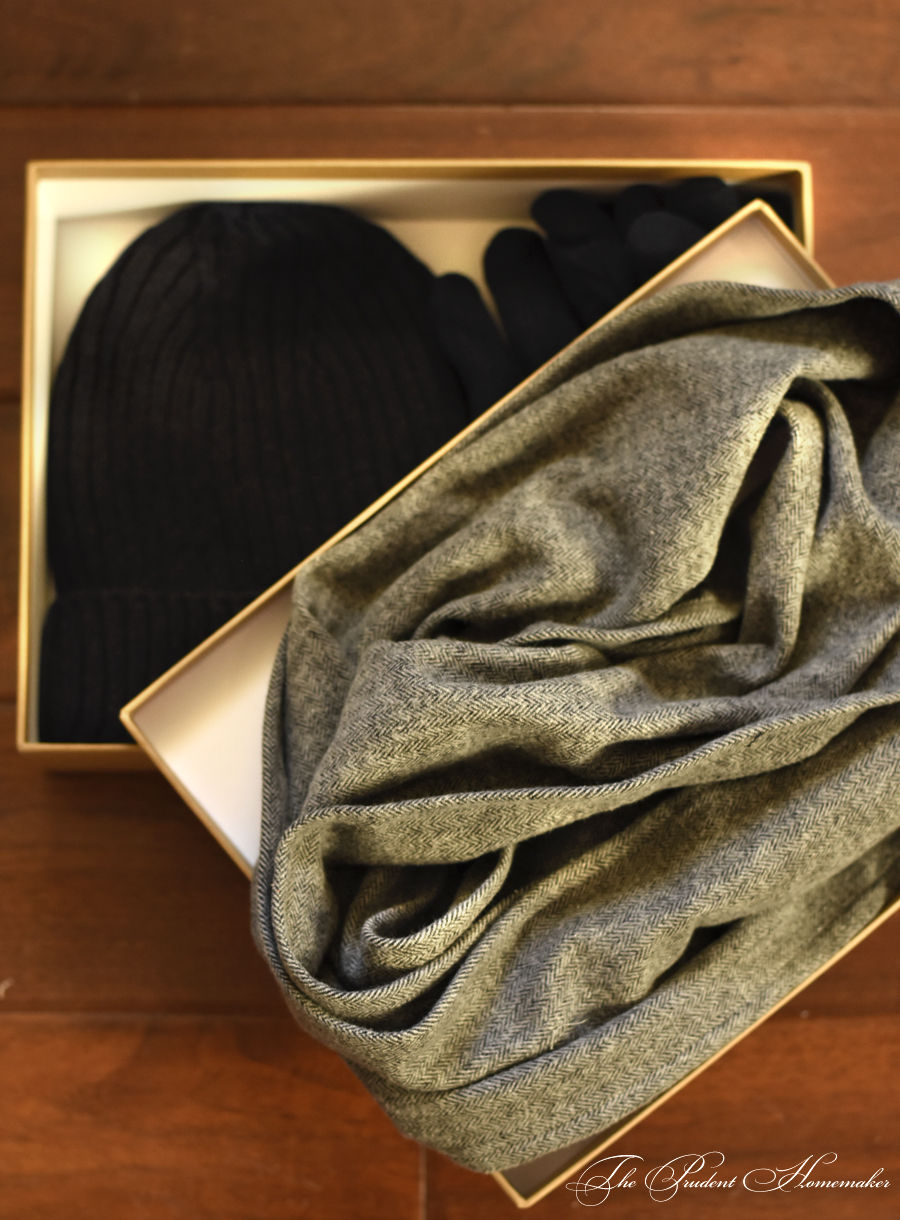 This post contains affiliate links.
My eldest son needs a long, warm scarf. I have this beautiful herringbone brushed flannel that was just perfect for a scarf. It's super soft.
I didn't have a long enough piece from what I had, so I sewed together two pieces with a french seam in the middle before hemming all the edges.
I used an existing warm scarf of my own as a pattern for width and length.
Supplies:
approx. 1/2 yard (1/2 meter) flannel fabric
thread
Tools:
Sewing Machine
Iron
Sewing pins
Scissors
Time:
About 30 minutes. If you have a longer piece of fabric and don't need to piece it together, you can make this much faster.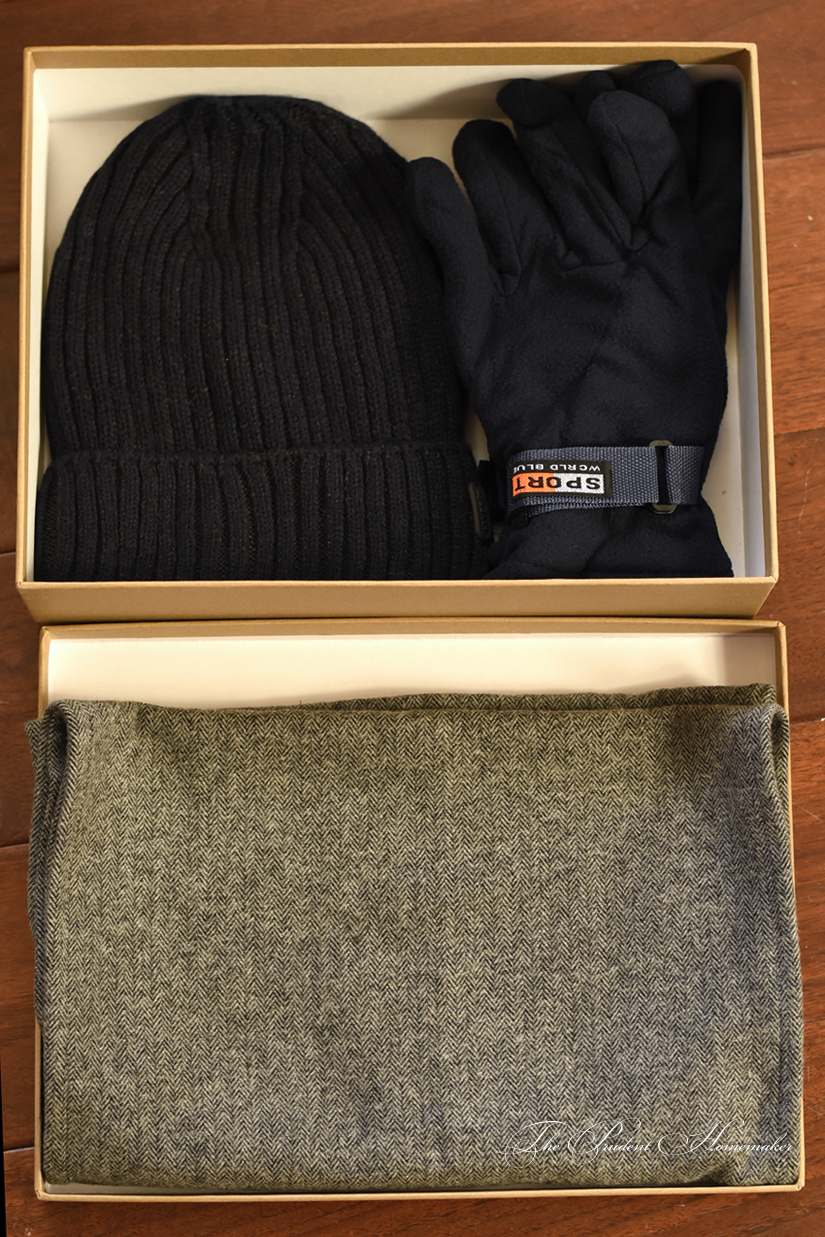 Cost:
$3.24 (including tax)
I bought the flannel last year on sale at Joann's for $5.99 a yard. This took about half a yard.
Last year I made a vintage-style cloche with this fabric, which you can see here.
You can find the hat here and the gloves here.