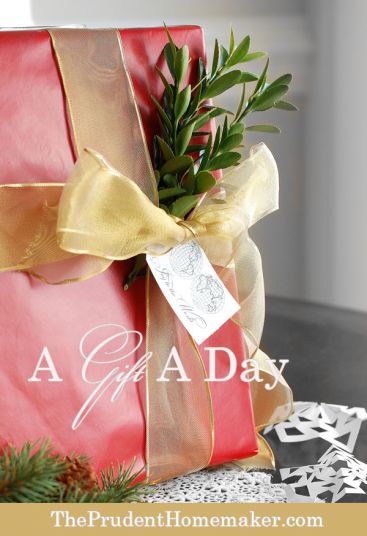 Each weekday in November (except for Thanksgiving) I will be making one gift a day for my children and writing about it. I am focusing on quick gifts during the weekdays, that can be done during afternoon naptime or at night after the children are in bed. On Saturdays, I'll be working on other gifts that take longer.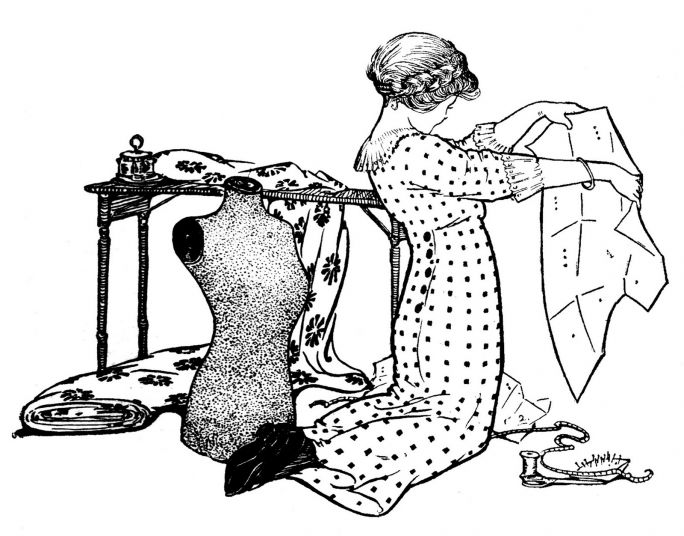 For my gift list, click here.
Be sure to check back each day, starting tomorrow, to see what I've made!