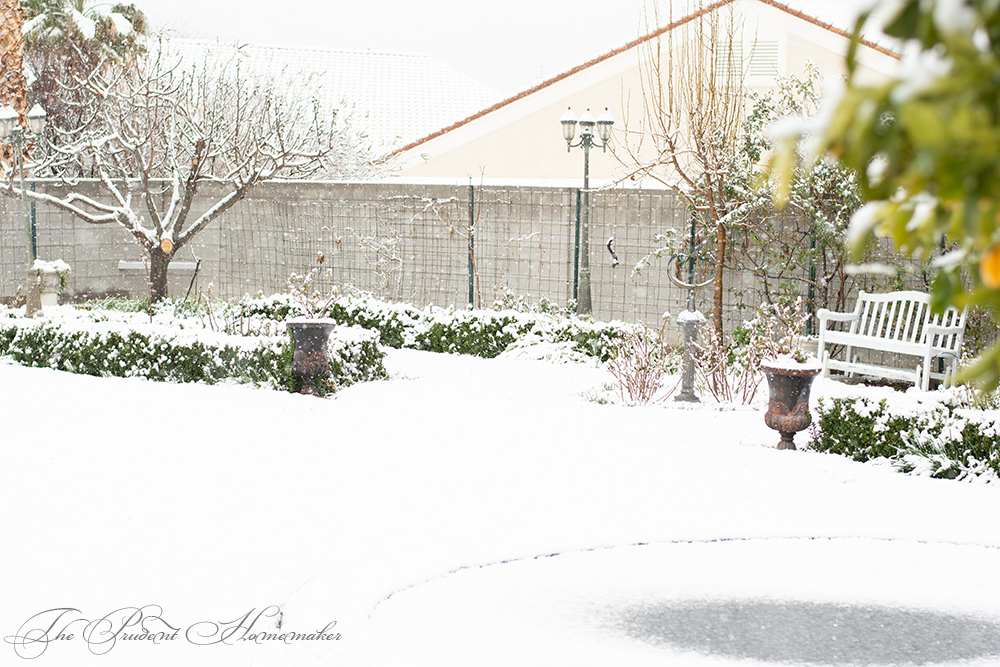 This has been a very different year in the garden.
Our normal first frost date is November 15th, but the earliest I have ever seen a frost here is December 3rd (and as late as December 15th). Our last frost date is February 15th.
This year we had snow in late February, after we would have been planting tomatoes in the garden. It doesn't usually snow here.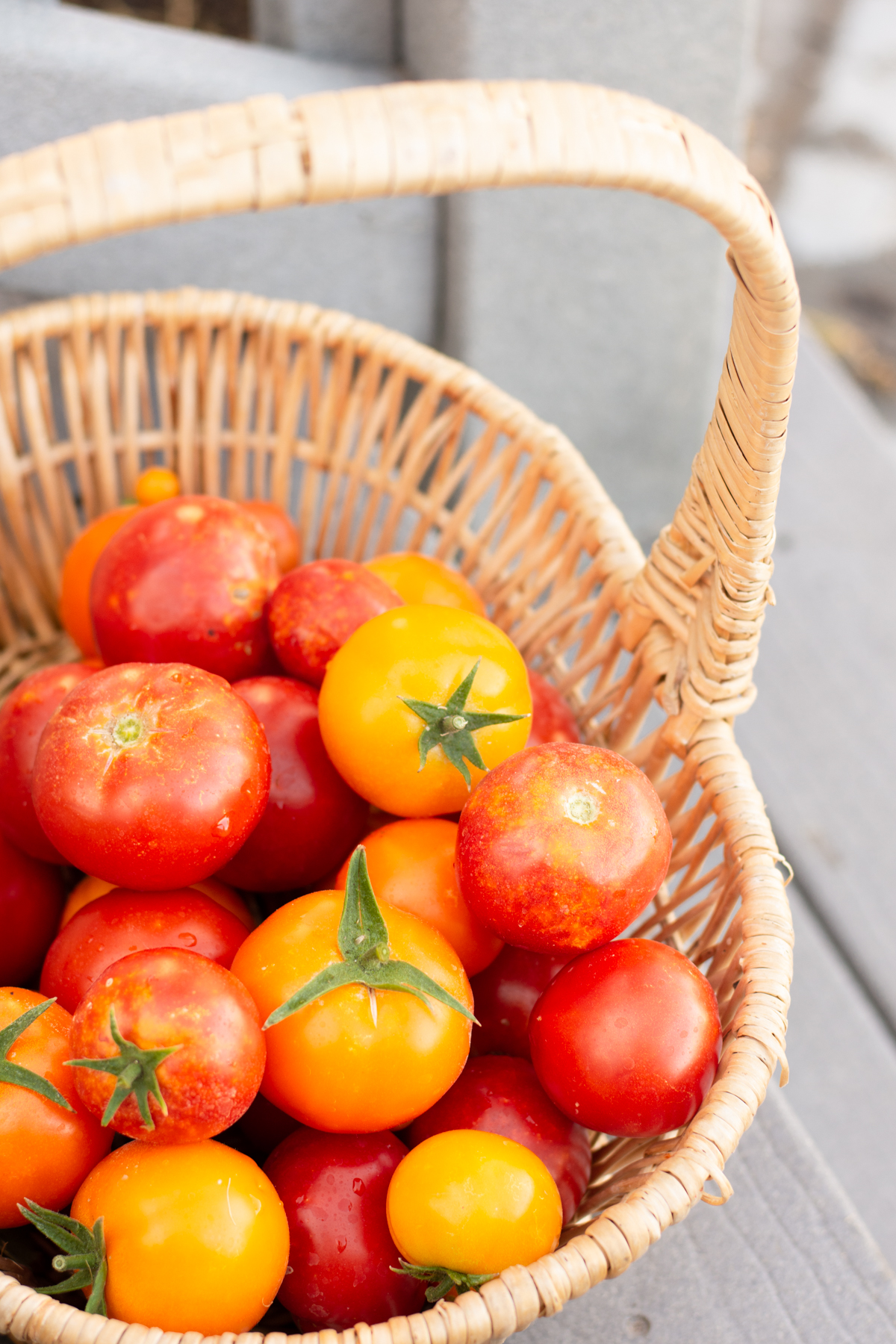 And this week, in October, we had a warning about our first frost. In the twenty years I have lived in Las Vegas, I have never seen an October frost.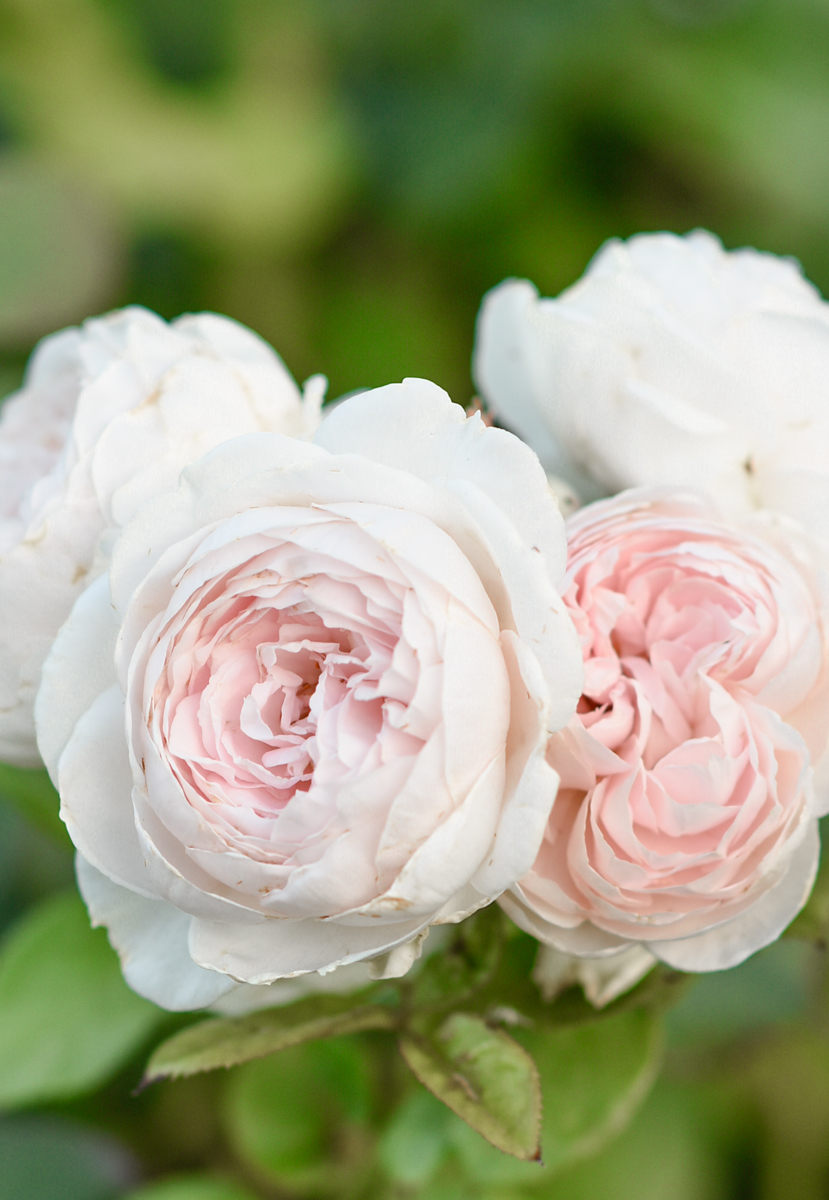 Normally, the roses and the tomatoes start to flower again in October because it finally cools down enough to them to flower. We harvest green and sometimes red tomatoes in December.
Because of the frost warnings, I harvested basil, peppermint, and lemon verbena to dry to use this winter. I harvested cucumbers. I cut grape leaves and chard to use in a lemony chicken and dumpling soup.
No frost came, so the basil and other herbs will keep growing until then.
My husband attended a day's worth of continuing education classes, as they are required to keep his real estate license active. He likes to sign up for free classes as well as back to back classes hosted at the same place. This was a back to back class situation–two classes, one day, and they provided breakfast (bagels) and lunch (smoked brisket!!!) along with the classes.
We asked my mom and she had an old, worn bottom sheet (the elastic was shot) that was in just the color we needed for my daughter Liberty's Statue of Liberty costume.
I downloaded a free guide for photographers and watched some YouTube videos on photography and editing to continue to improve my craft.
I cooked pinto beans and black beans in my solar oven. We ate some fresh and the rest I froze to use in future meals.
I purchased some long-sleeved shirts on sale online for my girls. I have two daughters a year and a half apart in age who wear the same size. Most of the things I had in that size for my first daughter were used to start with, and my eldest wore them out. I needed a new wardrobe quickly for both girls. I found shirts for $5 (regular price) at Target. They both love jeggings, but the local Targets I went to last week only had three pairs in their size, so I ordered the rest online, going through Rakuten to get a small amount of cash back. I also ordered a few things from The Children's Place on sale, including a few more shirts for $3.97 each. I found a shirt there that I will gift one daughter for Christmas; she didn't see it as I ordered it, and it has both unicorns and stars, which she loves right now. I also ordered a few things for my two youngest girls on sale from there as well. Both orders had free shipping.
I went to Winco to purchase some of their bulk candy on sale for Halloween. I bought a little extra to put aside for Christmas stockings. We had six children come to our door this year, so I had even more candy than I had planned leftover to put aside for stockings.
While I was there, I bought a turkey. They have a sale right now of one turkey for $0.68 a pound with any purchase (additional turkeys are $1.28 a pound). They also have a deal where if you spend $100 in one transaction, you can get a free turkey. I bought one turkey and will pick up a few more this month at that price.
I also purchased frozen petite peas on sale (their brand) in a two-pound bag for $1 a pound, which is my stock up price.
I read a e-book (The Orphan's Tale) from the library on my phone using the free Libby app. I had requested this book several weeks ago. I like that when the book becomes available, I receive an email telling me that the book is in.
What did you do to save money last week?