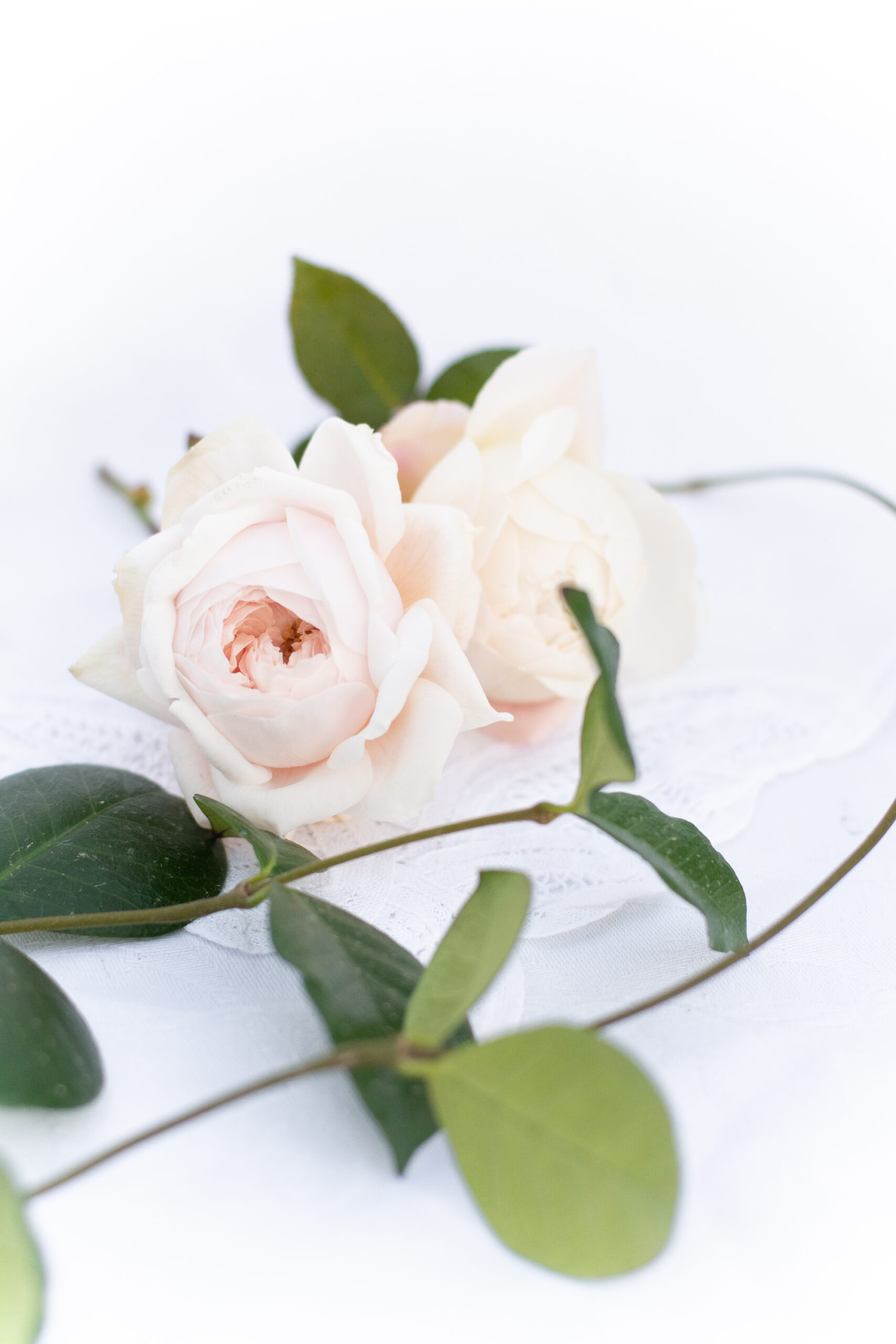 Frost came to my garden this week.
I focused my time inside the house.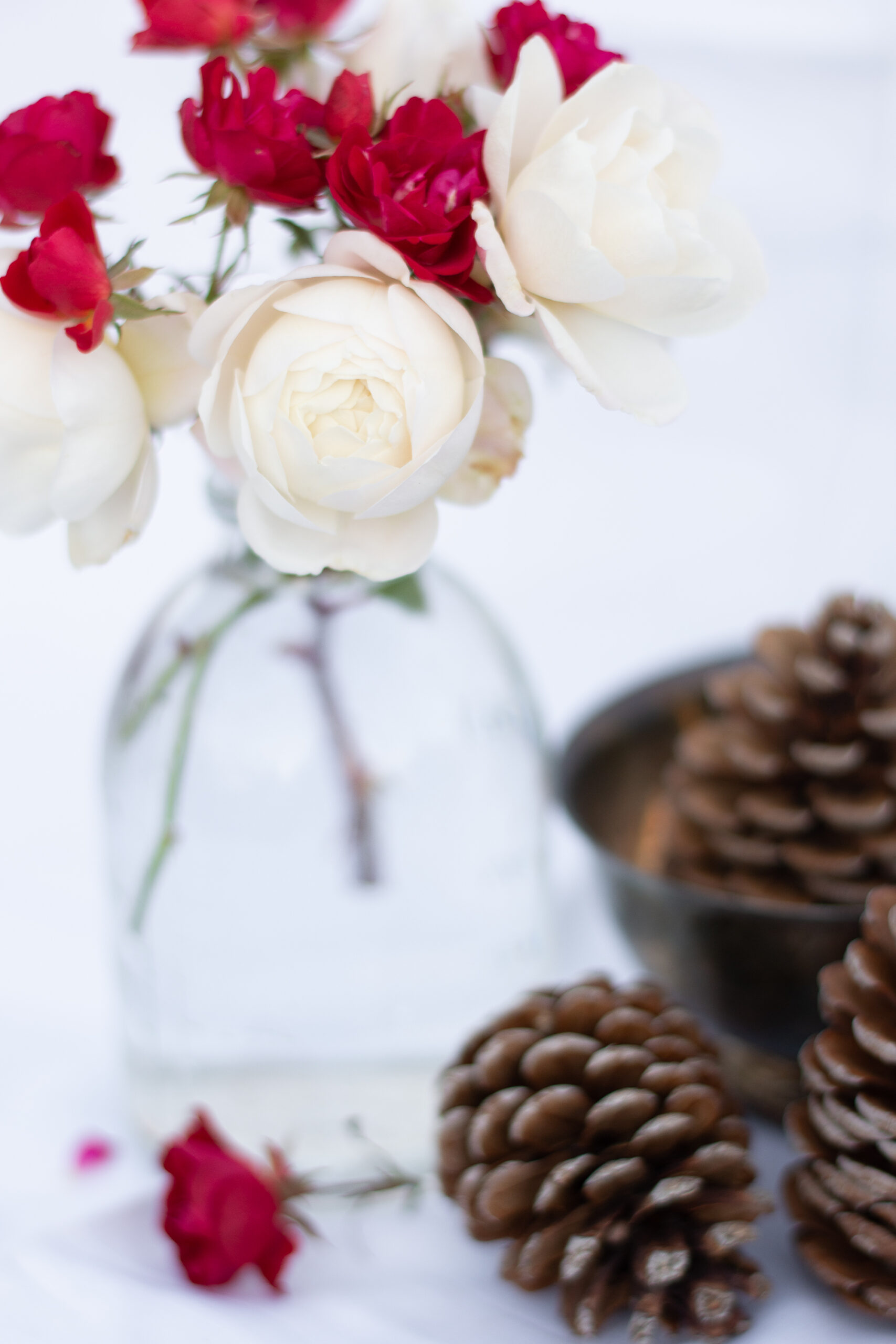 My daughter made four loaves of pumpkin chocolate chip bread using pumpkins that I grew in our garden.
I purchased some Christmas gifts on sale at the grocery store in the seasonal aisle for my two youngest children.
My husband gave me a haircut.
I attended my daughter's piano recital and church wearing a dress that I purchased on clearance in 1999, along with earrings that I made myself and a necklace that I purchased at a garage sale.
I pinned my great-grandmother's brooch on my coat and enjoyed wearing it everywhere I went.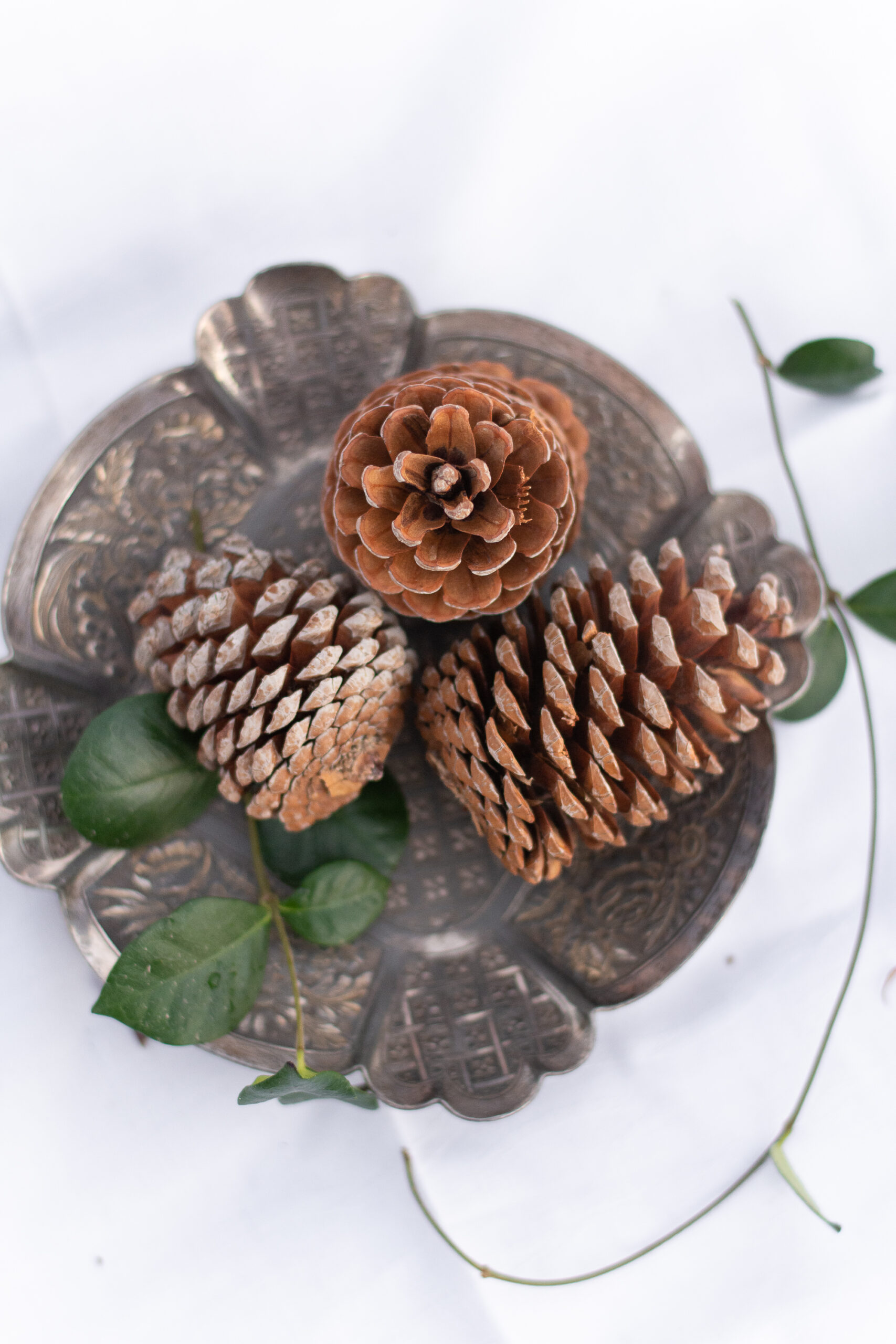 I put some pinecones that I had been given by a friend of my mom's into a silverplated bowl I bought at a garage sale and used it to decorate. I have a few more pinecones left that I plan to put in another bowl in the house today.
I used a coupon code on Thred Up to order some used clothing for myself on sale that I had been eying for a bit.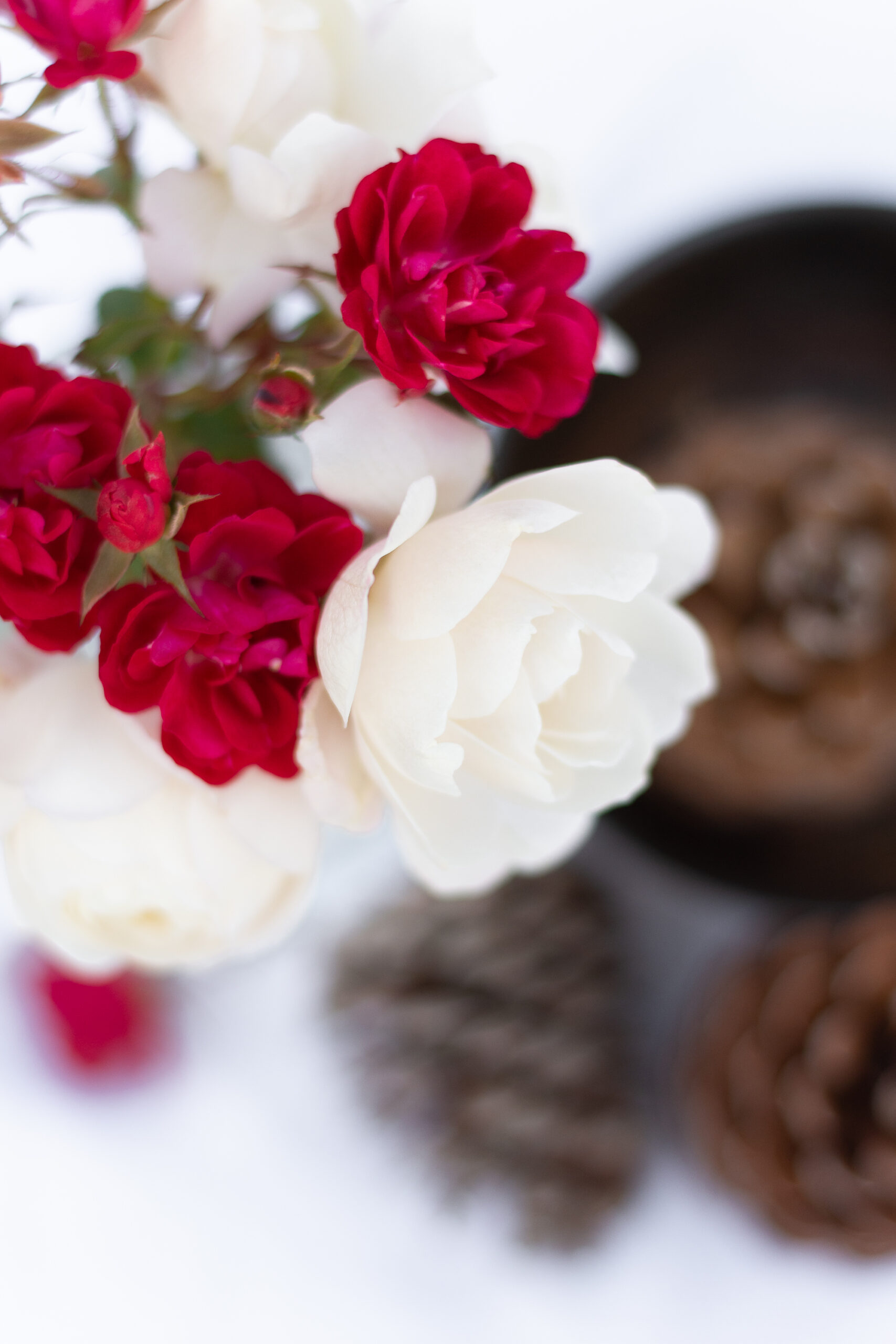 I bought two pineapples on sale for $0.98 each and used them on our table runner along with some faux greens and two silver deer a reader sent me years ago to decorate the table.
What did you do this past week to save money?
I appreciate your support of my website! As an Amazon affiliate, I earn from qualifying purchases made through my links. This means that I earn a small percentage from ANY items you place in your cart and purchase within 24 hours after going to Amazon from one of my links (i.e., it doesn't have to be an item I have linked here).  If you're going to be making a purchase from Amazon this week, I thank you for using my links to support this site.