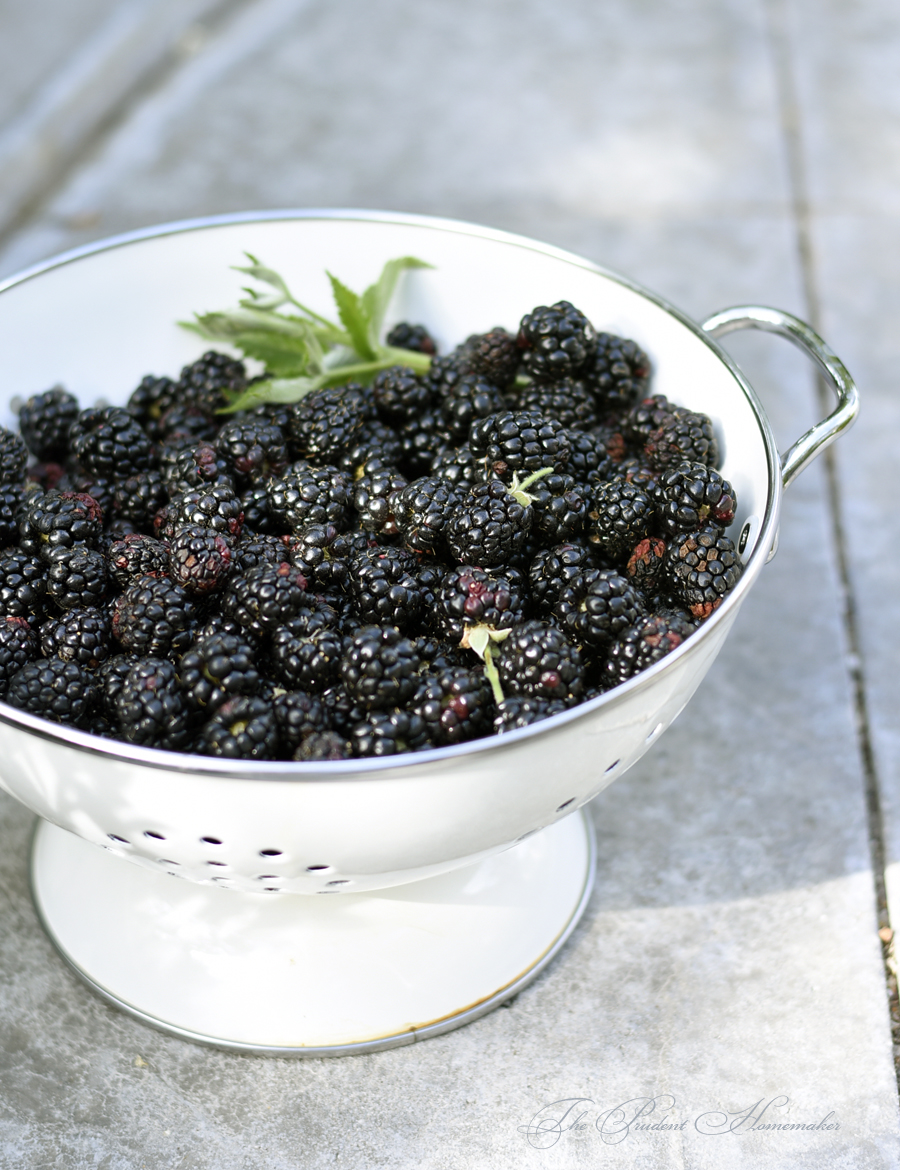 I harvested 3 colanders full of blackberries and 6 baskets full of Mission figs from the garden.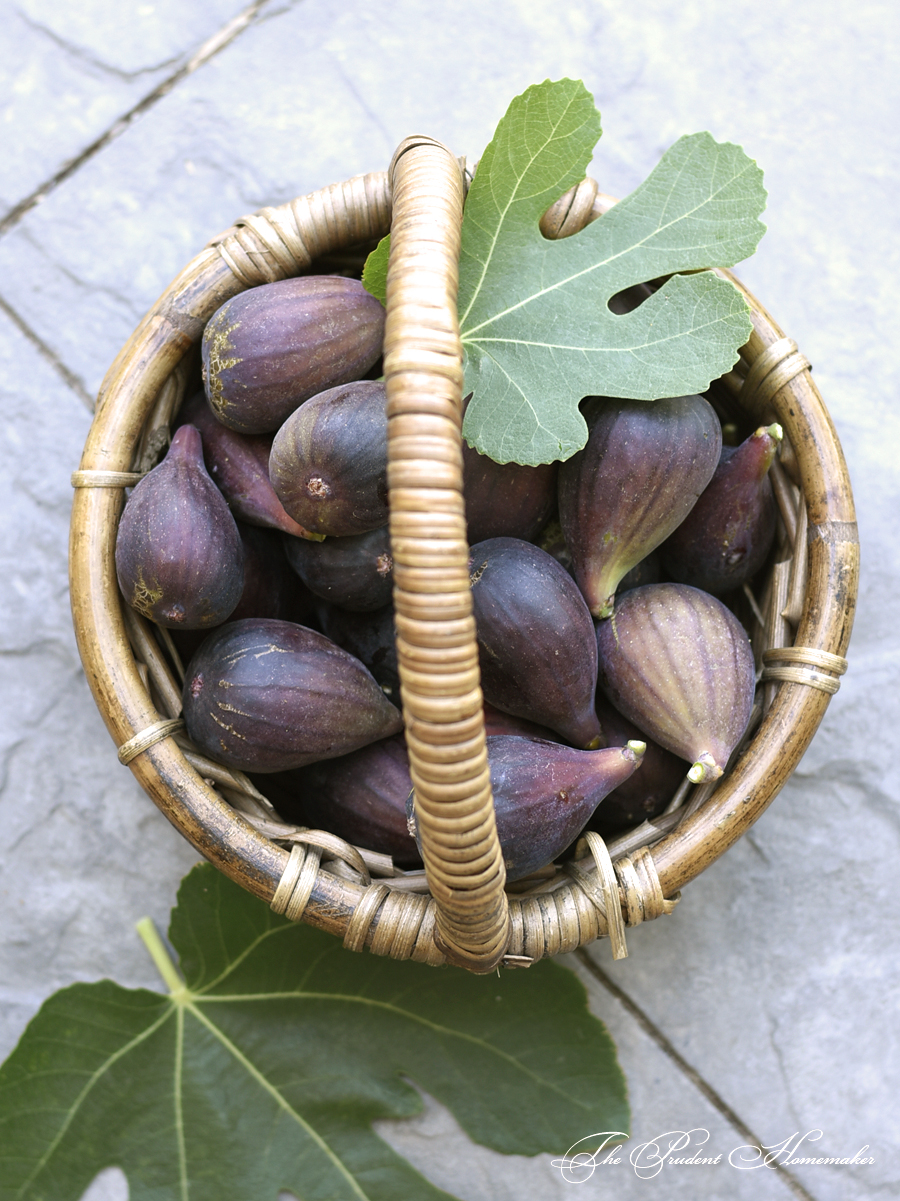 I canned fig jam with figs from the garden. I froze blackberries and figs to use late in the year.
I harvested New Zealand Spinach, lettuce, cherry tomatoes, garlic chives, oregano, lemon verbena, and a couple of tiny bell peppers from the garden. We had several salads from the garden.
I planted seeds for Thai basil, Armenian cucumbers, Hubbard squash, acorn squash, miniature white pumpkins, red noodle beans (this is a try yet again as the bugs have eaten almost every one of my previous seedlings), and zinnias in the garden.
I ordered some dress patterns online that were on a Memorial Day sale for my eldest and myself. I hope to make myself a few new dresses in my new size using fabric I already have on hand. My daughter will be able to use the same patterns to make some dresses for herself.
My daughter repurposed a long pillowcase to make a nightgown for herself.
I redeemed some grocery store Monopoly coupons for two free 8-ounce sour creams, a free salt, and a free pound of pasta. While there, I purchased 2 dozen eggs for $0.88 a dozen (there was a limit of 2).
My husband and I cut his hair.
I gave the baby a quick haircut.
I shortened the sleeves on a long-sleeved dress shirt that my mom picked up for $0.50 at a garage sale for the baby. He'll wear this shirt every Sunday and it will be nice for him to have a short-sleeved one.
We needed to replace a ceiling fan in one of our children's rooms. In our climate, a ceiling fan is essential to keeping cool, unless you're willing to spend $200 or more a month to keep the air conditioning lower (a difference of 2ºF/1ºC on my programmable thermostat is $200 more; I keep my thermostat set at 79ºF). My husband and I found a low-priced fan that came with a light kit on sale that only uses 3 lights (the previous fixture had 4). Rather than buying a new rod that matched, he spray-painted the old rod to match.
I cooked a large pot of pinto beans in the crockpot and used them to make bean and rice burritos.
I made a batch of laundry soap.
What did you do to save money this past week?