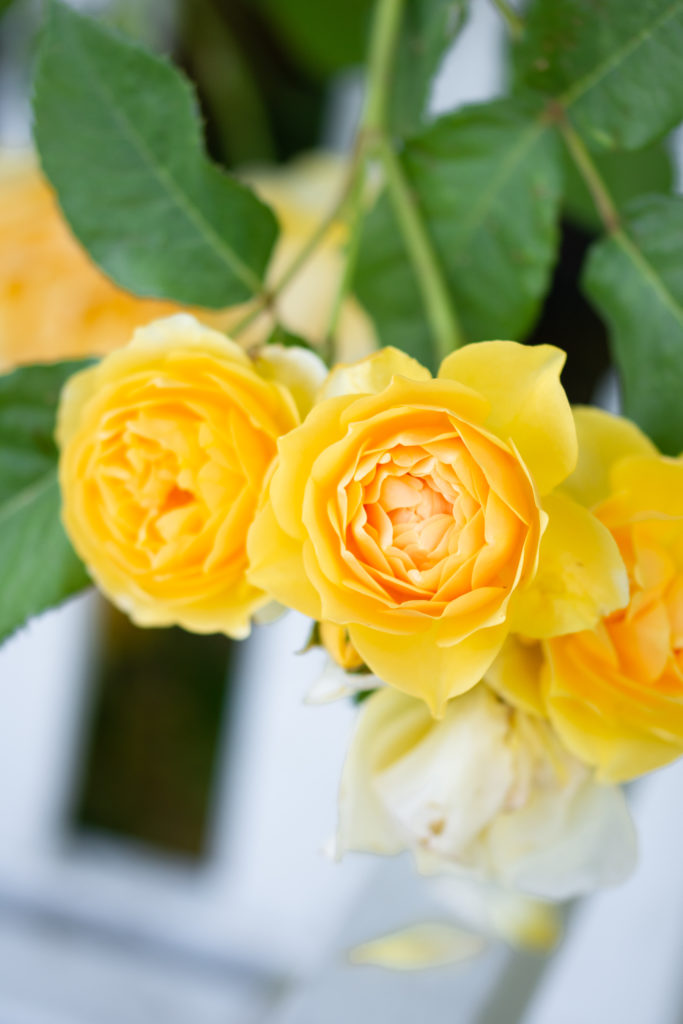 I harvested apricots, lettuce, rosemary, parsley, oregano, chives, green onions, a few alpine strawberries, and a handful of cherry tomatoes from the garden.
After many years of trying to figure out the problem in one section of the gardening, I discovered that a main hose line was clogged. I replaced it and ran new lines to several areas, and reused older lines where possible. While this was an expense, I will now have a more productive space in the garden and will not have to wonder why nothing came up or plants were dying (because half of that section was not getting adequate water!) This should greatly help me to grow more!
I ordered some fresh food along with my mom to split the delivery cost and tip. I wanted large eggs, but the least expensive choice was to order 5 dozen medium eggs. They substituted 5 dozen large eggs (a choice that has been unavailable lately online) with no difference in price. I had ordered two packages, so this was a great blessing.
I cut up our banana peels and blended them up with some water. Then I added fertilizer to them and fertilized several fruit trees with the mixture. My 4-year-old asked me what I was doing. I told him that the fertilizer was like a vitamin for the trees and would make the plants happy. He replied, "Are the trees sad?" I hadn't thought about it like that! It made me grin.
I listened to Daniel Radcliffe read the first chapter of Harry Potter and the Philosopher's Stone here. Each week a new actor or actress will be reading another chapter of the book. It will also be available to listen to on Spotify. On the video version, they also showed artwork of that chapter done by children and others.
I watched Call the Midwife and World on Fire on PBS.org for free.
I watched the first two episodes of Belgravia on Amazon for free (they're also on Epix for free). As I don't have cable, I would need to pay $5.99 to watch the second two. I decided to not do that for now, but to instead request the e-book from the library. I'll read that when my hold is available. (A few days later, I read online that there would be six episodes. I will check back to see when all the episodes are available and if I can sign up for a free one-week trial of Epix then).
My eldest son is moving up to college this week even though all of his classes are currently online. He negotiated a deal for a lower rent and a single room in a furnished apartment. That should hopefully give him a good quiet place to study as the library on campus is closed.
He had been buying several kitchen items for himself in anticipation of moving to college at the thrift store when he was working there before the shutdown. My mom and I were able to give him several more items from what we had on hand to take with him. She left her items on the wall between our houses for him.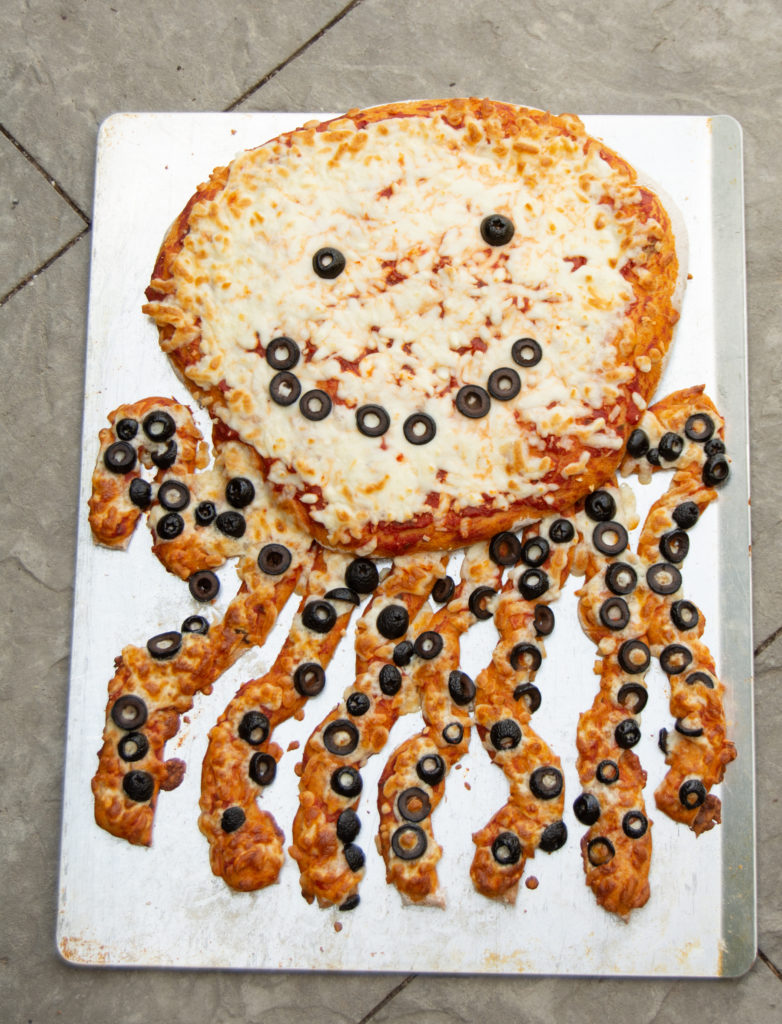 We celebrated a son's fourth birthday at home. I made him an octopus pizza, which he loved. He and a sister did the work of putting on the olive slices. I gave him a new t-shirt and shorts that I bought last fall on clearance, gummy bears, and some Octonauts books that I had ordered on Amazon. He loves watching Octonauts on YouTube. My parents gifted him 2 pounds of strawberries, which are his favorite fruit.
A friend and neighbor came home from serving a mission. We used paper we had on hand to make him a welcome home poster.
I opened the windows each morning until 9 a.m. to cool down the house. We had a couple of days at 100 degrees last week, while some of you received several inches of snow! I enjoy the fresh, cooler air in the house each morning.
What did you do to save money last week?
Do you want to support my site?
 As an Amazon affiliate, I earn from qualifying purchases made through my links. This means that I earn a small percentage from ANY items you place in your cart and purchase within 24 hours after going to Amazon from one of my links (i.e., it doesn't have to be an item I have linked here). 
If you're going to be making a purchase from Amazon this week, I thank you for using my links to support this site!