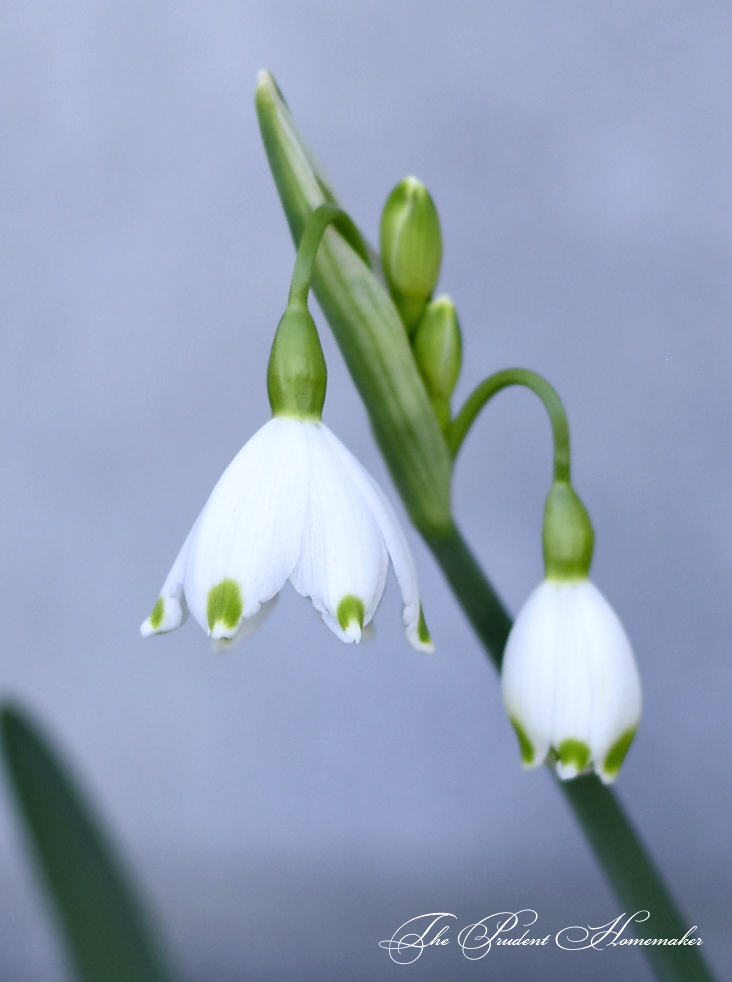 Spring has arrived, and it is lovely.
I planted seeds in the garden for leeks, parsley, lettuce, and radishes.
We harvested Swiss chard and beet greens from the garden for meals almost every day.
I used two $5 off coupons at the nursery. I bought another Katy apricot tree (which was on sale) and I bought some sod to repair some places in the grass that died last year.
I accepted two hand-me-down cardigans from my mom.
I learned new expressions and words in French from Pinterest. You can find my French Pinterest board here.
I used Duolingo to strengthen my French skills.
I picked up two library books that I had requested.
My husband and I had two date nights at home.
My husband mended my broken metal Kitchen Aid whisk attachment by welding the broken part.
I enjoyed being outside while working in the lovely spring weather. I took several moments to pause and listen to the birds that were singing in the garden.
The beautiful weather has meant a start to garage sale season. My mom went to several sales and brought back a few things for my family that were on my list, including a blue and white vase. Once they added in everything they were buying and renegotiated the price, the vase was essentially free! I've put in on a shelf in the library for now to enjoy without flowers in it.
What did you do to save money and find joy this past week?