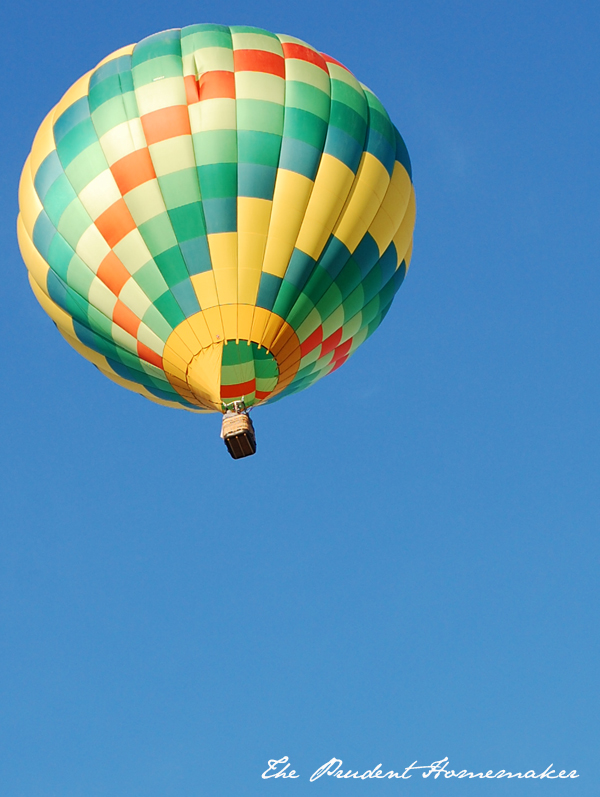 I cut daffodils from the garden to enjoy inside.
I cut flowering kale, broccoli flowers, and sage flowers to make an arrangement.
I made homemade insecticidal soap and sprayed it on the aphids and thrips on my rose buds.
I made a triple batch of laundry soap.
I zested the oranges that we ate and dried the zest to use in future baked goods. I used the water from rinsing the oranges to water plants in the garden.
I printed paper dolls for my girls from a paper doll coloring book that I have from Lily and Thistle. It's been over a year and a half since I last printed them, so they felt brand-new to my girls.
I cut rosemary, sage, and garlic chives from the garden. I picked lettuce from the garden.
I planted seeds in the garden for vegetables and flowers.
I picked up more strawberries on sale for .99, broccoli for .77 a pound, and cabbage for .39 a pound. I made strawberry jam. I used the water from rinsing the strawberries to water plants in the garden.
I went to Target for a few deals. I took the $5 gift card I had left from last month, and several coupons and Target cartwheel to stack (plus my bag credit from bringing my own bag). With the gift card, coupons, and $0.33 out of pocket, I got 2 cans of evaporated milk, a bottle of vitamins (on clearance, though it doesn't expire until 2017), and 2 bags of white chocolate M & M's (those will go in Easter eggs).
I used my solar oven to cook beans and to roast a chicken.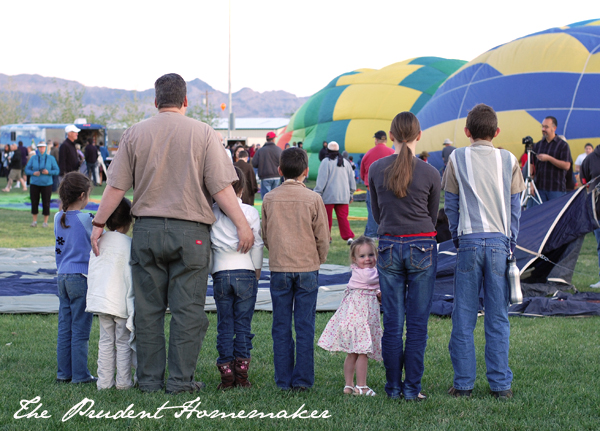 We attended a hot air balloon festival on Saturday morning. This was in another town and just cost us gas to get there. Takeoff was at dawn, so we were up at 3 and got the children up before 4 so that we could get there in time.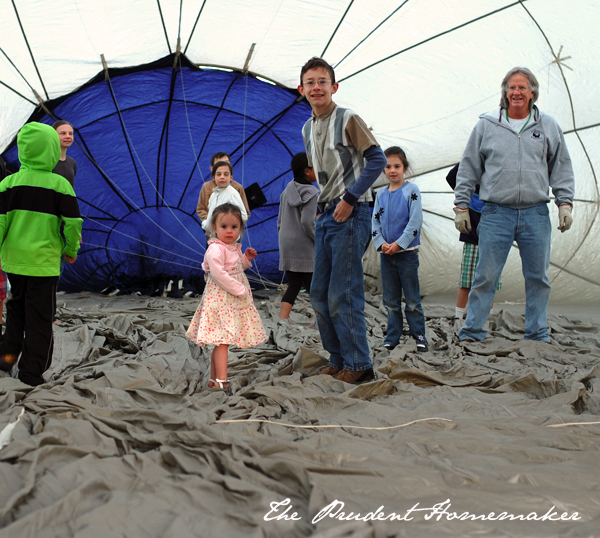 The balloonists who were setting up next to us did something we had never seen before. They invited all of the children nearby into the balloon while they were blowing air into it! None of the other balloonists there did this and I have never seen this done before. It was really neat! (They were using a gasoline operated fan at this point, and not the flames, in case you were wondering. They also told the children they could help spread the balloon out. The awesome ballonist who did this is in the grey hoodie above; you can just see his excitement in his face.)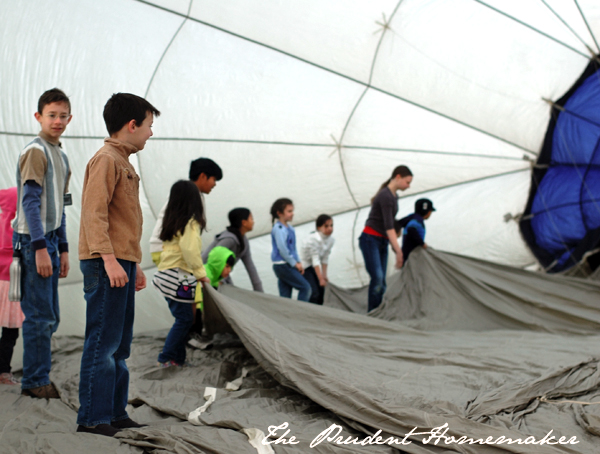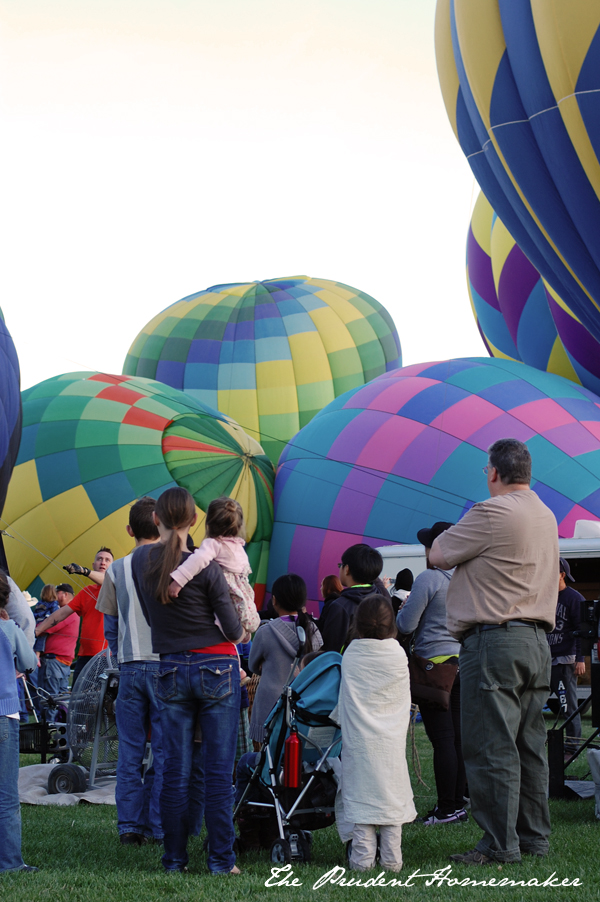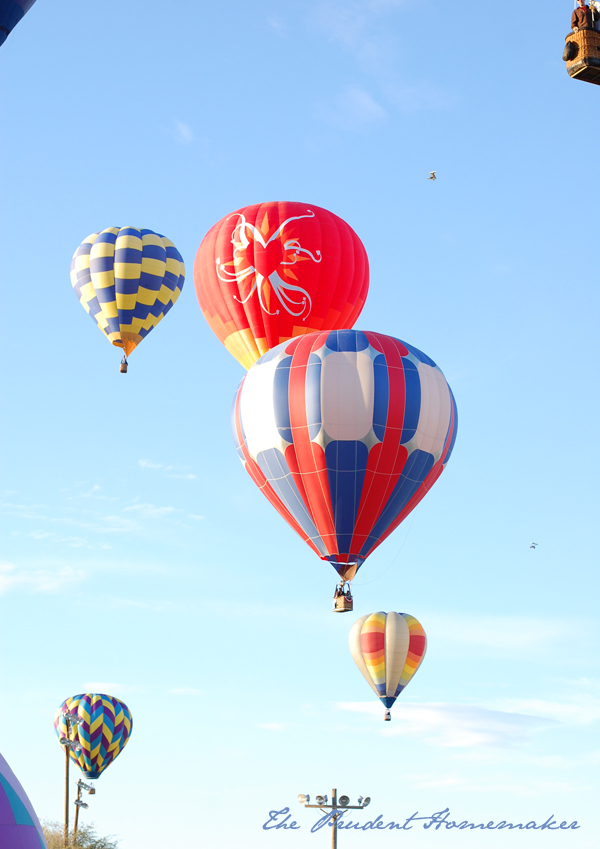 While the balloons were taking off, several people came through the sky flying ultralights. You can see a couple of them in the photo above. There were around 10 people flying them.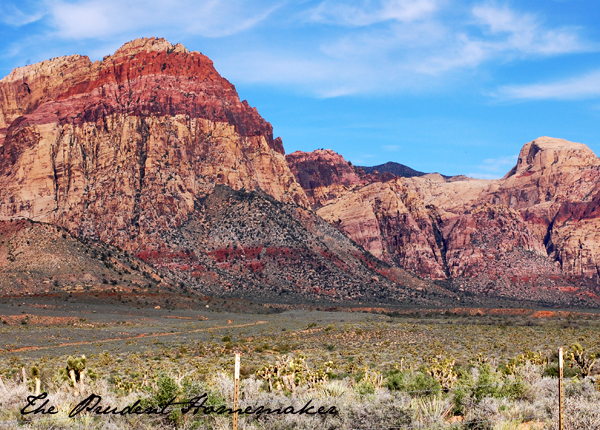 On our way home, we took an alternate route home through Red Rock.
As the area we were at was at a higher elevation than near our house, there were lots of Joshua trees to see in the desert.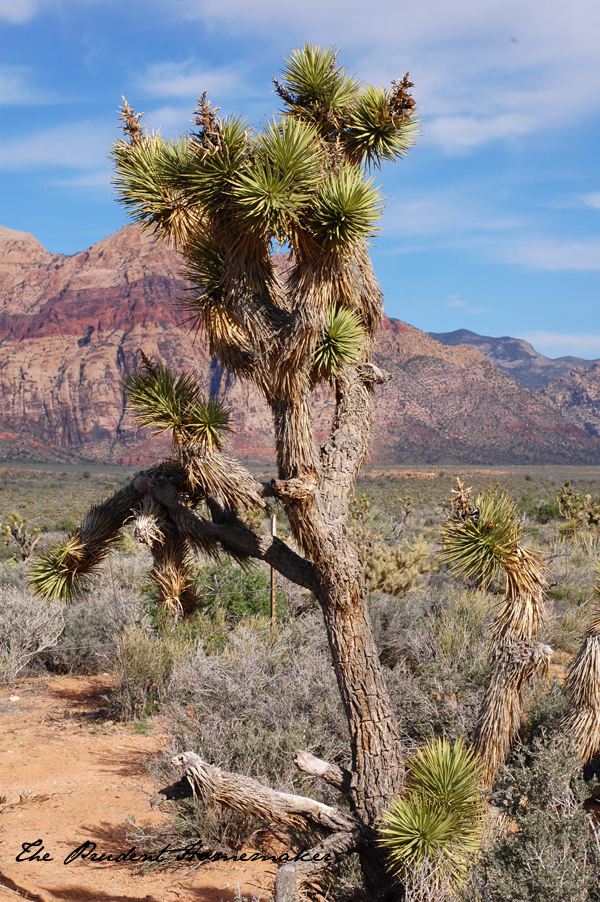 What did you do to save money last week?