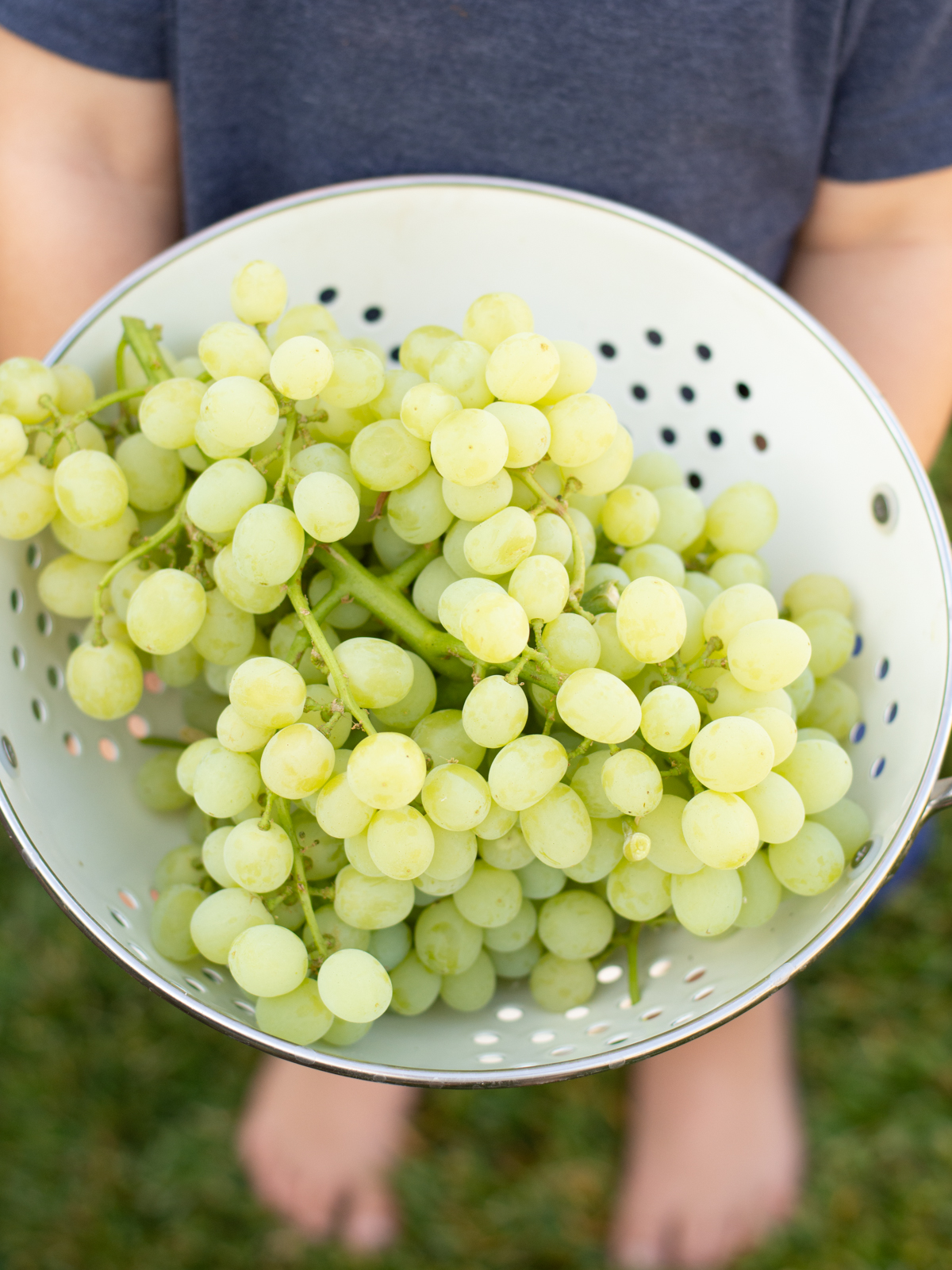 I harvested bunches and bunches of grapes from the garden this past week.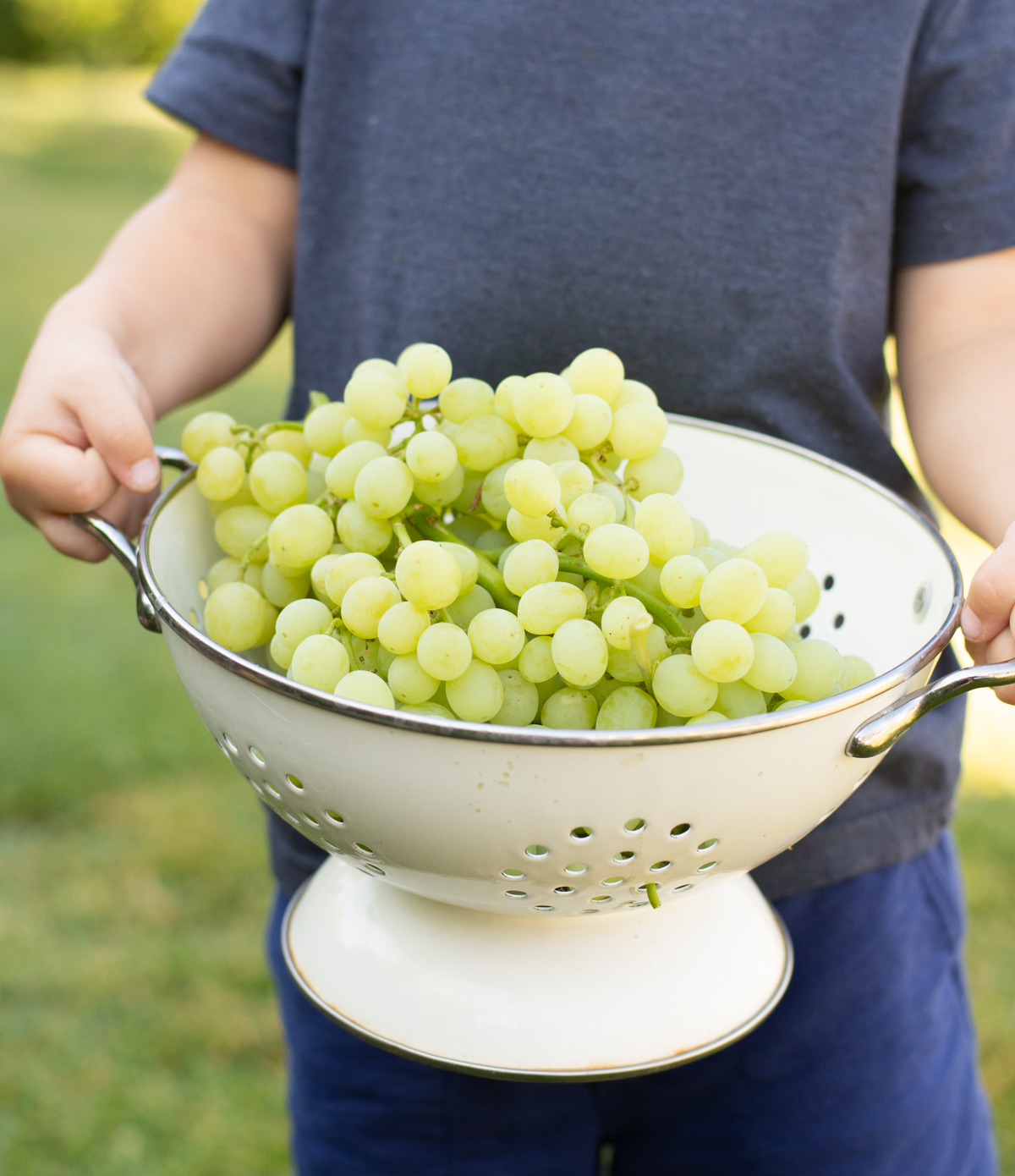 We enjoyed peaches from the tree in the front yard.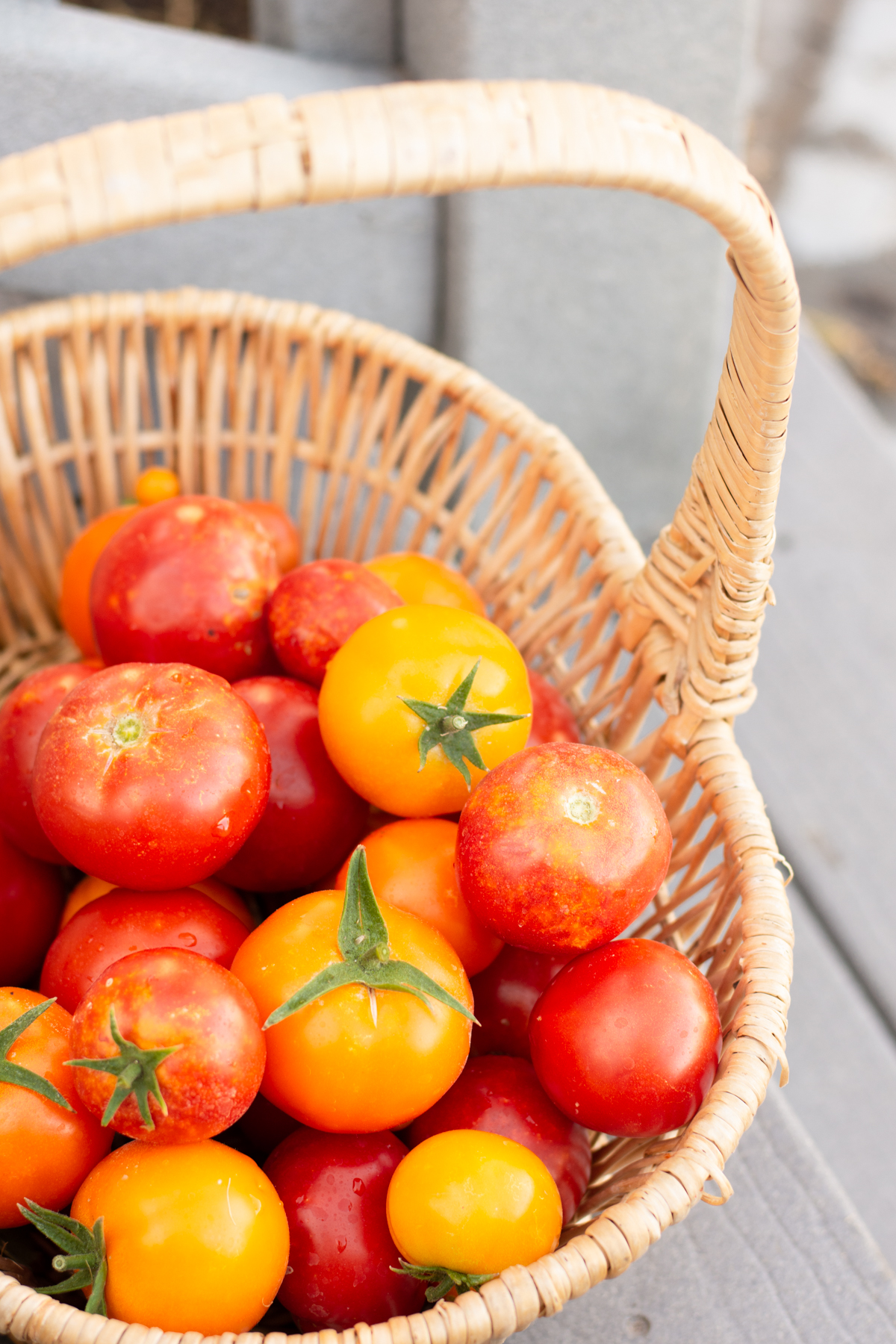 I harvested basil and tomatoes.
I sowed seeds in the garden for zinnias, red noodle beans, Armenian cucumbers, zuchinni, squash, parsley, New Zealand Spinach, Swiss chard, Chinese lanterns (trying again; I've never once had these germinate), basil, and chives in hopes of an October harvest. The zinnias, beans, cucumbers, and basil have germinated already, so those at least look promising! The Armenian cucumber seeds are ones that I collected from my own cucumbers last year.
The children entertained friends by having them over for a giant slip and slide party. We used a huge tarp by husband got for free several years ago. I made several batches of stovetop popcorn and had plenty of cold water in glasses, as it was 107 degrees outside.
I gave all two sons a haircut and my husband cut my hair and our two older boys' har.
I cooked a large pot of pinto beans in the solar oven. At the same time, I cooked a 6-quart crockpot full of black beans. We enjoyed bean burritos for several meals.
I found three no-cost and low-cost solutions for my photography business, saving myself several hundred dollars.
I downloaded a Google font that is free for commercial use.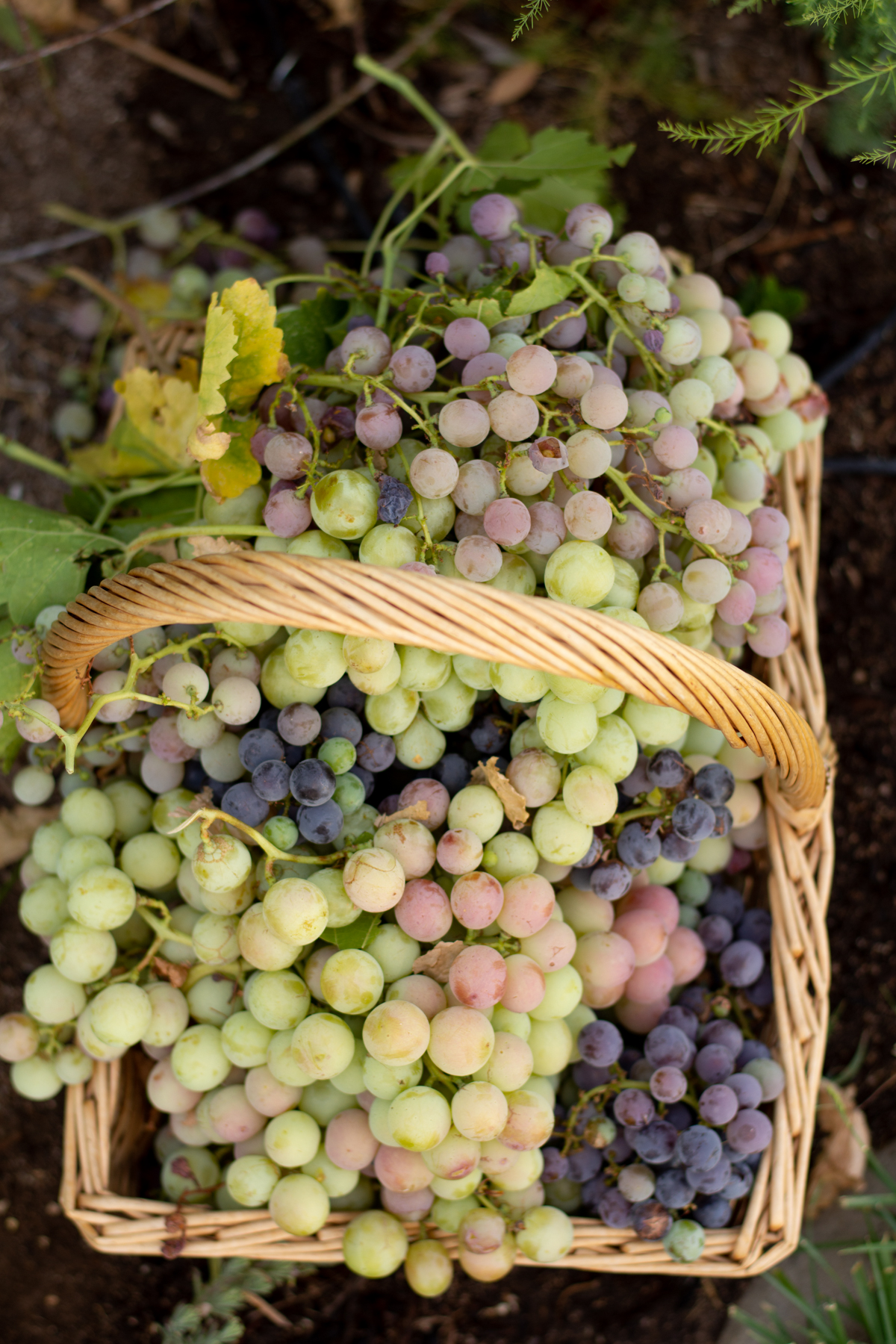 My two oldest boys were hired to clean the yard of a woman from church. She's preparing her house to move, and she has changed what they eat recently, so when I dropped off my boys at her house at 6 a.m., she offered me 200 pounds of rice (which I gladly took home).
I bought 12 pounds of ground beef that was on sale for the unheard of price of $0.99 a pound. At the same store, they had cherries on sale for $0.97 a pound. Cherries are usually $3.99 a pound on sale (sometimes $1.97). As I strive to keep my produce purchases below $1 a pound, this was perfect. I keep my meat purchases to $2 a pound or less, usually purchasing meat that is on sale for under $1 a pound so that I can purchase more meat for the same amount of money. At the same store, they have a free item you can add each week to their app (I was at Albertson's). This week it was the store brand of Ziploc bags. I added the free bags to my app and brought home a box of 22 free quart-sized bags.
I bought diapers at Target while they had the spend $100 on diapers get a $30 gift card offer. I also bought 24 bars of Zest soap while it was on sale.
My husband and I had a date night at home, playing a board game together.
I talked to a friend in England on the phone using Facebook Messenger voice calling at no cost to me.
What did you do to save money this past week?
Disclosure: As an Amazon affiliate, I earn from qualifying purchases made through my links. This means that I earn a small percentage from any items you place in your cart and purchase within 24 hours after going to Amazon from one of my links (i.e., it doesn't have to be an item I have linked here). If you're going to be making a purchase from Amazon, I thank you for using my links to support this site!