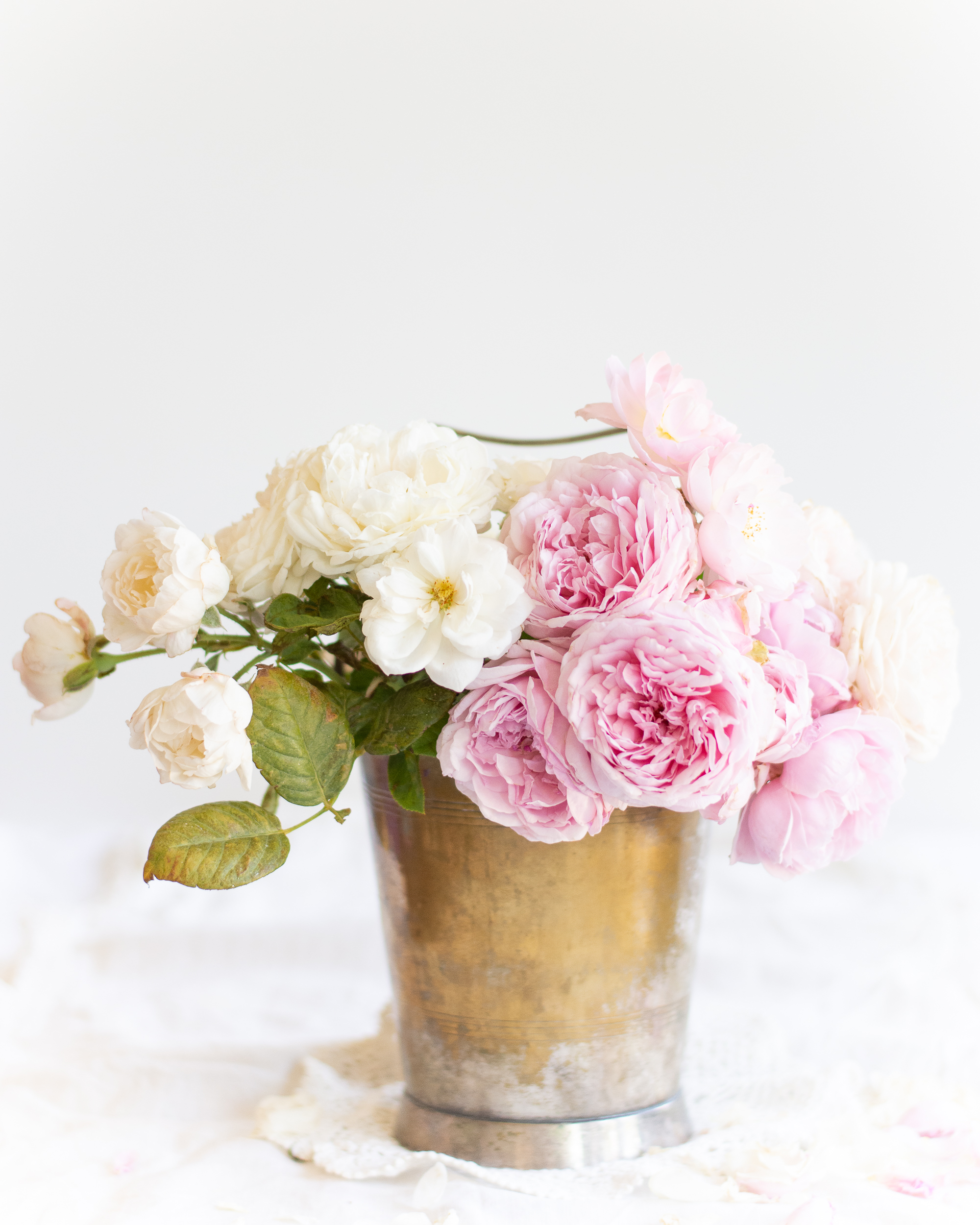 I read a lot of e-books from the library this past week. I forgot to put the ones I read the week before in the previous post, so here are the books I read over the last two weeks:
The Actor and The Housewife. I absolutely loved this book. I laughed a lot. I gave summaries of the book to my husband as I read it so he got to enjoy the story too. The reviews of this book are mixed; my husband's comment was that it was a very realistic ending. It's fairly long; this one took me almost 8 hours to read, while the others were under 4 each.
I read several books from Portia MacIntosh: Stuck on You; It's Not You, It's Them; The Plus One Pact; Will They, Won't They?; My Great Ex-Scape; No Ex Before Marriage; Bad Bridesmaid; The Accidental Honeymoon; Truth or Date.
I also read The Persian Pickle Club (recommended by a reader last week) and The Jane Austen Society.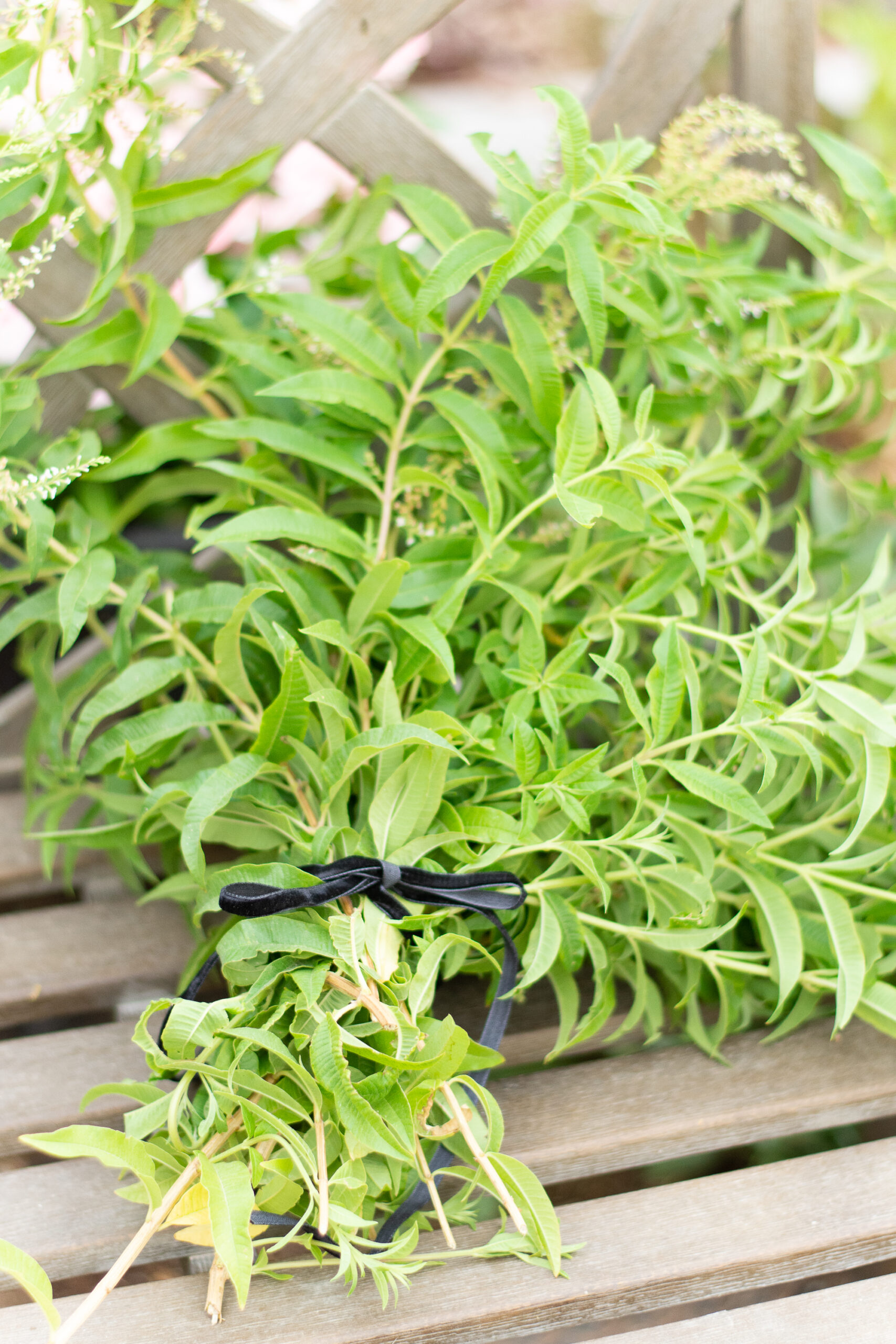 I cut lemon verbena from the garden to dry to make herbal teas. This harvest alone was about what I have gathered in one year in the past. The plant is supposed to grow taller but it has never grown very tall for me, so I was happy to have so much and so early in the season. I planted several plants this year so that I can harvest a lot more than I have in the past. It seems to be the least strong herb of all the ones I grow and I always need to use a large amount per cup, so having more is wonderful.
I picked tomatoes, a zucchini, a couple of blackberries, and basil from the garden.
I made a double batch of laundry soap.
I painted the baseboards and towel hangers in one of the children's bathrooms that had become damaged over the years. The children wanted new pictures in there and the frames were getting damaged from the humidity. I changed out the picture frames with plastic frames that we used to have hanging in my husband's office bathroom. The girls will choose new pictures for the frames.
I sold a mini fridge from my husband's office for $50 in a local online Facebook group, The person who bought it was a friend and I sent her home with two cuttings from my sweet potato vine for her husband, who likes to garden. I also took several more cuttings from my two original plants and rooted them in water on my kitchen table. They have made a nice arrangement on my dining table while they root.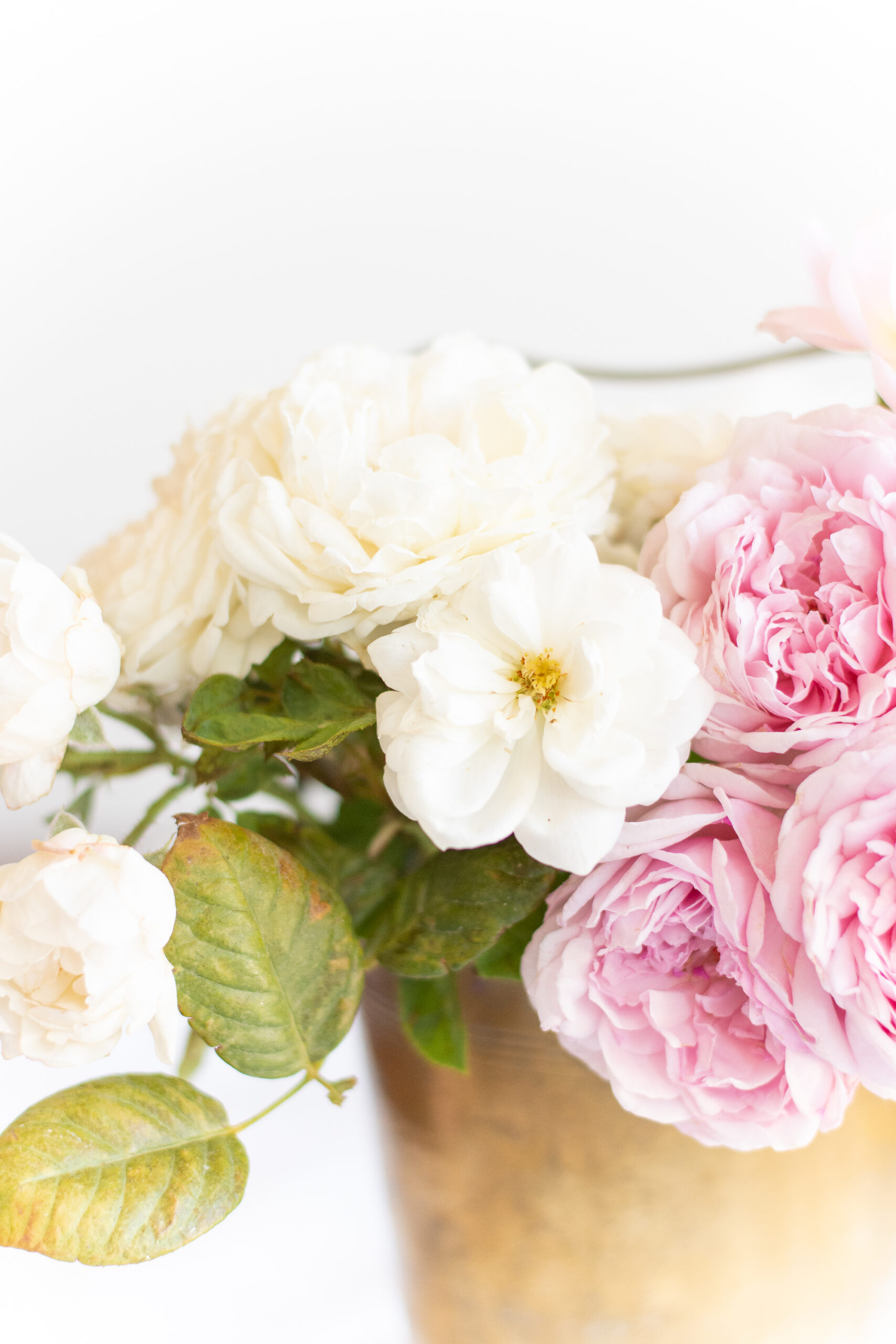 We used the money to buy groceries; I am limiting my shopping now as the housing market in the U.S. has come to a screeching halt (about 5 weeks ago) as interest rates rose; they were raised again last week another 0.75% and plans to raise them several more times have been announced. We got some things to see us through with what we have on hand: sour cream, lettuce, tortillas, milk, and spreadable margarine. I am focusing our meals on items from the pantry and freezers with additions from the garden.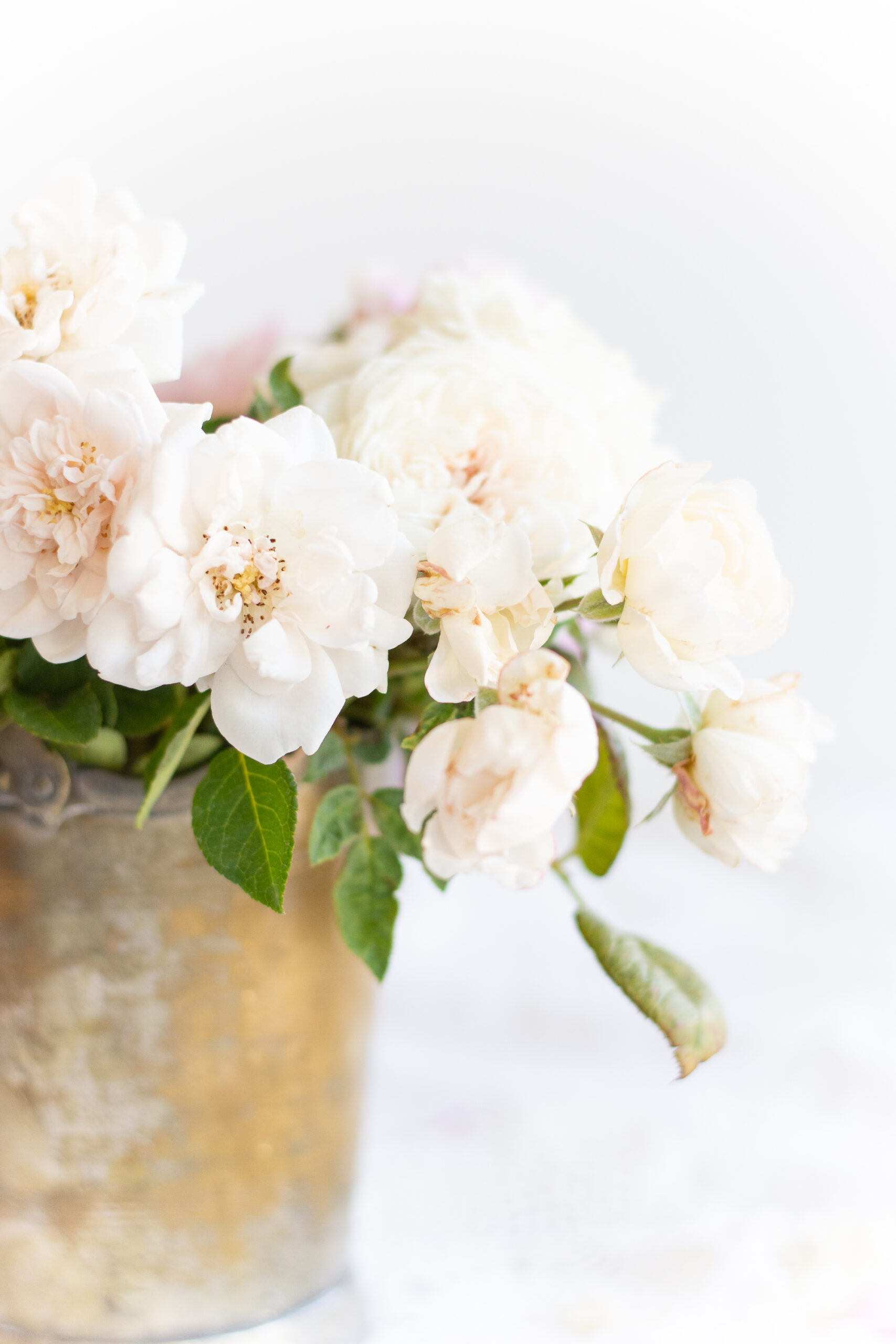 What did you do to save money last week?
I appreciate your support of my website! As an Amazon affiliate, I earn from qualifying purchases made through my links. This means that I earn a small percentage from ANY items you place in your cart and purchase within 24 hours after going to Amazon from one of my links (i.e., it doesn't have to be an item I have linked here).  If you're going to be making a purchase from Amazon this week, I thank you for using my links to support this site.