We started the week with rain on Sunday night! I was able to turn off my drip irrigation and sprinklers on Monday and Tuesday.
It continued to be humid, and I collected 6 gallons of water a day from the drip from the air conditioners, which I used to water potted plants.
My water bill came. Our garden renovation has cut our water usage by 33%. I also have much more room to grow more fruits, vegetables, and herbs in the garden now (all on drip irrigation), which will help with the grocery bill as prices continue to rise.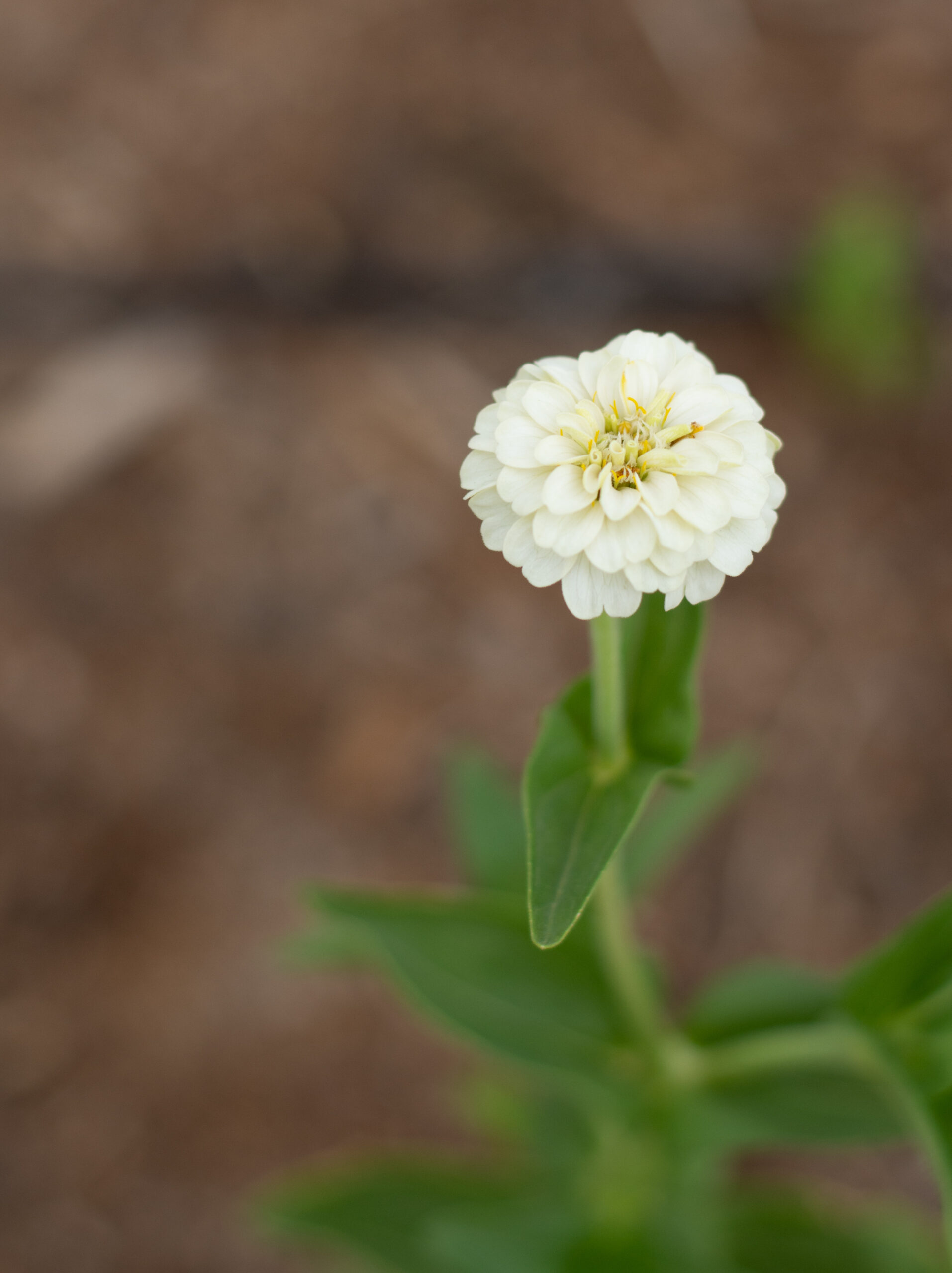 I harvested almonds, figs, and peaches from the garden.
I made fig cookie filling and froze it. I froze figs and peaches for smoothies.
My husband made more obelisks for the garden. I shared a video on Instagram here of him building steel.
I made 6 loaves of pumpkin chocolate chip bread. Some of the pumpkin was from pumpkins that I had grown in my garden last year, cooked, and frozen. I have planted many pumpkin seeds this year with the hope to harvest pumpkins later this year. I used home-canned applesauce in place of part of the oil. I think I will be using up the rest of the older jars of applesauce as oil replacement in quick breads. I like that I am increasing the fiber content and drastically lowering the fat content.
Albertson's offered me a $5 off $5 coupon on their app. This time, my husband did not get the same offer. I only shop for a few deals at Albertson's, as they are very expensive, and the sales weren't very good there this week, so I wasn't sure if I would get to use it.
My husband and I had some work to do at the same time, so we drove together to do that work as the two places we each needed to be were close by. His was across the street from an Albertson's, so he suggested we go get $5 worth of groceries when we were done.
There was one loss leader deal in the ad (bananas for $0.29 a pound, limit 5 pounds), so I added that coupon to my app. I bought 12 bananas, 6 cucumbers, and a head of iceberg lettuce for a total of $0.55.
A friend from church called us. She had some leftovers from a family reunion and felt like they had eaten enough of them and were done. She wondered if we would like them. She brought over some sliced ham, a lot of salami, three kinds of sliced cheese, chips, a huge jar of peanut butter, and a box of chocolate Malt-o-Meal. We enjoyed the food for several meals.
Another woman from church brought us some games and workbooks that she was given from another friend. Her friend's workplace no longer needed the brand-new items (and they had multiples of things) so she shared with us.
I turned a pair of $0.50 garage sale jeans into a pair of jean shorts for a daughter.
I mended a blouse and a dress.
I filled up the van with gas for $3.39 a gallon at Sam's Club. It was $4.09 everywhere else (and now $4.19). It took me 29 gallons to fill it, so I saved $20.03 over filling elsewhere in town.
I requested several e-books from the library. I read two this week, both of which I would recommend (one, All The Light We Cannot See, is a Pulitzer Prize winner). I've linked them along with some other recent reads that I enjoyed below.
What did you do to save money last week?
Would you like to support my site?  As an Amazon affiliate, I earn from qualifying purchases made through my links. This means that I earn a small percentage from ANY items you place in your cart and purchase within 24 hours after going to Amazon from one of my links (i.e., it doesn't have to be an item I have linked here).  If you're going to be making a purchase from Amazon this week, I thank you for using my links to support this site!