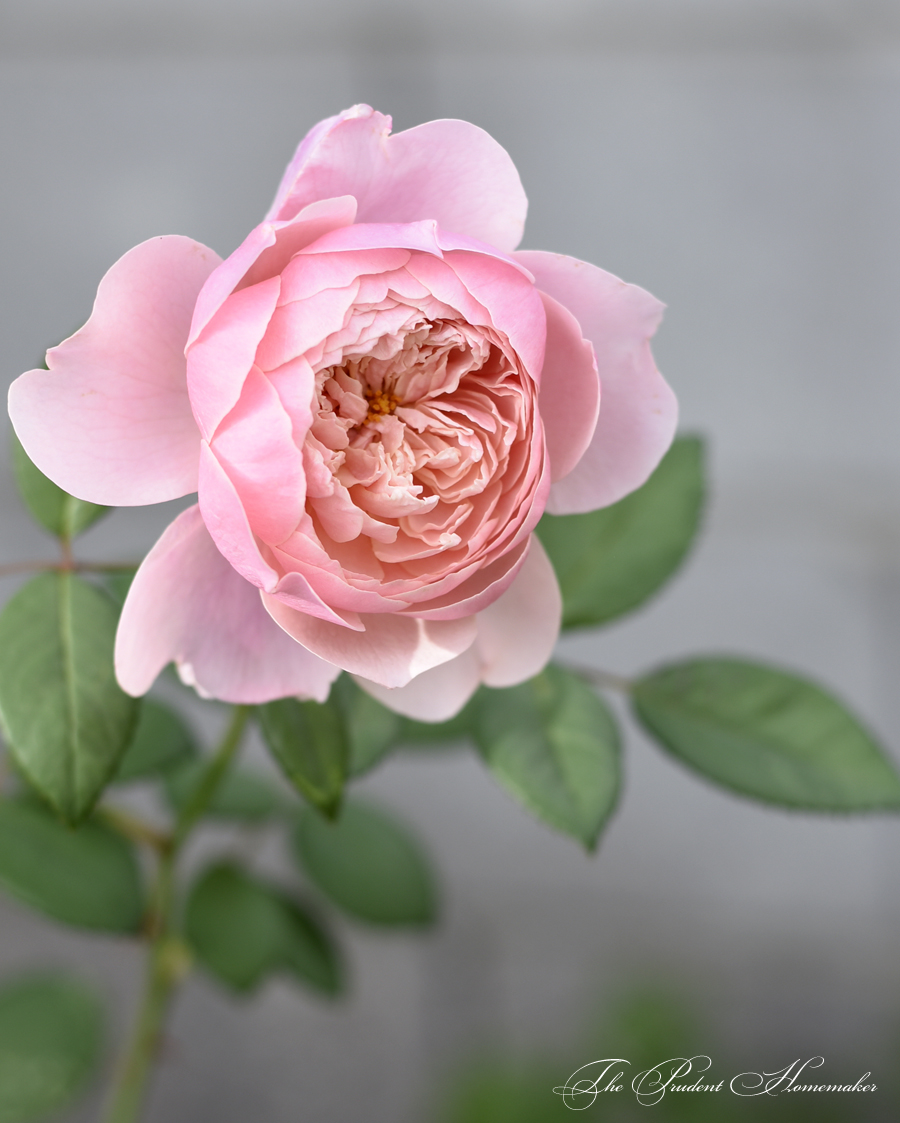 I cut Swiss chard, basil, and garlic chives from the garden.
I sewed and made presents for my children using fabric and supplies I had on hand.
I sewed two Christmas stockings as a wedding gift using fabric I was given.
I mended a hole in a shirt.
I began decorating for Christmas using decorations I purchased in the past.
My eldest is taking university courses online. She can take the quizzes for courses online, but her tests have to be taken in front of a local university proctor. Most charge $25 per test. She found that the local LDS Institute of Religion offers free proctoring, which will save us hundreds of dollars. She took her first test this week. The location is not close (but none of the proctors are) but it is close to the Boy Scout office, so my husband was able to combine the trip to pick up some paperwork for my second son's Eagle Scout project (which was just approved!)
My husband enjoyed reading one of the books I purchased for him in October for $0.25.
I said yes to the offer of some hand-me-down scooters from a friend who had outgrown them. It ended up including a rip stick, for which my 12-year-old son was delighted.
I made buttermilk pie early in the week, using some buttermilk my mom had leftover that needed to be used right away (and she was going out of town).
I enjoyed a magazine that came in the mail from a free subscription. It has several recipes that I look forward to trying.
My husband fixed our leaky toilet before it cost us a huge water bill. I used part of one of the Lowe's gift cards that I've been saving for when we need repairs that I earned on Swagbucks to pay for the part.
I redeemed 2200 Swagbucks for a Sam's Club gift card.
I returned an item.
I cut a daughter's hair and my youngest son's hair.
What did you do to save money last week?